THE ODD BALL NYE DRAG SHOW PARTY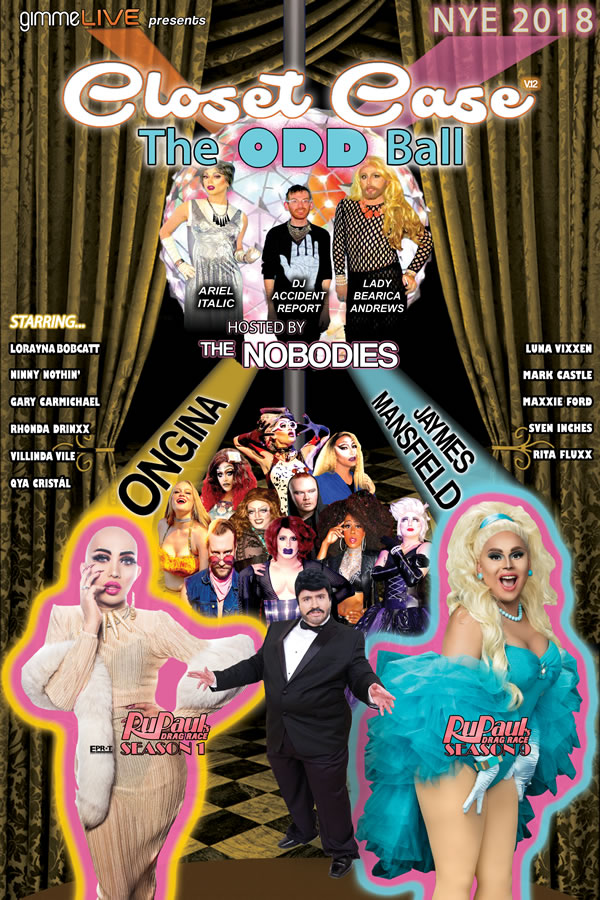 WATCH VIDEOS
Kick off 2018 at the North Shore's hottest new venue with a CLOSET CASE performance party like no other, featuring stars of RuPaul's Drag Race, ONGINA (season 1) and JAYMES MANSFIELD (season 9) hosted by THE NOBODIES.
Plus a performance art variety show starring Ninny Nothin', Qya Cristál, Gary Carmichael, Luna Vixxen, Villinda Vile, Mark Castle, Maxxie Ford, Rhonda Drinxx, Rita Fluxx and Sven Inches.
VERY LIMITED SEATING. Don't miss the only show of its kind on Boston's North Shore!
VIP Tickets Include
Private Pre-Show Meet & Greet in Green Room
Private Photo Op in Green Room
Reserved VIP Table Seating
Commemorative Odd Ball NYE 2018 Lanyard
Odd Ball NYE 2018 poster autographed by the stars
Early Admission
Dinner Served at 7:30pm (No dinner served after 8:30pm)
Midnight Champagne Toast (non-alcoholic sparkling drink under 21)
PREMIUM Tickets Include
Early Admission
Reserved Premium Table Seating
Dinner Served at 7:30pm (No dinner served after 8:30pm)
Midnight Champagne Toast (non-alcoholic sparkling drink under 21)
Post-Show Group Meet & Greet
Beef Bourguignon
Chicken Marsala with Cranberry Infused Rice
Penne Primavera
Saffron Roasted Vegetables
Fall greens, Kale and Romaine, walnuts and apple served with a balsamic maple dressing
Fresh Bread and Butter
Dessert Platters
Dinner Served at 7:30pm. Show Starts 9:30pm (No dinner served after 8:30pm.)
Videos of Ongina, Jaymes Mansfield, The Nobodies and Closet Case
ONGINA BIO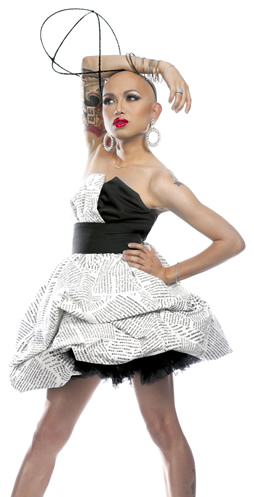 From one of the thousands of tiny islands in the Philippines comes a mighty, powerful force known as Ongina! Also known as Ryan Ong Palao, he currently resides in Los Angeles and works as a Regional Visual Merchandiser for a specialty retail boutique; hence his love for designer shoes and his flair for couture fashion.
Ongina moved to the US in 1994 and has survived the rain of Seattle, the winters of New York and the traffic of Los Angeles. In New York, he found the love for androgynous, gender-bend drag and has continued to push the envelope by wearing headpieces rather than wigs, when in "face." it wasn't until he started working at Lucky Chengs, that Ongina experimented with wigs and full out female impersonation. The many different looks of his drag persona range from gender-bend to full on "fish."
Ongina is most recognized, recently, for bringing artistic appeal and a whole lot of face to a show-stealing appearance on RuPaul's Drag Race, Season 1. Currently, Ongina is delighting audiences across the US and the world, being a strong, bold, beautiful and entertaining character that honors and respects the artistry of drag, wig or no wig.
Ongina is one unique artist who will leave an imprint in your mind and hopefully your hearts! Her name originated from the fascination of a certain kind of "ina", but she has more balls than a raging bull! Ongina maybe as sweet as apple pie, but she's "blade ready" when she needs to be. Gender bending, head-piece wearing, recently tucking Ongina is one who surely delivers!
JAYMES MANSFIELD BIO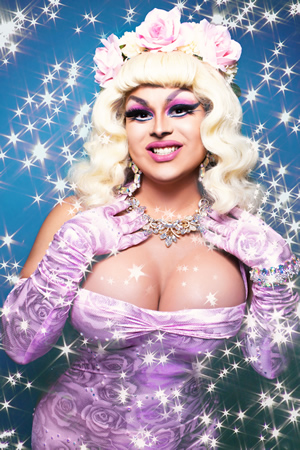 Born out of the imagination of Milwaukee based artist James Wirth (Jaymes Mansfield) is a drag queen of epic proportions. Like a combination of Marilyn Monroe out of Belleview and Jayne Mansfield on LSD, whether it's a YouTube video, film, or stage. Jaymes Mansfield is a campy blonde goddess that loves to terrorize the village people wherever she goes.
Jaymes Mansfield has been a featured cast member on VH1 & Logo TV's series RuPaul's Drag Race Season 9. She's made appearances on Bravo TV's Watch What Happens Live with Andy Cohen, BILLBOARD.COM, Cosmopolitan.COM, and countless web series. She's a drag performer that offers up a taste of old school glamour with a blend of modern day sass. Besides being a fabulous drag personality Jaymes Mansfield is an award winning artist who's had his art displayed in, film, stage, and the Milwaukee Art Museum.
ABOUT THE NOBODIES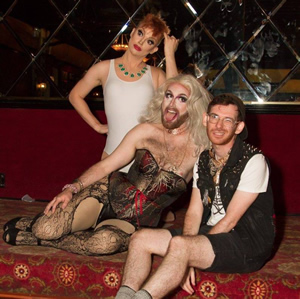 Ariel Italic, Lady Bearica Andrews, and DJ Accident Report have teamed up to form Brooklyn's least favorite nightlife supergroup. Mixing surrealist humor, devastating beauty, and punk rock sleaze, this gang's inclusive live shows cover a wide (and often confusing) range of topics and themes. The Nobodies have also recently taken on the world of pro-wrestling in their unexpectedly viral YouTube series Nobodies Watching Wrestling.
ABOUT CLOSET CASE
Closet Case has taken many paths since kicking things off in 2013. After rebooting in August of 2016, Closet Case has created a space of comfort and freedom for those who seek out something more in the nightlife scene on the North Shore of Massachusetts. We have given many artists a platform to find their inner performer and take the stage for the very first time as well as have featured highly seasoned acts giving people a run for their money and round out the evening with high energy and thought provoking performances. Each party has a different theme playing on satyrical, political or just plain fun subjects and our performers are encouraged to play off of those themes. Creating our own unique vibe, Closet Case has cultivated a dedicated fan base and strong core group of performers returning time and time again to give the people more! We strive to keep our space as judgement free as possible. Whether it's off the cuff or well produced, expect zany, fun and unconventional entertainment. Our mission statement is simply this...
Closet Case is an everything performance art party geared towards alternative nightlife and lifestyles. Our mission is to entertain, intrigue and inspire.
ABOUT 9 WALLIS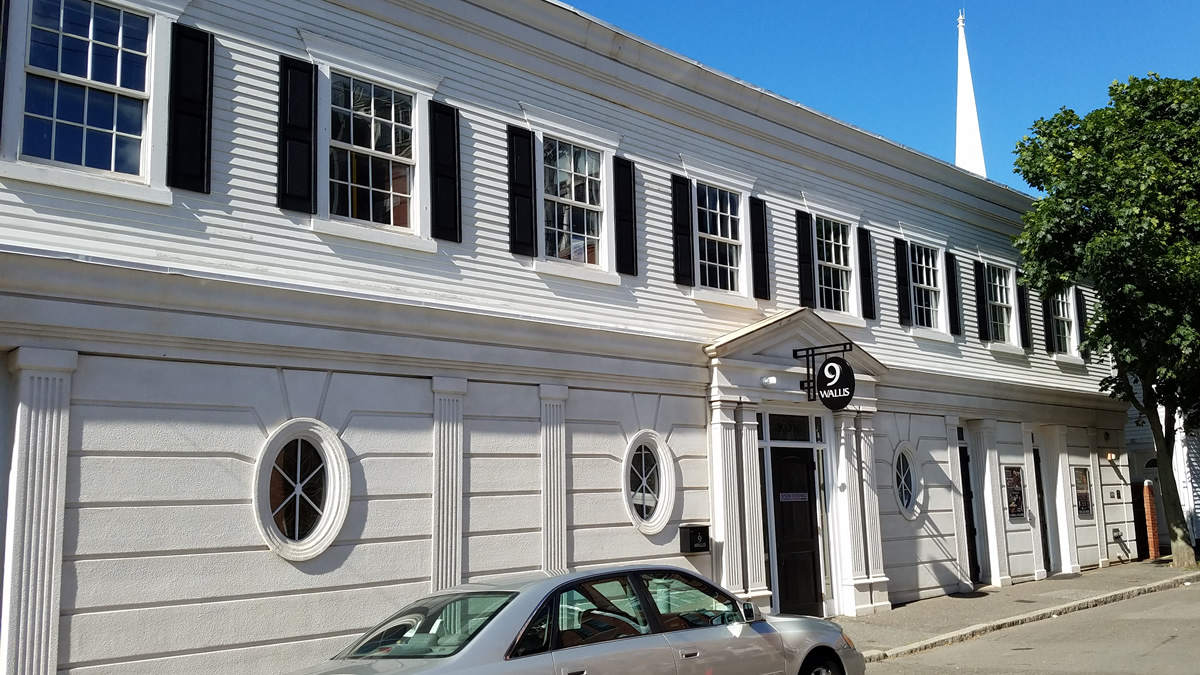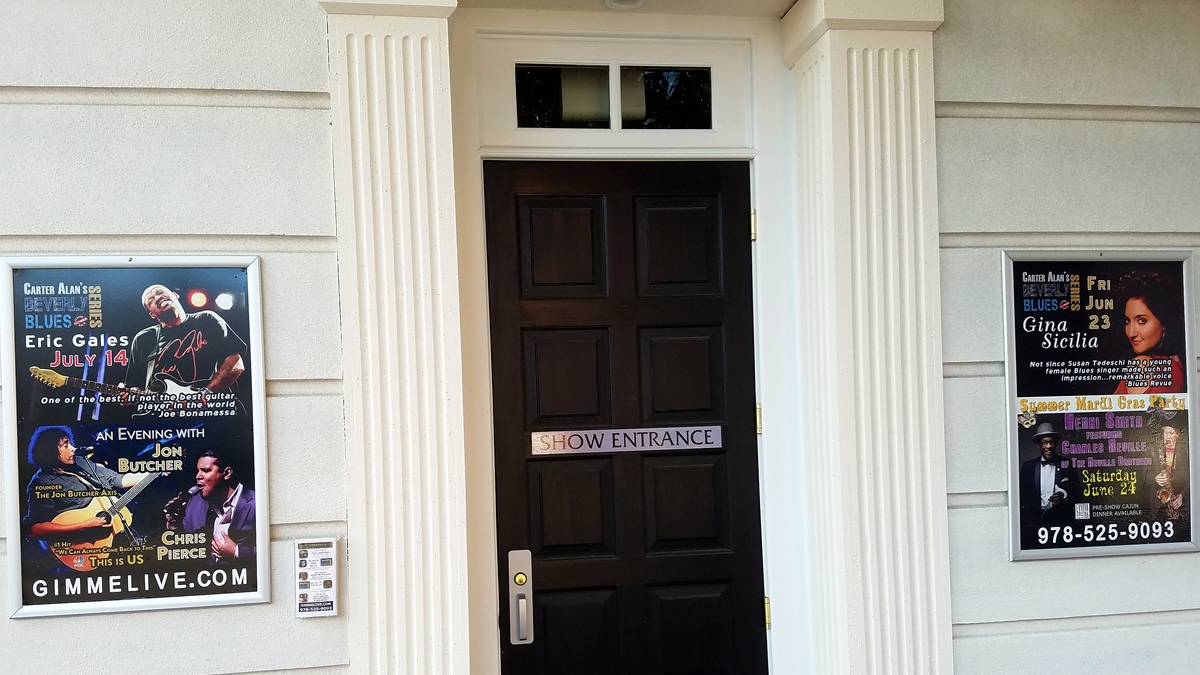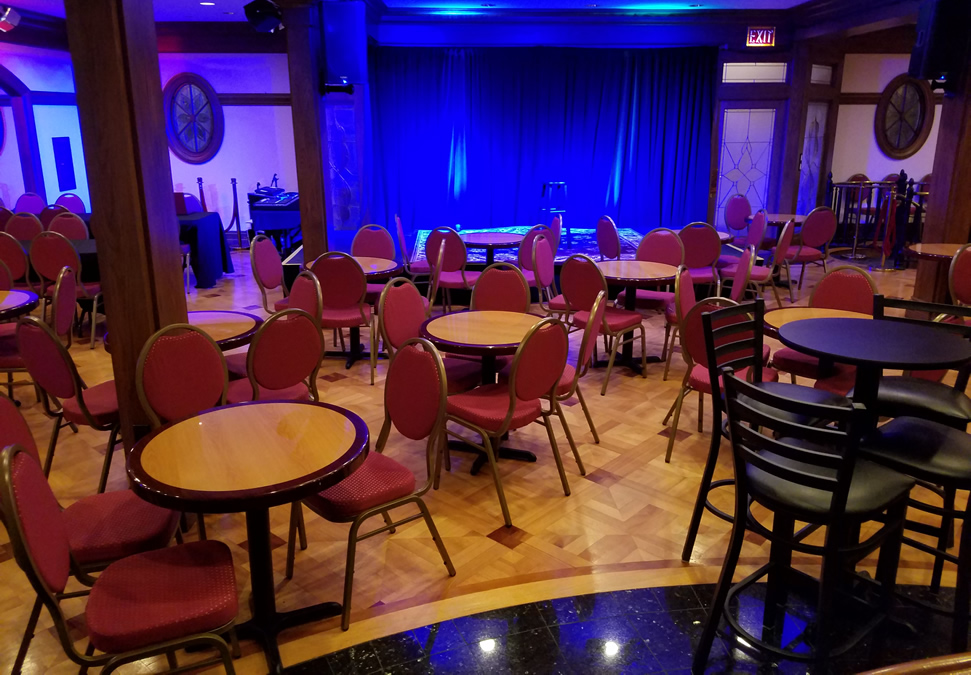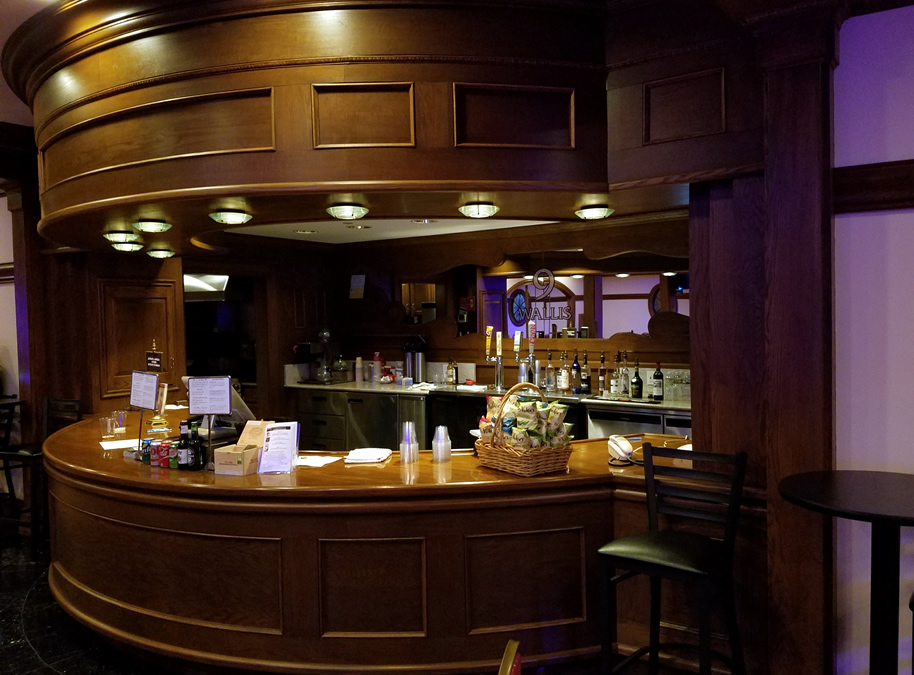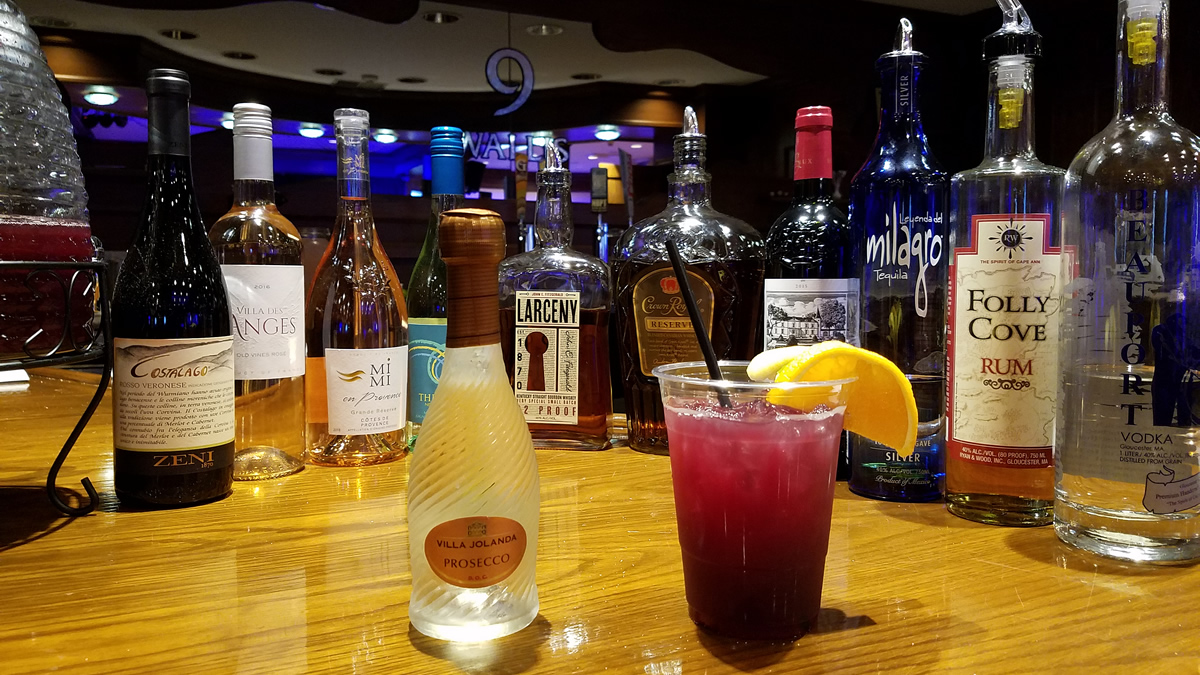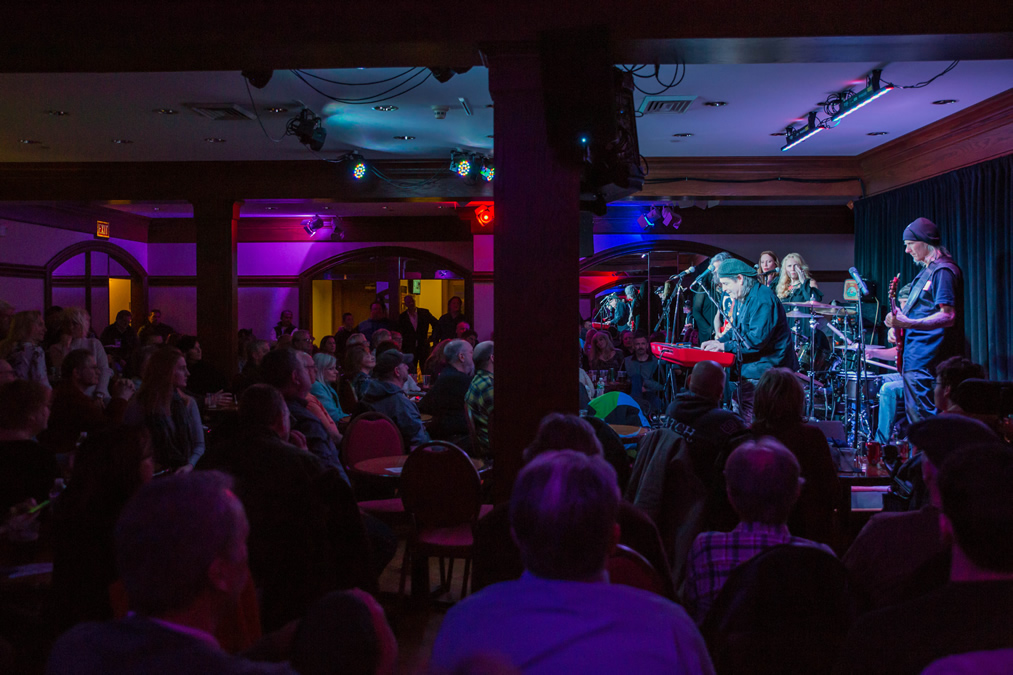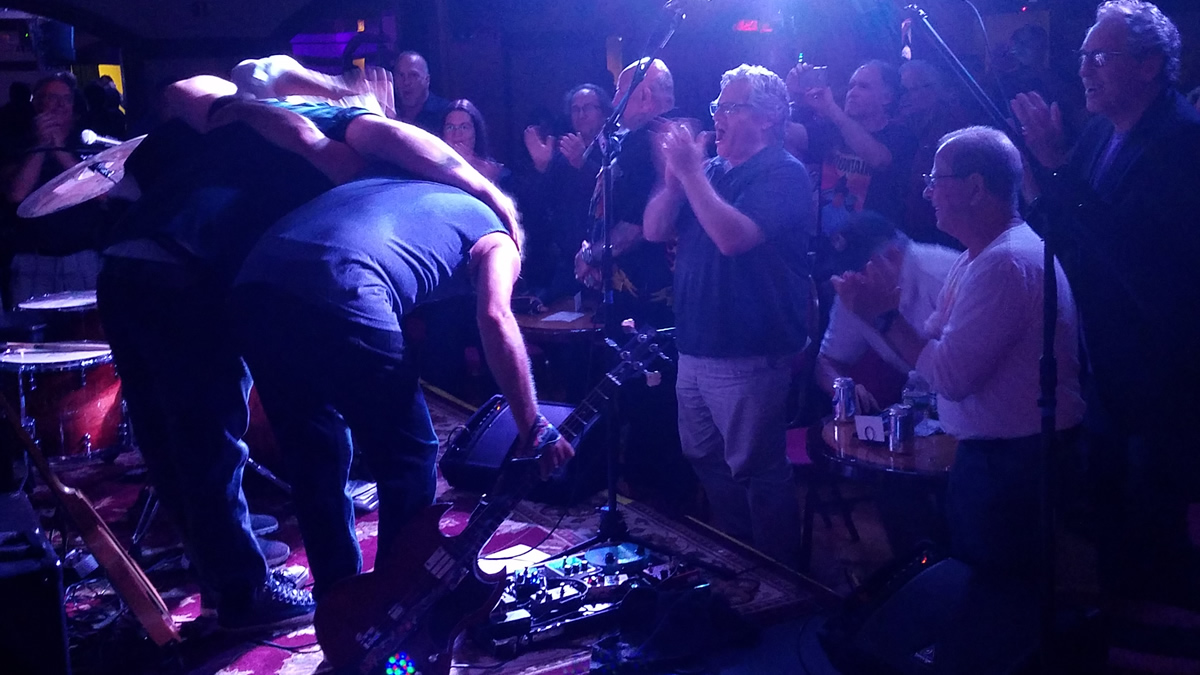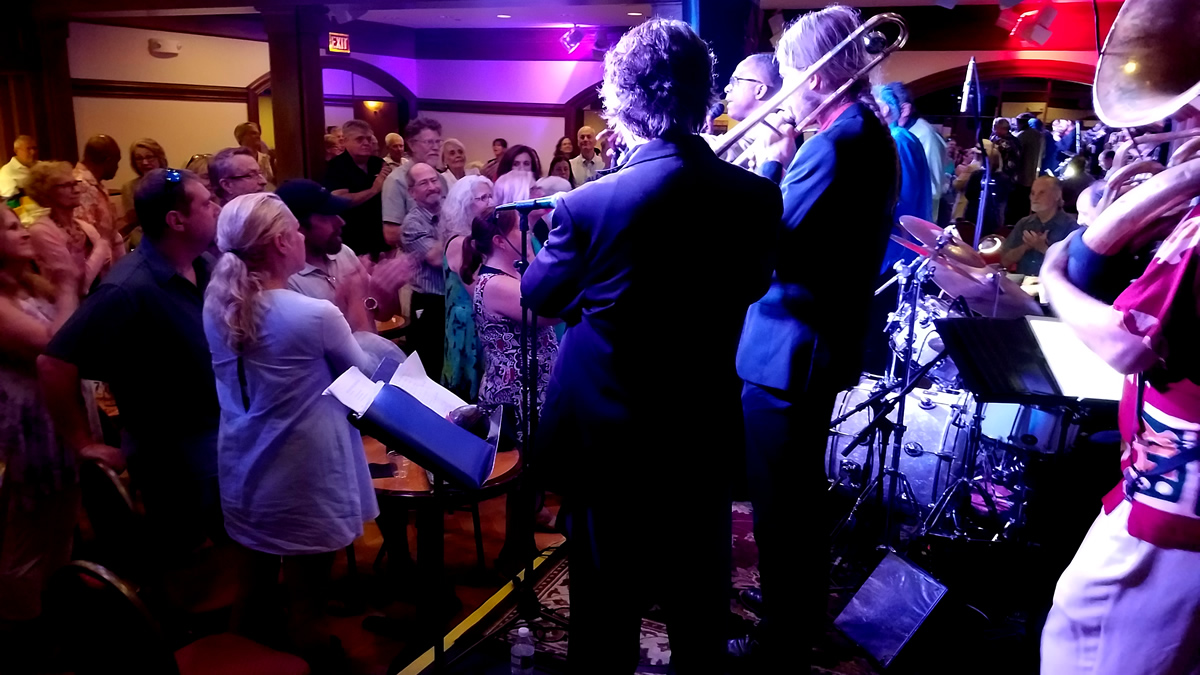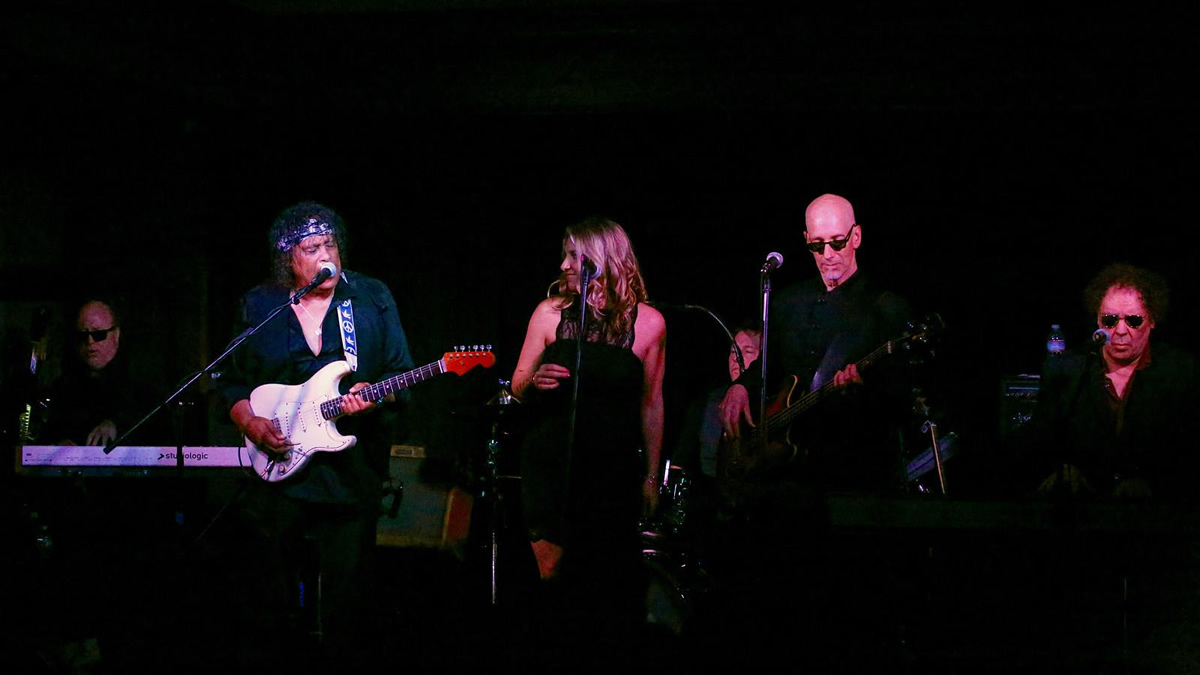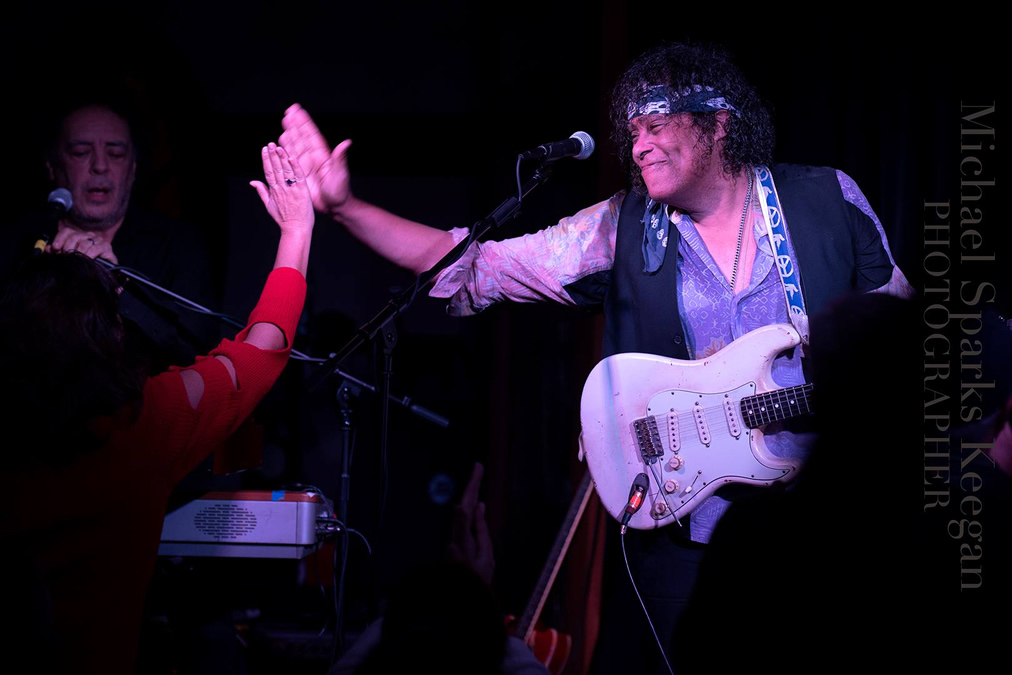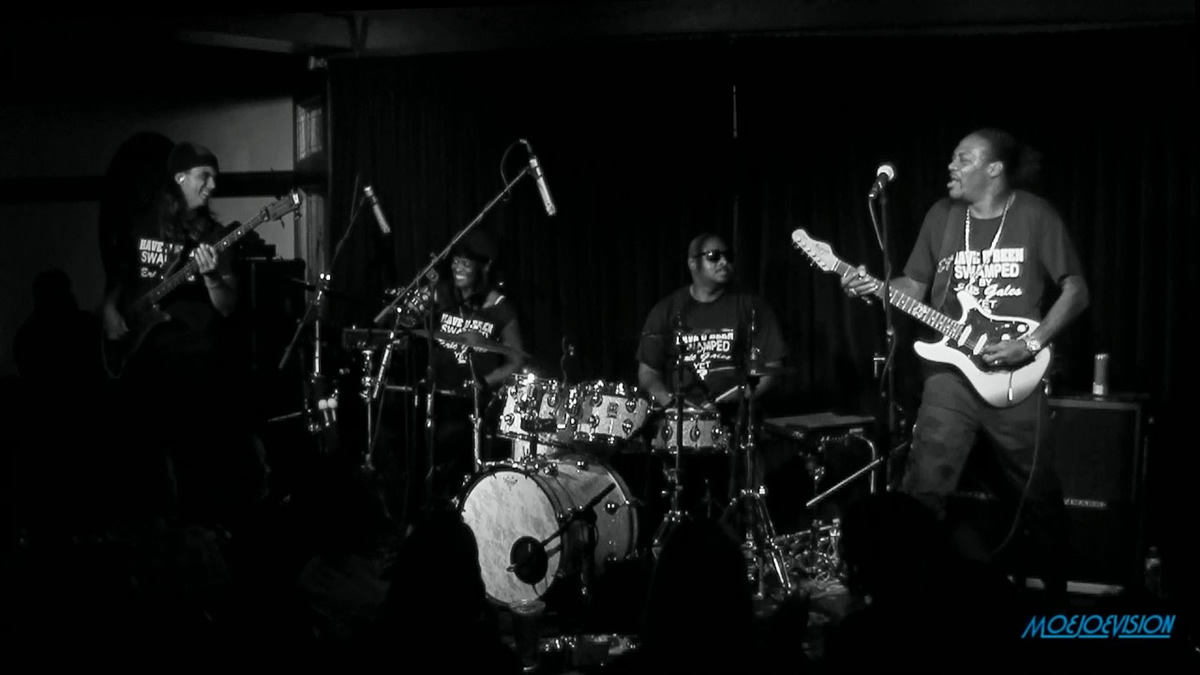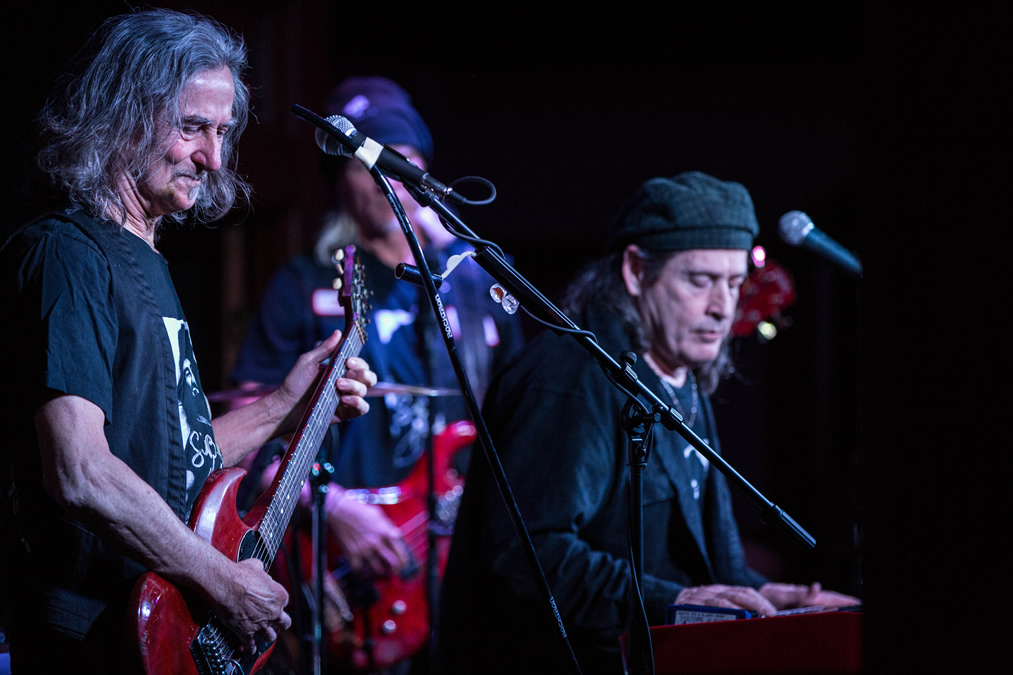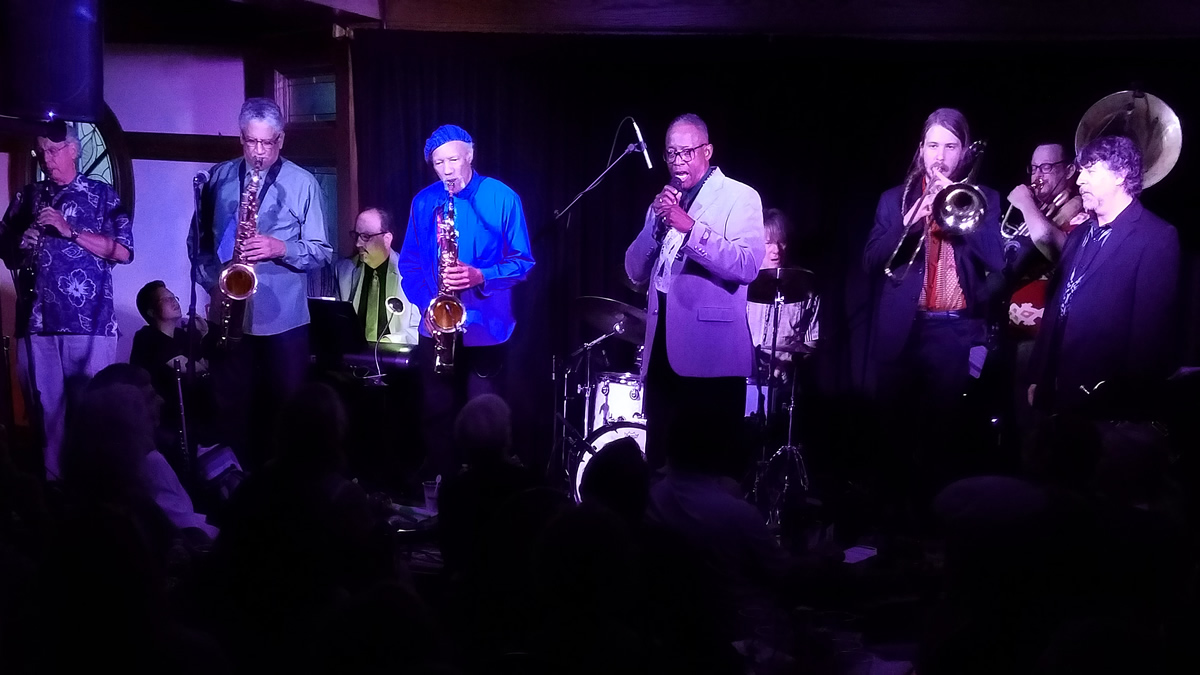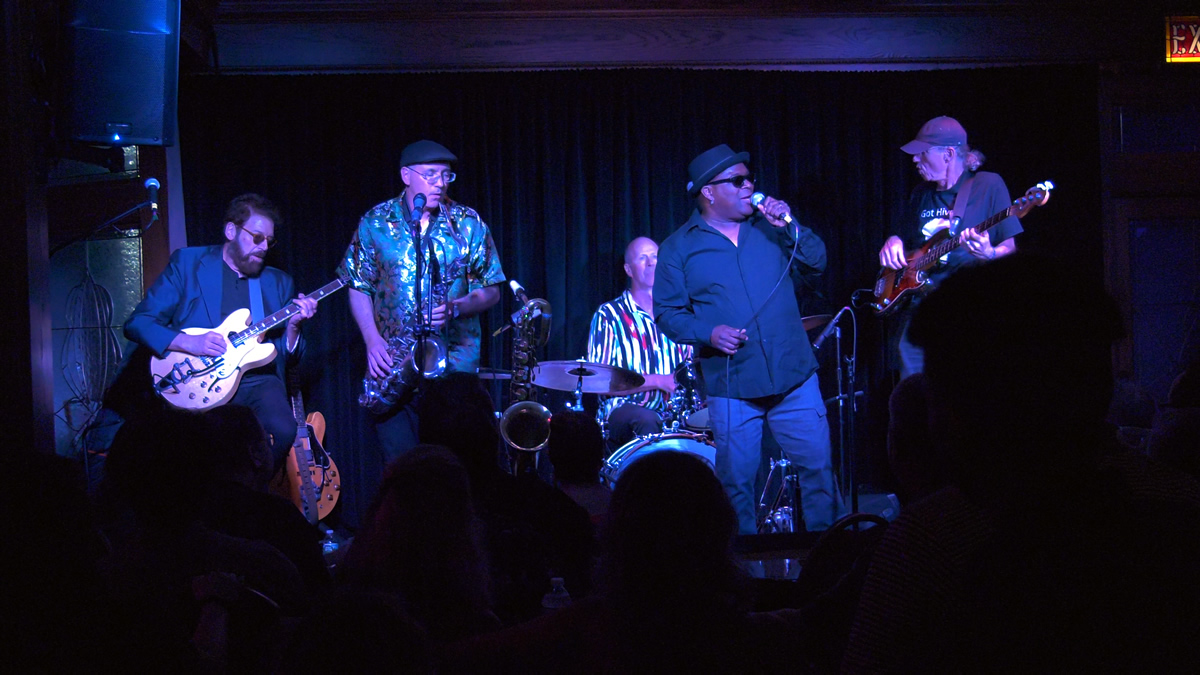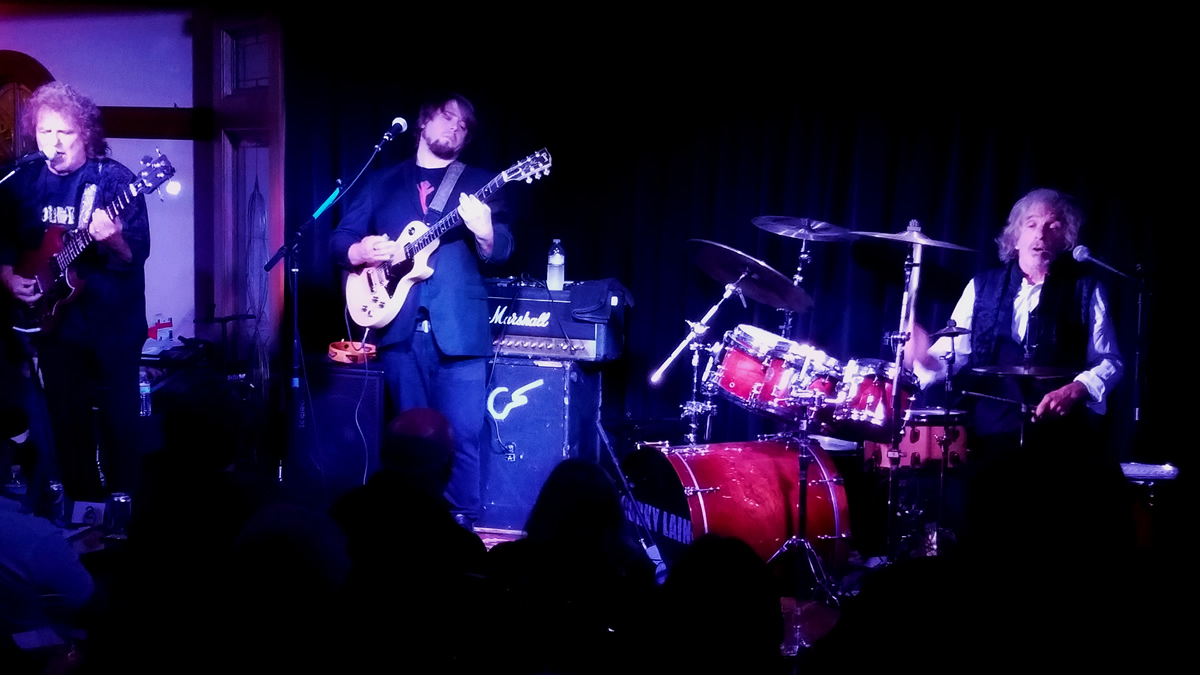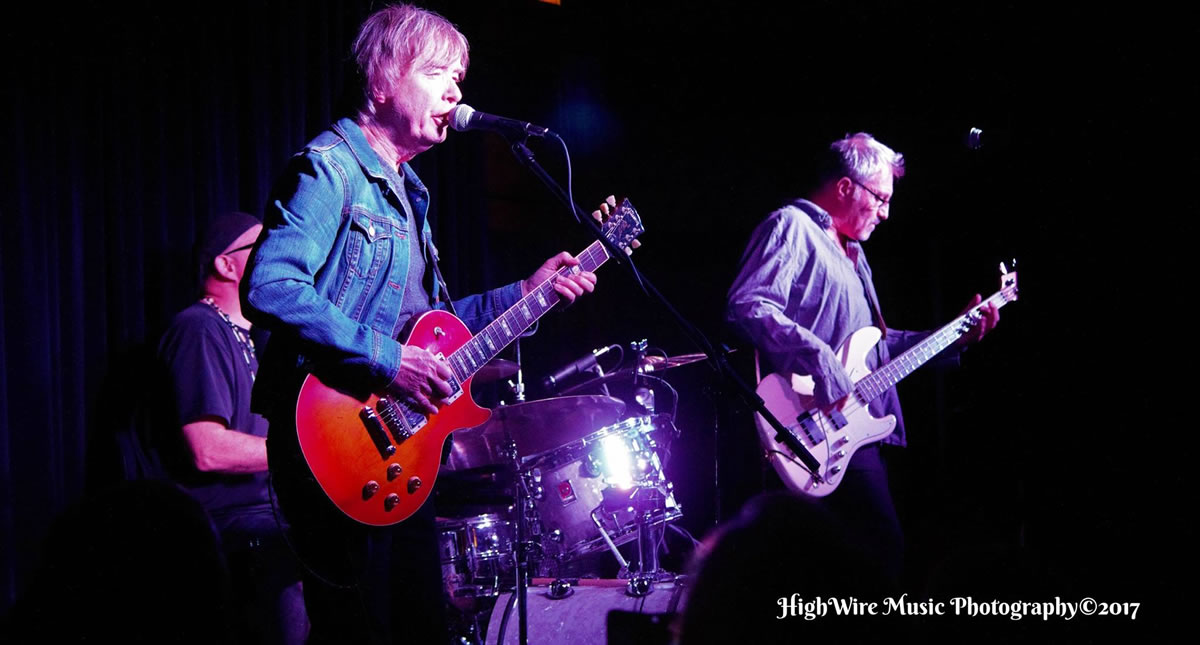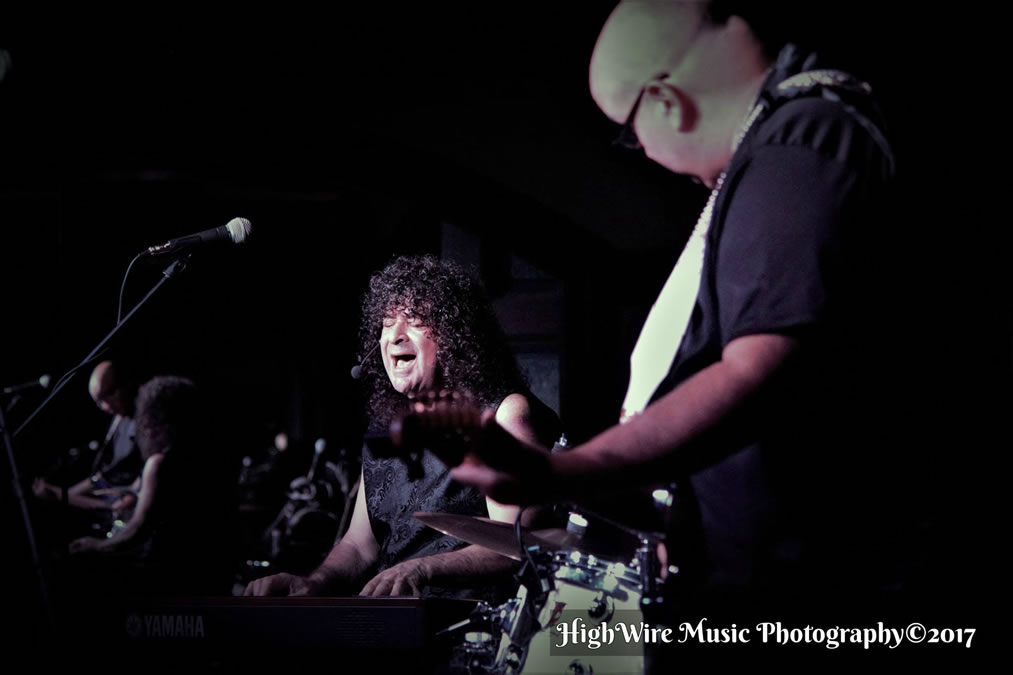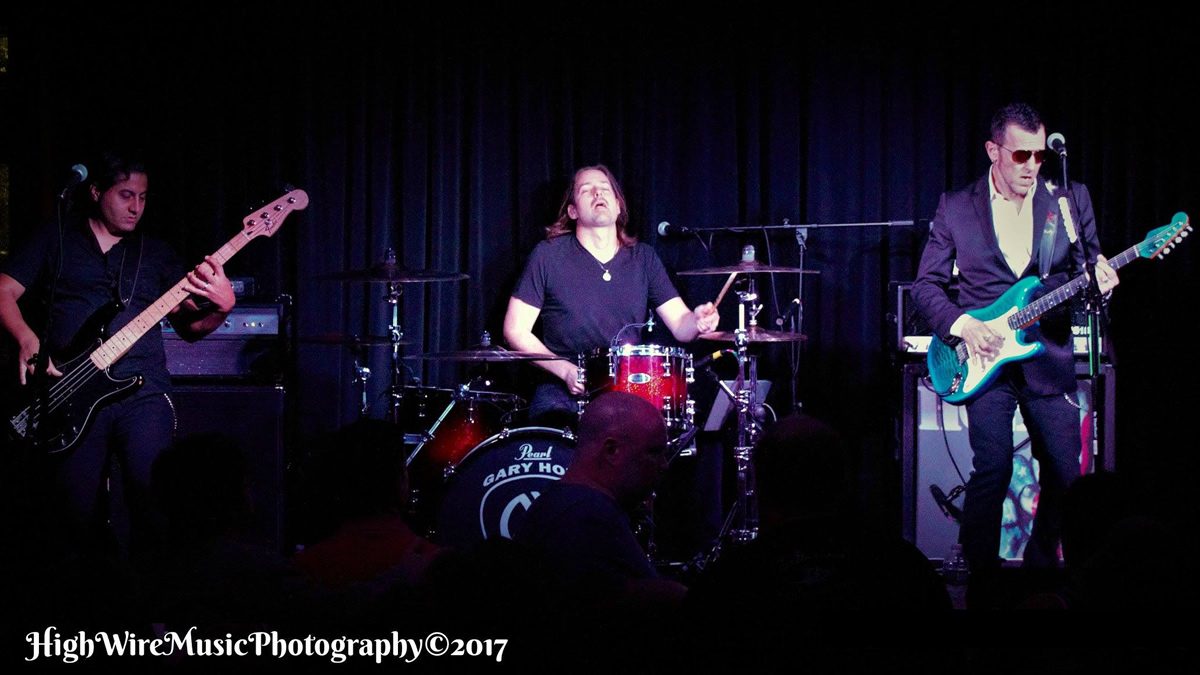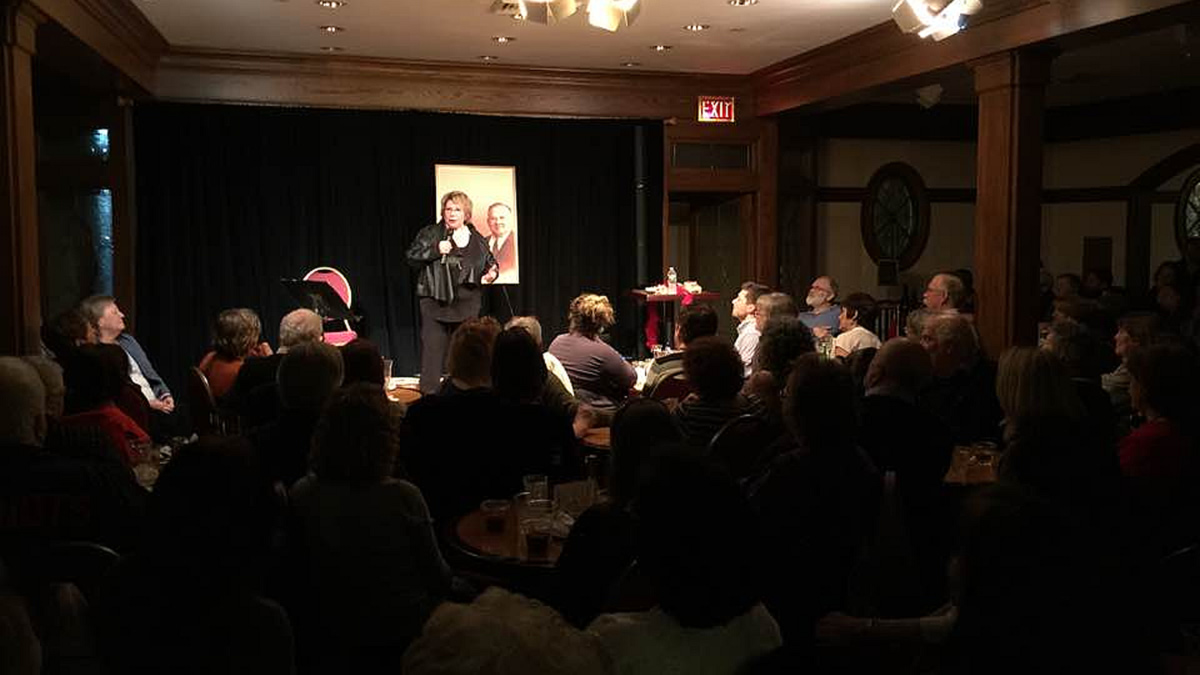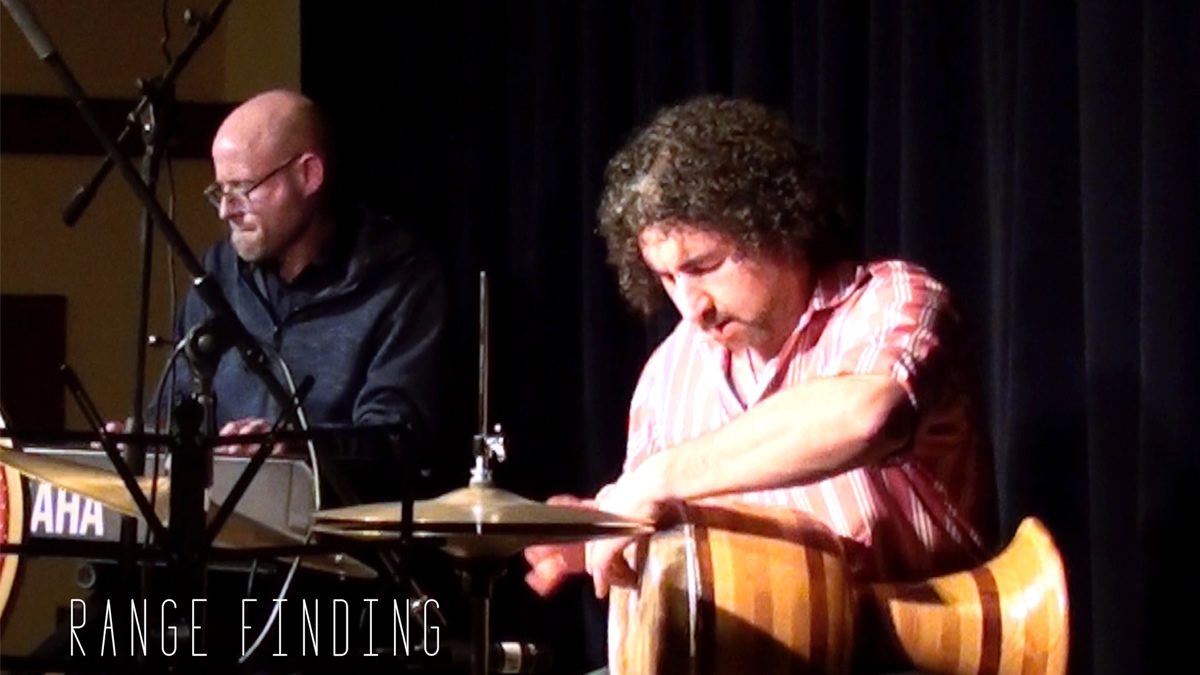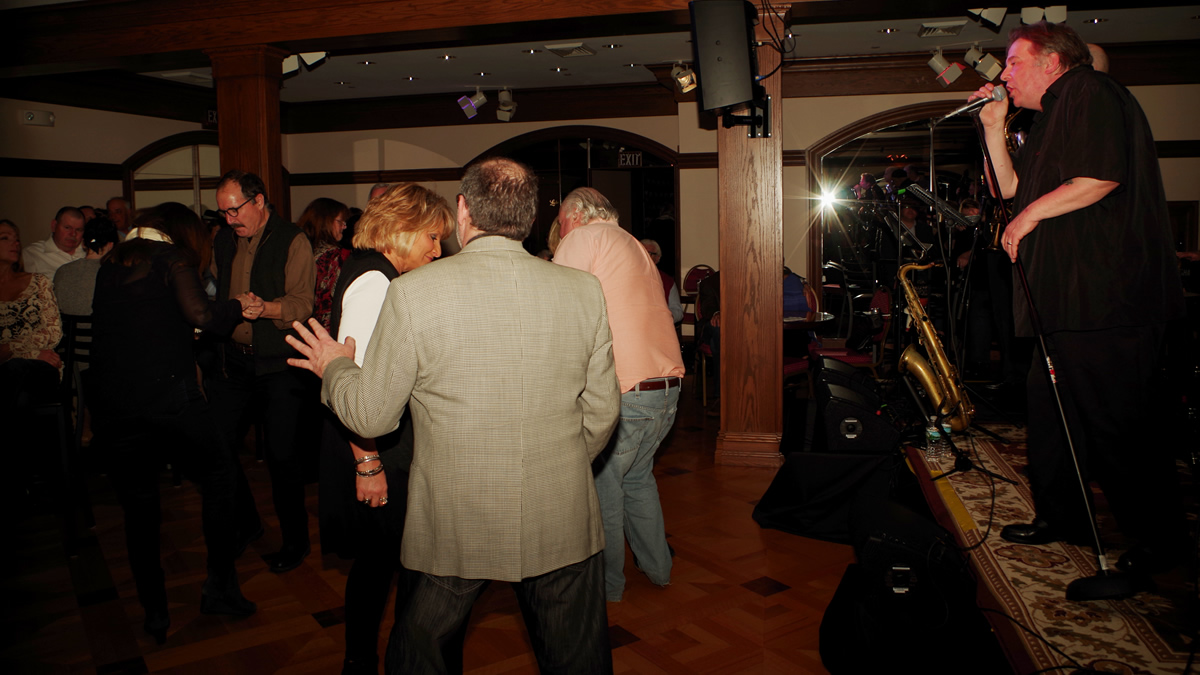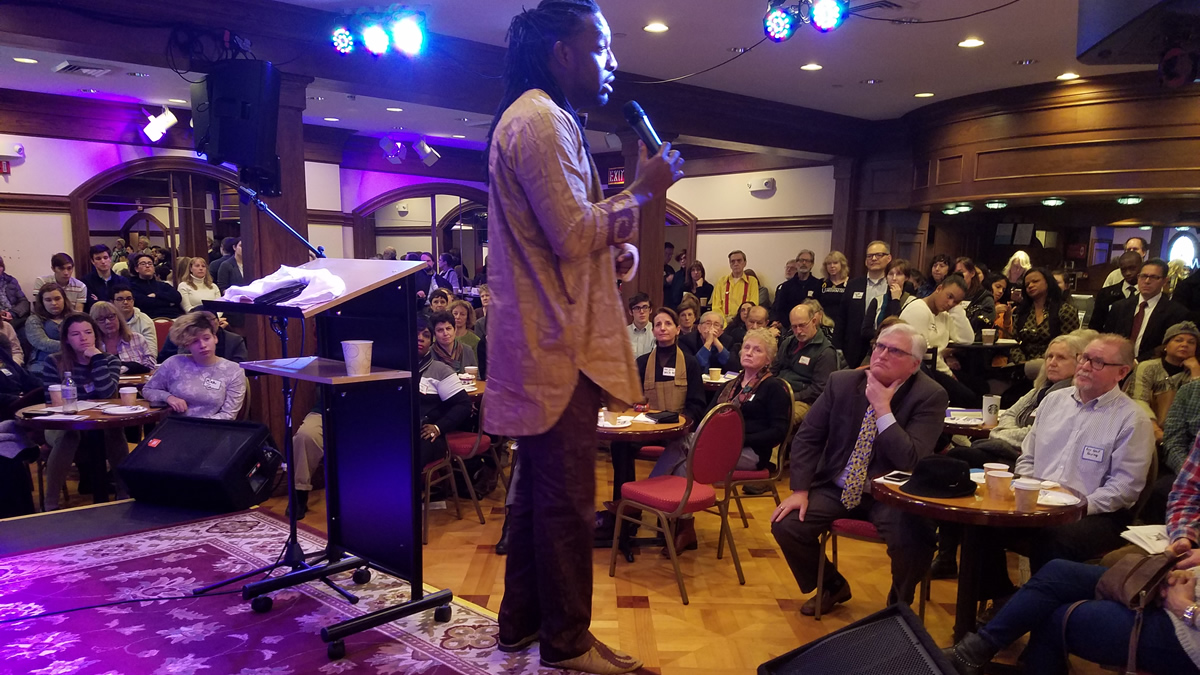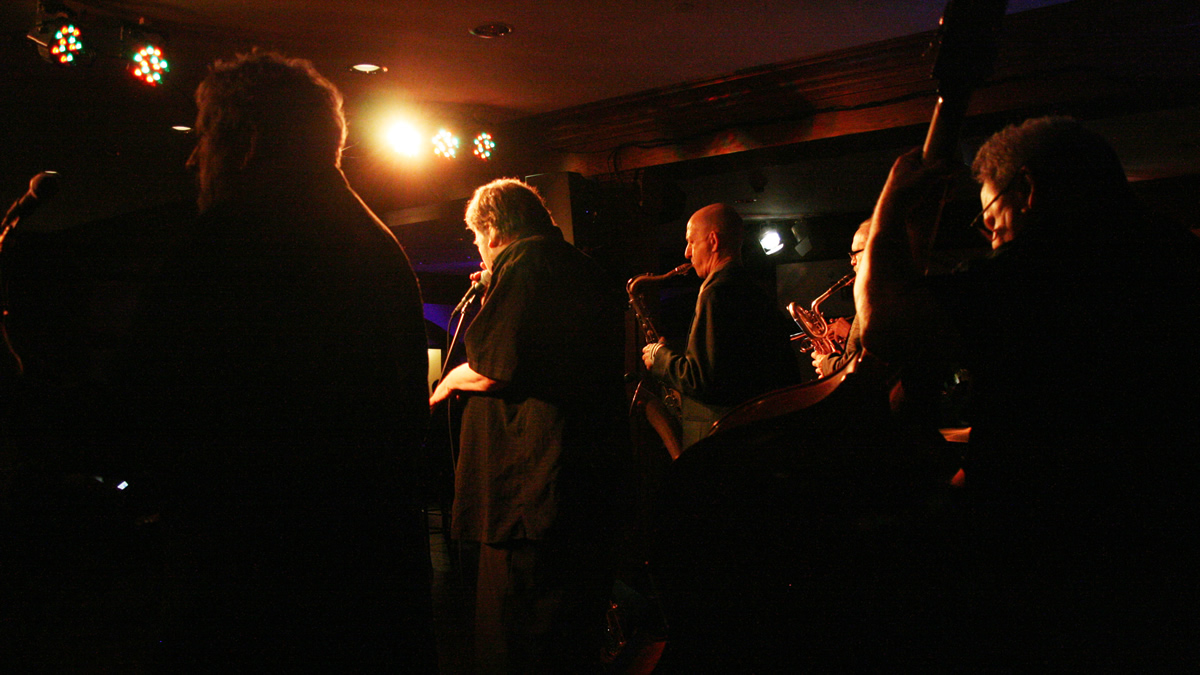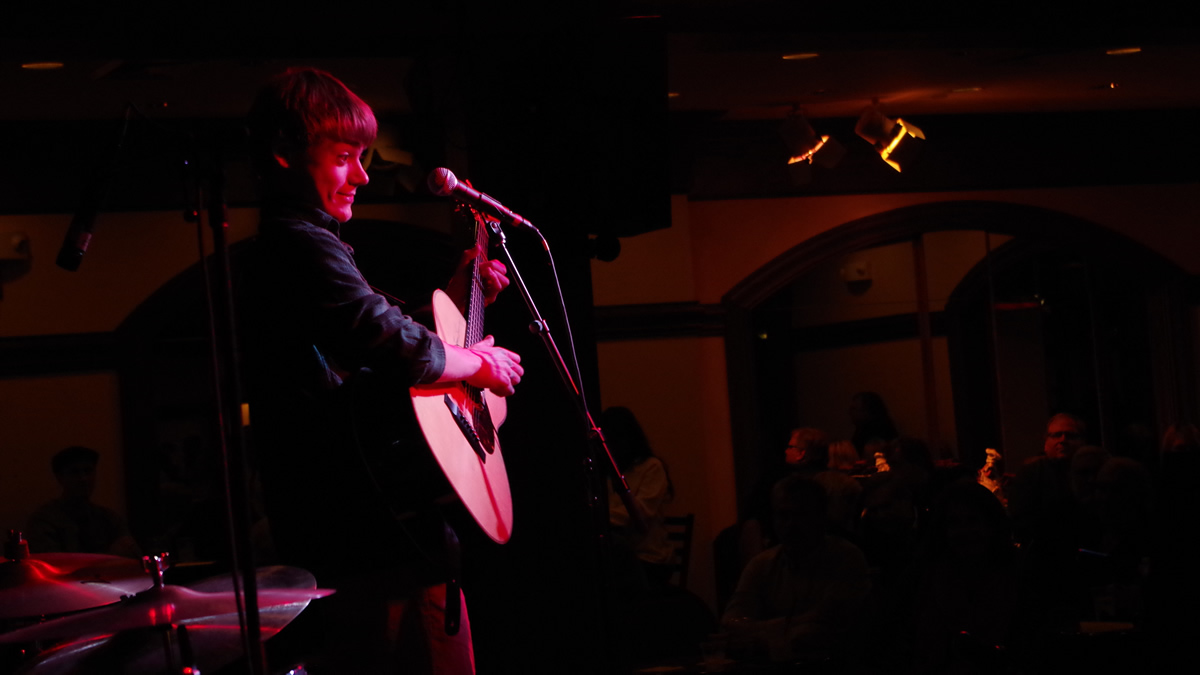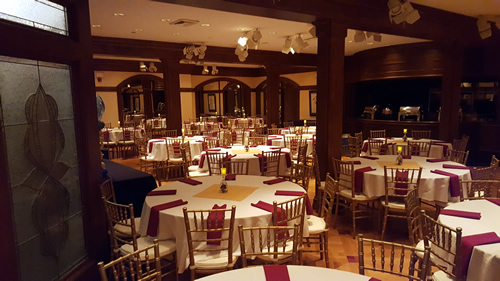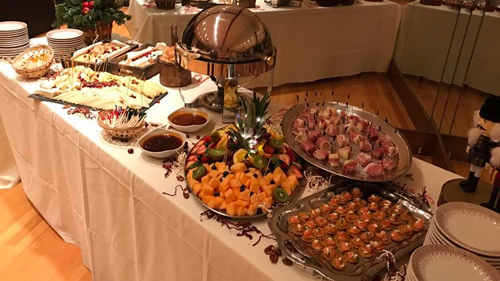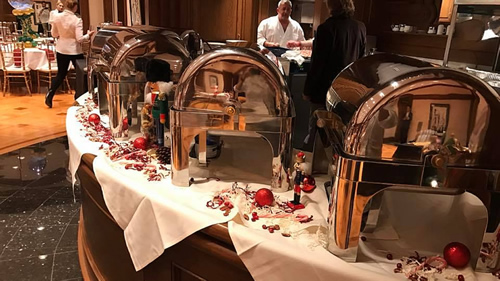 About 25 miles north of Boston, 9 Wallis is a gorgeous, fully restored, historic location conveniently situated in the heart of Downtown Beverly's Arts District at 9 Wallis Street, right next to the Larcom Theatre -- less than half a mile from the Beverly Depot rail station and 3 miles from Route 128, with plenty of free parking (see map).
After presenting over a hundred award-winning concerts at Beverly's Larcom Theatre since 2013, we transformed 9 Wallis into Beverly's most intimate, elegant, fully air conditioned listening room with comfortable seating at tables, plus food & beverage service featuring fine wines, local craft beers, specialty cocktails and top-shelf spirits.
This beautifully restored, tremendously flexible space is also available for private parties and corporate events. We can book world-class entertainment, including national touring artists, for your event. Our stage, with state-of-the-art sound and lighting plus Ultra-High-Definition (UHD) 4K Video, can accommodate any performance or presentation. Click here if you'd like someone to contact you about booking a party or corporate event.
Plenty of new shows will be announced soon. Click here to join our mailing list to get special deals and prime seats before tickets go on sale to the general public.
There is plenty of FREE parking (see map) at SEVEN municipal lots from 150 feet away to 3 blocks away. You do not have to feed the meters after 5pm or on Sundays.
Want us to produce a concert or festival to raise money for your organization? Click here
Want to sponsor one of our shows? Click here