ALEXIS P. SUTER VIDEOS
ALEXIS P. SUTER
Alexis P. Suter is the owner of that big, booming voice you can hear roaring out of Brooklyn into the heart of North America and beyond. Alexis P. and her band are on the rise as accolades pour in and they continue to captivate audiences from town to town.
Miss Suter and her powerful and unique ensemble artfully blend the lines between Blues, Soul, Roots and Rock music. Alexis' voice ranges from a pained passion to explosive and soul bearing.
When the great Bluesman B.B. King first heard Alexis sing, he was visibly impressed and said so after her opening set for him at BB Kings in NYC. Shaking his head in wonder in his characteristic way, he remarked, "It's a rare thing to share the stage with great talent like that young lady."
Alexis has earned similar honors from other well-known musicians and performers including Dan Aykroyd and Levon Helm of The Band.
Suter and her band have been blazing trails and taking their music to festivals and venues both nationally and internationally.
Suter is currently touring in support of 2 releases, "All For Loving You" (American Showplace Music) and AMOS "Live at Briggs Farm" (Briggs Farm Records). Both recordings take modern blues and roots music in new directions, pushing the form just a bit beyond its normal boundaries with Suter's powerful, deep soulful voice charging forward.
Alexis burst on to the music scene as a regular performer at Levon Helm's legendary Midnight Rambles held in Woodstock, NY. Levon was captured by what he called Alexis' wonderful spirit and had her and the band open for him nearly 100 times.
"She is one of those wonderful spirits, she's got her arms around you; you can feel that"
As special guest openers for The Levon Helm Band, they played to sold-out audiences at the Beacon Theater, Bethel Woods Center For The Arts, The Paramount Theatre in Asbury Park, NJ and Central Park's Summerstage.
Since then, Alexis continues to be in high demand at North American Roots and Blues festivals, venues and events. She was privileged enough to open for BB King several times at his club in New York as well as Etta James. In addition to being a featured artist in over 50 Blues and Roots festivals nationwide, Alexis and her band have been the opening act for the following artists: Bo Diddley, Trombone Shorty, The Fabulous Thunderbirds, Dickey Betts, Coco Montoya, Buddy Guy, Allen Touissaint, Emmylou Harris, Johnny Winter, Elvis Costello and for the 20 year reunion of the Muddy Waters Band.
At the highly prestigious Blues Music Awards, Alexis was nominated for Best Contemporary Female Artist in 2017, The Koko Taylor Vocalist in 2015 and for Best Soul/Blues Female Vocalist in 2013, presented by The Blues Foundation in Memphis TN.
Television appearances include Legends, IMUS in the Morning and The Artie Lange Show.
Her song "Ride, Ride" was featured in the national commercial for howstuffworks.com
Suter has been featured on countless on- air LIVE radio performances and interviews across the USA. "All Over Again" from their release "Two Sides" was named NPR's "Song of the Day". Her song "In the City" was included on the Second Volume of the "Songs after Sandy" compilation series (songsaftersandy.com) along with Sir Paul McCartney and Dave Stewart (Eurythmics).
Alexis has 8 full length releases to date; "Live at Briggs Farm" 2017 ( Briggs Farm Records), "All For Loving You" 2017 (American Showplace Music), "Love The Way You Roll" 2015 (American Showplace Music), "Two Sides" 2011 (Hipbone Records), "Live at the Turning Point" 2010 (Festivalink), "Just Another Fool" 2009 (Hipbone Records), "Live at the Midnight Ramble" 2008 (Levon Helm Studios) and "Shuga Fix" 2005 (Hipbone Records). Their recordings have received much praise from radio and publications alike including Blues Music Magazine, Blues Revue, Living Blues, Downbeat, Elmore, Blues Blast, Blues Matters, Blues 411 and Big City Rhythm and Blues.
Recently Alexis has formed "Alexis' Ministers of Sound", AMOS, an ensemble which includes Vicki Bell, Ray Grappone, Dave Keyes, Chris Bergson and various special guest musicians. They have just released their first album, AMOS, "Live From Briggs Farm". The powerful debut is a collection of original and classic songs interpreted in Roots, Gospel and Soulful styles.
ABOUT 9 WALLIS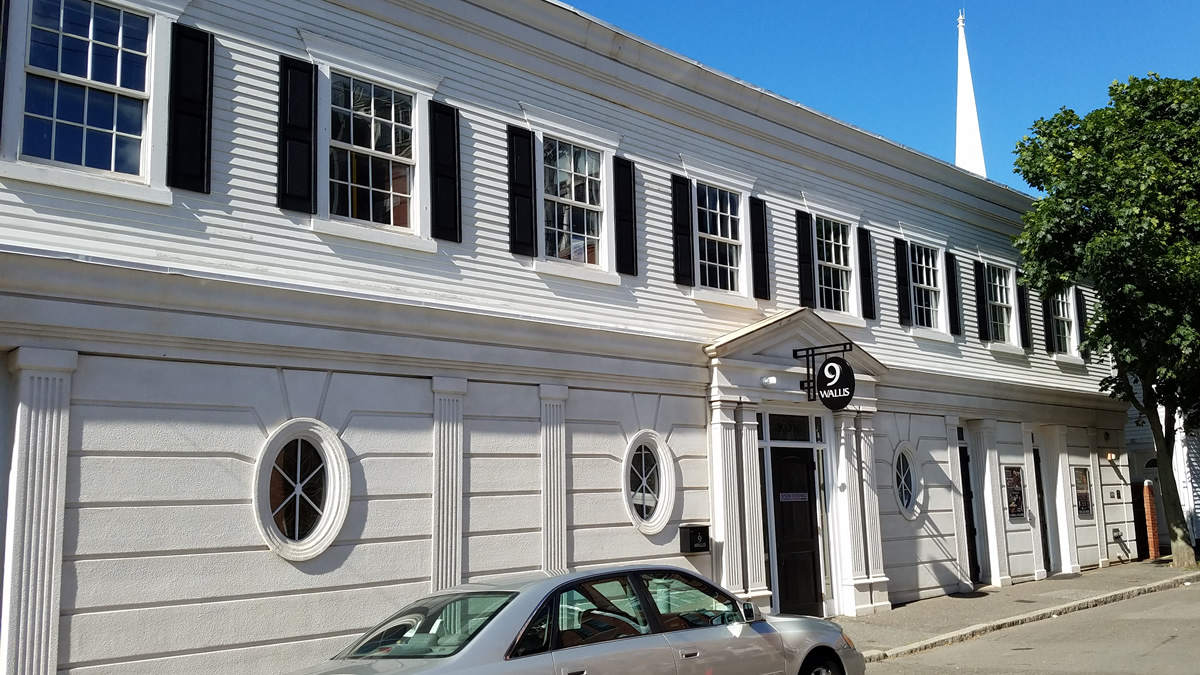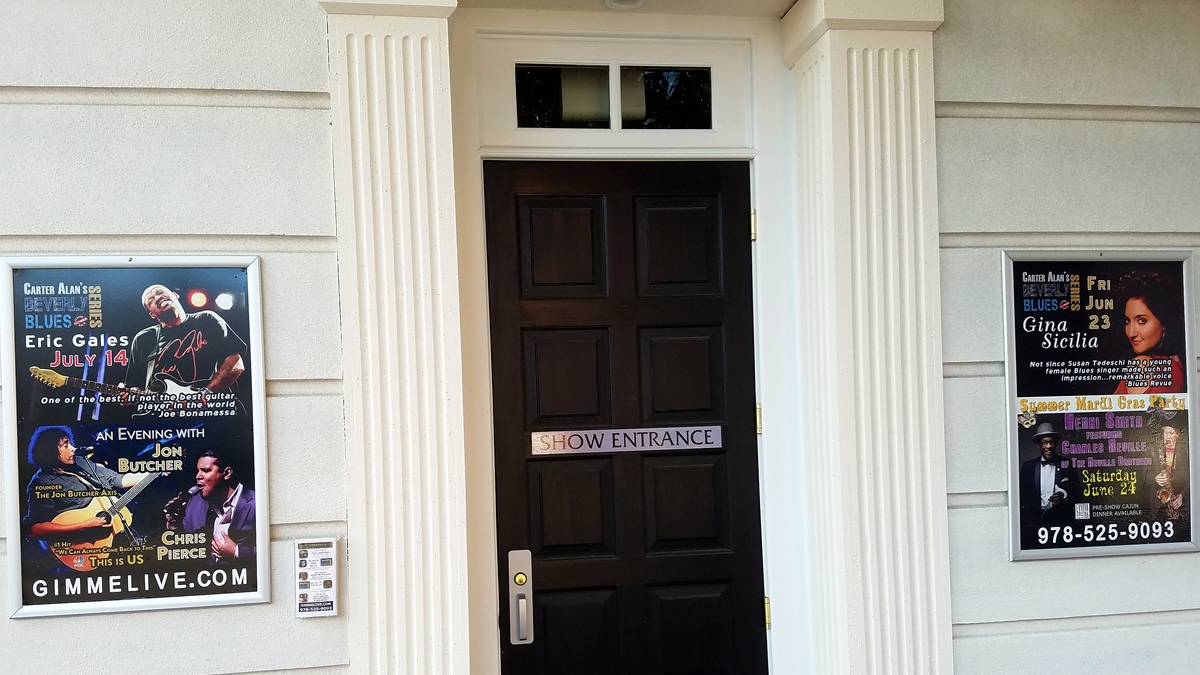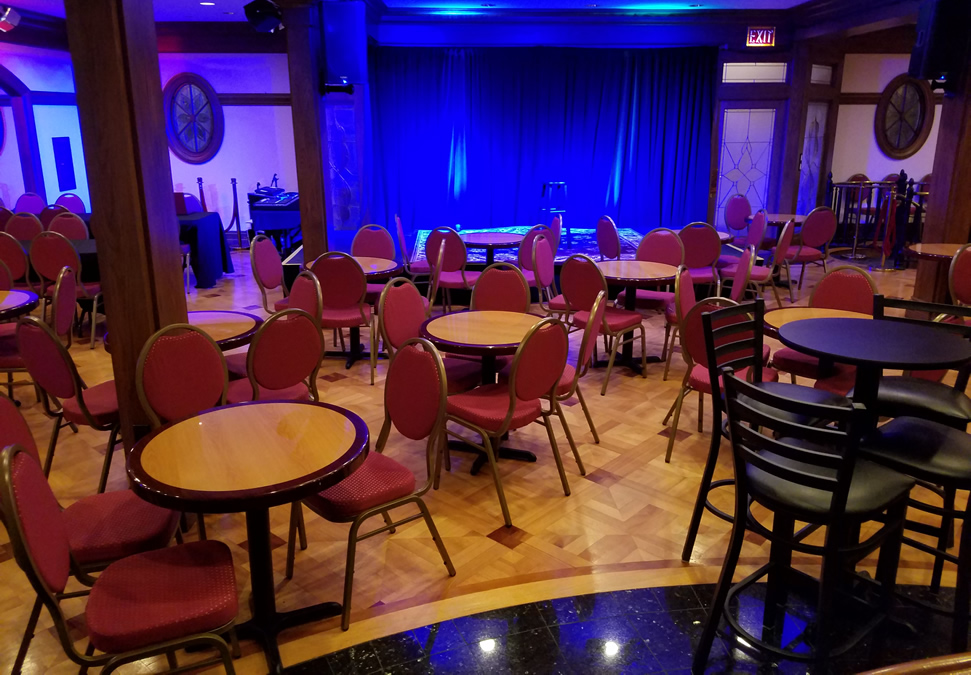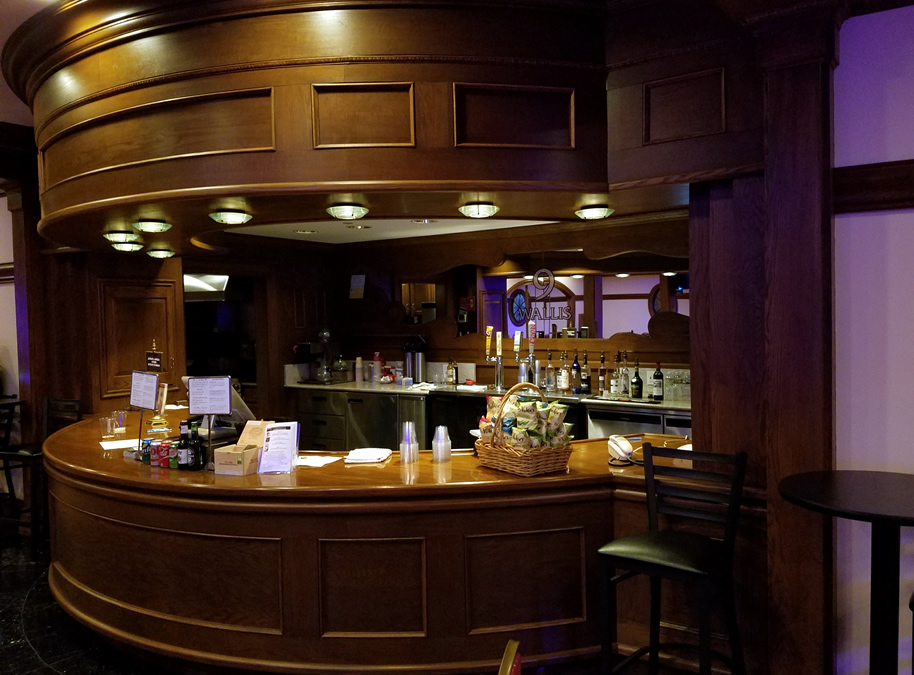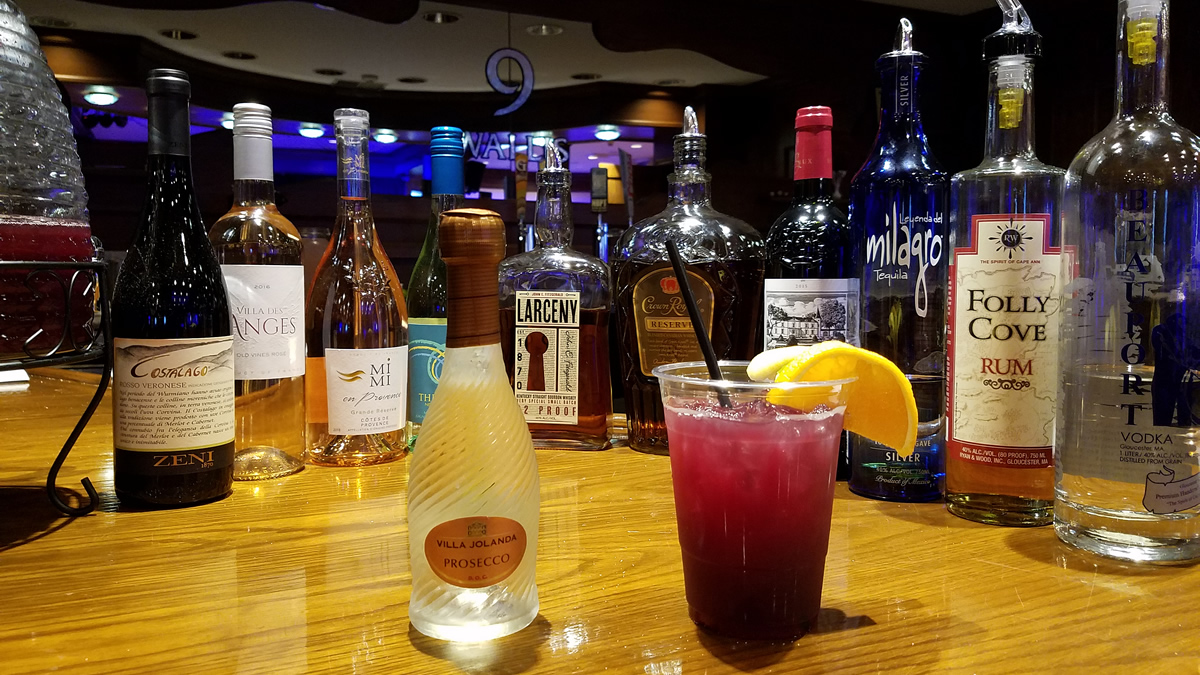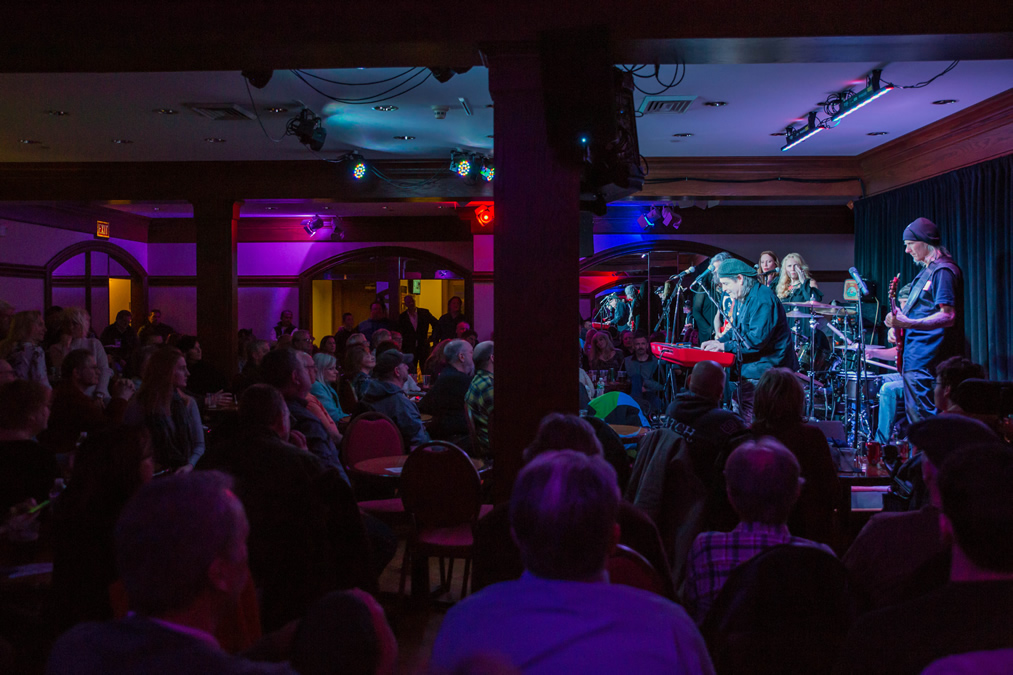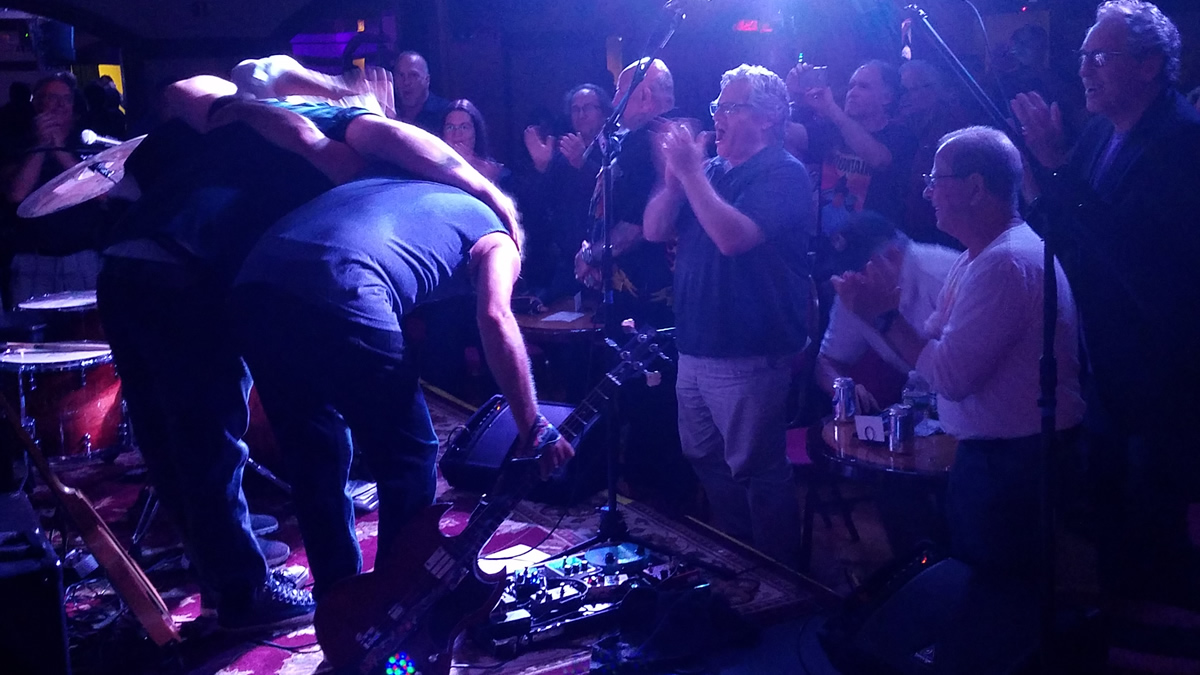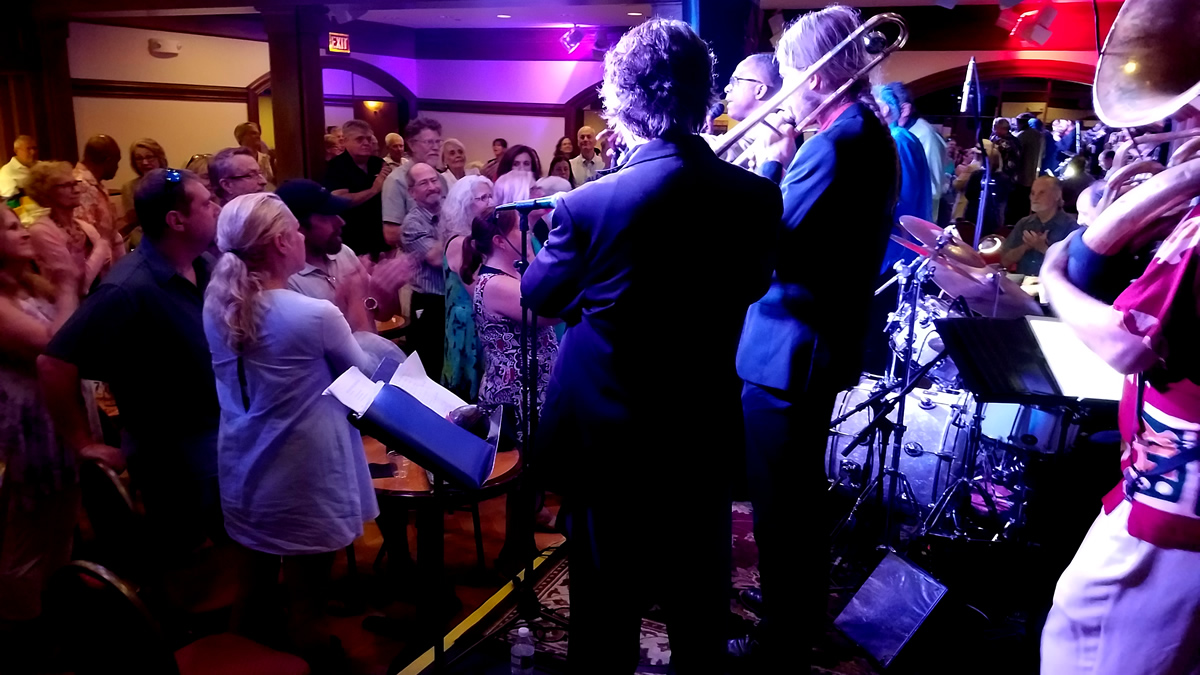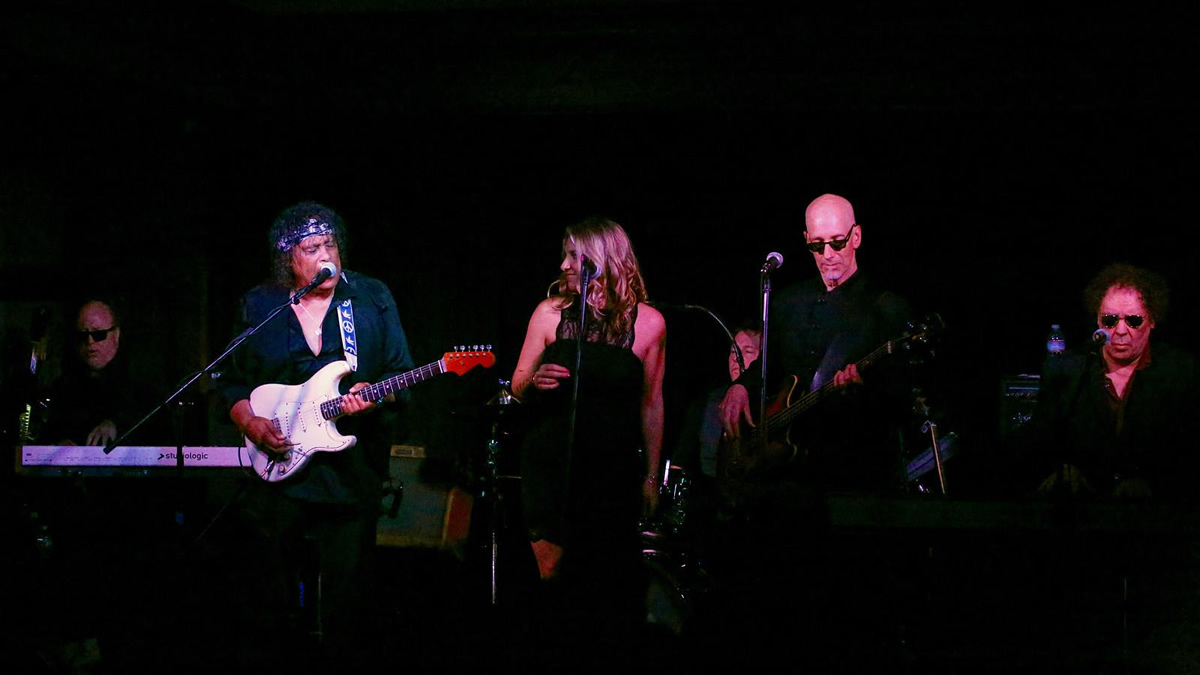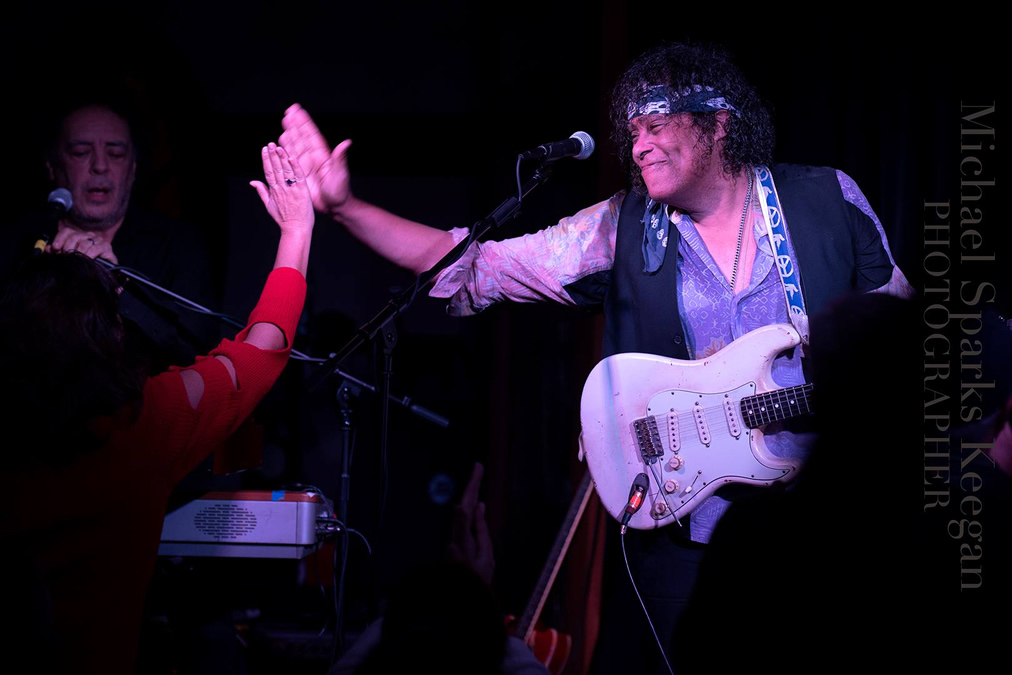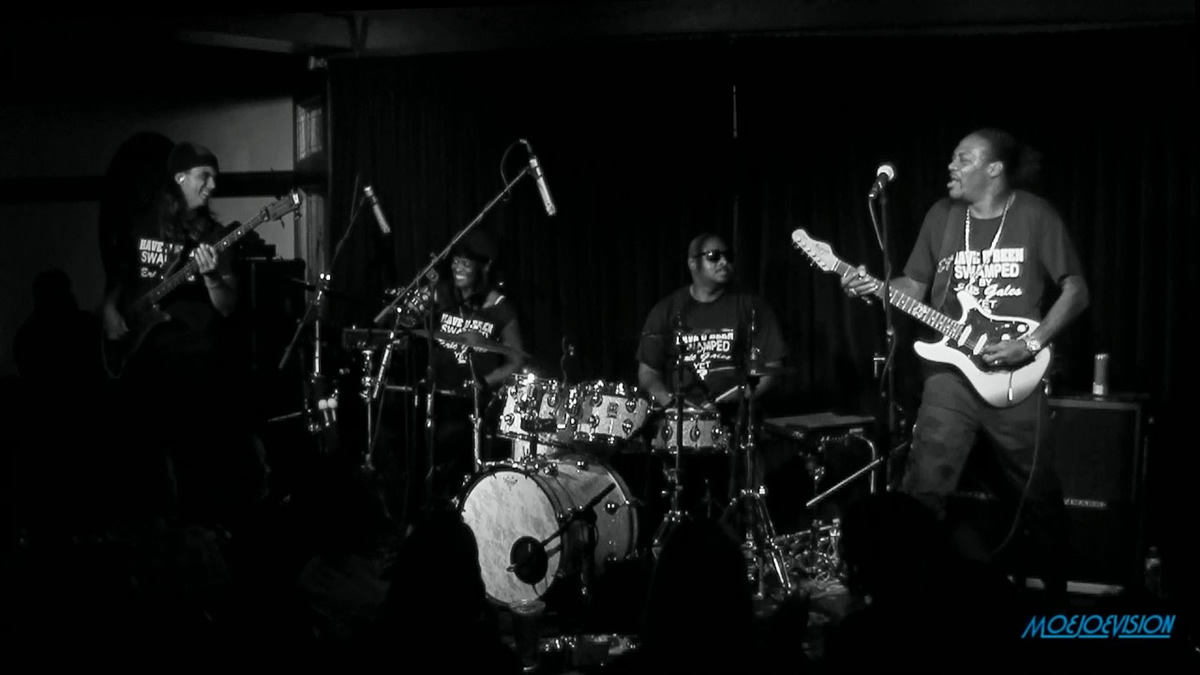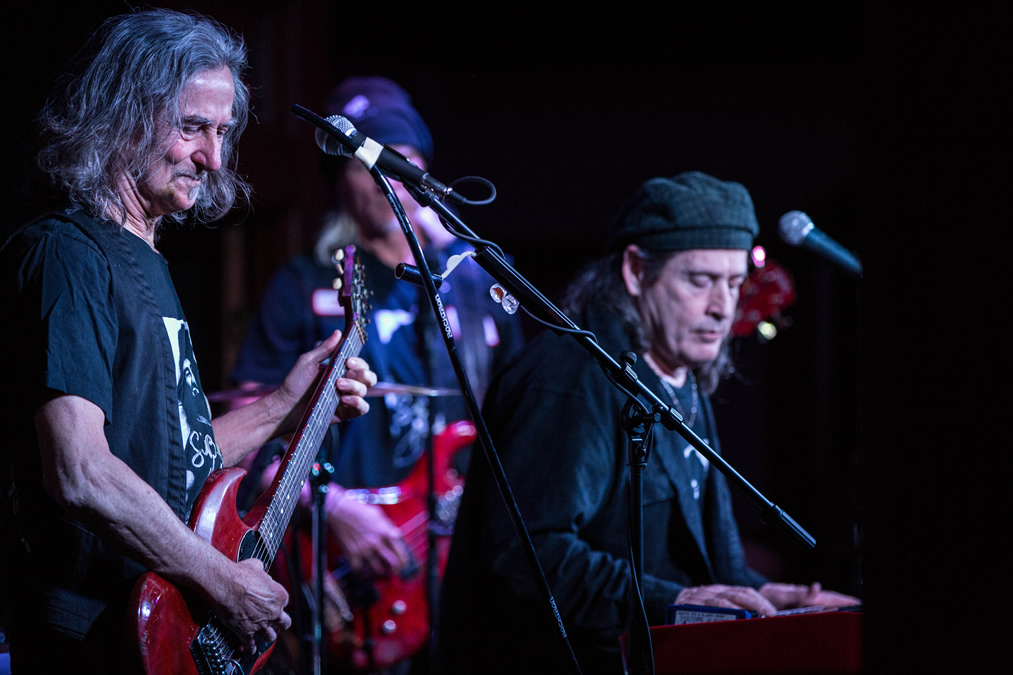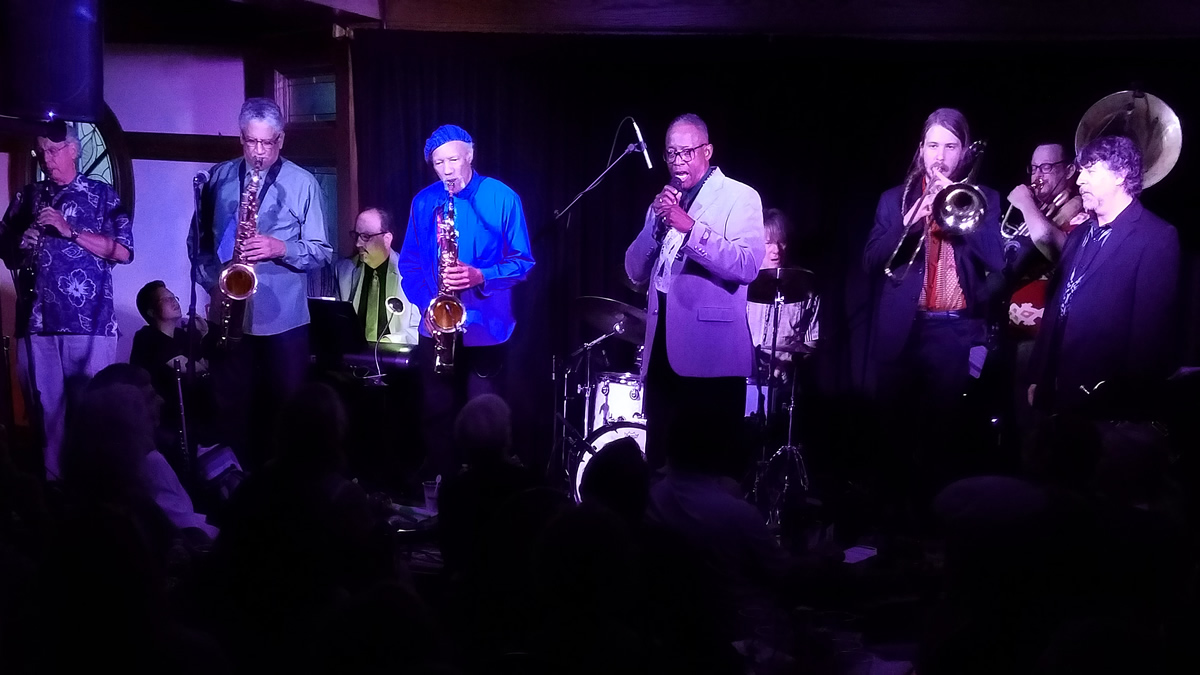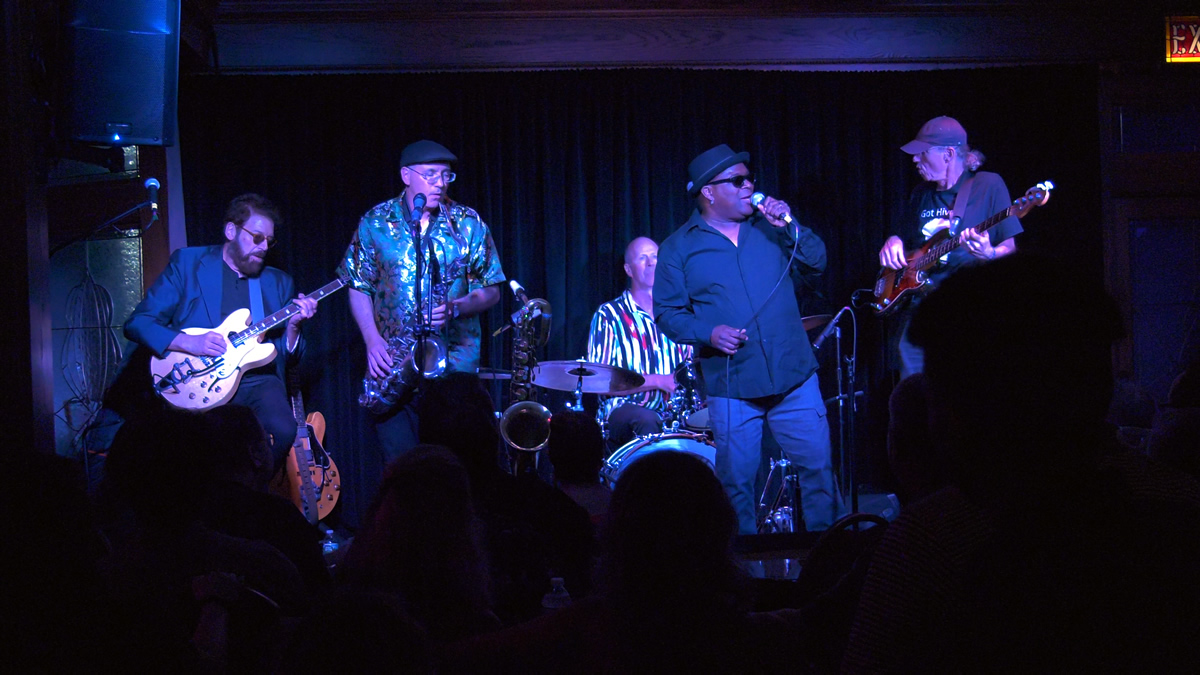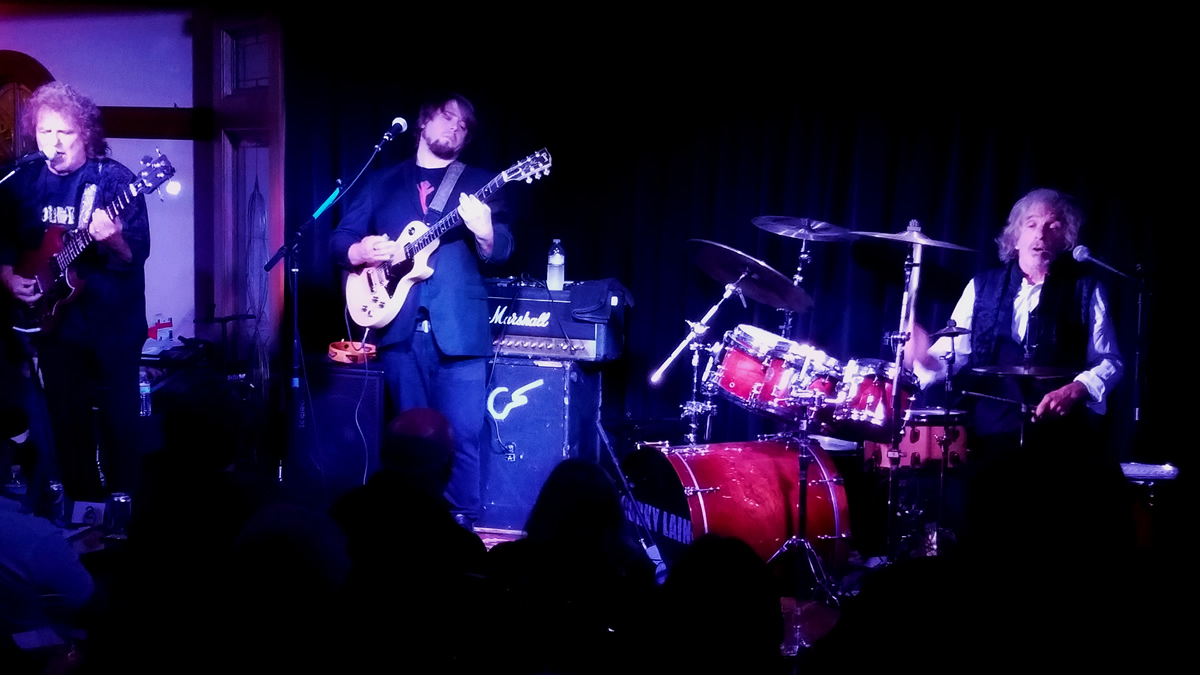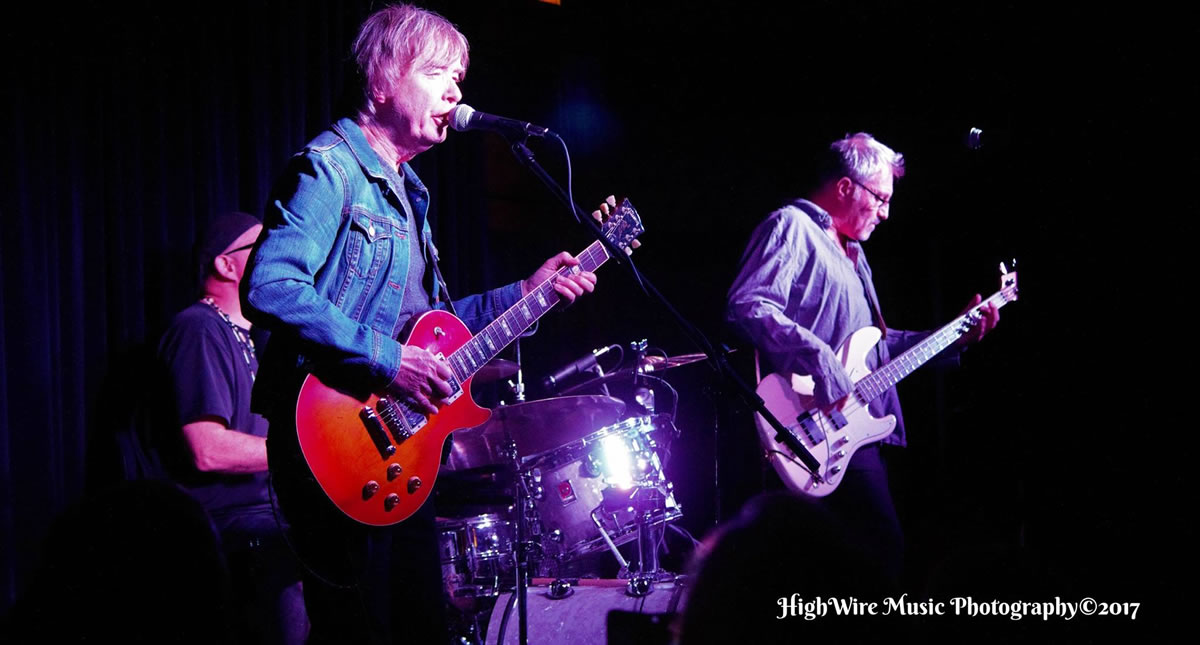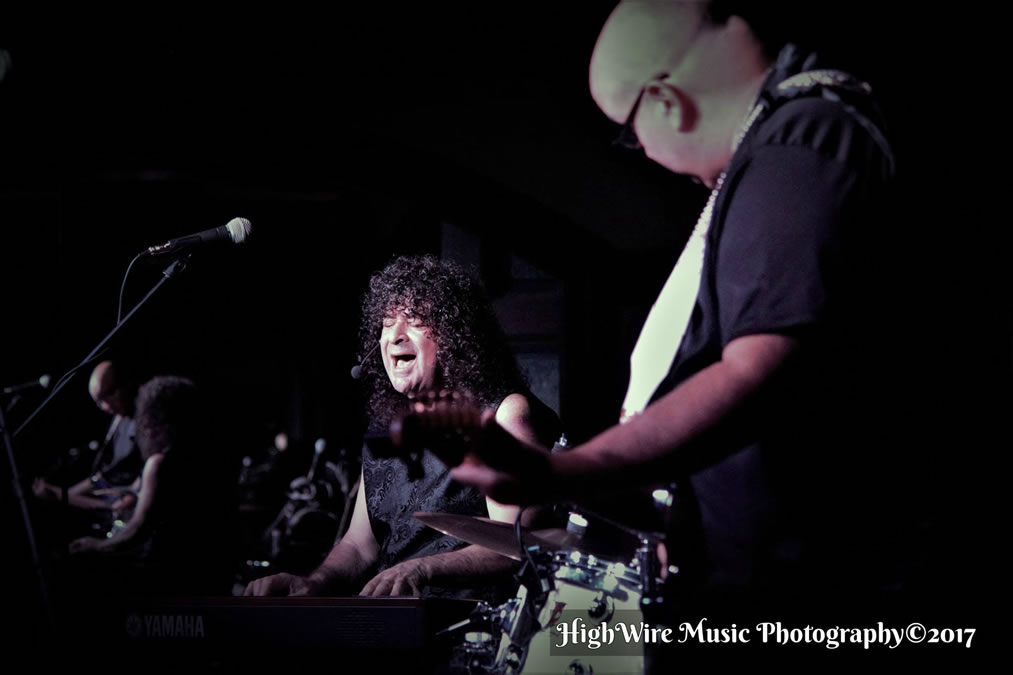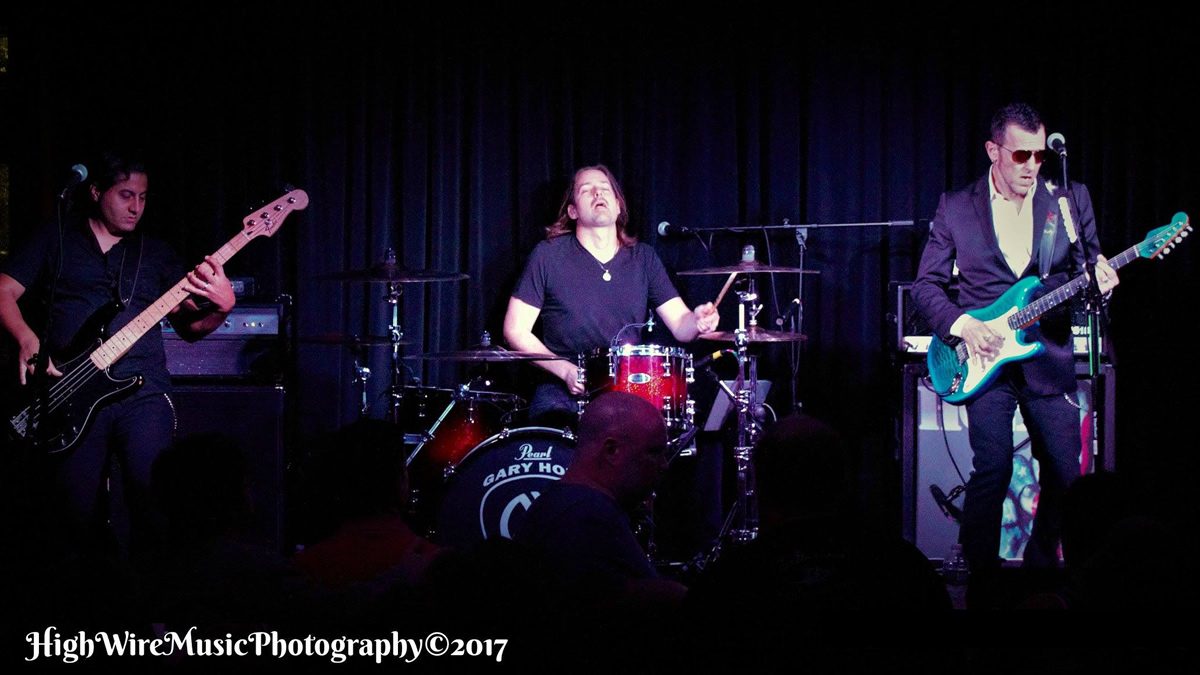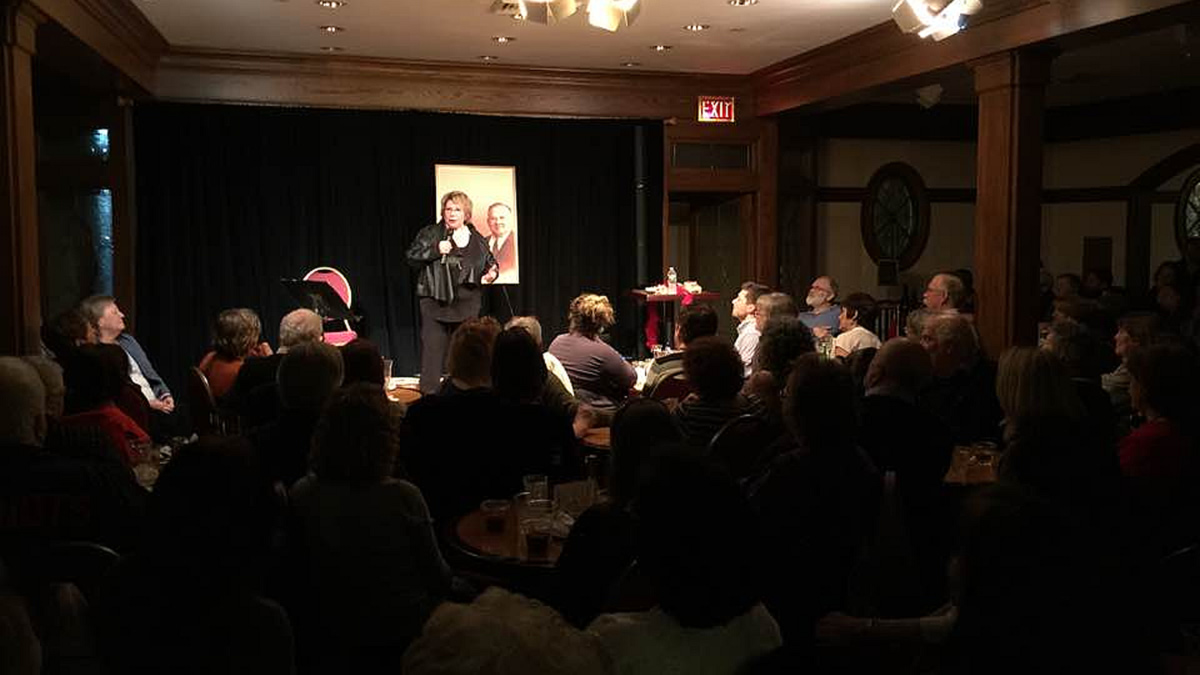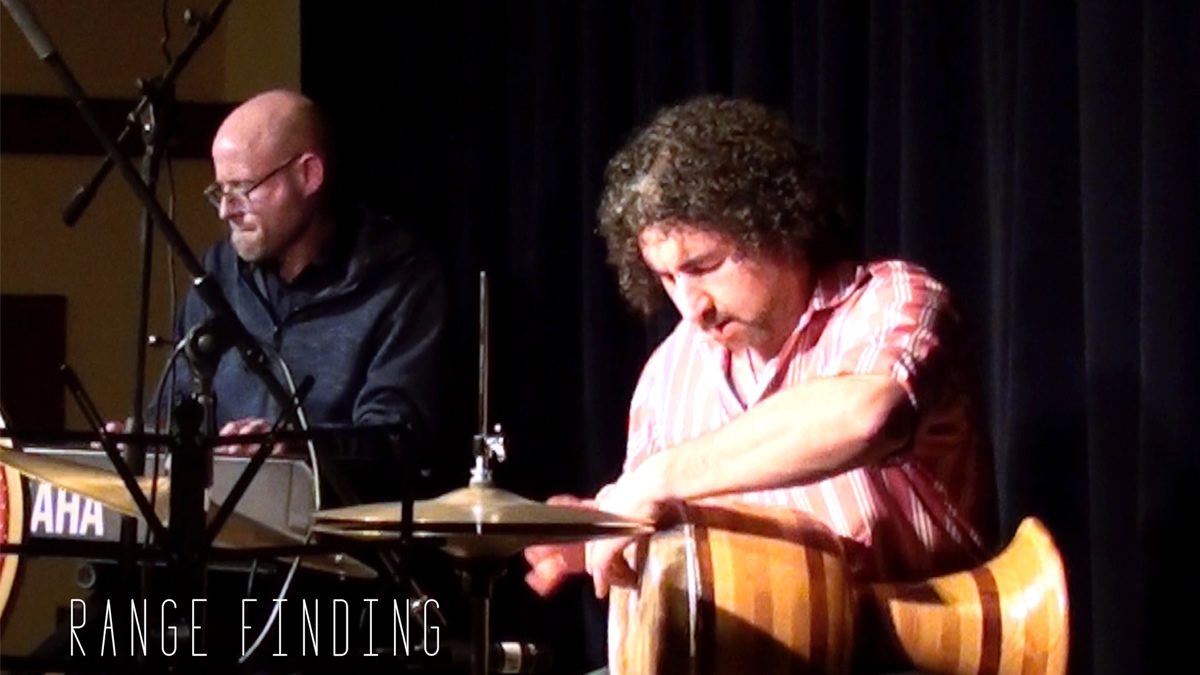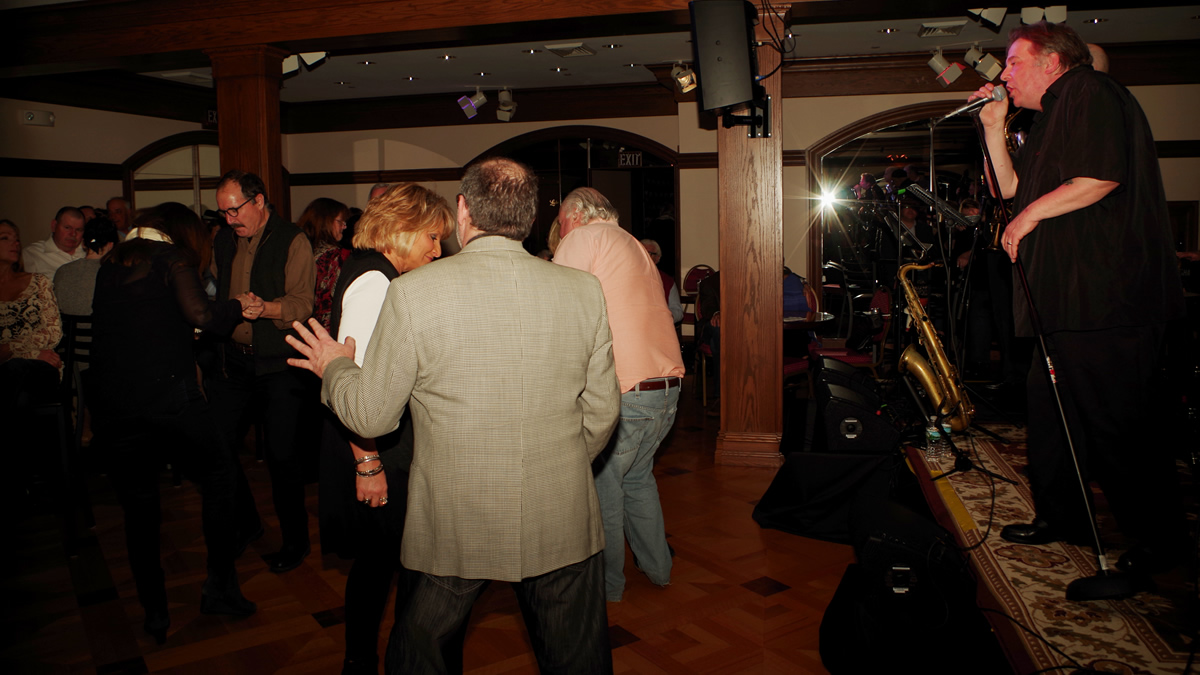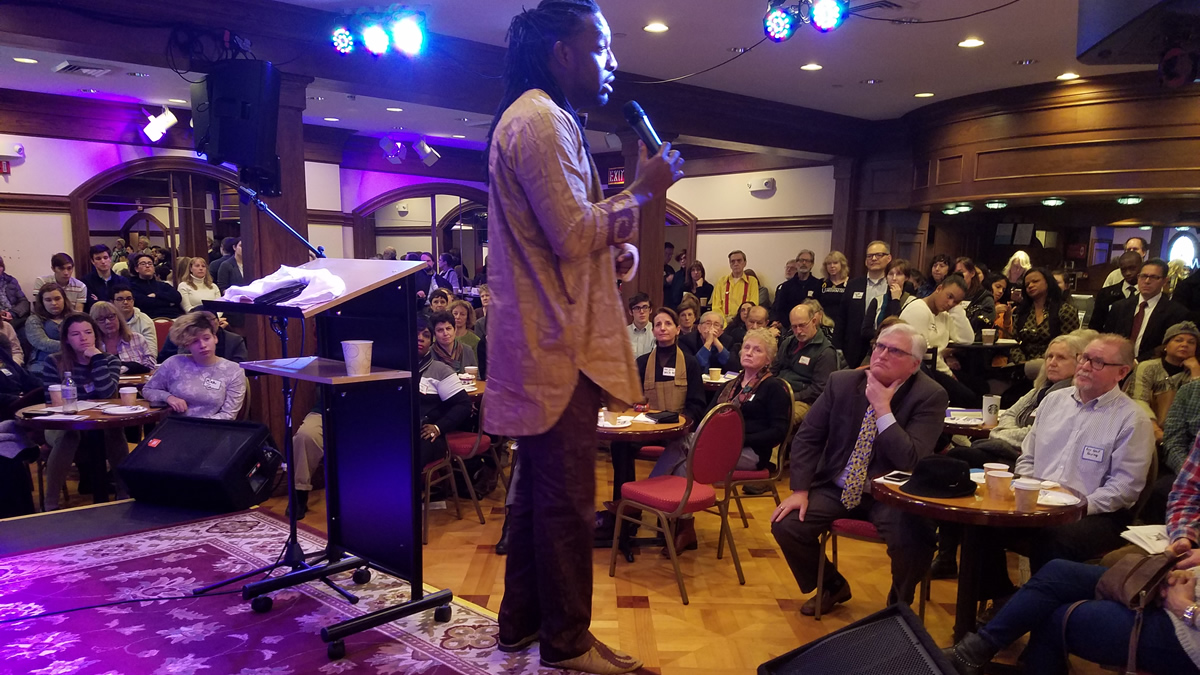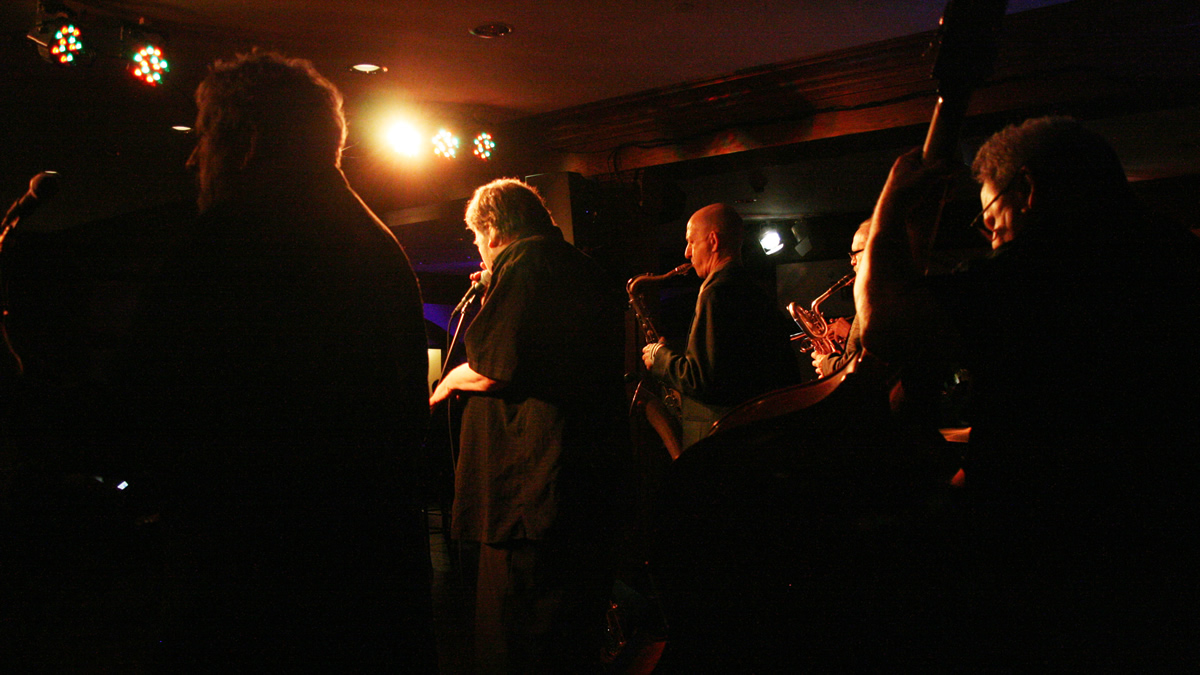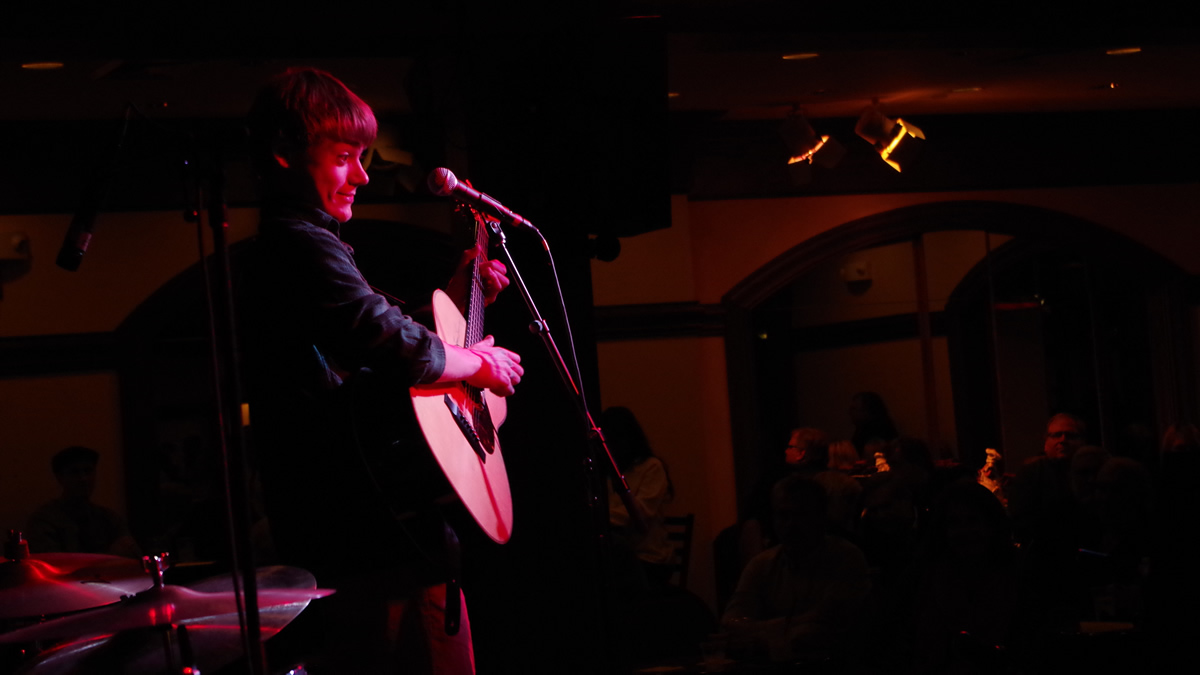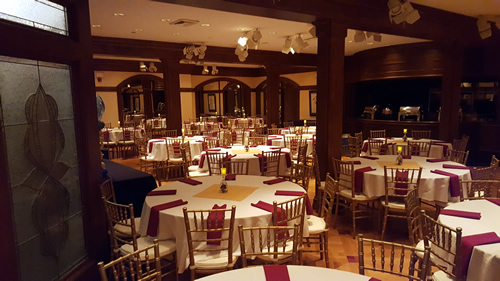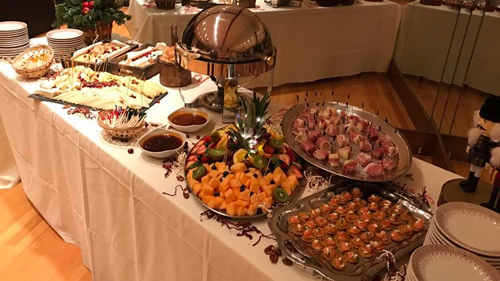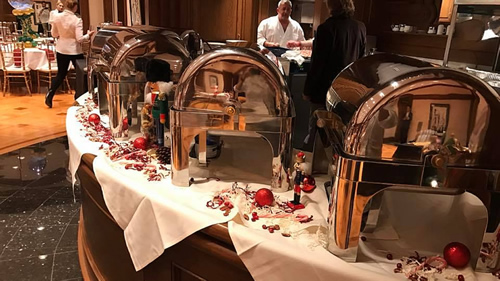 About 25 miles north of Boston, 9 Wallis is a gorgeous, fully restored, historic location conveniently situated in the heart of Downtown Beverly's Arts District at 9 Wallis Street, right next to the Larcom Theatre -- less than half a mile from the Beverly Depot rail station and 3 miles from Route 128, with plenty of free parking (see map).
After presenting over a hundred award-winning concerts at Beverly's Larcom Theatre since 2013, we transformed 9 Wallis into Beverly's most intimate, elegant, fully air conditioned listening room with comfortable seating at tables, plus food & beverage service featuring fine wines, local craft beers, specialty cocktails and top-shelf spirits.
This beautifully restored, tremendously flexible space is also available for private parties and corporate events. We can book world-class entertainment, including national touring artists, for your event. Our stage, with state-of-the-art sound and lighting plus Ultra-High-Definition (UHD) 4K Video, can accommodate any performance or presentation. Click here if you'd like someone to contact you about booking a party or corporate event.
Plenty of new shows will be announced soon. Click here to join our mailing list to get special deals and prime seats before tickets go on sale to the general public.
There is plenty of FREE parking (see map) at SEVEN municipal lots from 150 feet away to 3 blocks away. You do not have to feed the meters after 5pm or on Sundays.
Want us to produce a concert or festival to raise money for your organization? Click here
Want to sponsor one of our shows? Click here