Critically Acclaimed Shows ... Up Close & Personal
Benefit Concert for Lt. Kris Juncker JR
featuring MYSTERY MEAT
DATE
Friday, September 7, 2018
TIME
8:00PM

(Doors 7:00PM)

VENUE

9 Wallis Street

AIR CONDITIONED

Venue Details
TICKETS
ALL AGES RESERVED SEATS $30 Price includes Appetizers while they last
100% of Proceeds donated to the Rockport Firemen's Association Relief Fund for
Lt. Kris Juncker Jr.
Rockport firefighter, Lt. Kris Juncker Jr. age 37 has been in and out of the hospital several times since 2015 when complications from asthma first sent him to Massachusetts General Hospital. Kris is awaiting approval for a lung transplant. Rockport Firemen's Association is putting on this concert to help Kris and his wife. See Gloucester Daily Times article.
Music by Mystery Meat - a high energy band that plays your top 40 songs with a rock feel. Come dance & party while helping Lt. Kris Juncker!
Mystery Meat Videos
MYSTERY MEAT
Formed in the fall of 2016 Mystery Meat is a collaboration of musicisans who's other projects include: Dutch Oven, Runaround, Exit 11, and Thrill Ride. It all started when Bruce Figurido and Jim Frontiero ran into each other at a bar. Bruce said we should start a new band, Jim agreed and said, the first thing we need is a rock solid drummer, "do you know Steve Russo" asked Bruce? and Jim said "oh my god that's exactly who I was thinking of" the rest is history. Bruce brought in Marc Bona on bass and the four started rehearsing and compiling a set list. From the inception we knew we wanted to create a different type of cover band, a sound and more importantly a felling that in our opinion was missing from the local club scene. All the stuff you hear on the radio today with old school 90's hip hop and rap sprinkled in and delivered with an in your face rock show feel.
We knew if we were going to go down this road we would definitely need to add a female vocalist, enter Jessica Marie Marques. Steve and Jess worked together in Thrill Ride and this pint size power house completed the Mystery Meat sound.
The first few shows we're well attended and quickly helped establish a loyal following of fans we fondly refer to as MEATHEADS.
"We want our music to make you dance, sing out loud, stomp your feet and bang your head!"
Mystery Meat is: Marc Bona - Bass
Bruce Figurido - Vocals
Jim Frontiero - Guitar
Jessica Marie Marques - Vocals
Steve Russo - Drums
ABOUT 9 WALLIS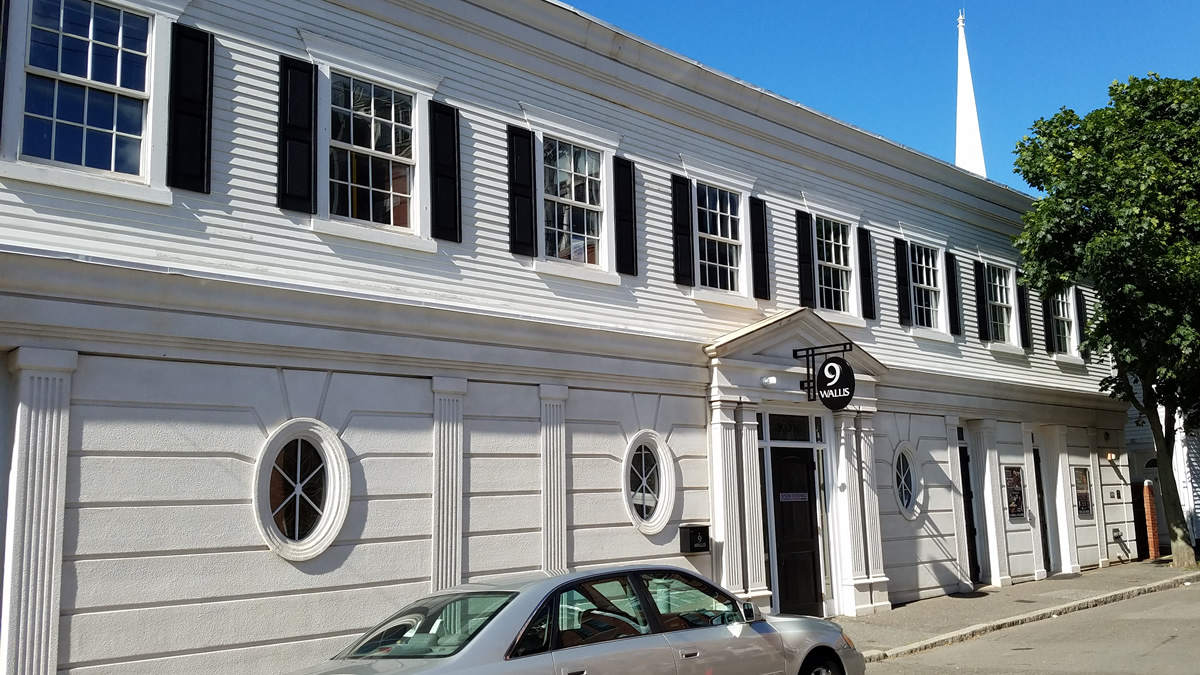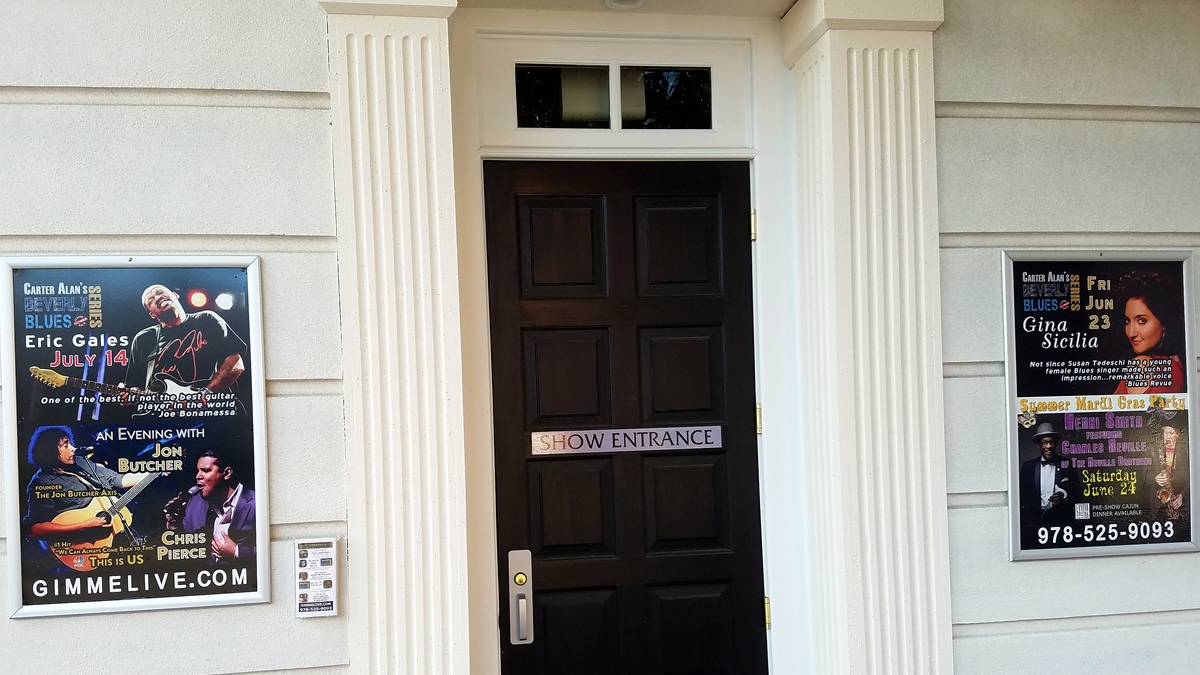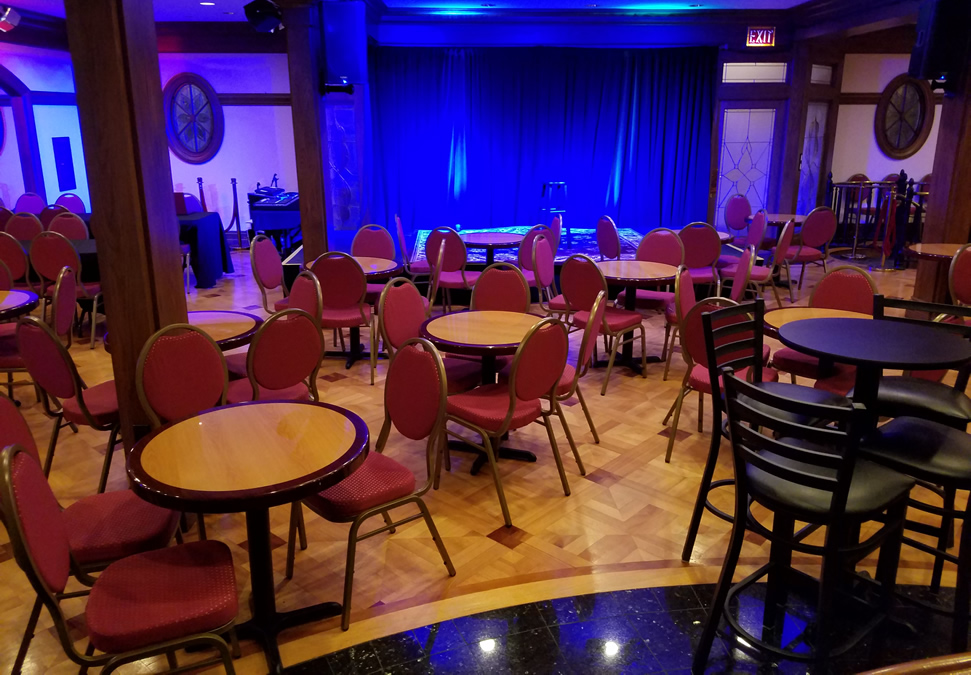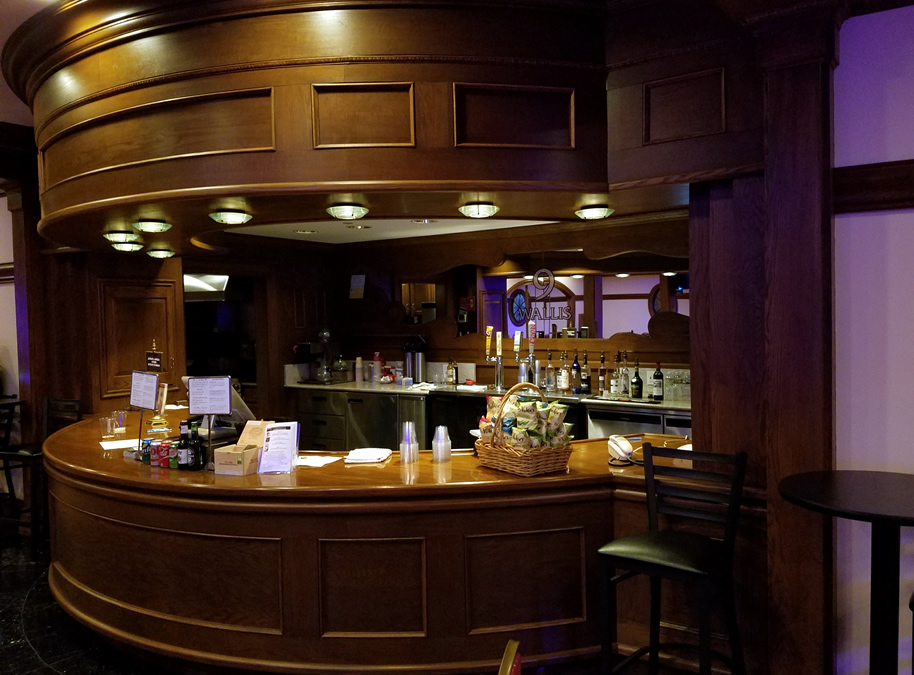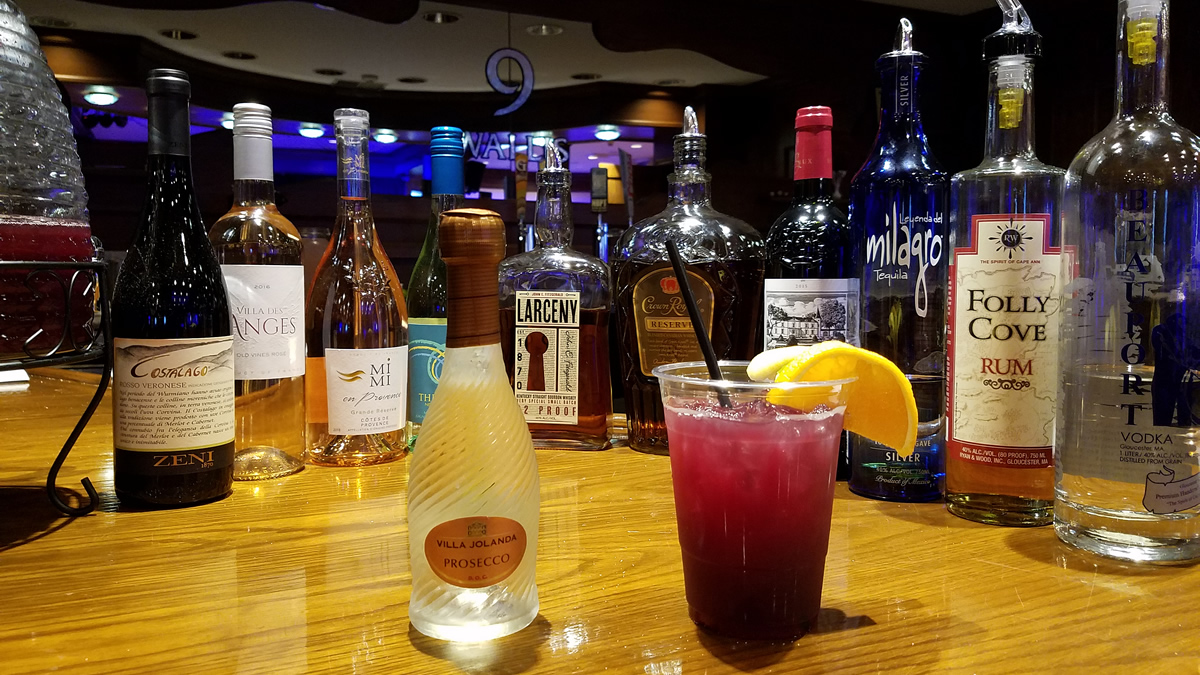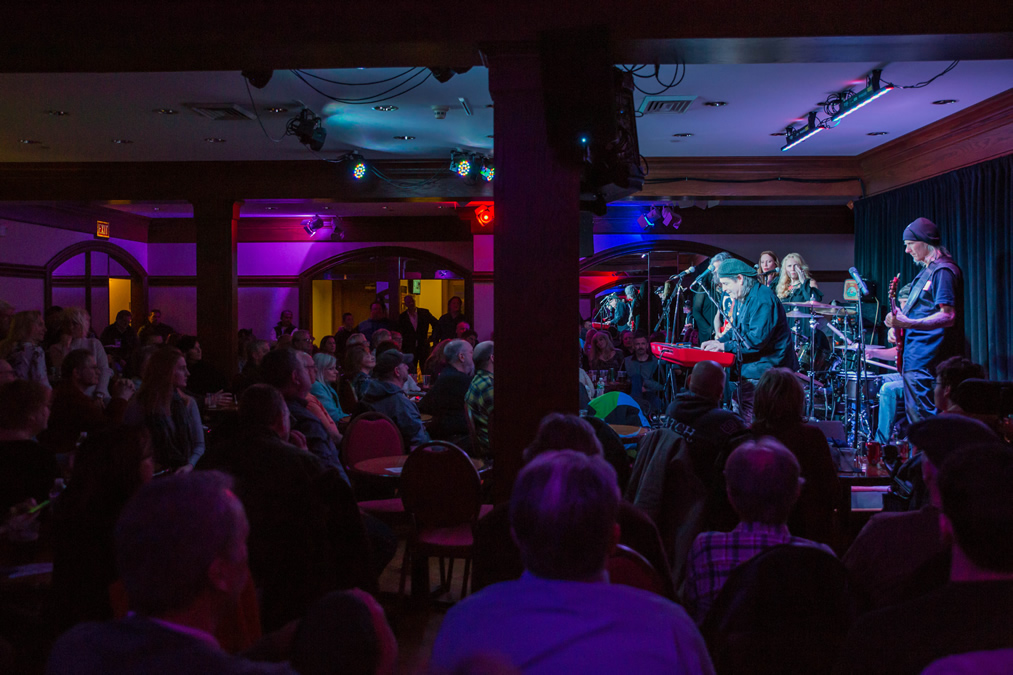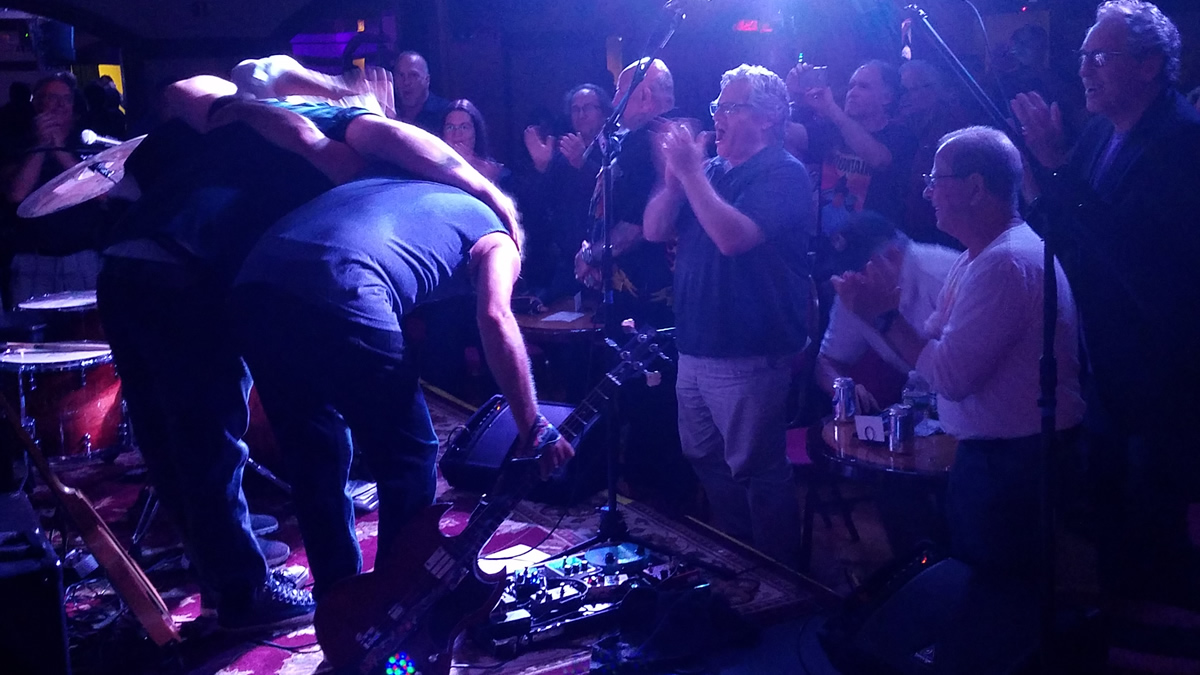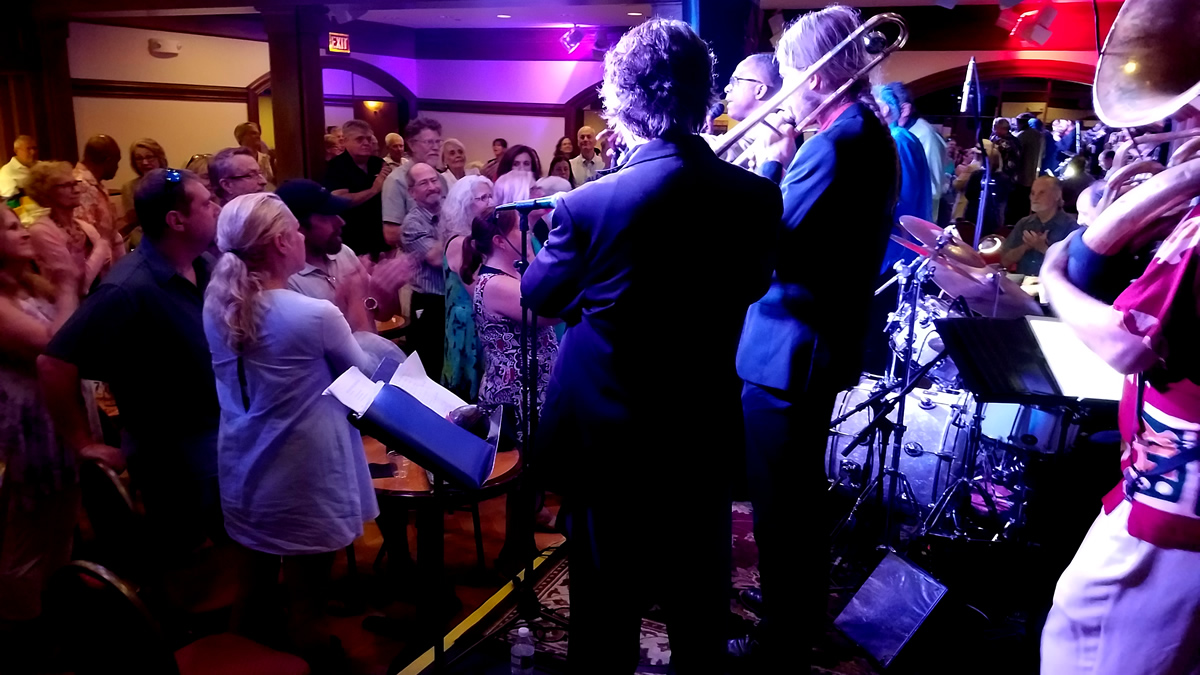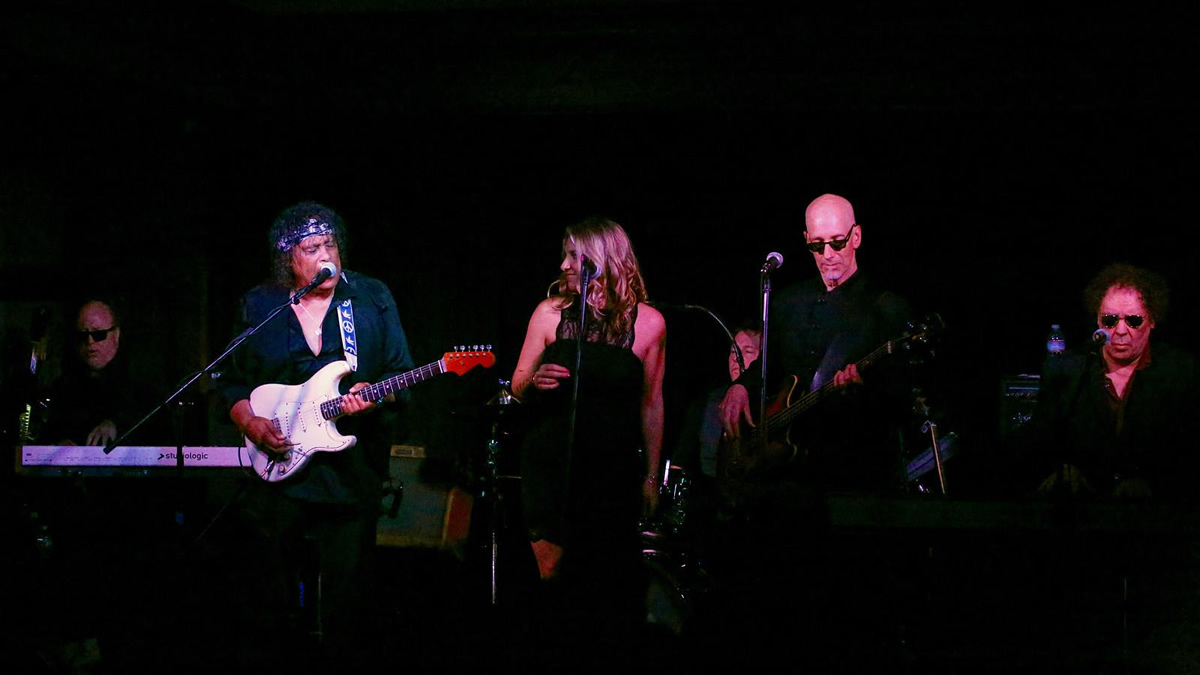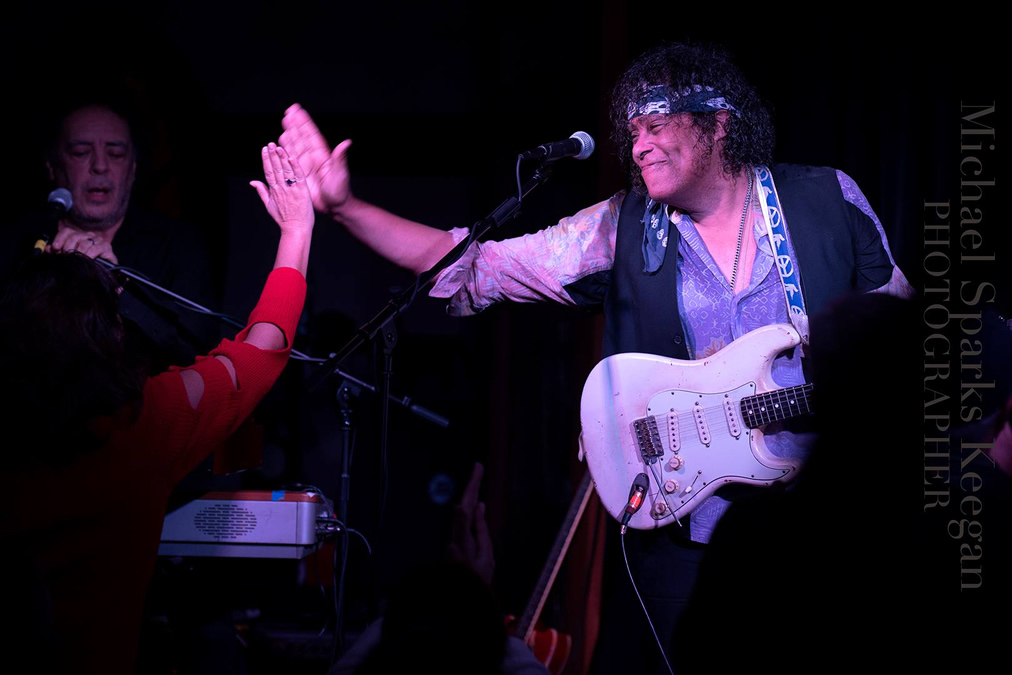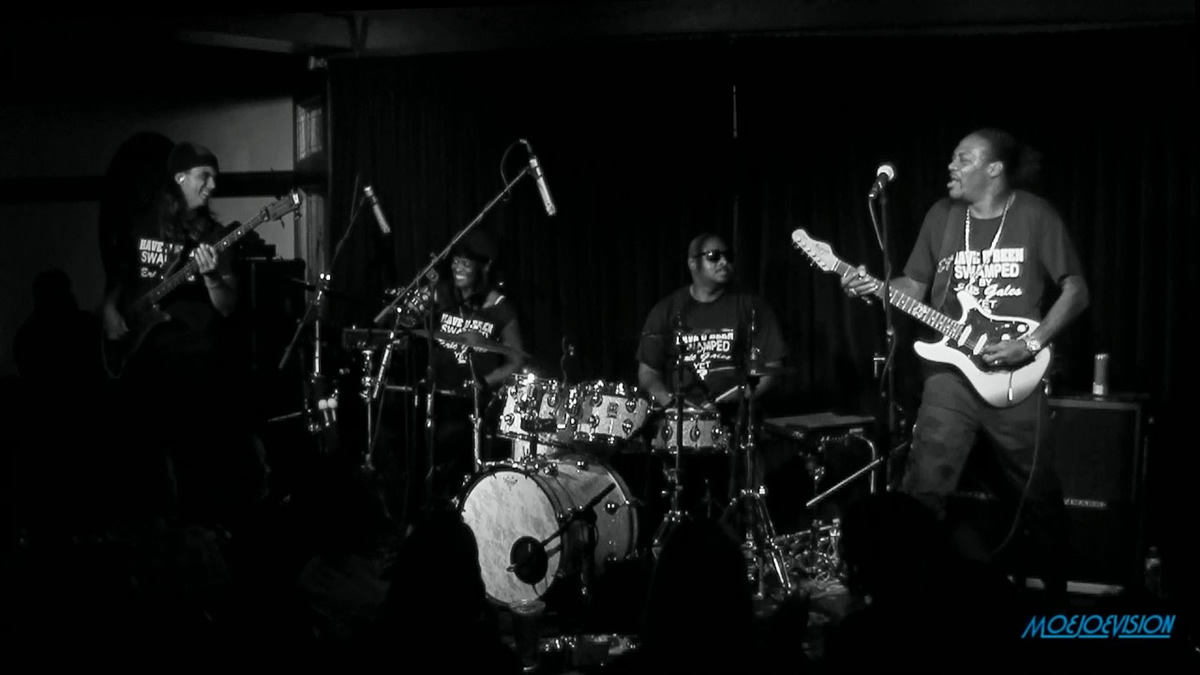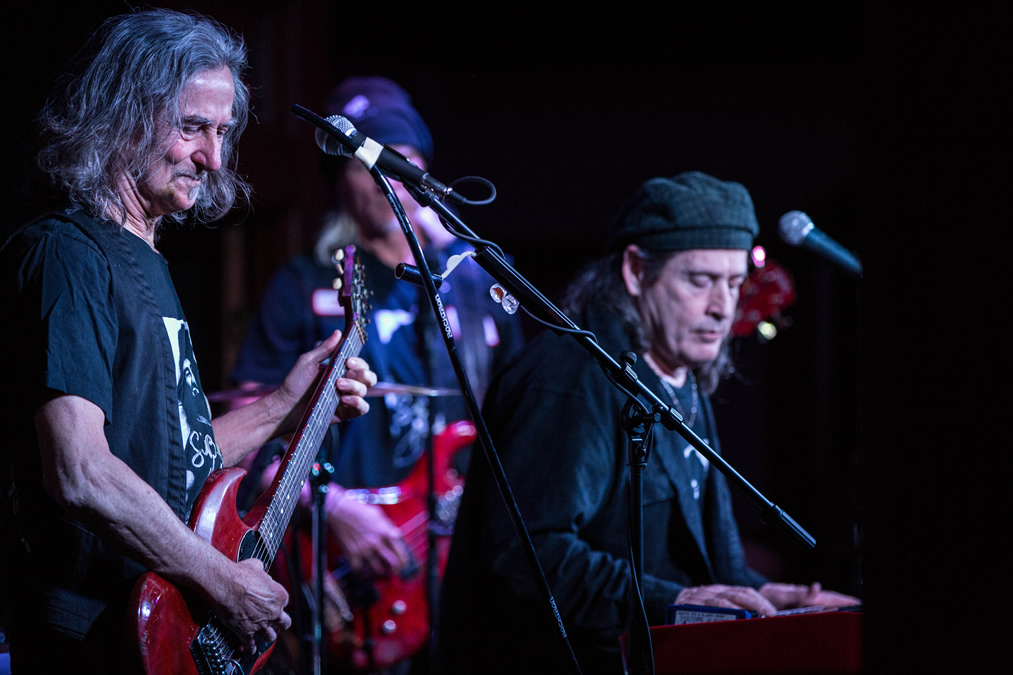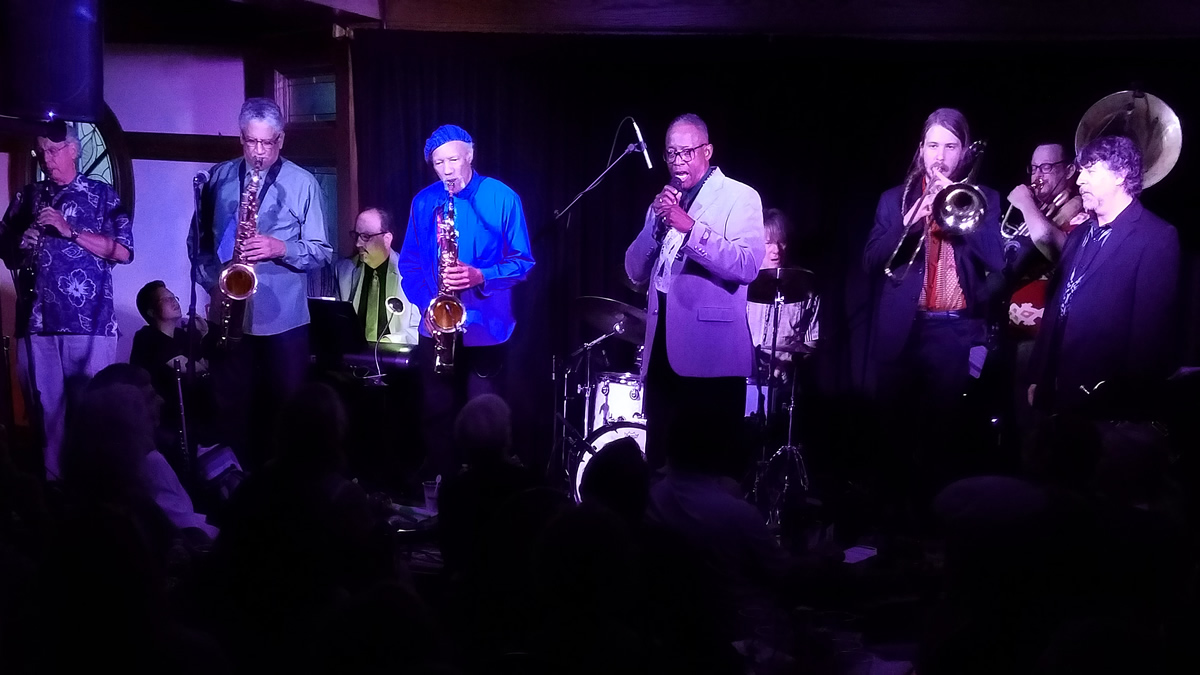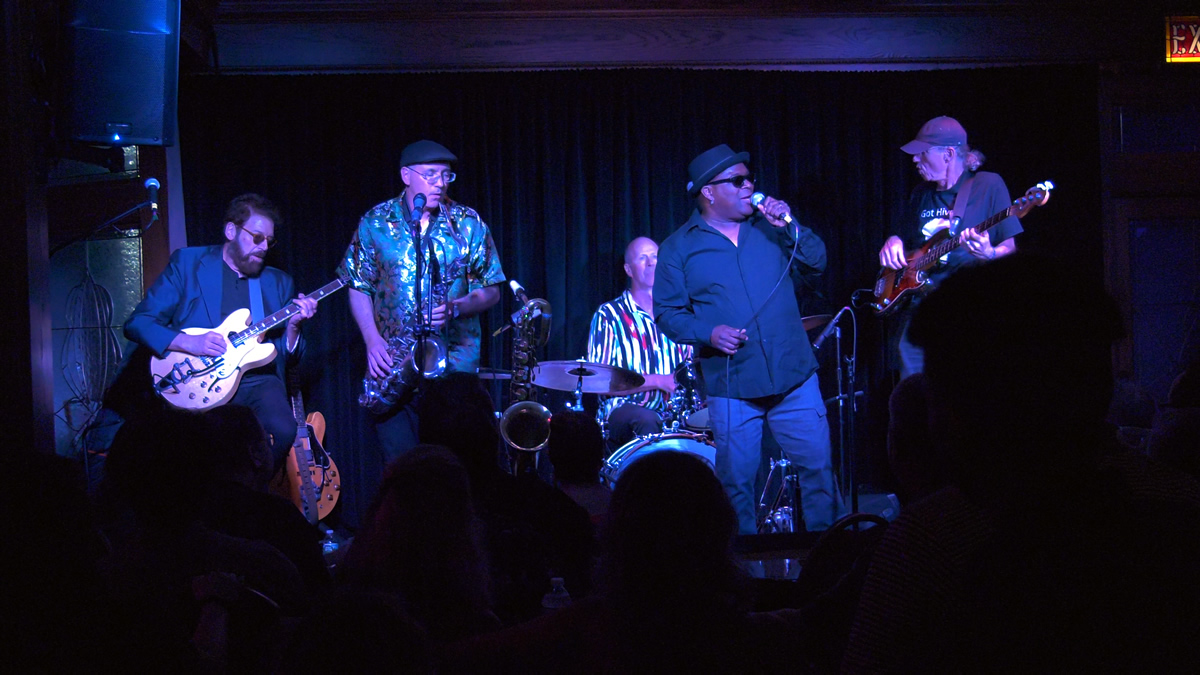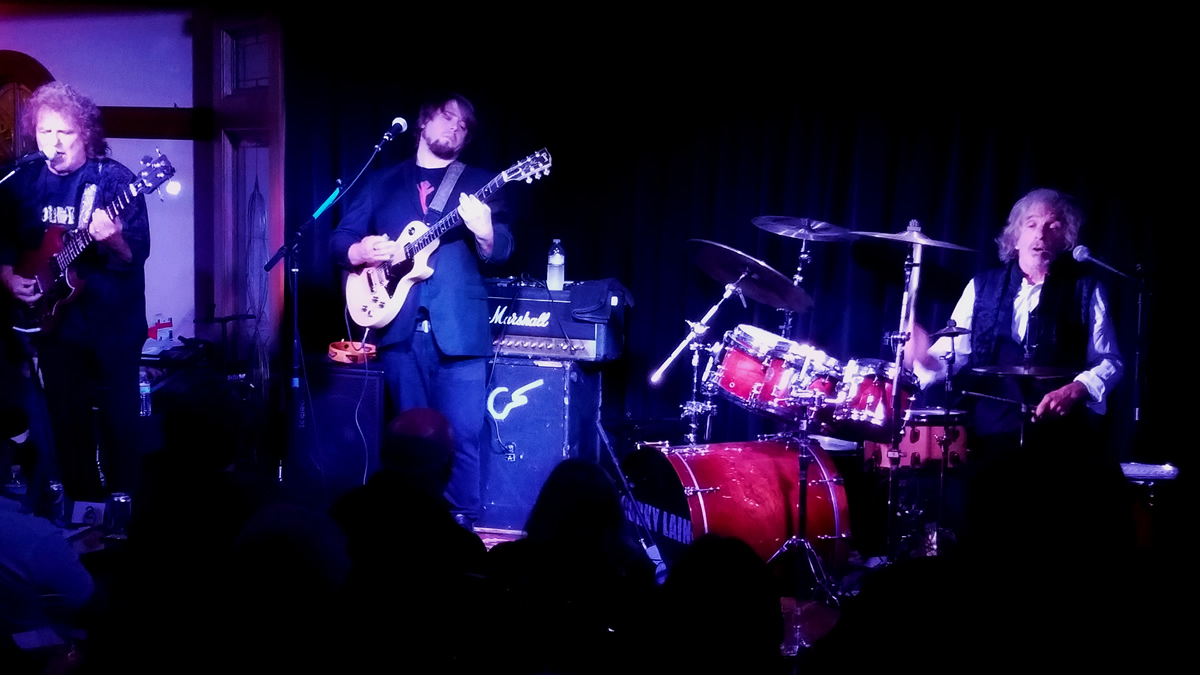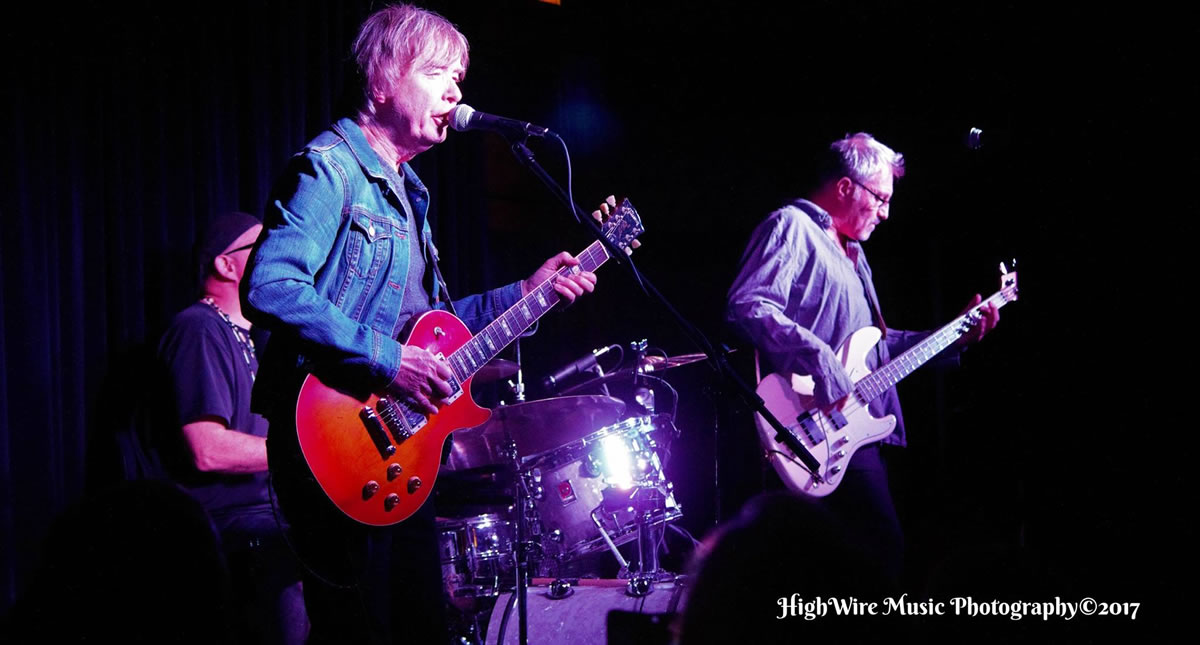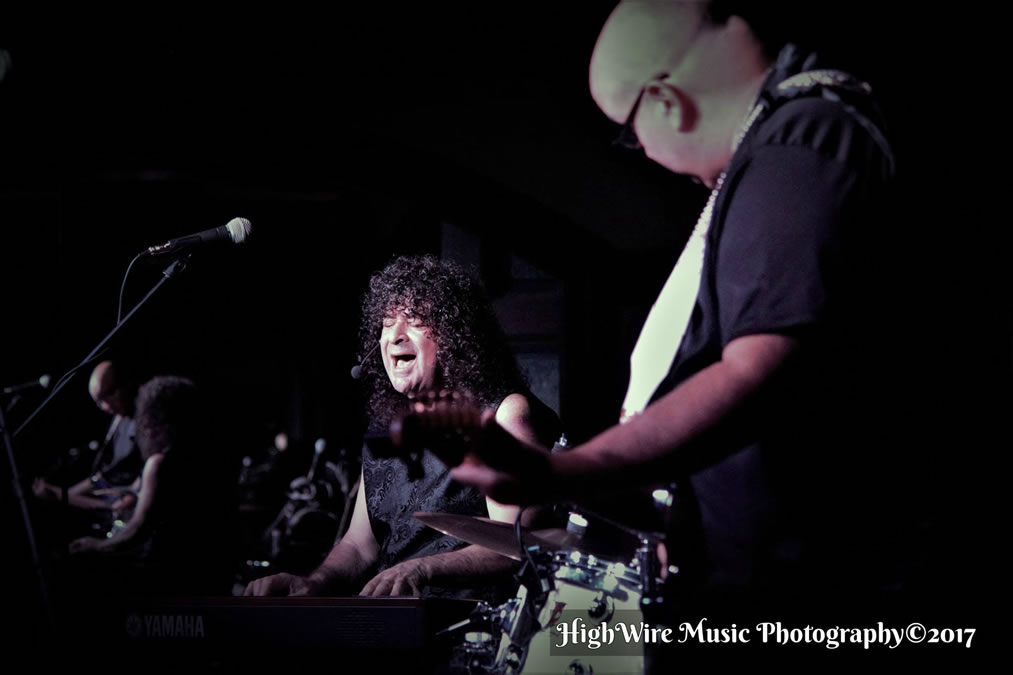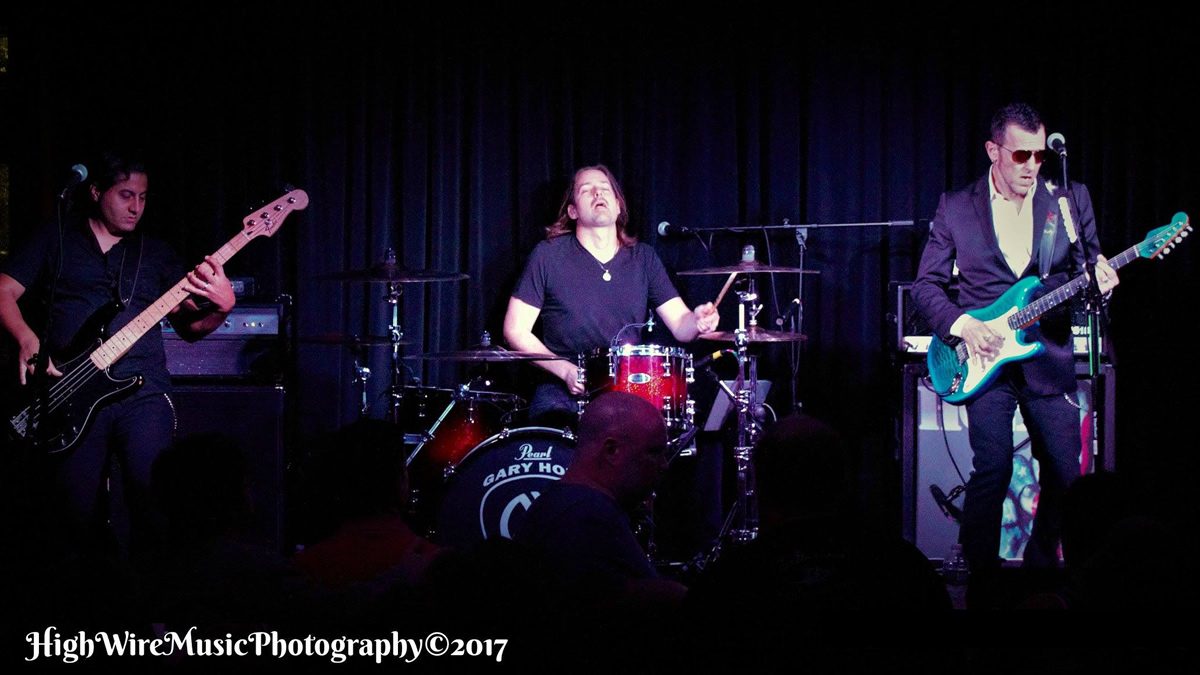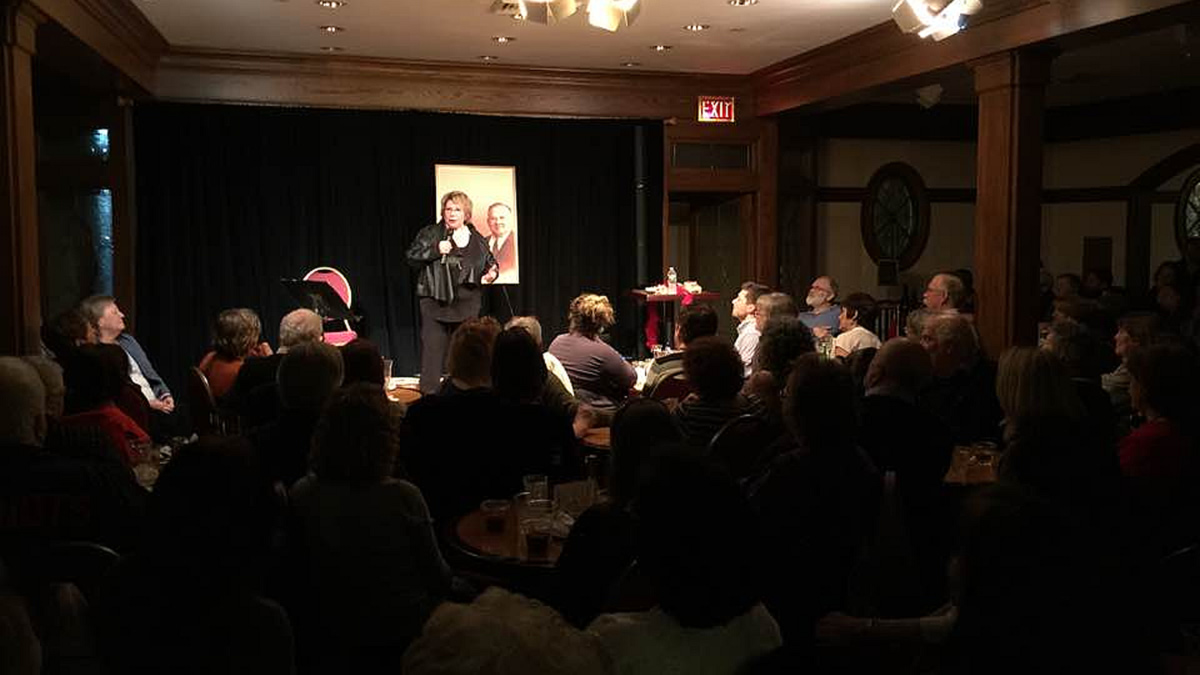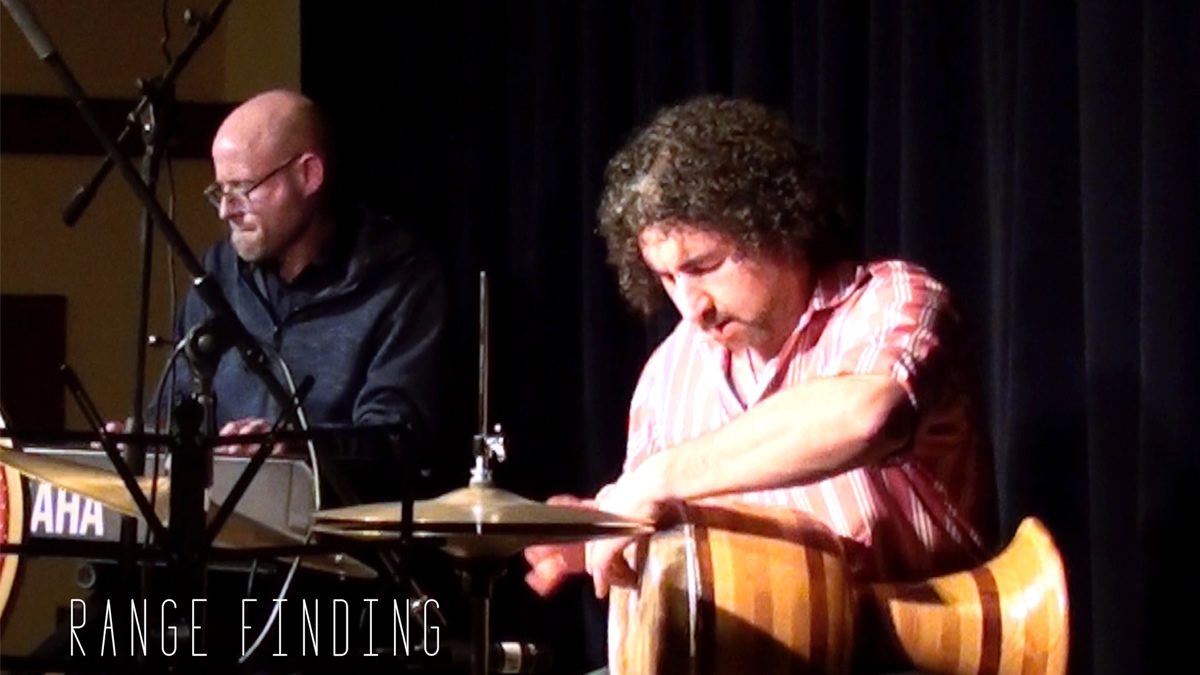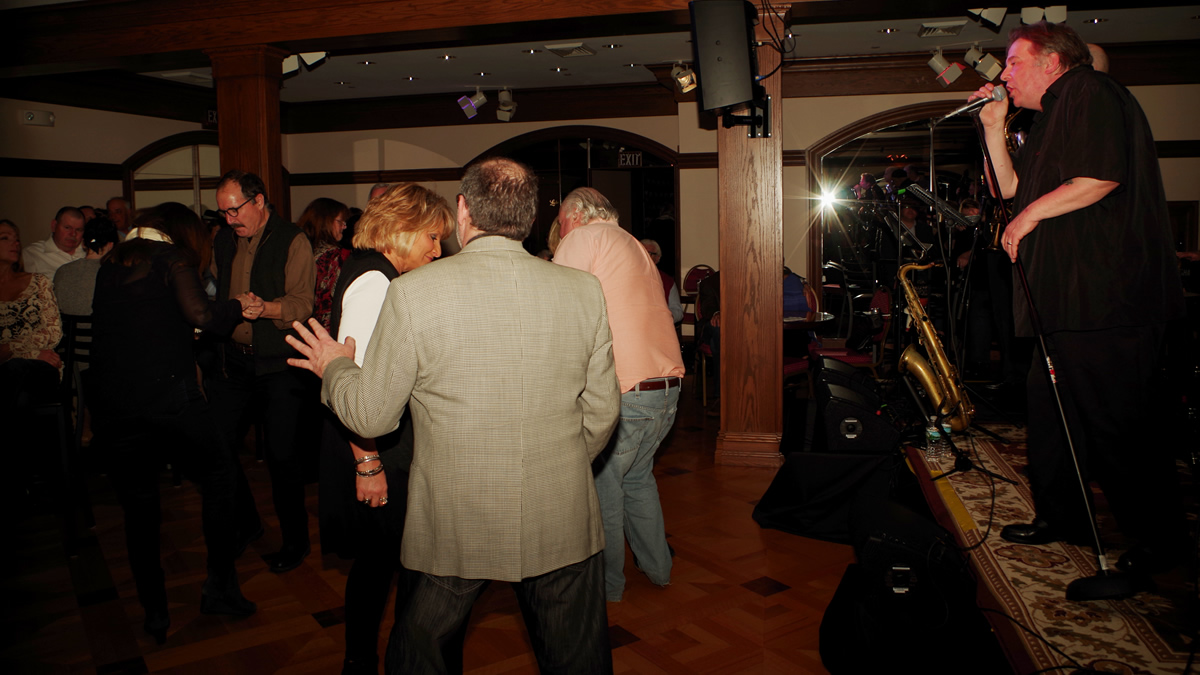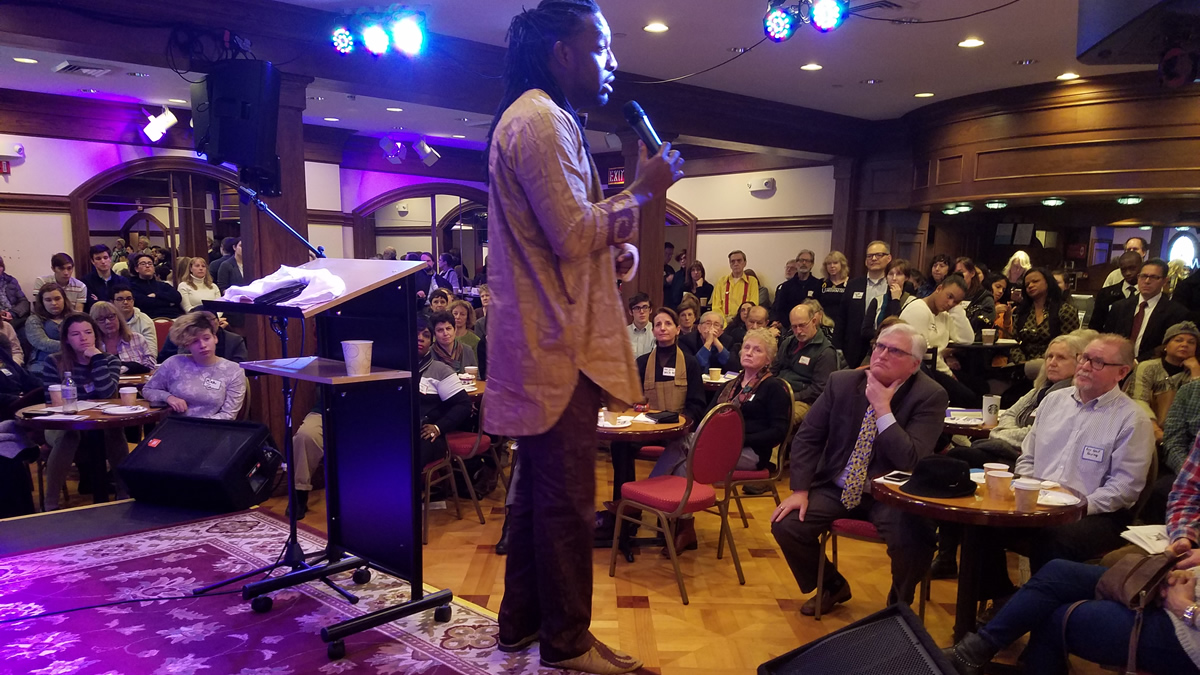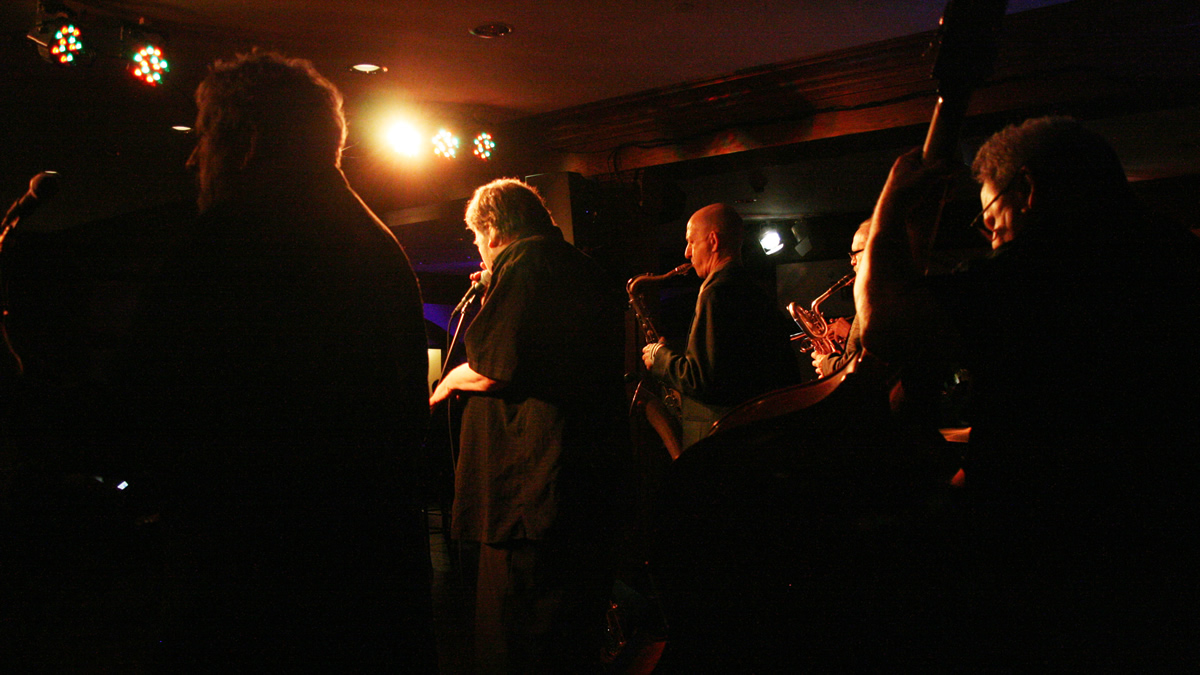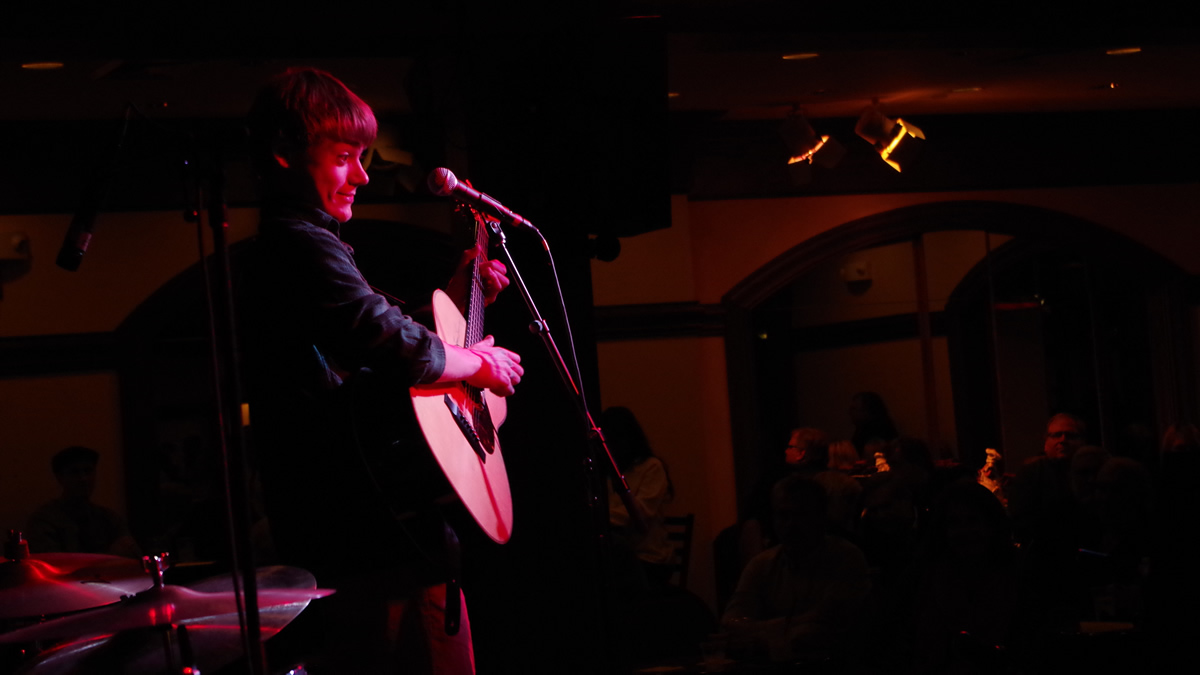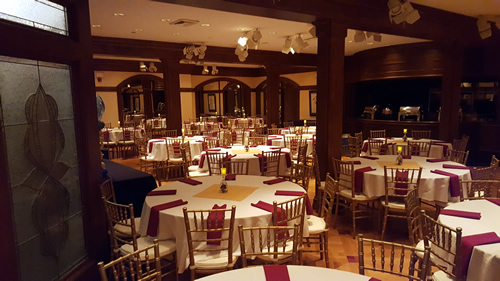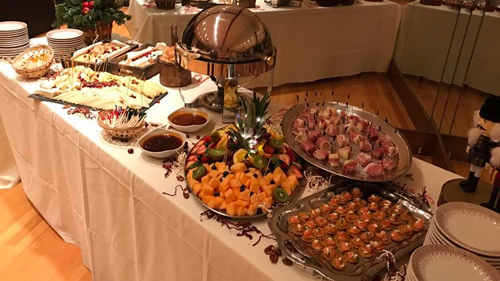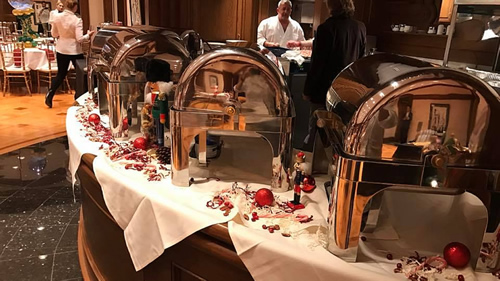 About 25 miles north of Boston, 9 Wallis is a gorgeous, fully restored, historic location conveniently situated in the heart of Downtown Beverly's Arts District at 9 Wallis Street, right next to the Larcom Theatre -- less than half a mile from the Beverly Depot rail station and 3 miles from Route 128, with plenty of free parking (see map).
After presenting over a hundred award-winning concerts at Beverly's Larcom Theatre since 2013, we transformed 9 Wallis into Beverly's most intimate, elegant, fully air conditioned listening room with comfortable seating at tables, plus food & beverage service featuring fine wines, local craft beers, specialty cocktails and top-shelf spirits.
This beautifully restored, tremendously flexible space is also available for private parties and corporate events. We can book world-class entertainment, including national touring artists, for your event. Our stage, with state-of-the-art sound and lighting plus Ultra-High-Definition (UHD) 4K Video, can accommodate any performance or presentation. Click here if you'd like someone to contact you about booking a party or corporate event.
Plenty of new shows will be announced soon. Click here to join our mailing list to get special deals and prime seats before tickets go on sale to the general public.
There is plenty of FREE parking (see map) at SEVEN municipal lots from 150 feet away to 3 blocks away. You do not have to feed the meters after 5pm or on Sundays.
Want us to produce a concert or festival to raise money for your organization? Click here
Want to sponsor one of our shows? Click here