9 WALLIS PRE-SHOW DINNER $19.95
We've partnered with local favorite Rasta Kitchen - Farm to Table Catering to bring you a scrumptious Pre-Show 5 course Dinner including salad, meat dish, vegetarian dish, chef's special, rolls, butter and dessert.
PLEASE NOTE: Your show ticket must be for a seat at a TABLE in order to get the Buffet Dinner. Dinner cannot be served to people seated in rows A through G.
This Pre-Show DINNER is an extra $19.95 per ticket.
MYSTERY LOUNGE Boston's Original Magic Cabaret
DATE
Friday, April 13, 2018
TIME
8:00PM

(Doors 7:00PM)

VENUE

9 Wallis Street

Venue Details
TICKETS
ALL AGES RESERVED SEATS

$25.00, $30.00
MAGIC is BACK in BEVERLY!
Boston's Original Magic Cabaret
A night of Astounding Magic and Hilarious comedy
After 22 years, Boston's longest running magic and comedy show comes to Beverly on Friday the 13th! Steve Kradolfer, Jon Stetson, Mike Bent and Joel Acevedo will amaze you with sleight of hand, mindboggling magic and enthralling, audience interactive comedy. Don't miss your only chance to catch Boston's famous Mystery Lounge up close and personal in Beverly!
"Wacky and head-scratching magic!"
MYSTERY LOUNGE PERFORMERS
STEVE KRADOLFER is one of the founding producers and performers of The Mystery Lounge. His show is a tour de force of comedy, mystery and amazement. Steve keeps his schedule filled with performances for Fortune 500 companies, and private showings across the country.
JON STETSON (the other founding producer of the show) knows what you're thinking. He really does. This internationally acclaimed mentalist is a true phenomenon. He'll step inside your head and make you laugh, make you think, and make you gasp in amazement. He'll show you things you'll remember for the rest of your life.
MIKE BENT's act is a unique blend of comedy, special effects, off-beat magic, shock, and surprise that has given him the reputation as being one of the most original and clever thinkers in the business. Mike teaches comedy writing at Emerson College and recently authored The Everything Guide to Comedy Writing: From stand-up to sketch - all you need to succeed in the world of comedy
JOEL ACEVEDO was a kid when he fell in love with magic. He saw a magician whose entertaining performance created emotions in him so memorable that motivated Joel to find ways to share this arcane art with others.
At age 15, he took lessons from two extraordinary magicians: Karlo and Manuel Velasco. Shortly after that, Joel started performing professionally in his native country, Puerto Rico.
During later years, Joel combined his studies in Computer Engineering with magic performances for individuals and corporations such as IBM, NASA and Liberty Mutual.
Joel's passion for the art took him to Madrid, Spain where he took advanced courses at the magic school La Gran Escuela de la Magia where he now teaches once a year as a guest professor. In addition to performing professionally both locally and internationally, Joel works as an engineer at the Massachusetts Institute of Technology (MIT).
Driven by his constant search for guidance and inspiration, Joel traveled to Las Vegas to attend the Magic and Mystery School where he had the pleasure of learning from the hands of master magician Jeff McBride.
Joel is based in Massachusetts, U.S.A. where he performs all around New England. In addition to his private engagements, he is the producer and co-star of one of Boston's highest rated shows: Four-Handed Illusions:An Intimate Evening of Laughs and Wonder.
When you hire Joel, you are getting the result of over 25 years of passionate study and real-world experience: magic that is always engaging, entertaining, and amazing.
ABOUT 9 WALLIS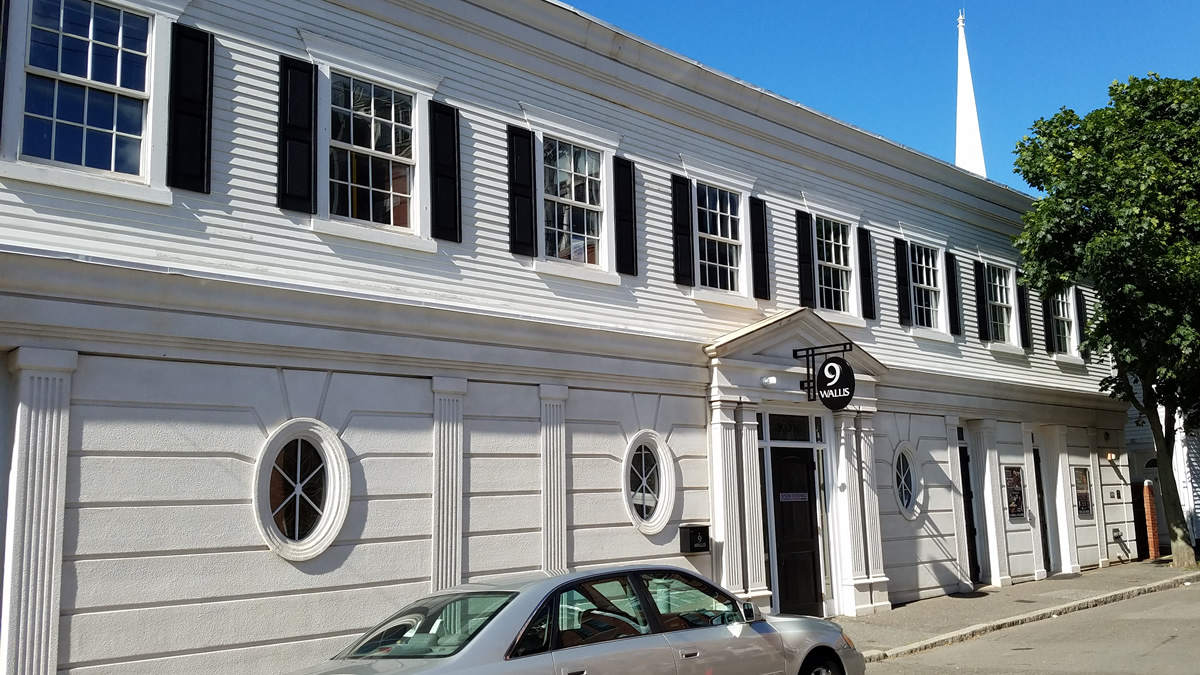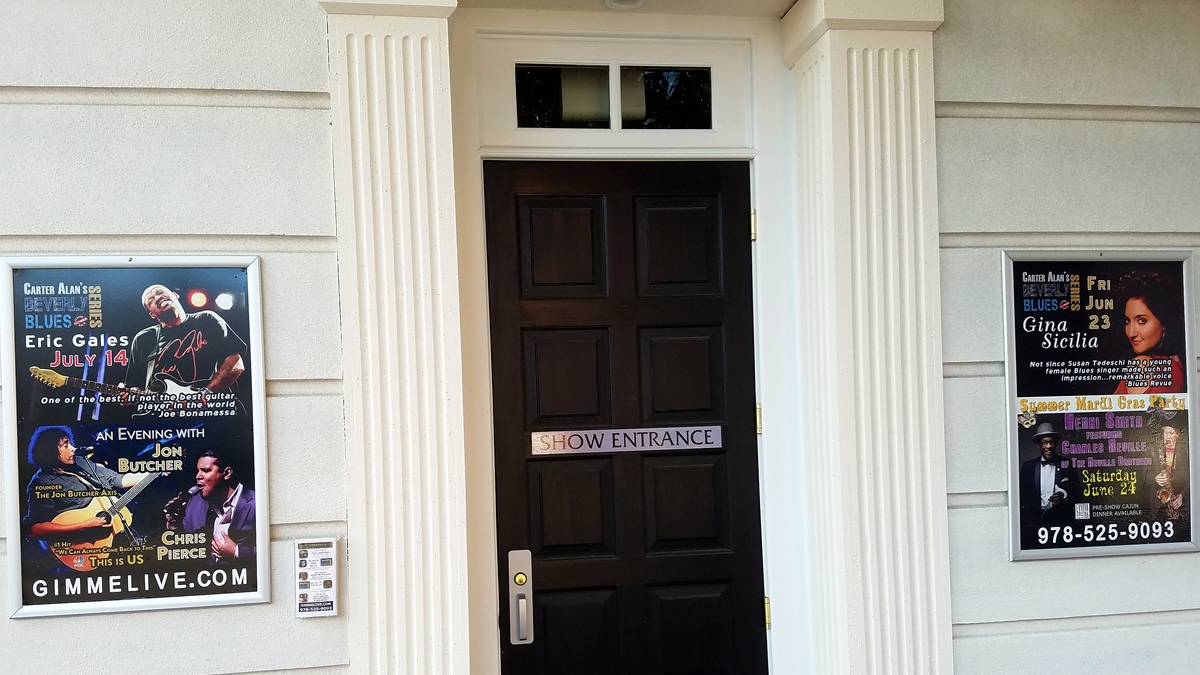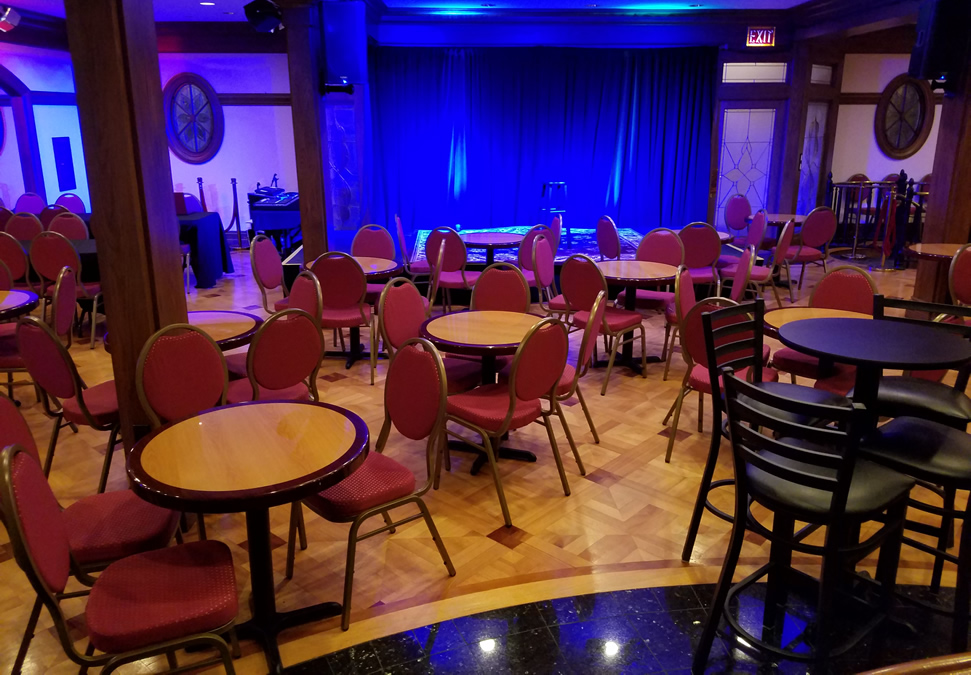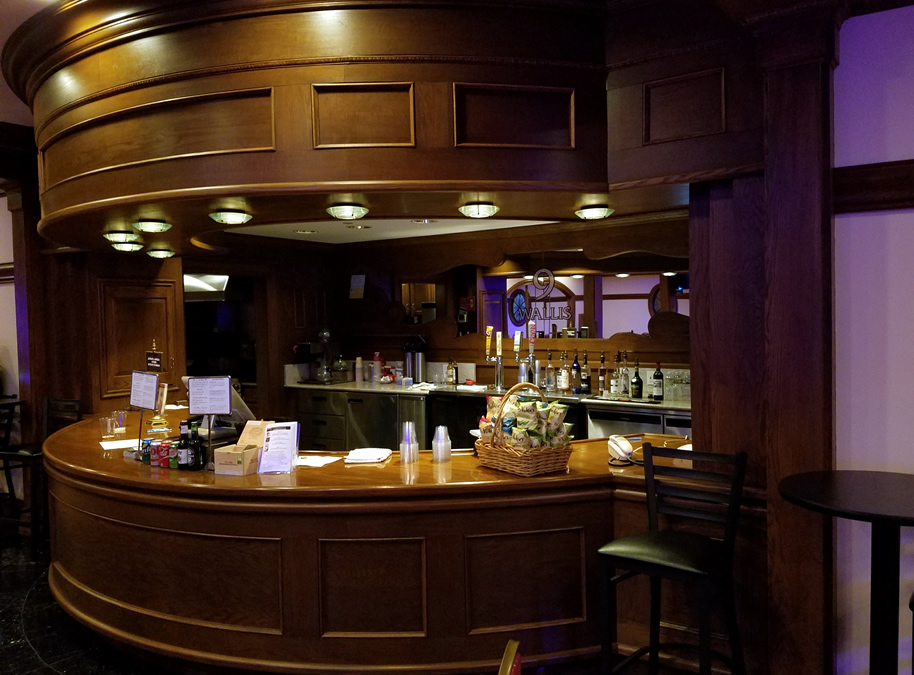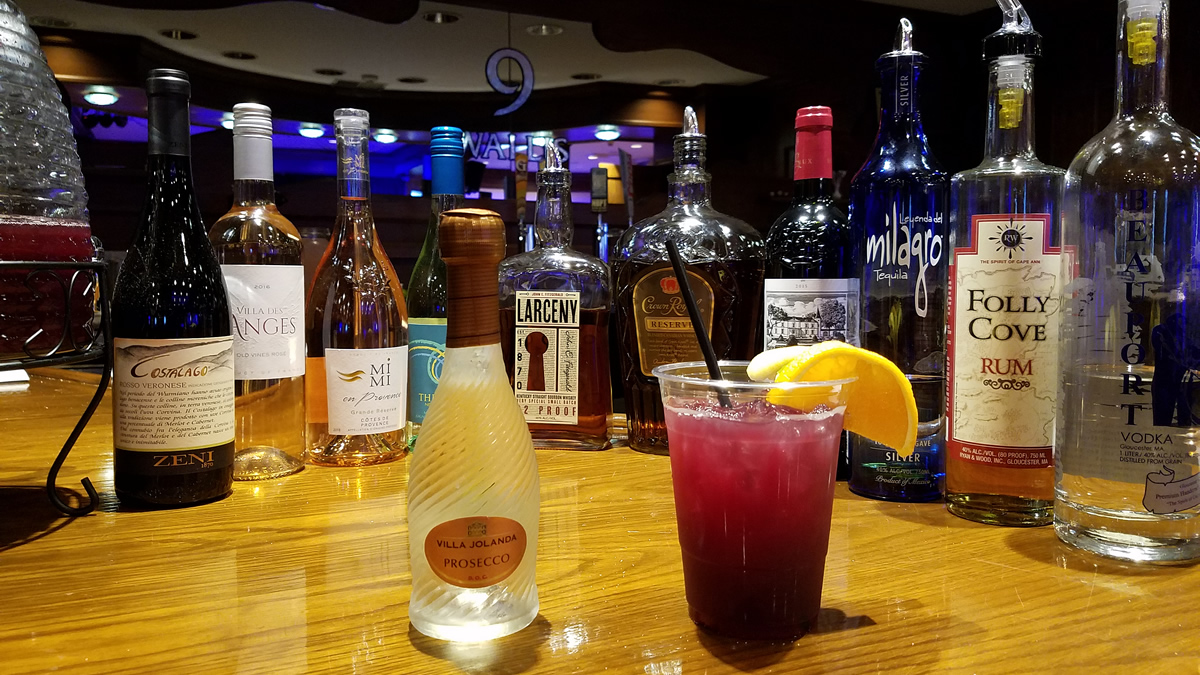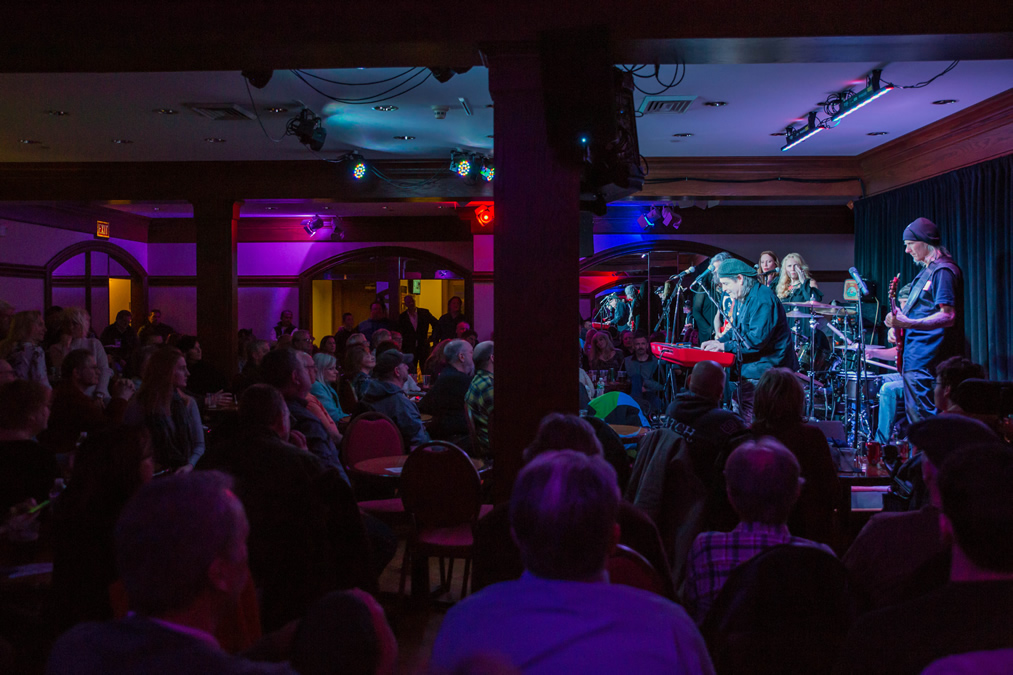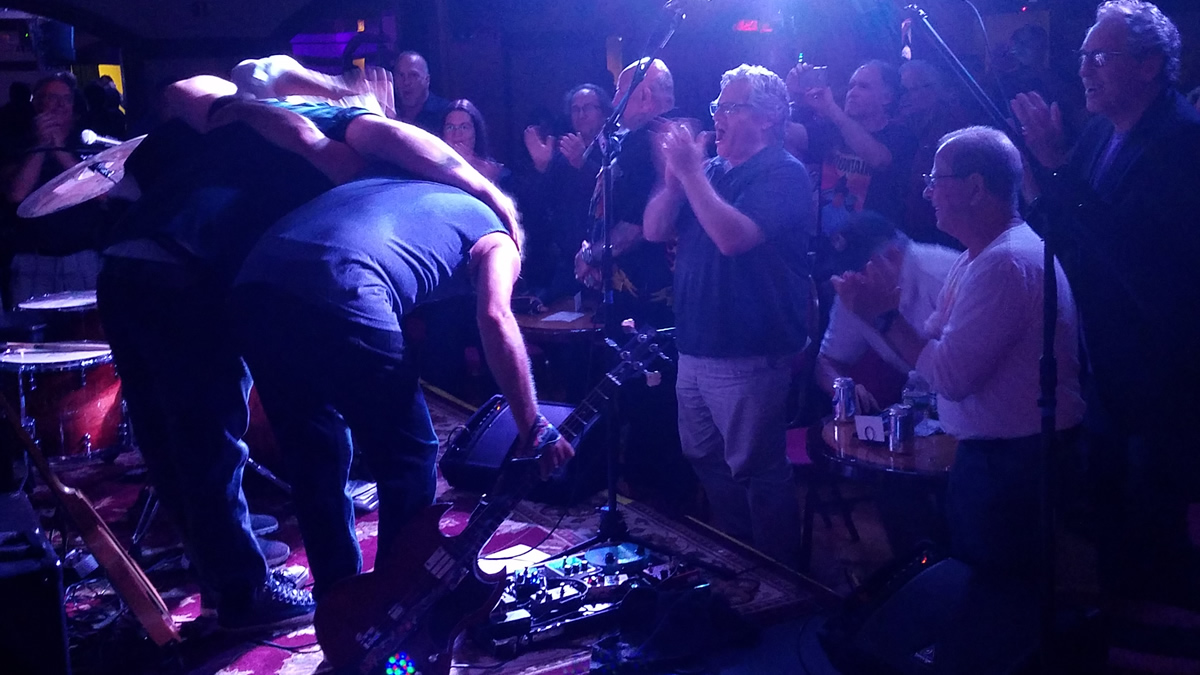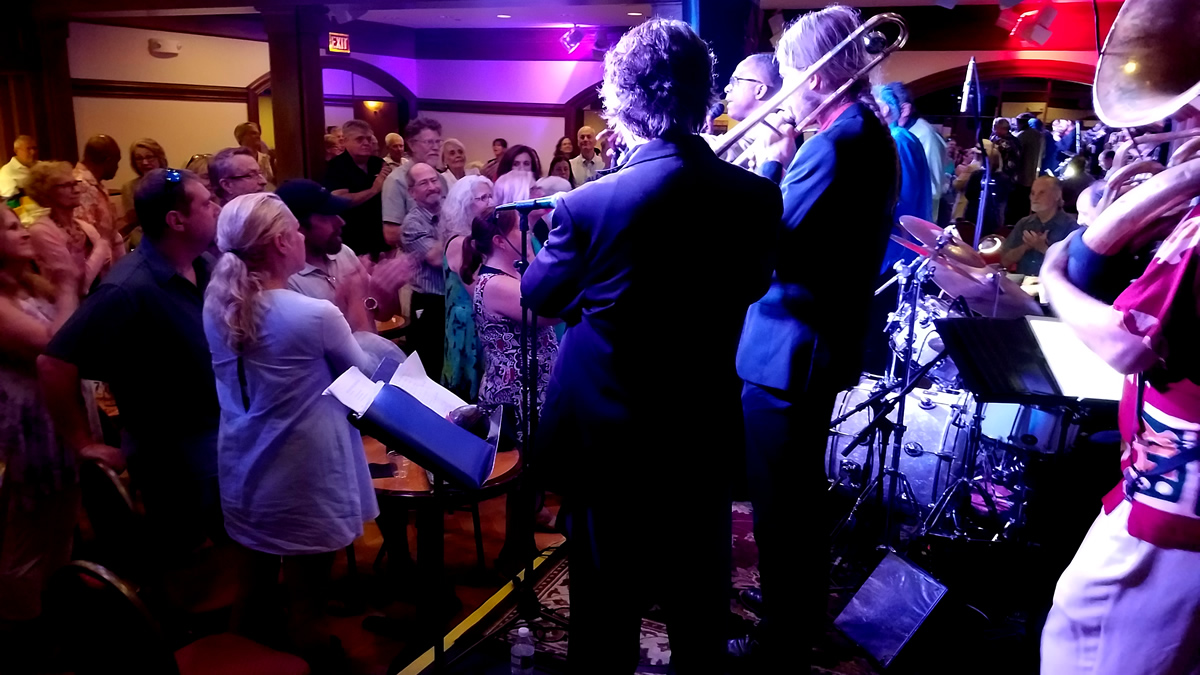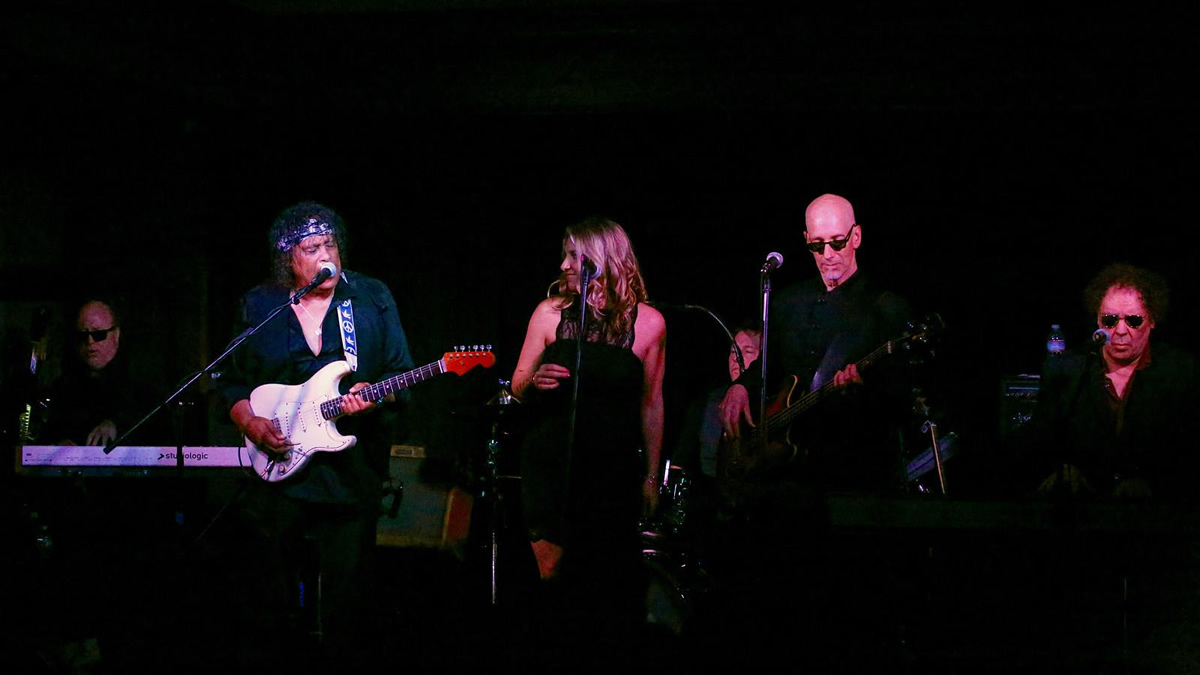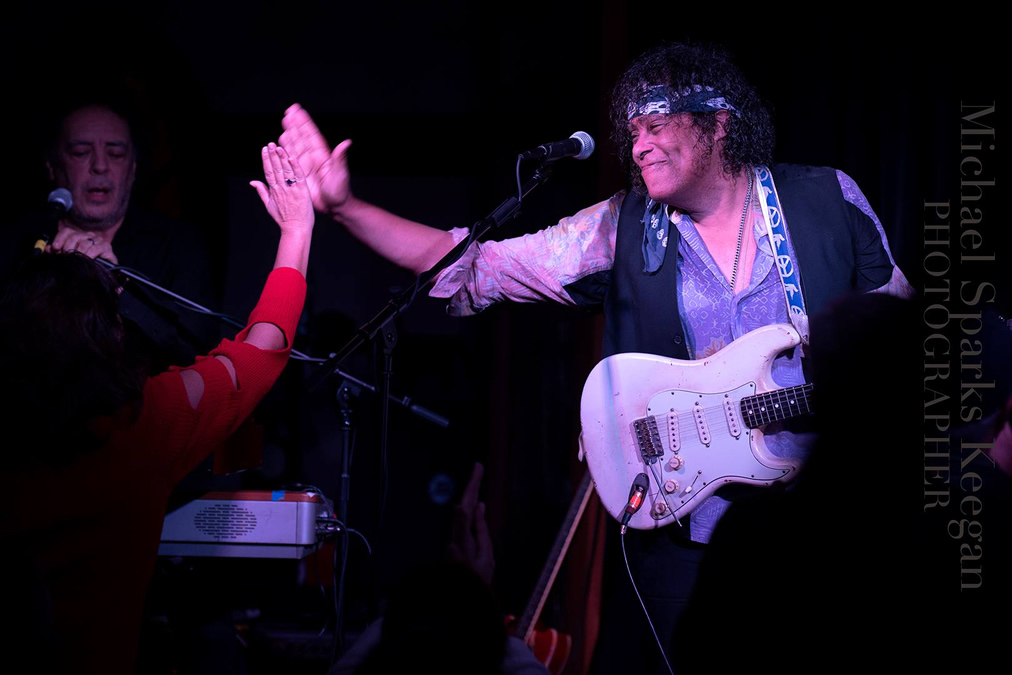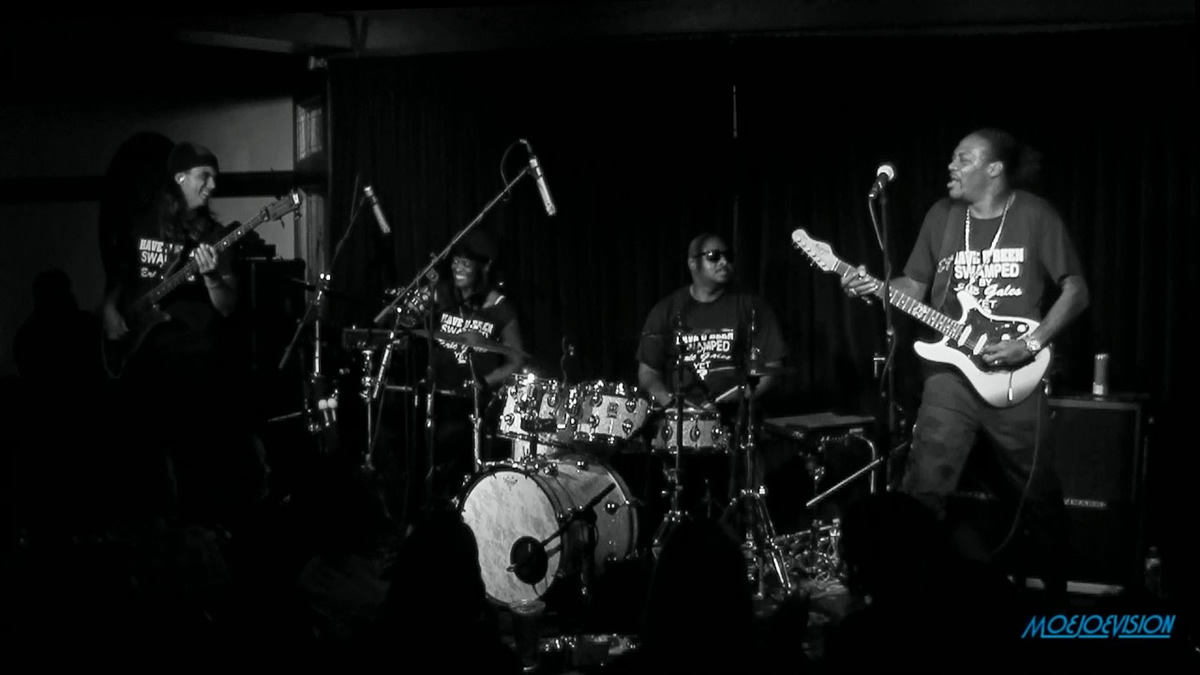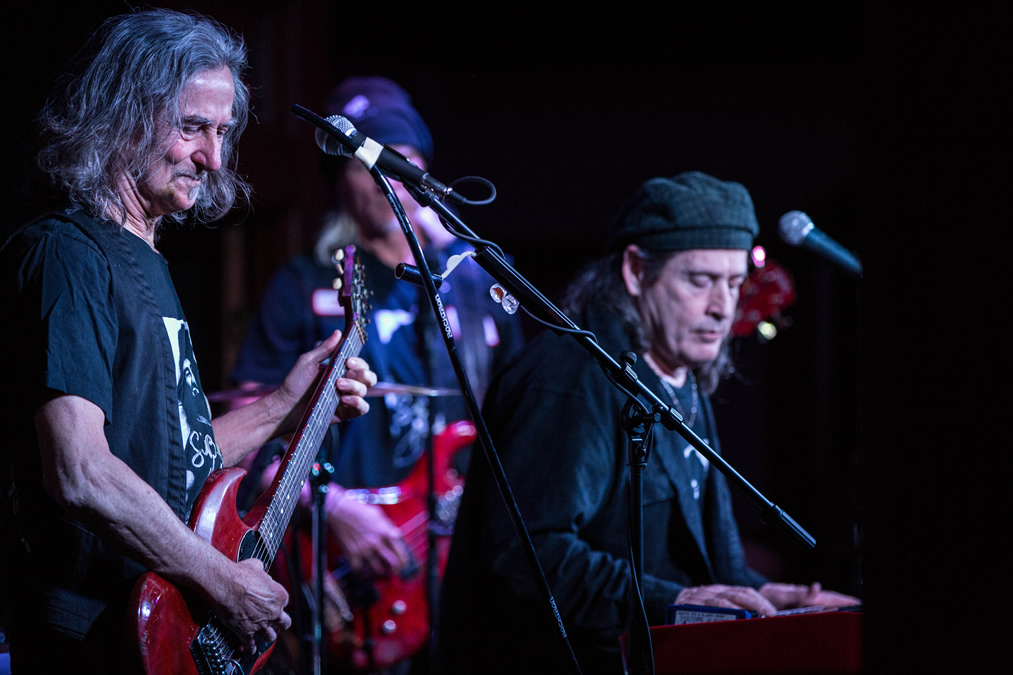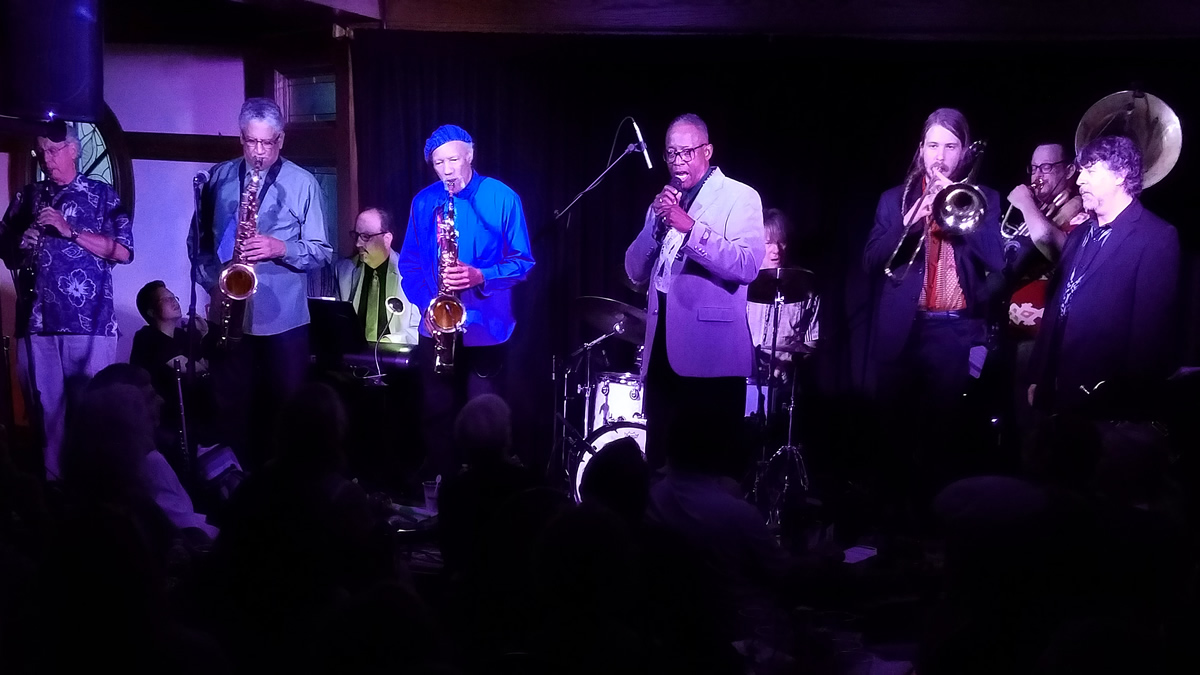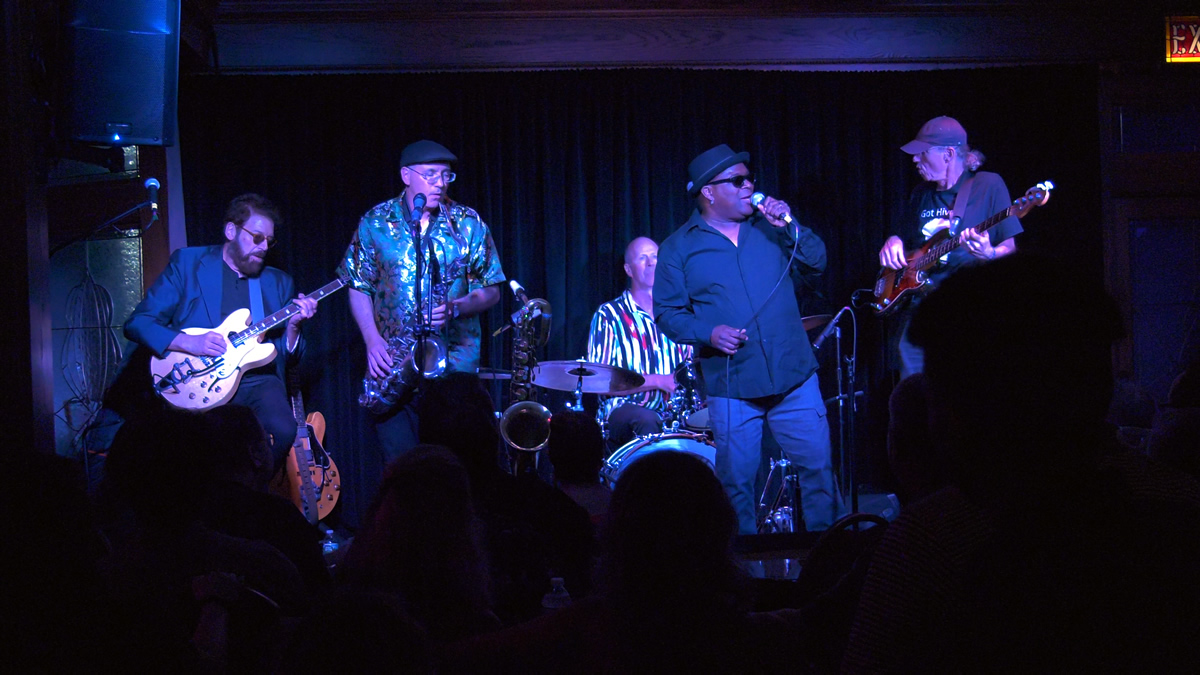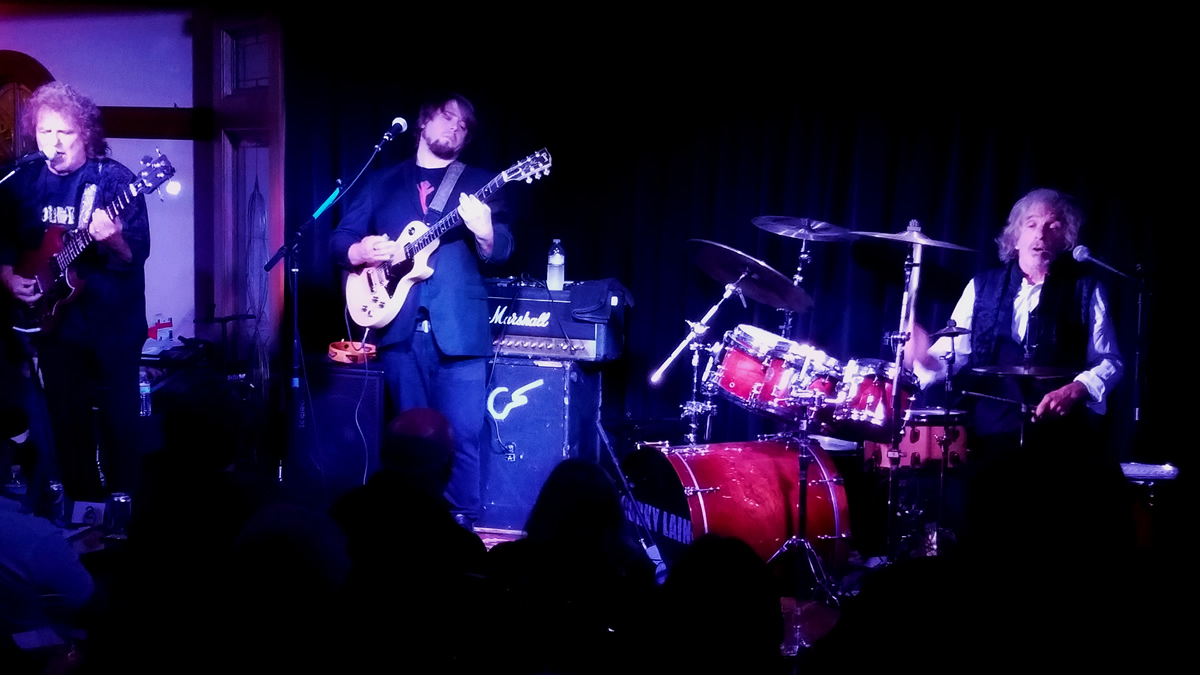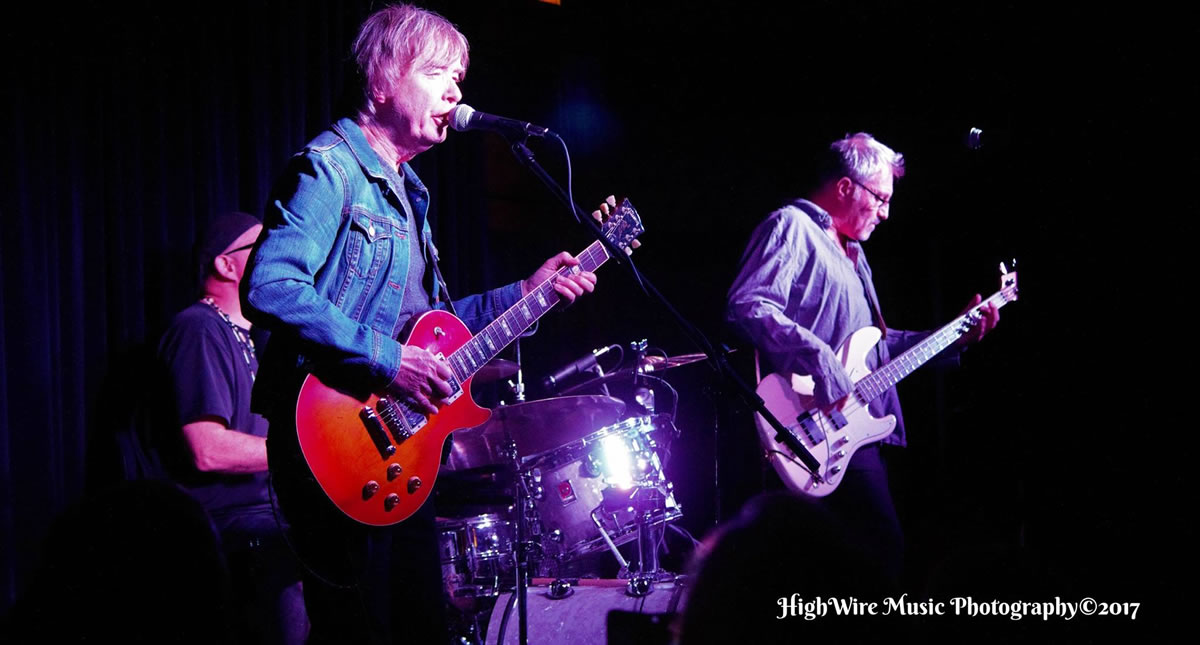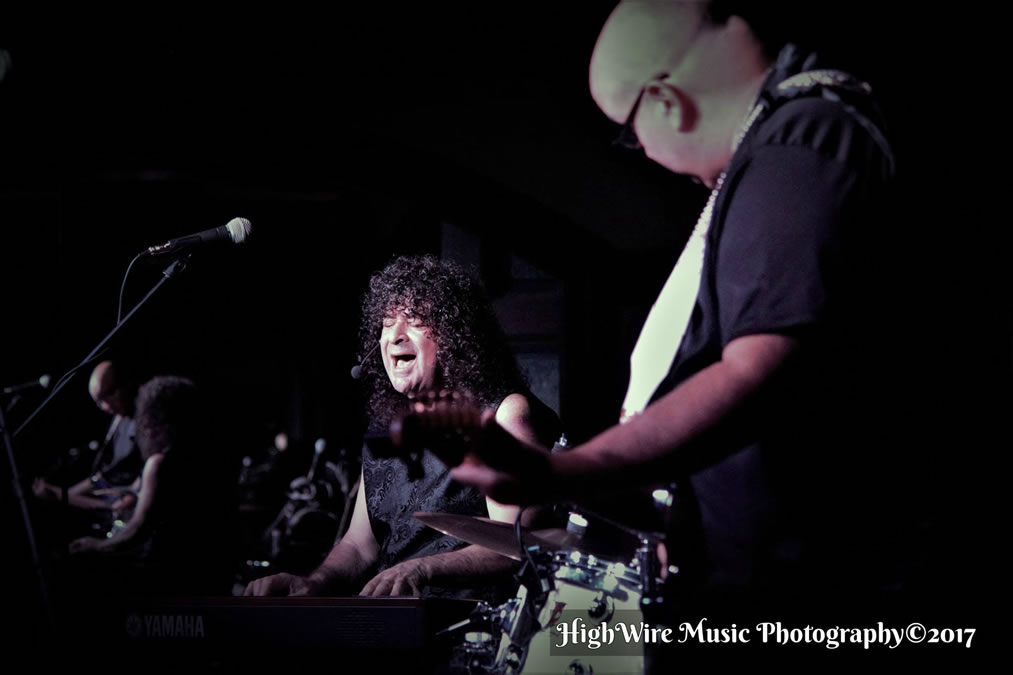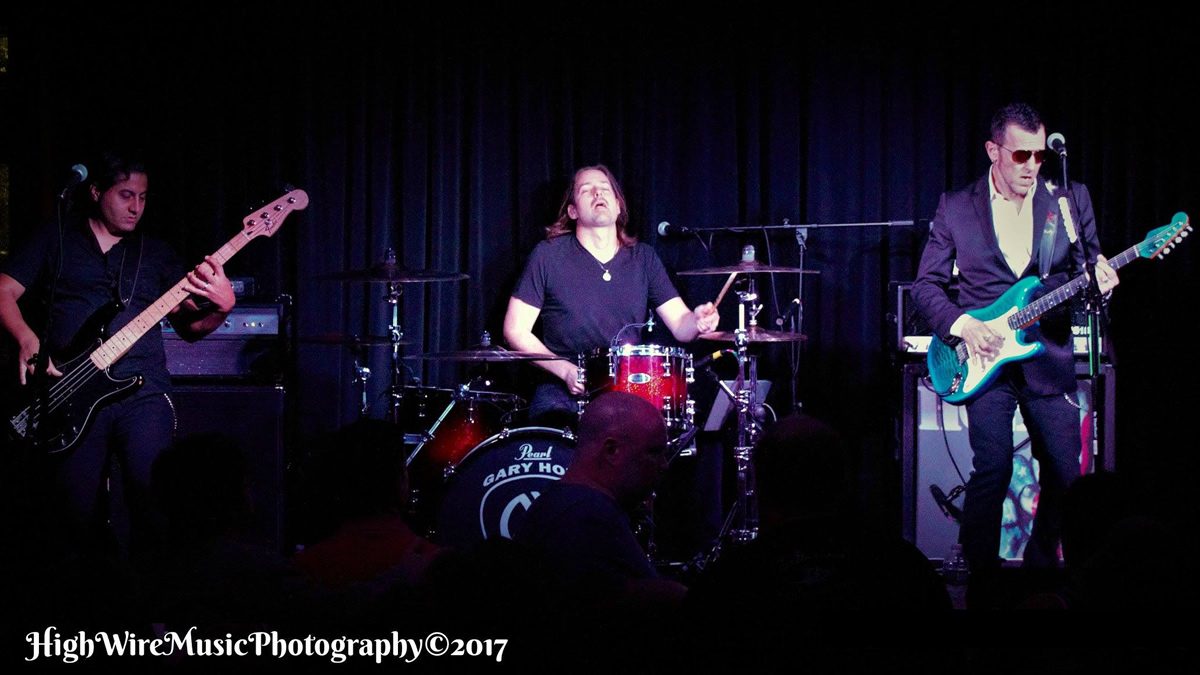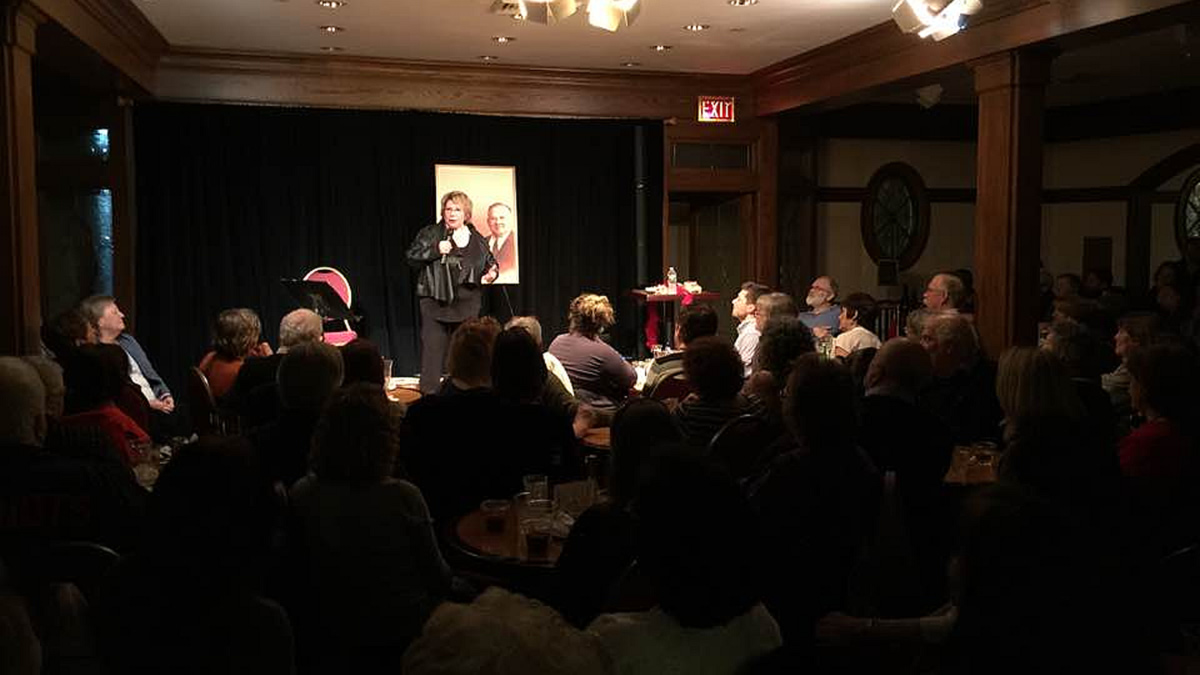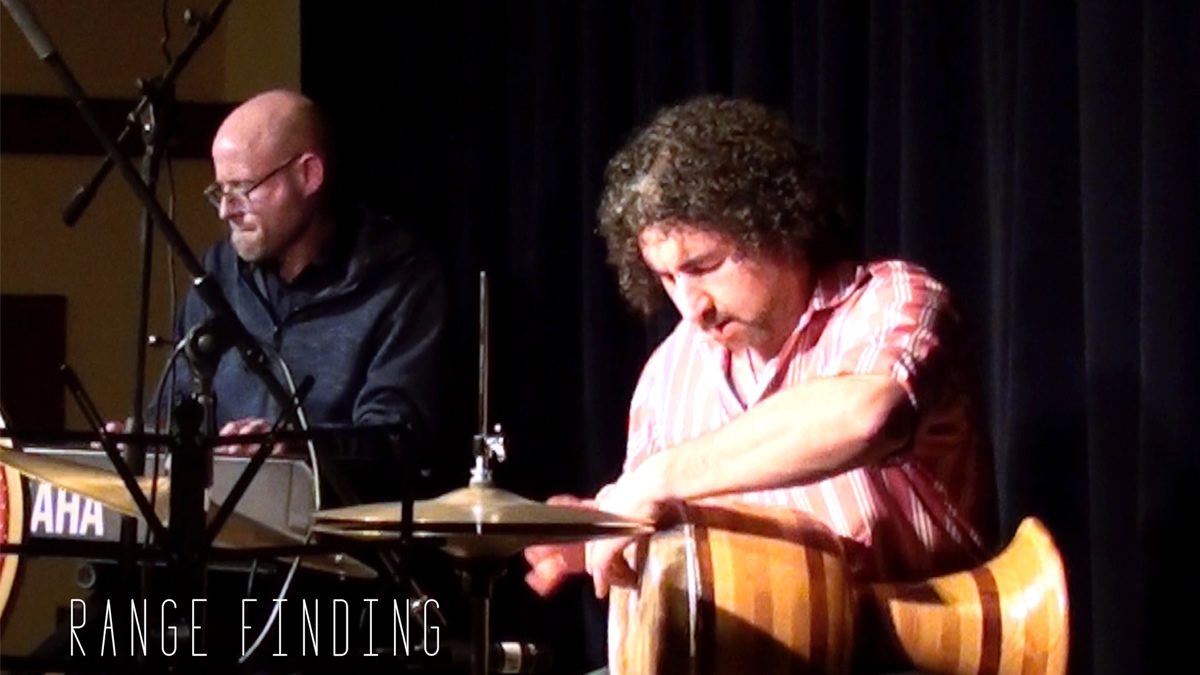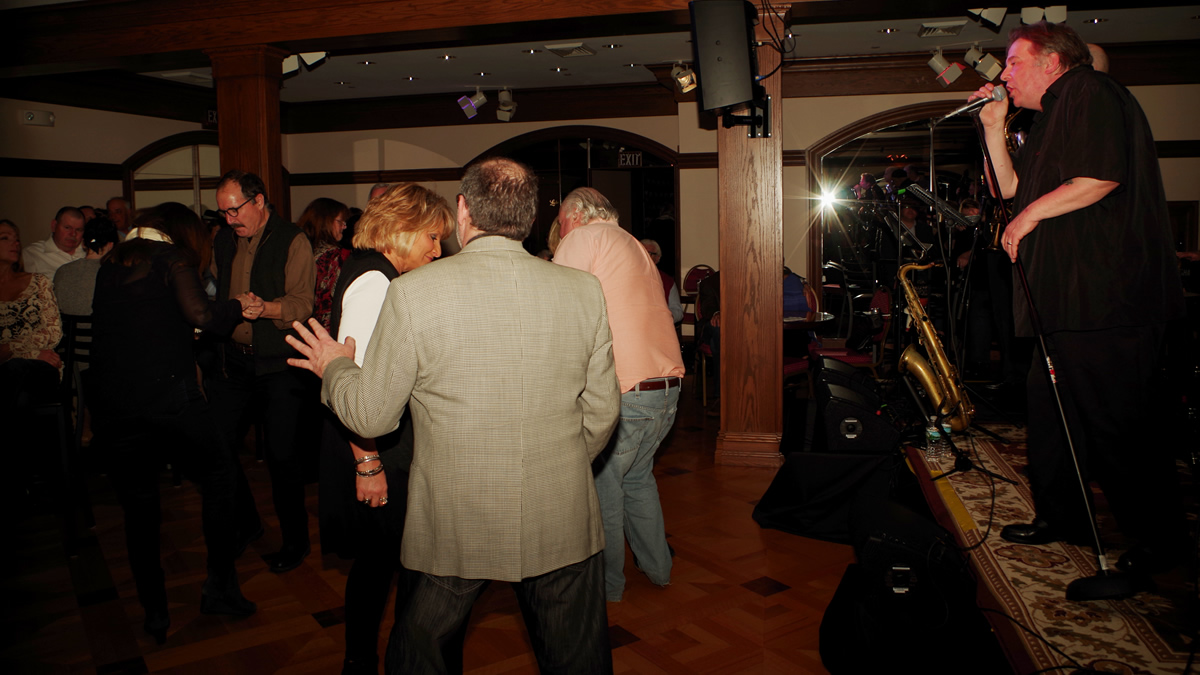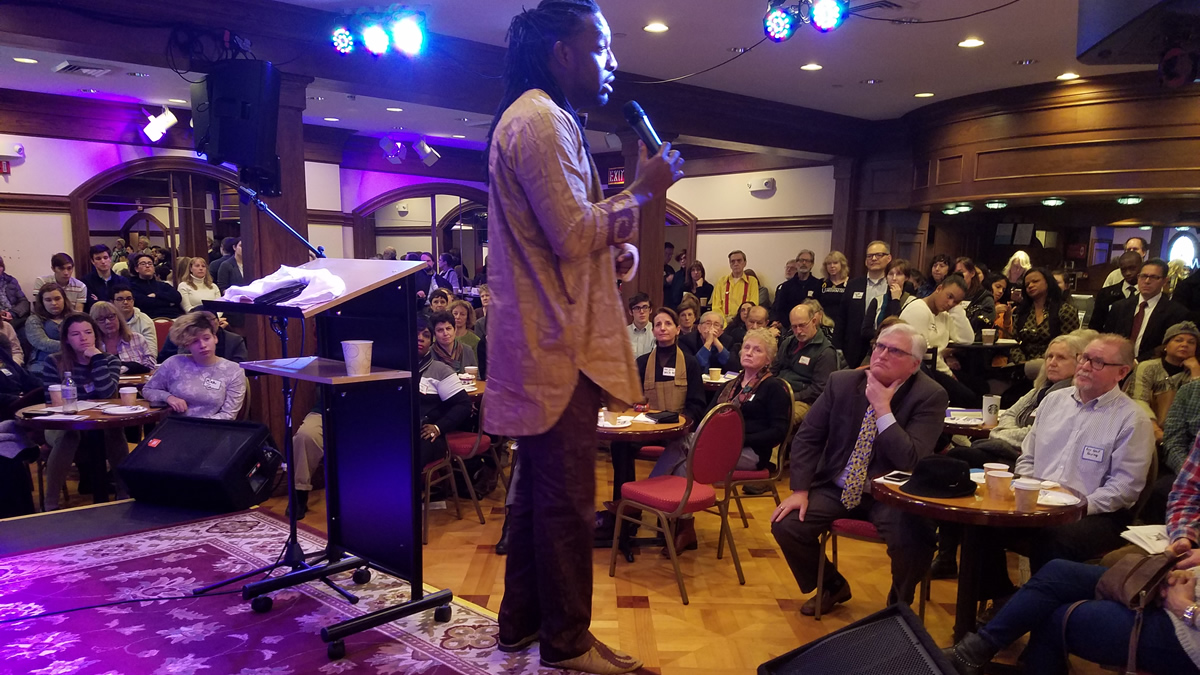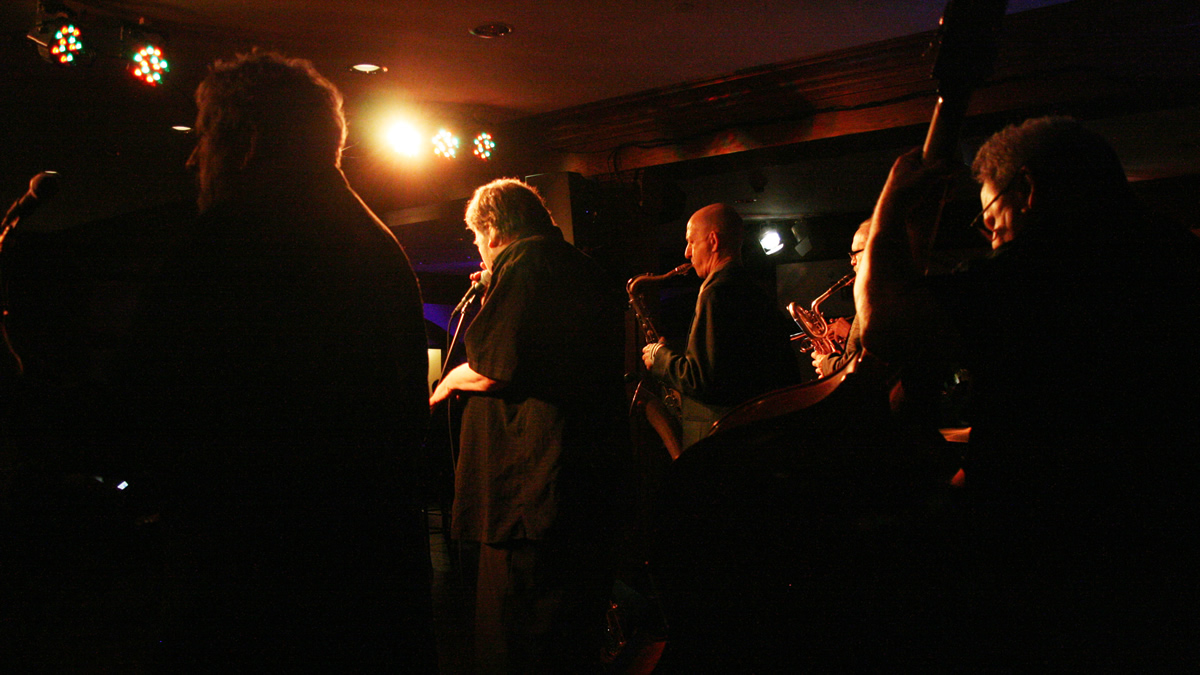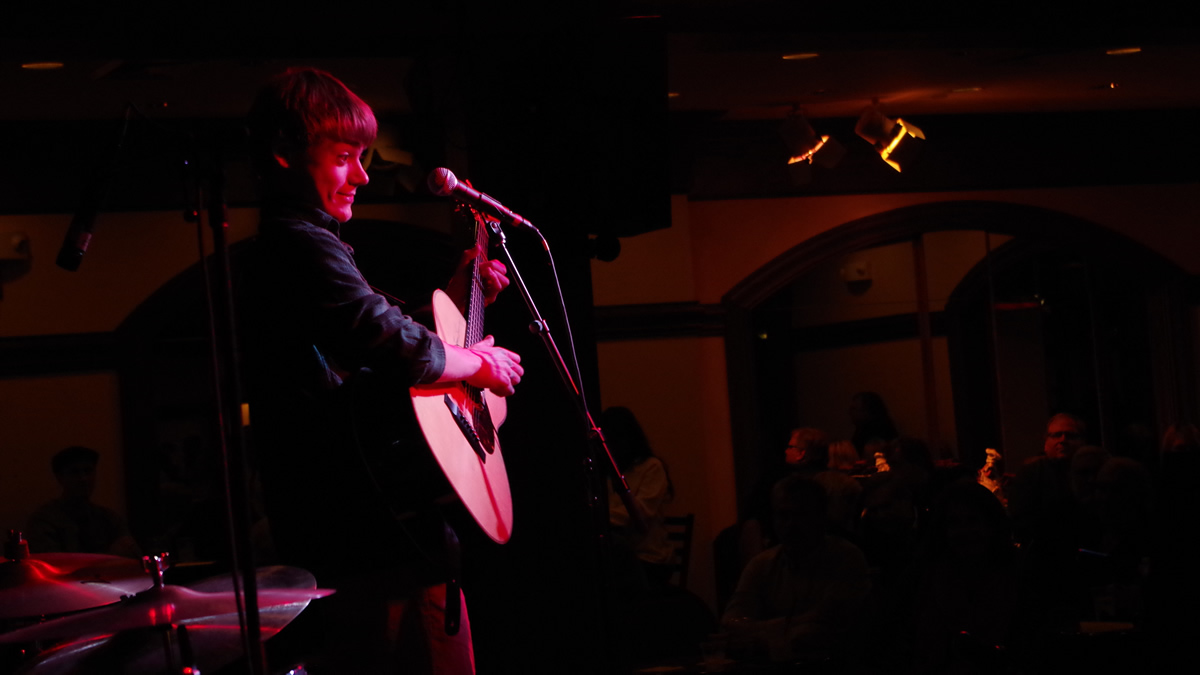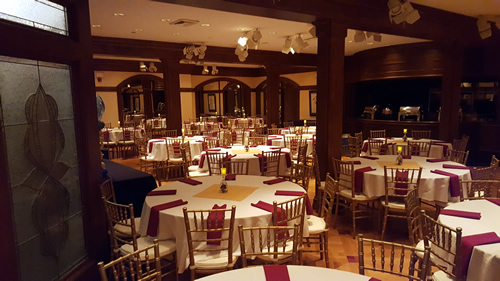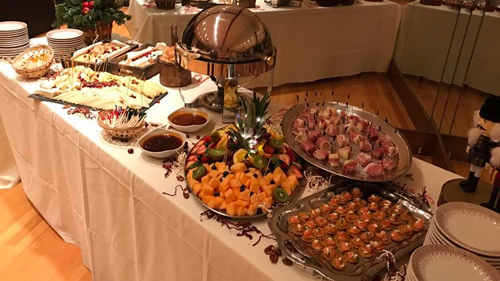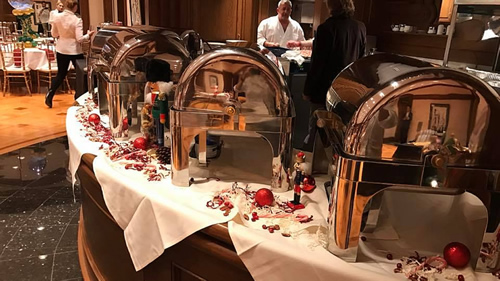 About 25 miles north of Boston, 9 Wallis is a gorgeous, fully restored, historic location conveniently situated in the heart of Downtown Beverly's Arts District at 9 Wallis Street, right next to the Larcom Theatre -- less than half a mile from the Beverly Depot rail station and 3 miles from Route 128, with plenty of free parking (see map).
After presenting over a hundred award-winning concerts at Beverly's Larcom Theatre since 2013, we transformed 9 Wallis into Beverly's most intimate, elegant, fully air conditioned listening room with comfortable seating at tables, plus food & beverage service featuring fine wines, local craft beers, specialty cocktails and top-shelf spirits.
This beautifully restored, tremendously flexible space is also available for private parties and corporate events. We can book world-class entertainment, including national touring artists, for your event. Our stage, with state-of-the-art sound and lighting plus Ultra-High-Definition (UHD) 4K Video, can accommodate any performance or presentation. Click here if you'd like someone to contact you about booking a party or corporate event.
Plenty of new shows will be announced soon. Click here to join our mailing list to get special deals and prime seats before tickets go on sale to the general public.
There is plenty of FREE parking (see map) at SEVEN municipal lots from 150 feet away to 3 blocks away. You do not have to feed the meters after 5pm or on Sundays.
Want us to produce a concert or festival to raise money for your organization? Click here
Want to sponsor one of our shows? Click here