Critically Acclaimed Shows ... Up Close & Personal
THURSDAY TASTINGS ft. Jones Creek
DATE
Thursday, June 14, 2018
TIME
7:30PM

(Doors 7:00PM)

VENUE

9 Wallis Street

AIR CONDITIONED

Venue Details
TICKETS
ALL AGES GENERAL ADMISSION $15.00
All Tickets $20.00 @ DOOR
New at 9 Wallis
Like a good whiskey, Jones Creek blends tastes and tones from it's member's diverse origins. The Creek smacks you right in the face with a dirty, outlaw-style southern rock but then sneaks in the smoother sensibilities of country when you least expect it.
JONES CREEK VIDEO
JONES CREEK
It all started in early 2017, 30 miles north of Boston in a magical land called Gloucester. The band formed when song writer Brian Tarr (lead vocals, guitar) teamed up with Marc Bona (bass, backing vocals) and Adam Barker (drums) and started toying around with their soon-to-be "no-nonsense" style rock sound. The only thing missing was a hint of danger -- enter Jimmy Bez. That very October they added their final member, Jimmy Bezreh (lead guitar) to complete the band's comprehensive badassery.
We dare you to hate it, but we encourage you to just let the Jones Creek wash over you. Best enjoyed around bonfires on the beach, as the first song you crank as your screech out of the work parking lot, or (our favorite) with the crack team of weirdos we're all spending our lives with, friends and family.
ABOUT 9 WALLIS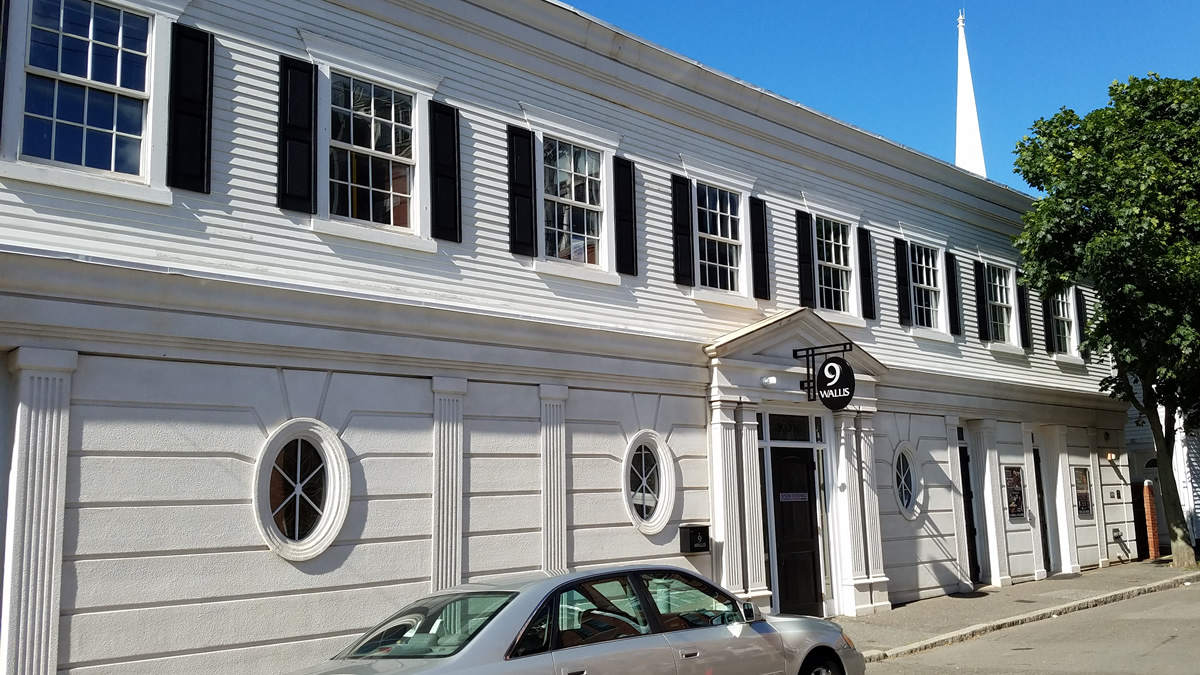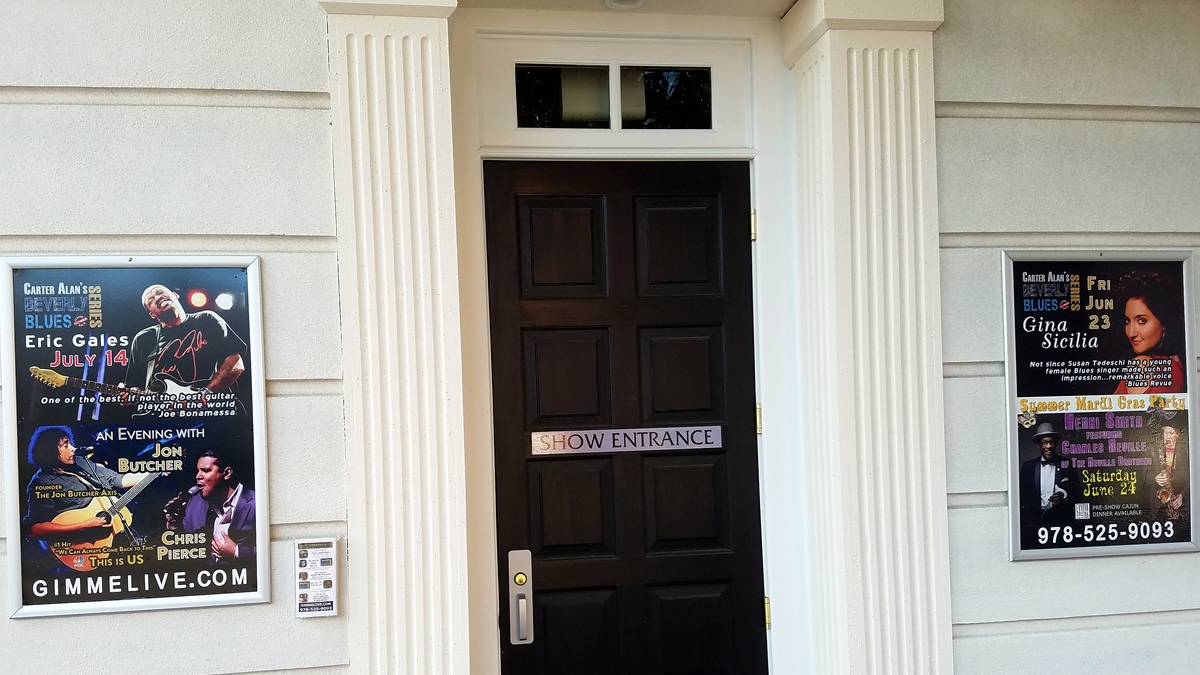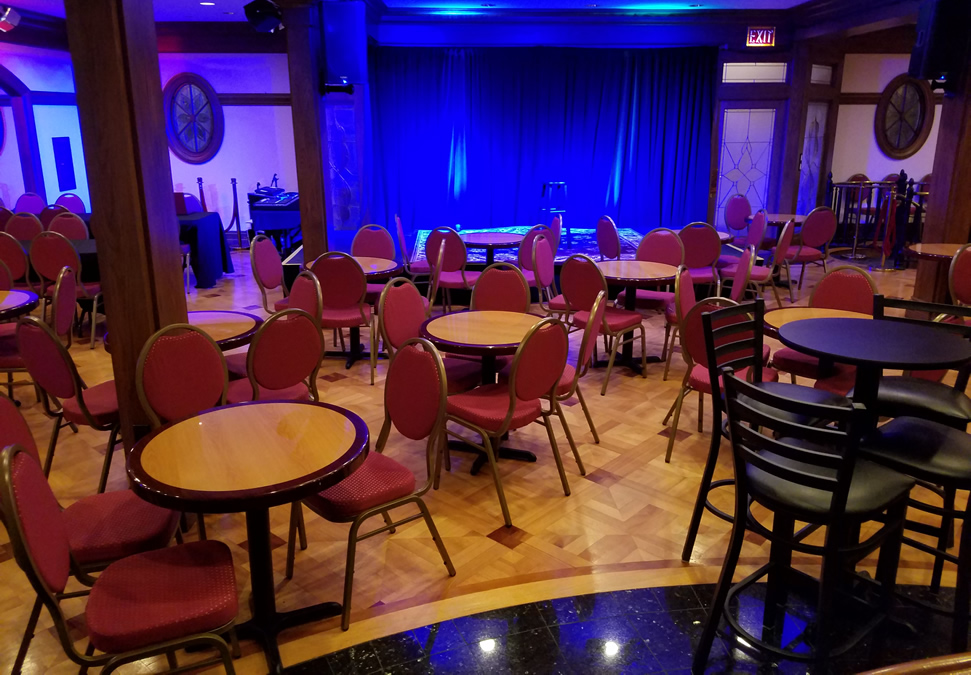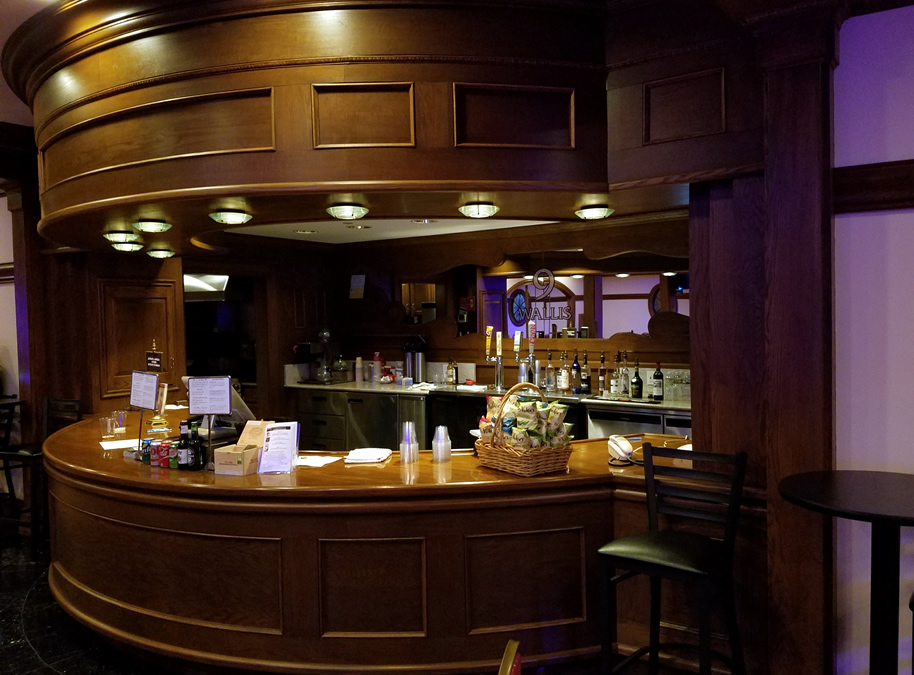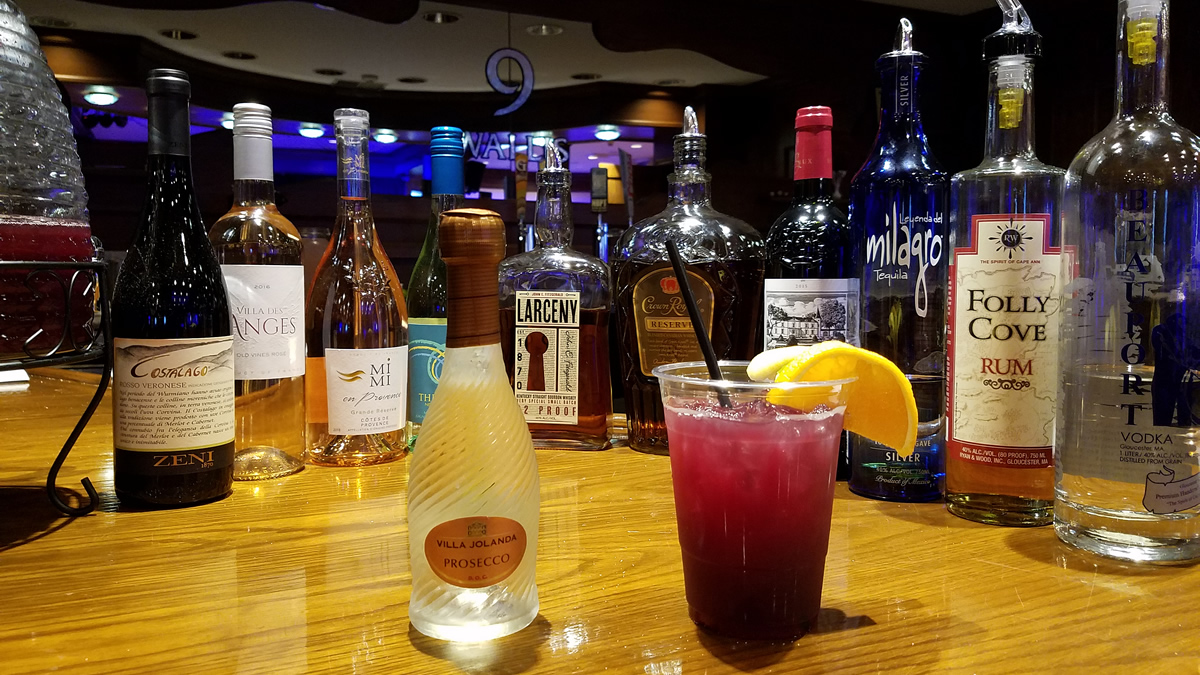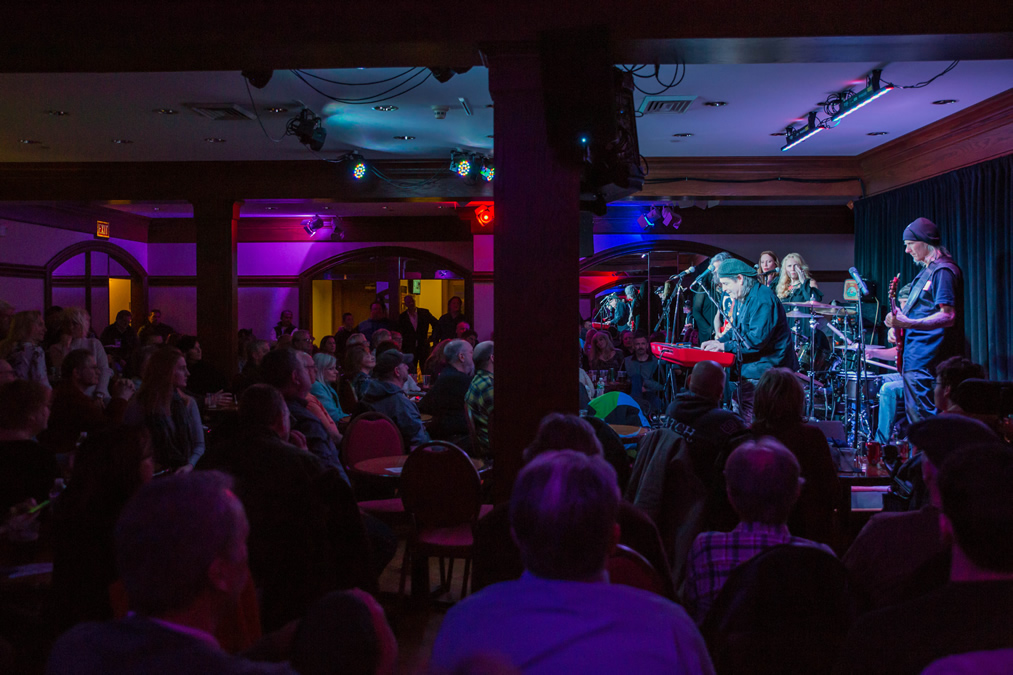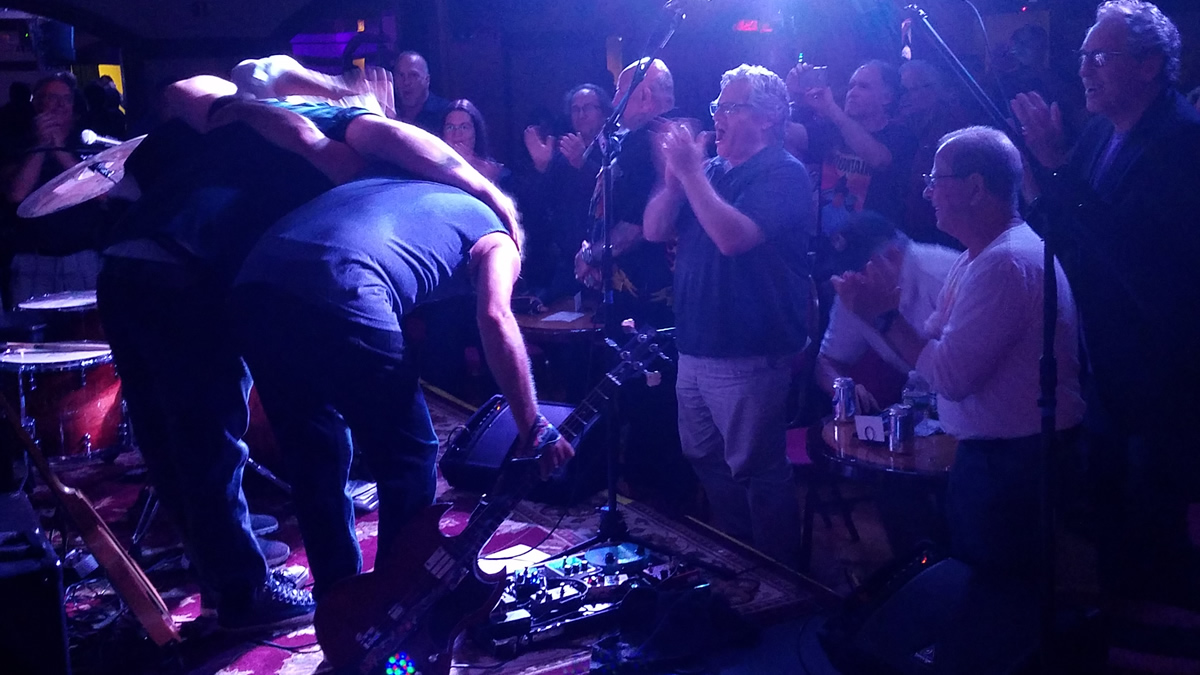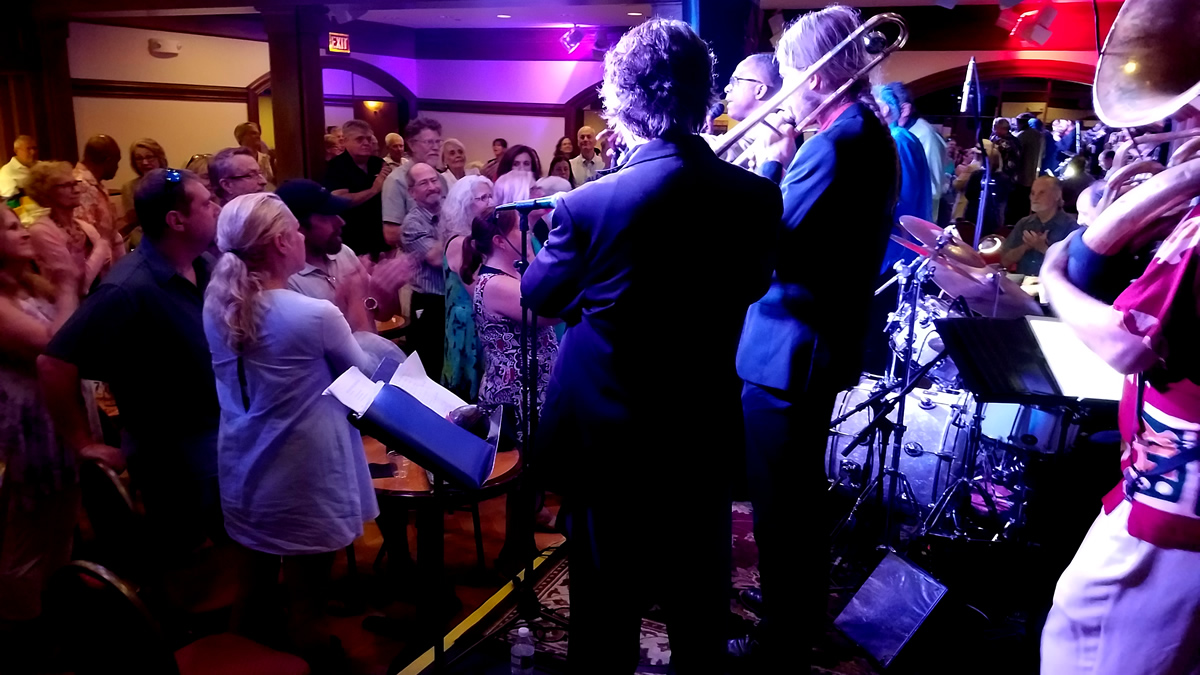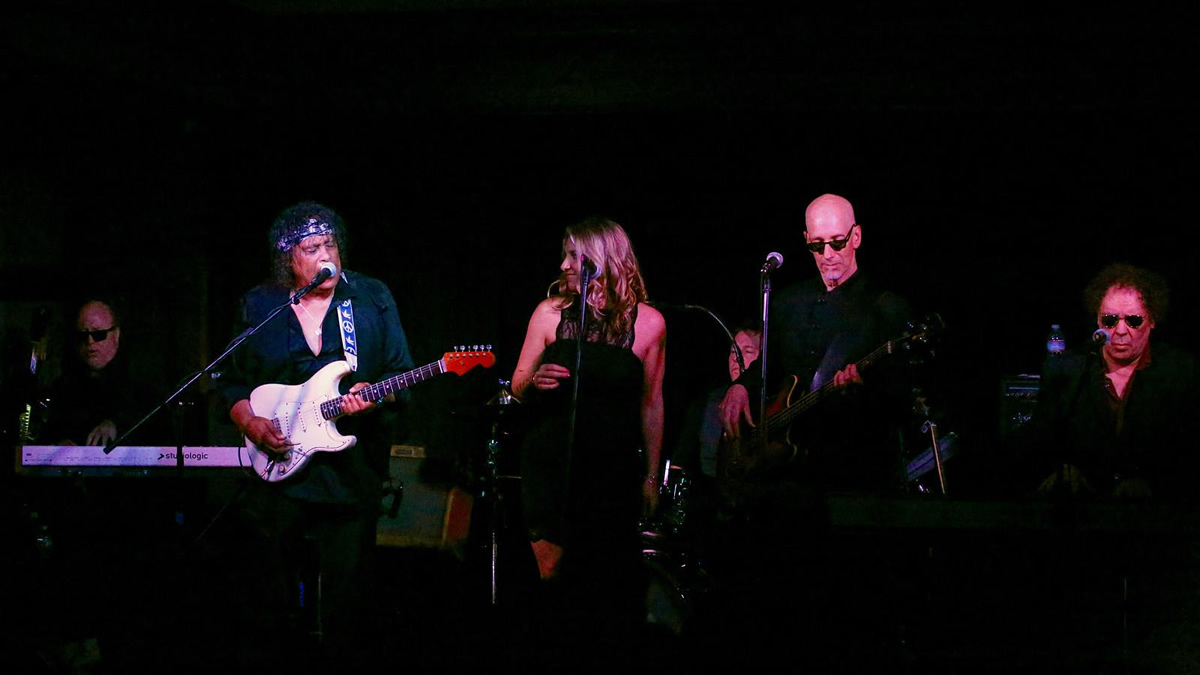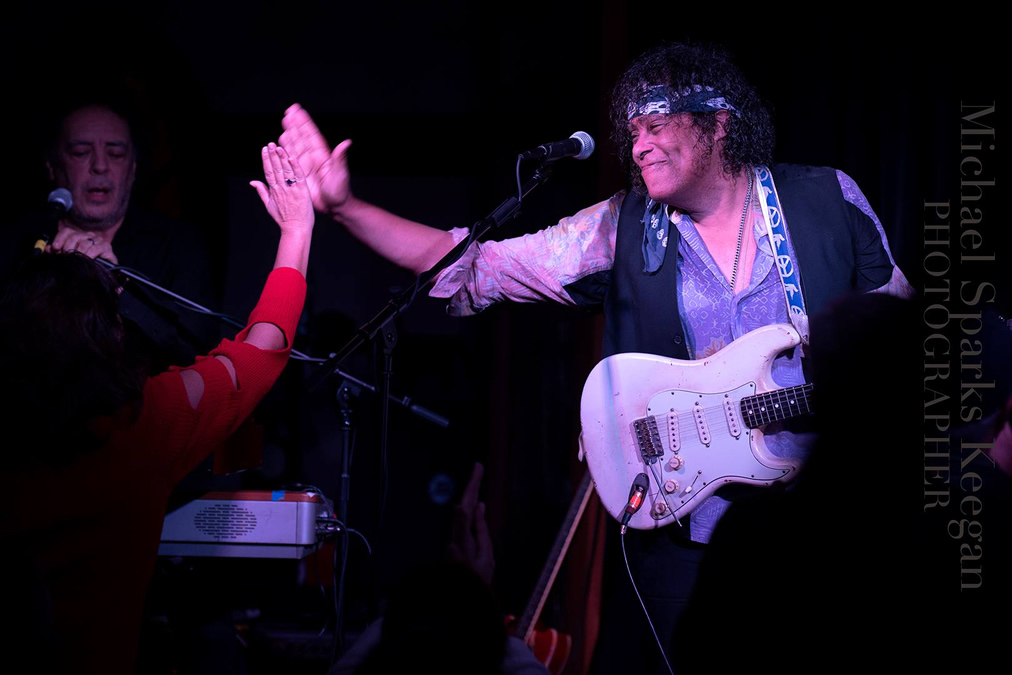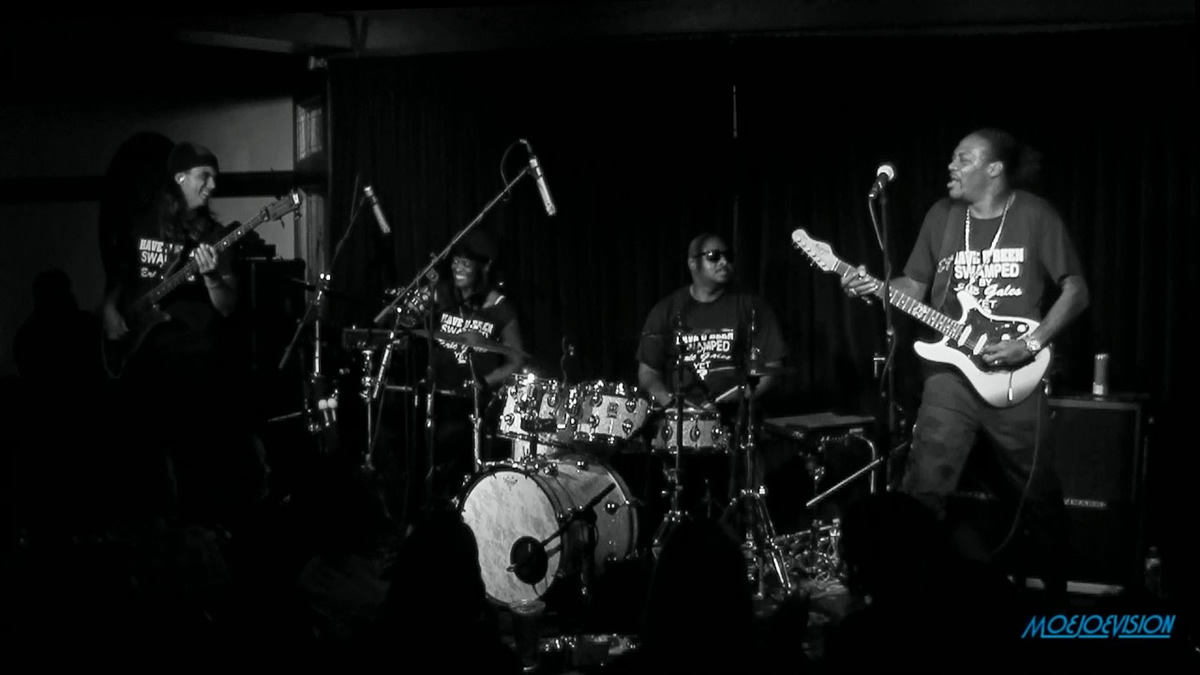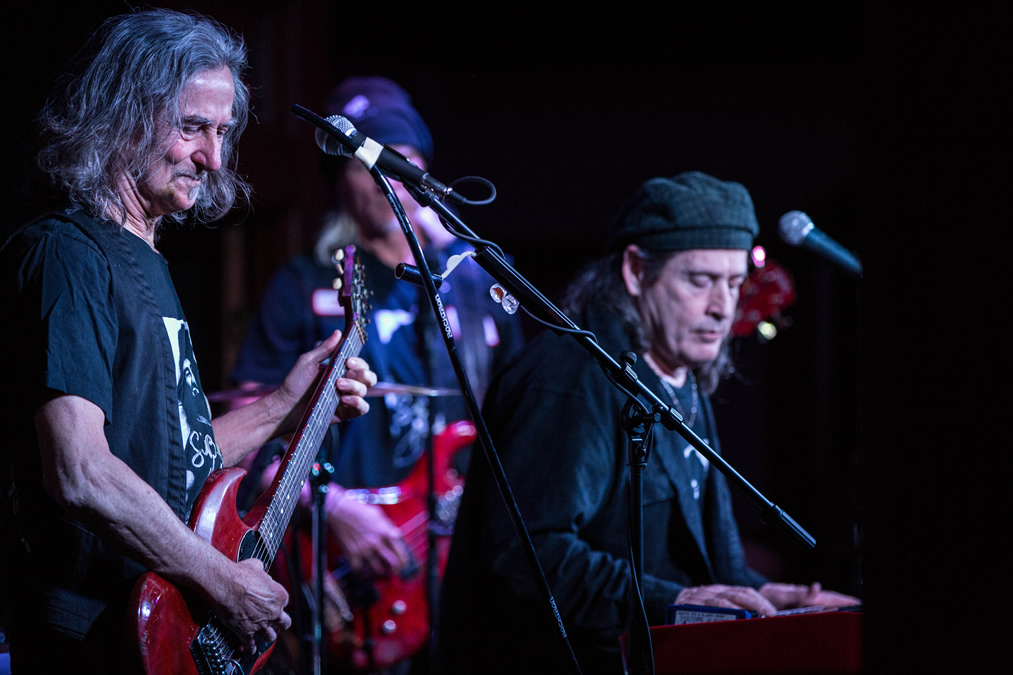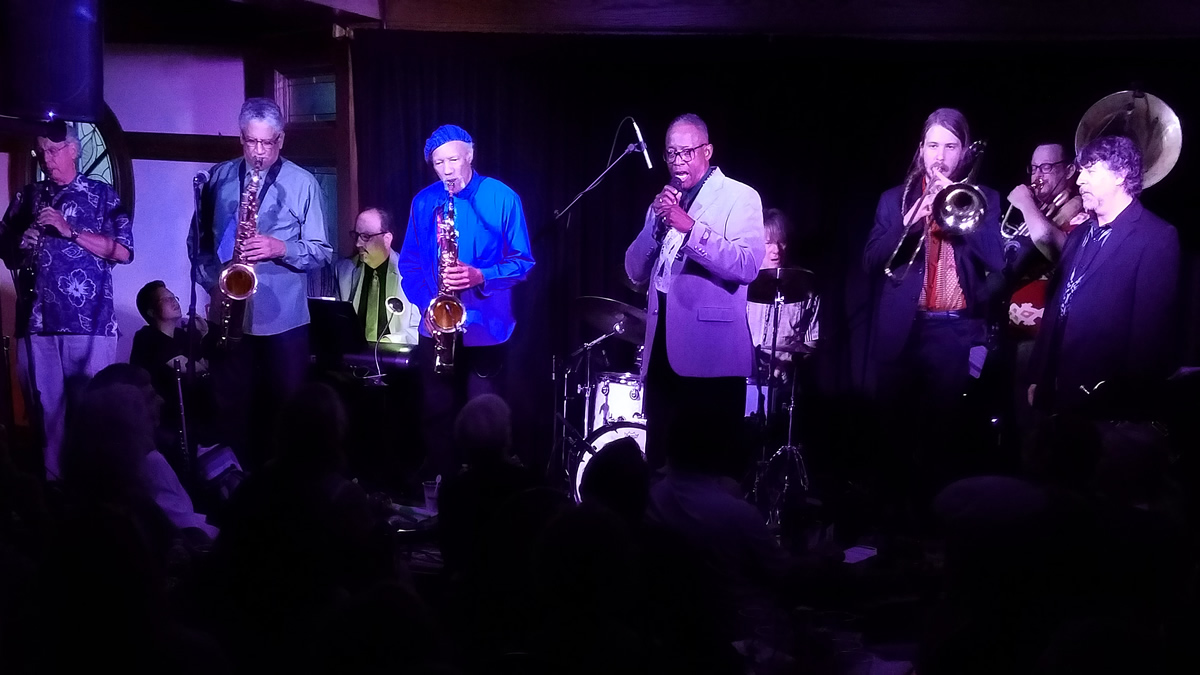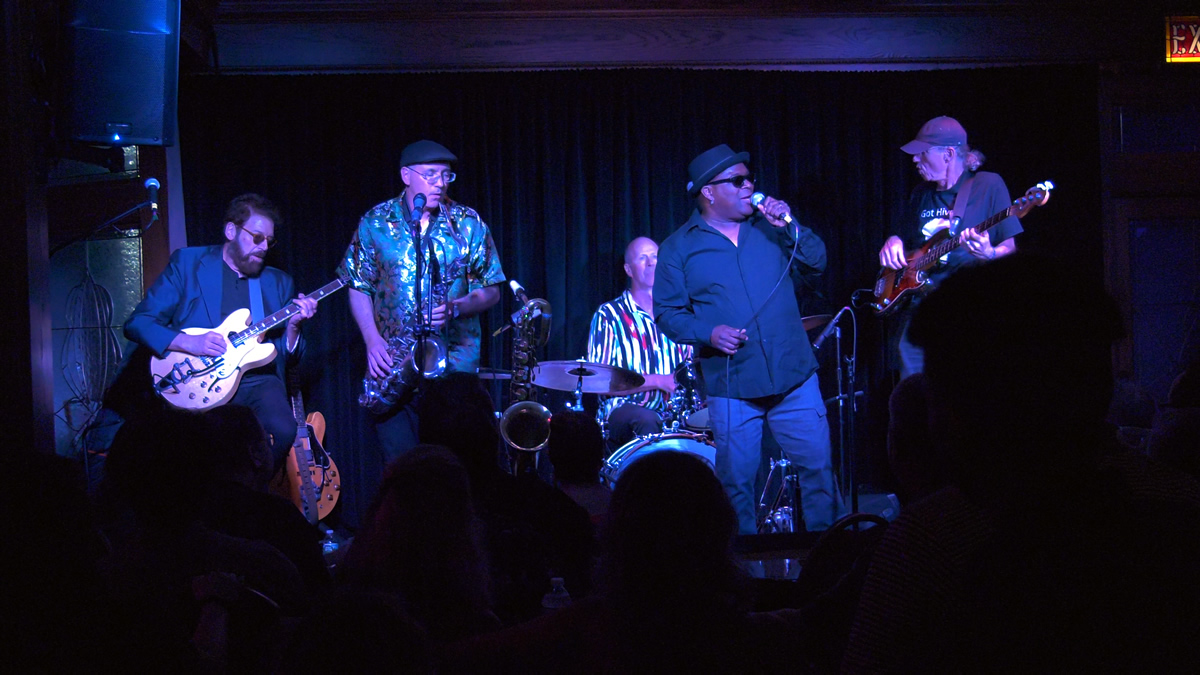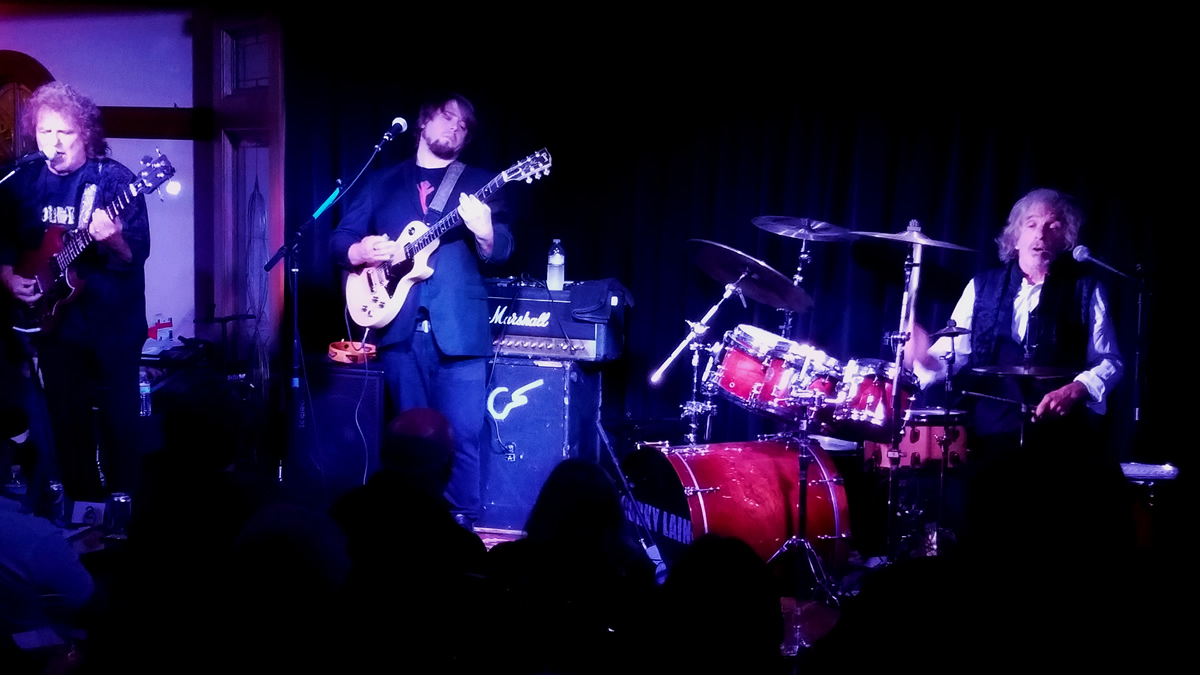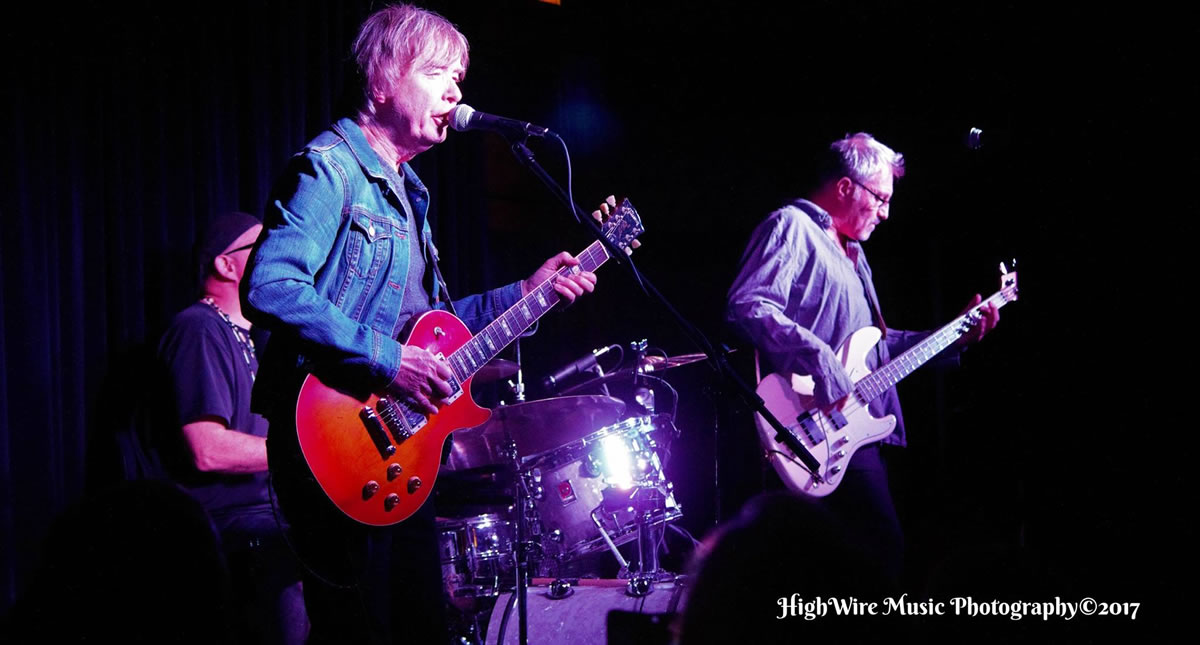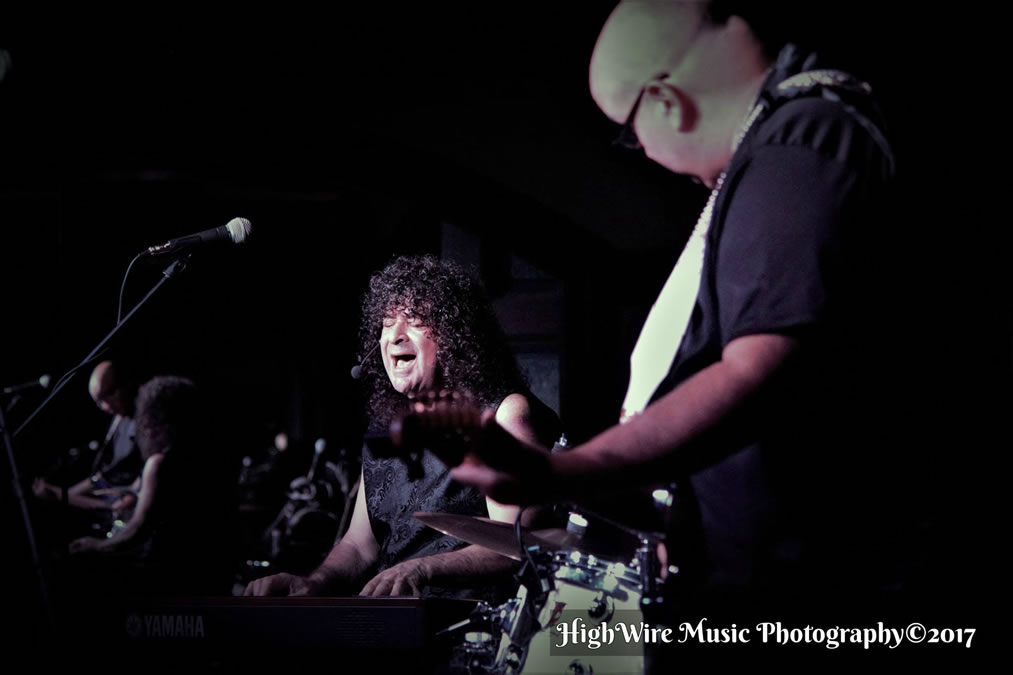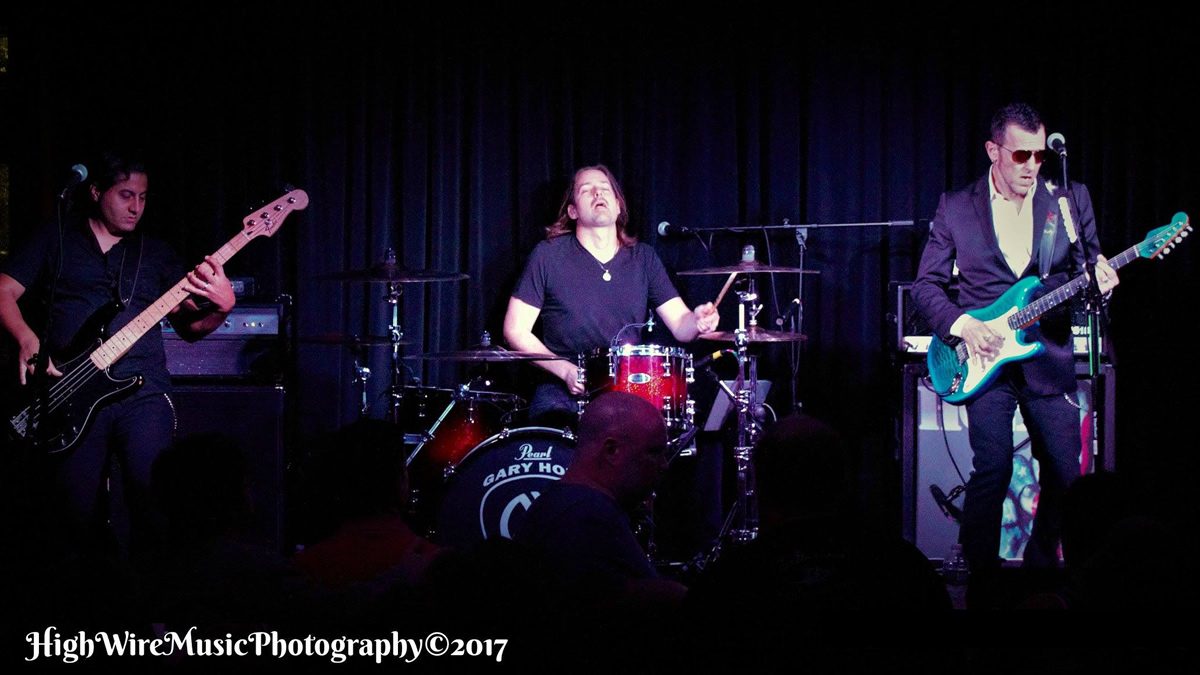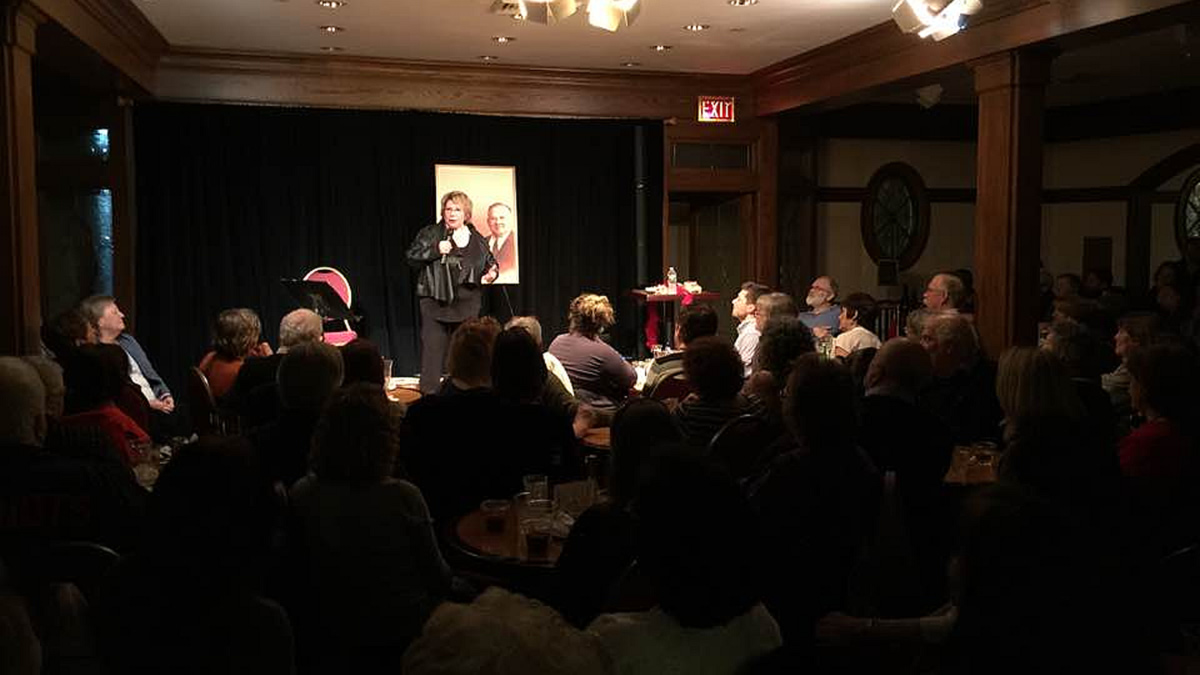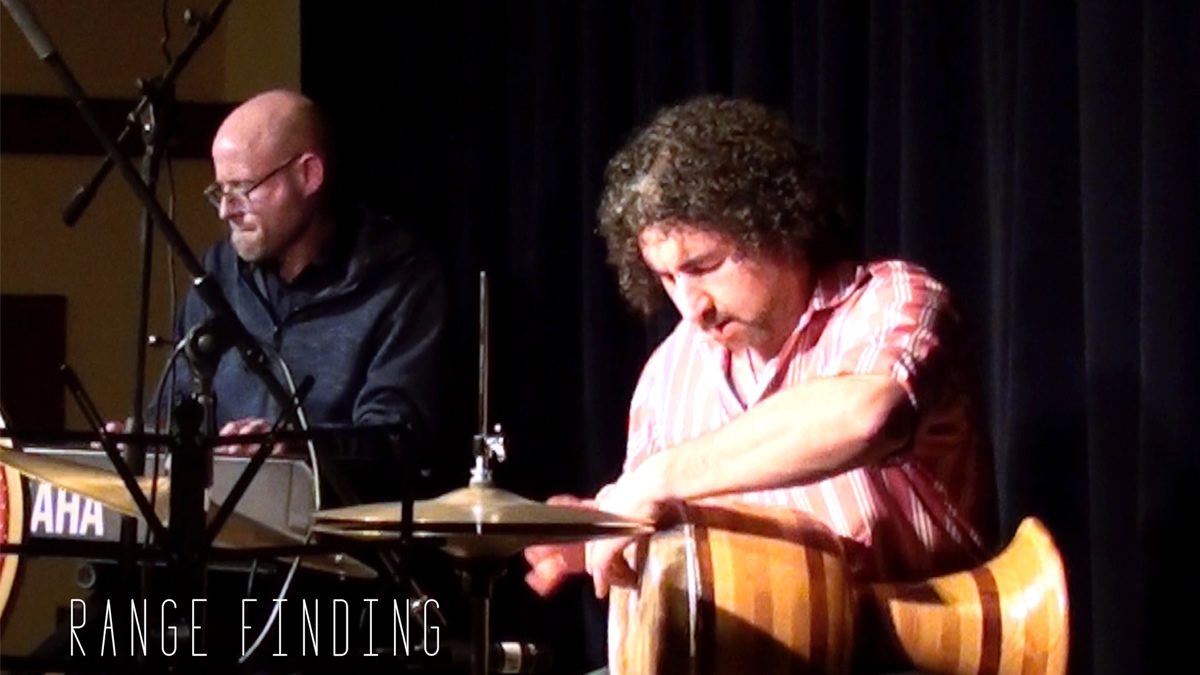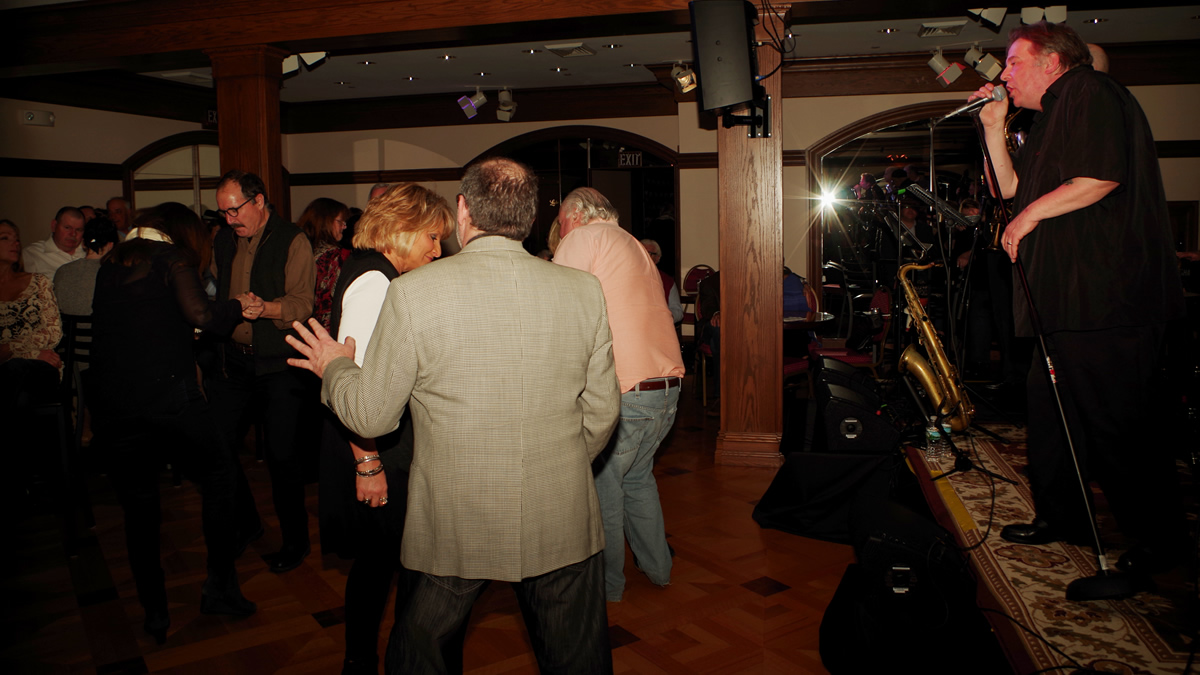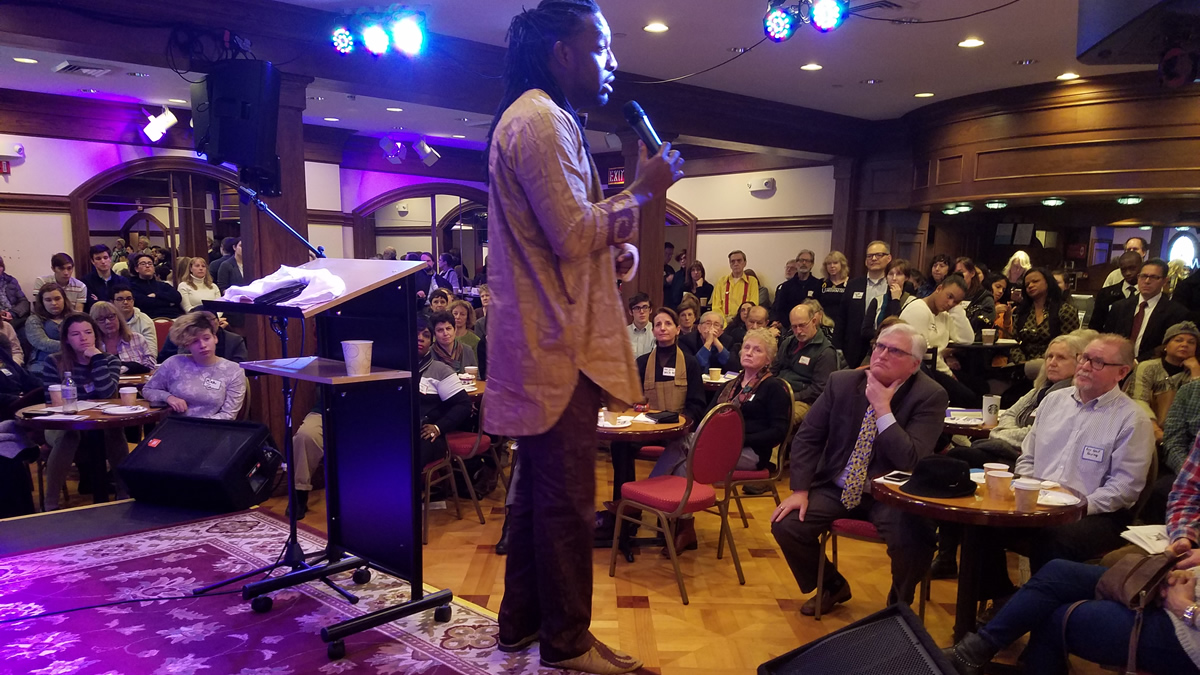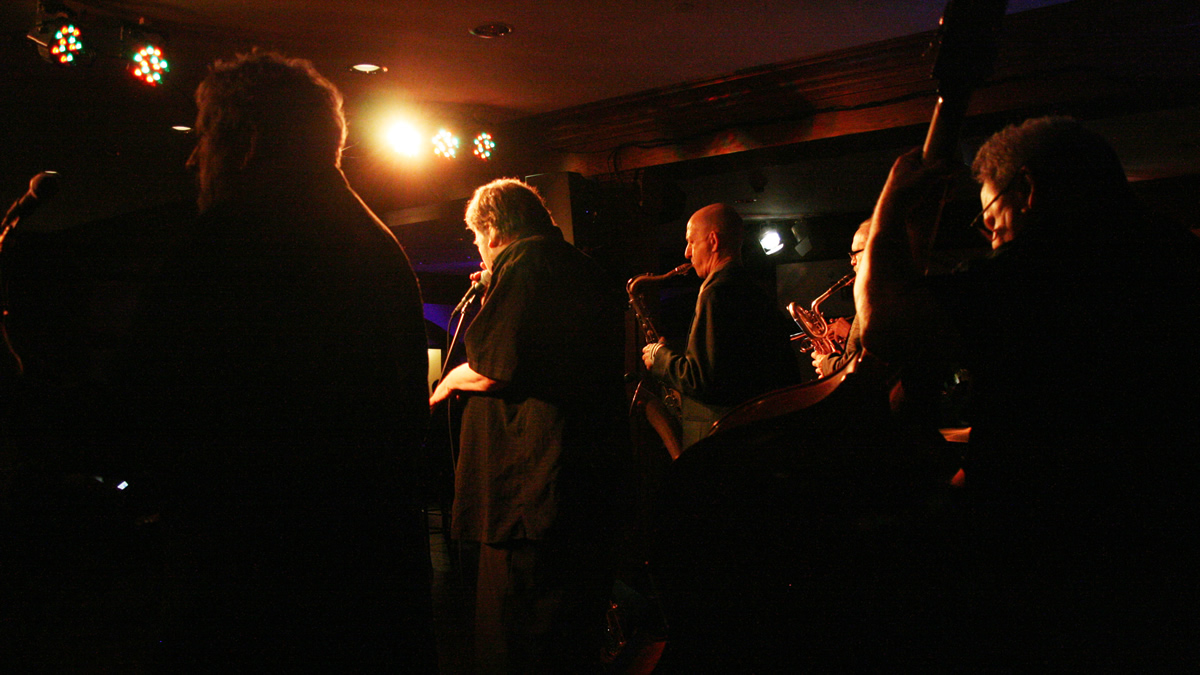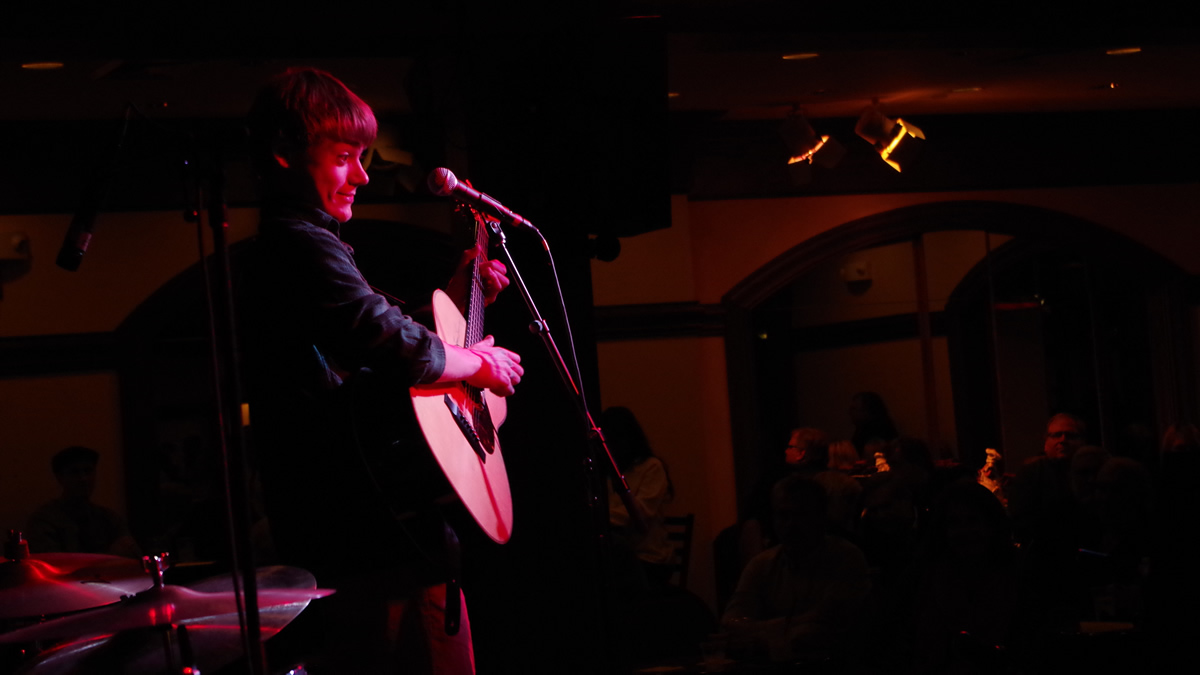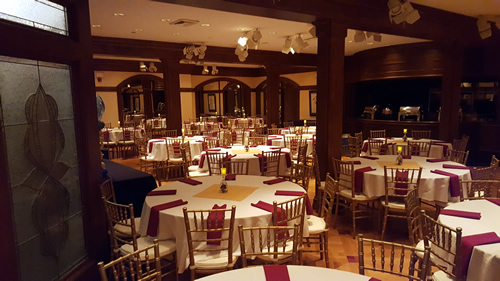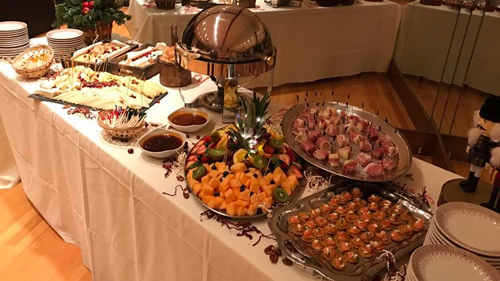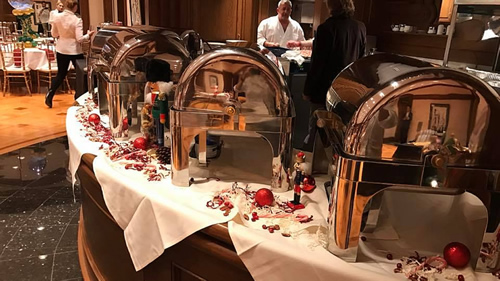 About 25 miles north of Boston, 9 Wallis is a gorgeous, fully restored, historic location conveniently situated in the heart of Downtown Beverly's Arts District at 9 Wallis Street, right next to the Larcom Theatre -- less than half a mile from the Beverly Depot rail station and 3 miles from Route 128, with plenty of free parking (see map).
After presenting over a hundred award-winning concerts at Beverly's Larcom Theatre since 2013, we transformed 9 Wallis into Beverly's most intimate, elegant, fully air conditioned listening room with comfortable seating at tables, plus food & beverage service featuring fine wines, local craft beers, specialty cocktails and top-shelf spirits.
This beautifully restored, tremendously flexible space is also available for private parties and corporate events. We can book world-class entertainment, including national touring artists, for your event. Our stage, with state-of-the-art sound and lighting plus Ultra-High-Definition (UHD) 4K Video, can accommodate any performance or presentation. Click here if you'd like someone to contact you about booking a party or corporate event.
Plenty of new shows will be announced soon. Click here to join our mailing list to get special deals and prime seats before tickets go on sale to the general public.
There is plenty of FREE parking (see map) at SEVEN municipal lots from 150 feet away to 3 blocks away. You do not have to feed the meters after 5pm or on Sundays.
Want us to produce a concert or festival to raise money for your organization? Click here
Want to sponsor one of our shows? Click here