9 WALLIS PRE-SHOW DINNER $19.95
We've partnered with local favorite Rasta Kitchen - Farm to Table Catering to bring you a scrumptious Pre-Show Dinner: Chicken Broccoli Ziti with house made Alfredo sauce, Baked Meat and Cheese Lasagna, Baked Eggplant Parm, Made from Scratch Meatballs, Garden Salad, Rolls & Butter plus Cannoli and Cookie plates.
PLEASE NOTE: Your show ticket must be for a seat at a TABLE in order to get the Buffet Dinner. Dinner cannot be served to people seated in rows A through G.
This Pre-Show DINNER is an extra $19.95 per ticket.
Critically Acclaimed Shows ... Up Close & Personal
GRACIE CURRAN & The High Falutin' Band
DATE
Friday, April 20, 2018
TIME
8:00PM

(Doors 7:00PM)

VENUE

9 Wallis Street

Venue Details
TICKETS
ALL AGES RESERVED SEATS

$20.00, $25.00

(All Seats $30 @ door)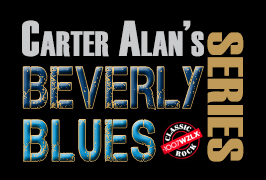 WZLX Music Director, Carter Alan hosts Gracie Curran's trumphant return to Boston's North Shore for ONE NIGHT ONLY!
"A five-alarm stew of blues, gospel and soul that burns in your gut like the first time you heard Aretha Franklin..."
Most Charismatic Entertainer
Blues Artist of the Year
Top 30 Vocalist + Top 30 Roots/Soul Act
Beverly fans cheered Gracie Curran's 9 Wallis debut last October. Don't miss your only chance to see one of the top young Blues/Soul entertainers on tour today at the most intimate, elegant listening room on Boston's North Shore!
ABOUT GRACIE CURRAN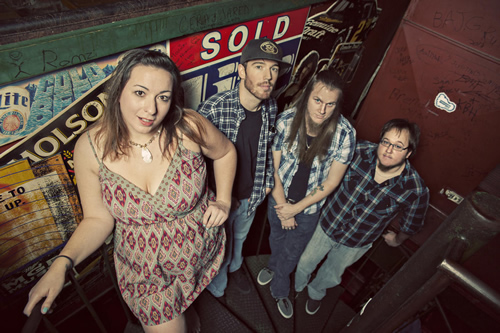 Gracie Curran has earned her reputation for jaw dropping Blues & Soul, in every blues club and juke joint from Boston to Beale Street.
In the three years since the release of her critically acclaimed debut album "Proof of Love", the singer has been packing houses across the country, wowing audiences with her powerful voice and soul shaking delivery.
With a contagious enthusiasm and amazingly fun live show, Curran is quickly becoming one of the most exciting young entertainers on the roots scene today!
ABOUT 9 WALLIS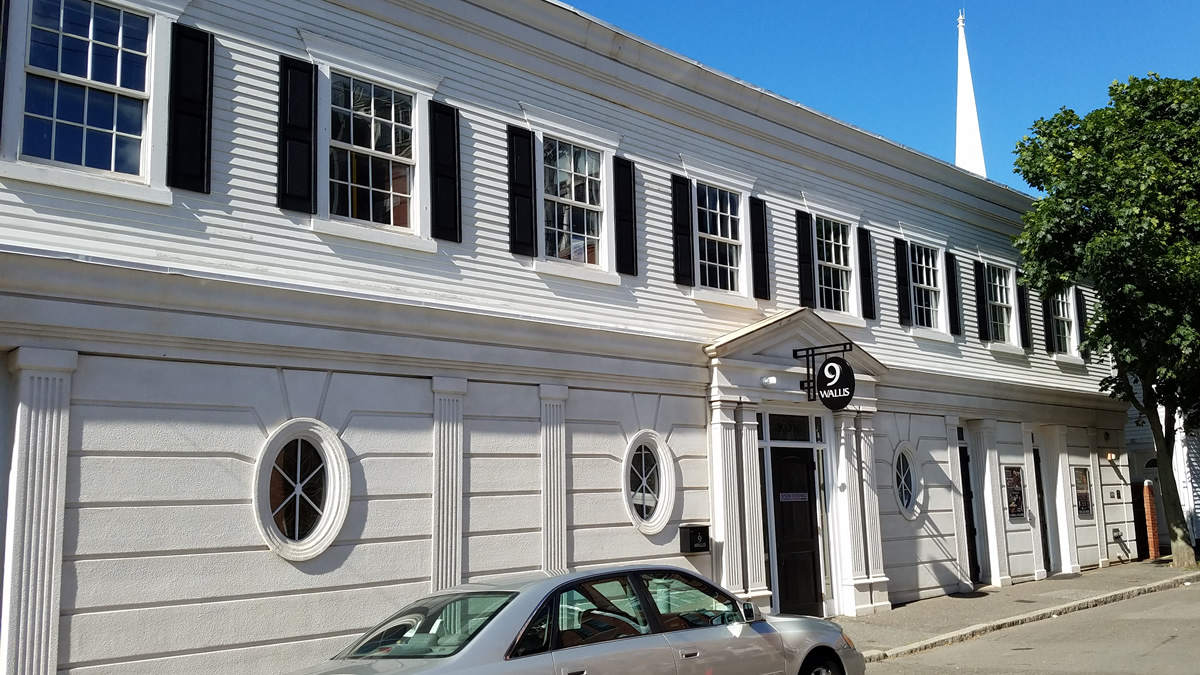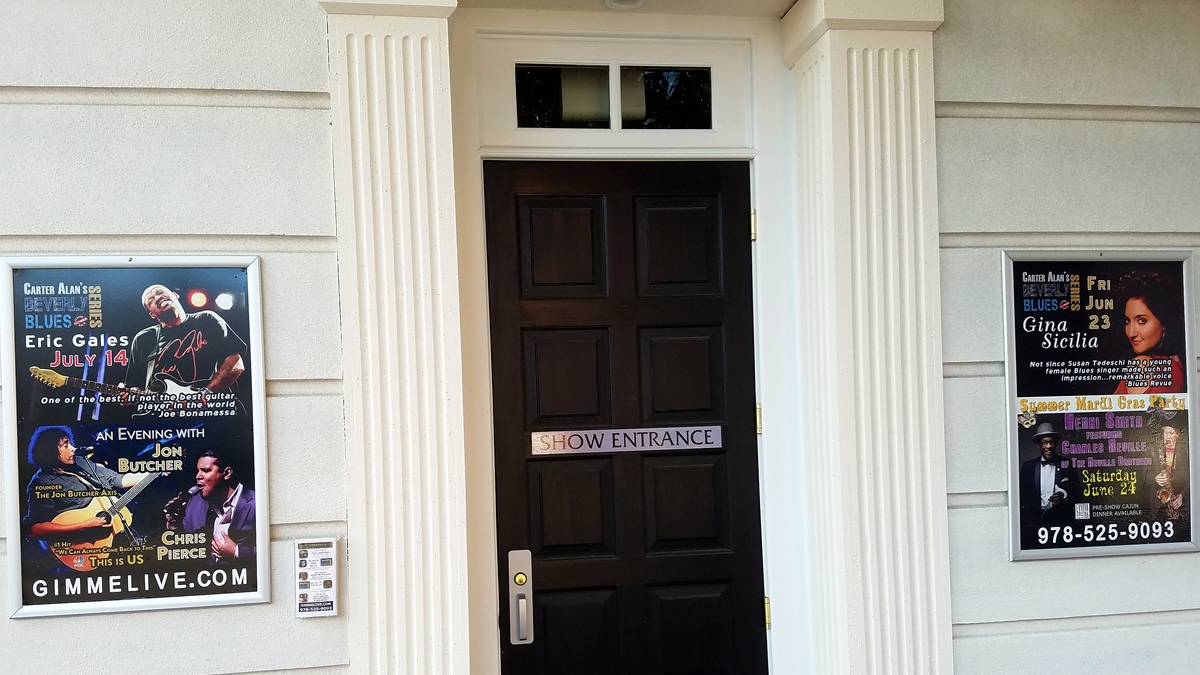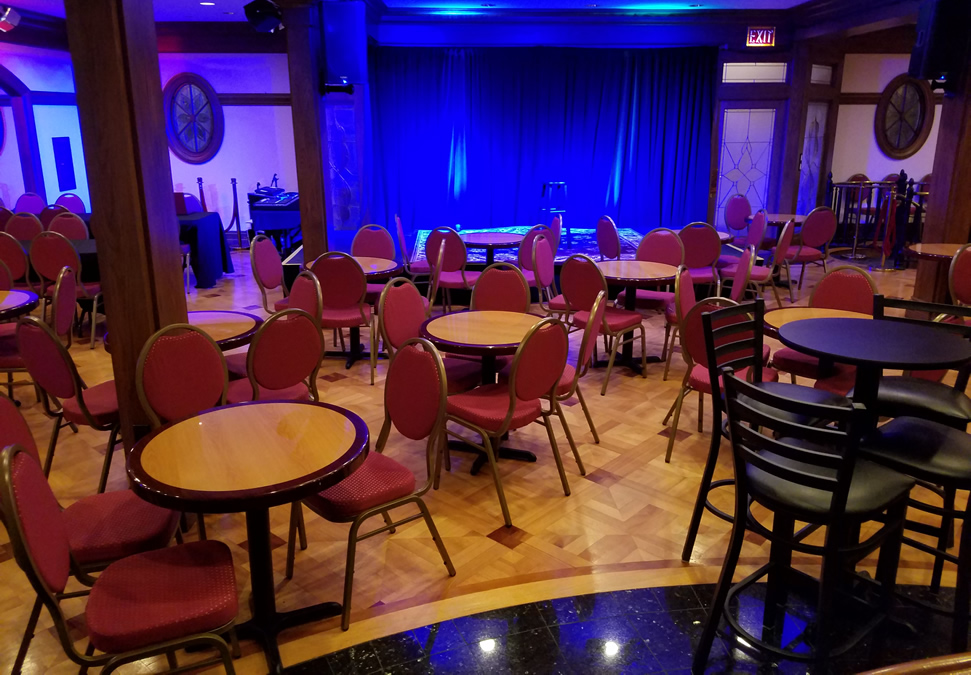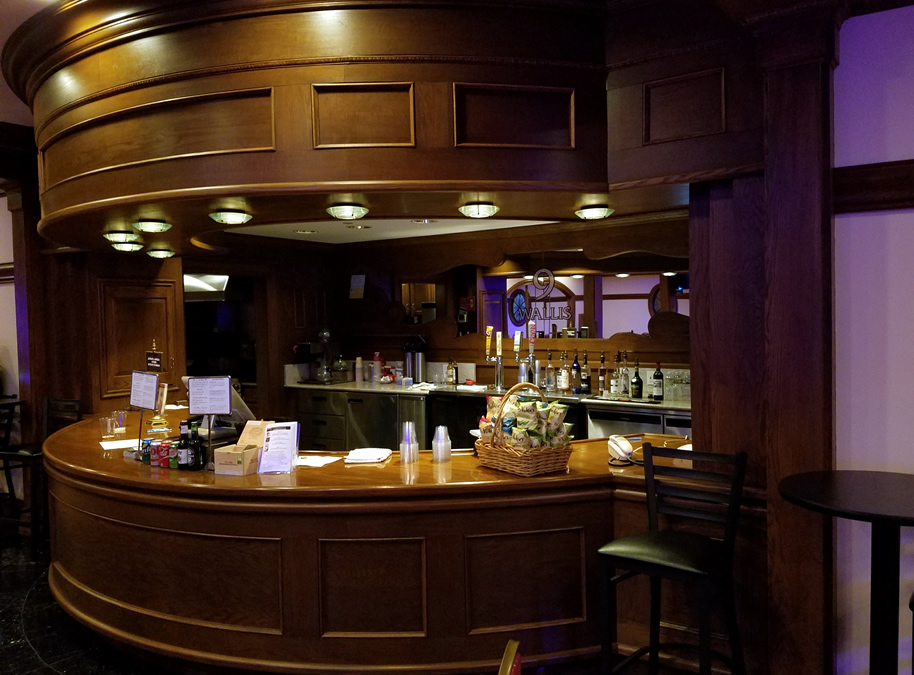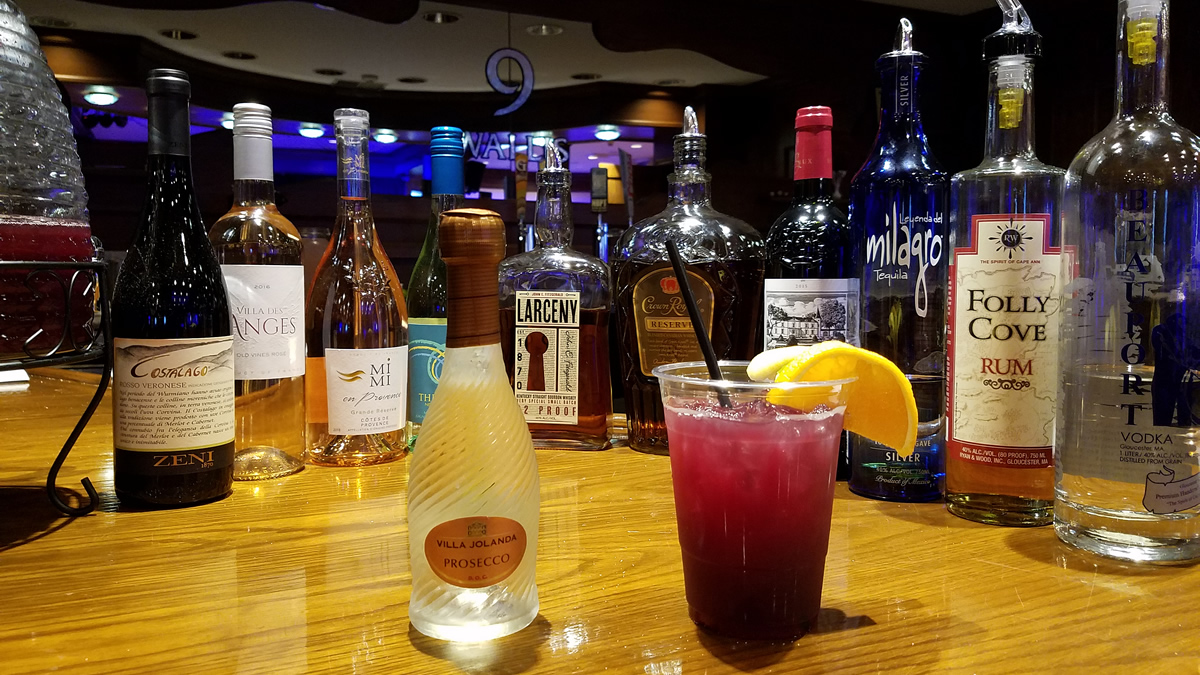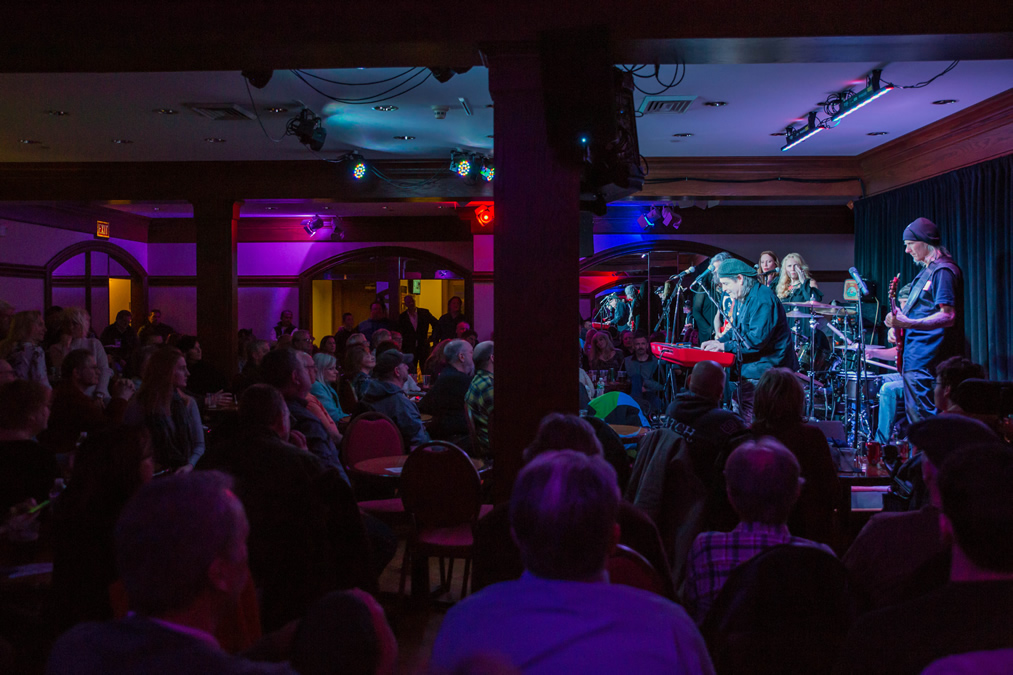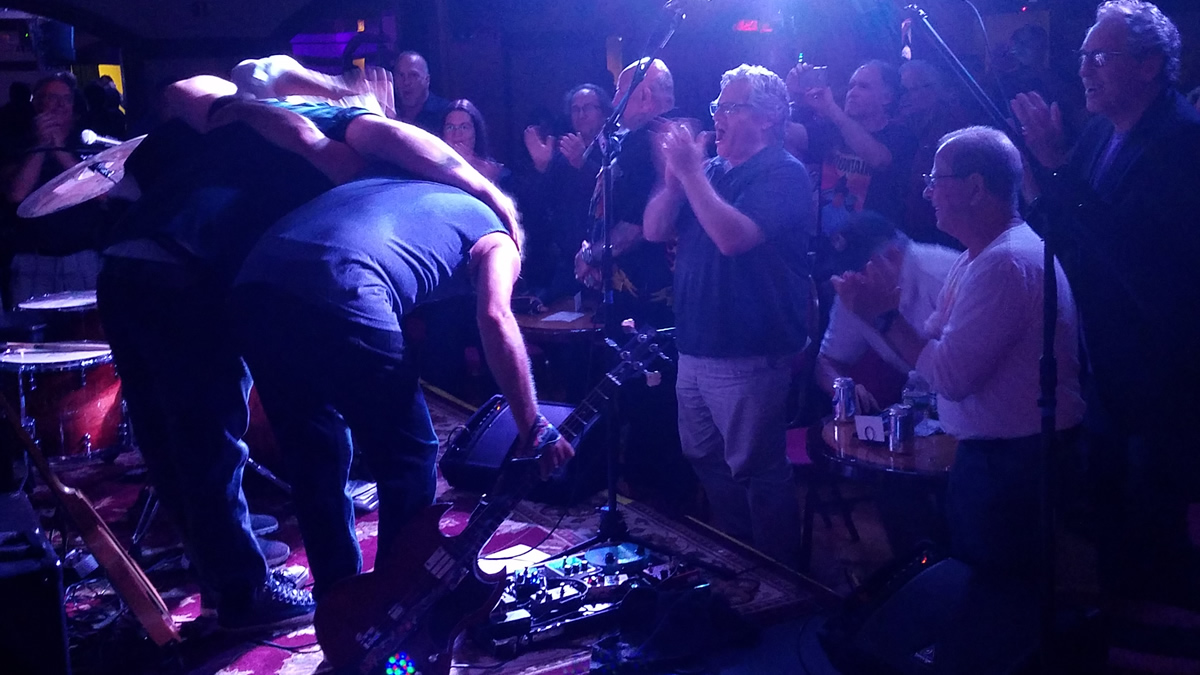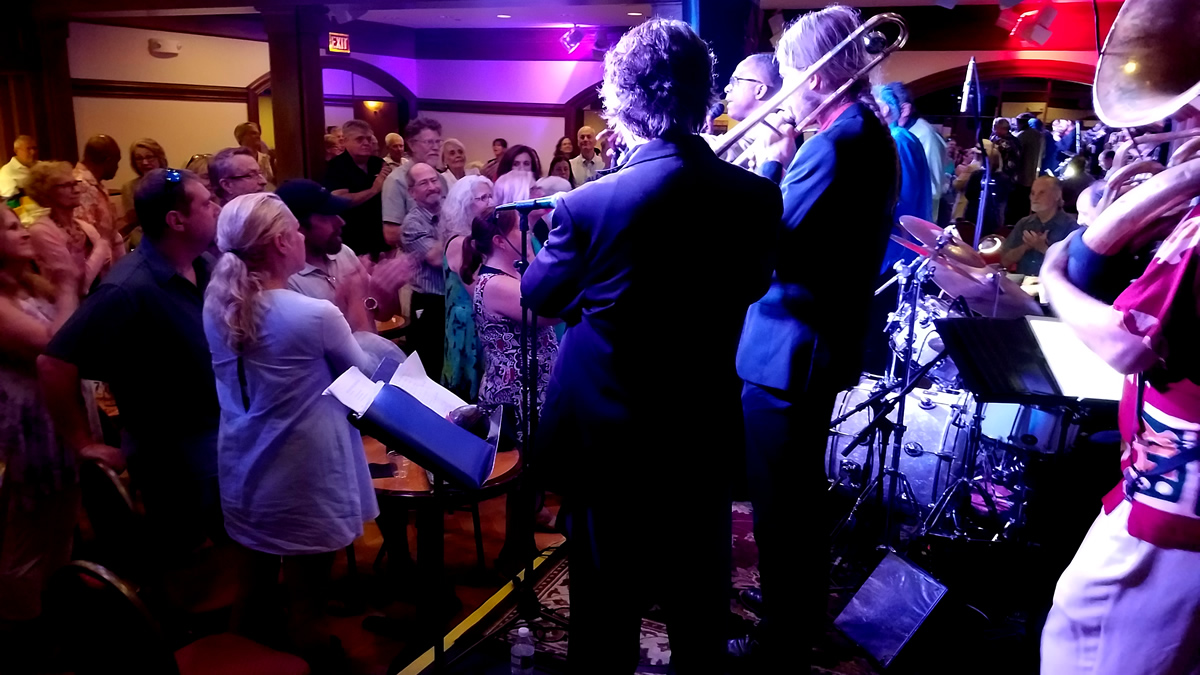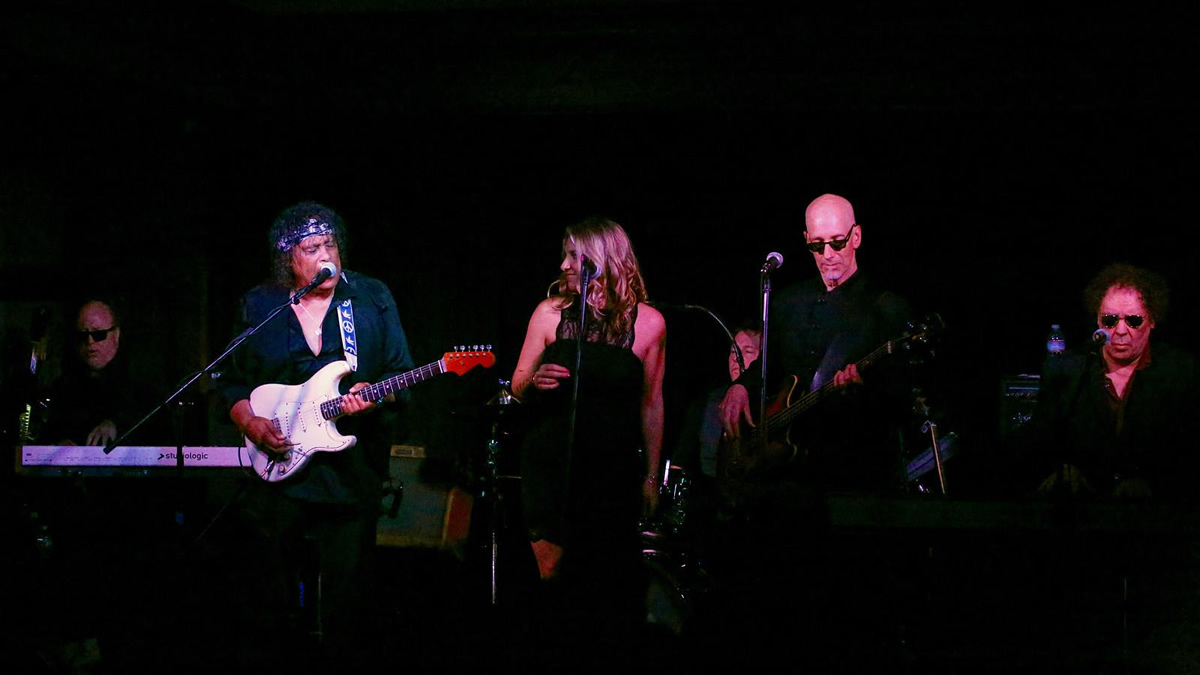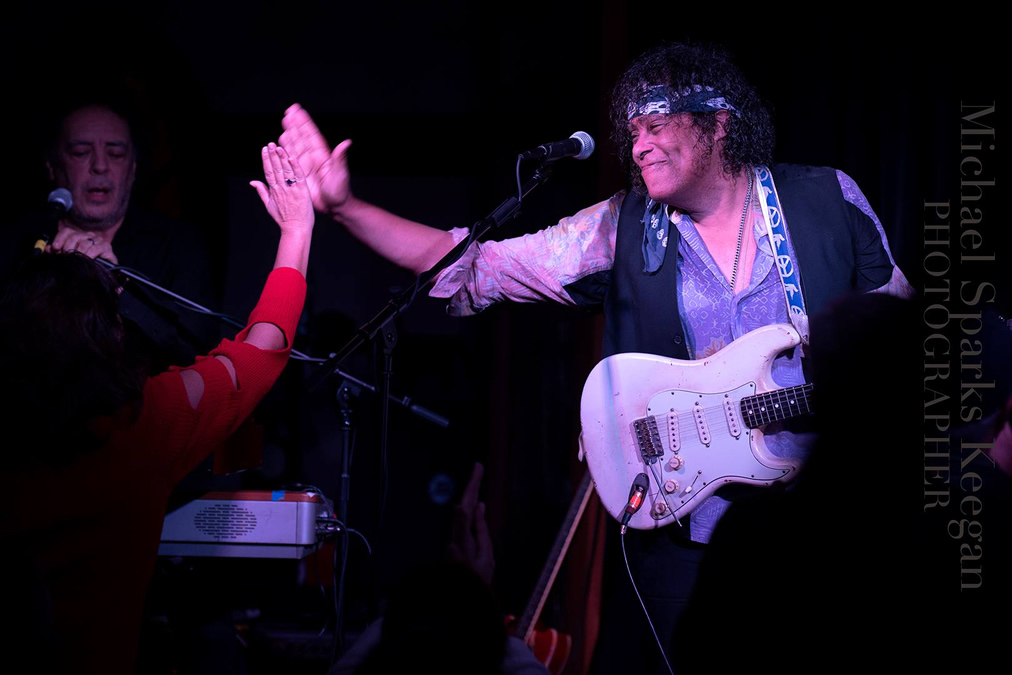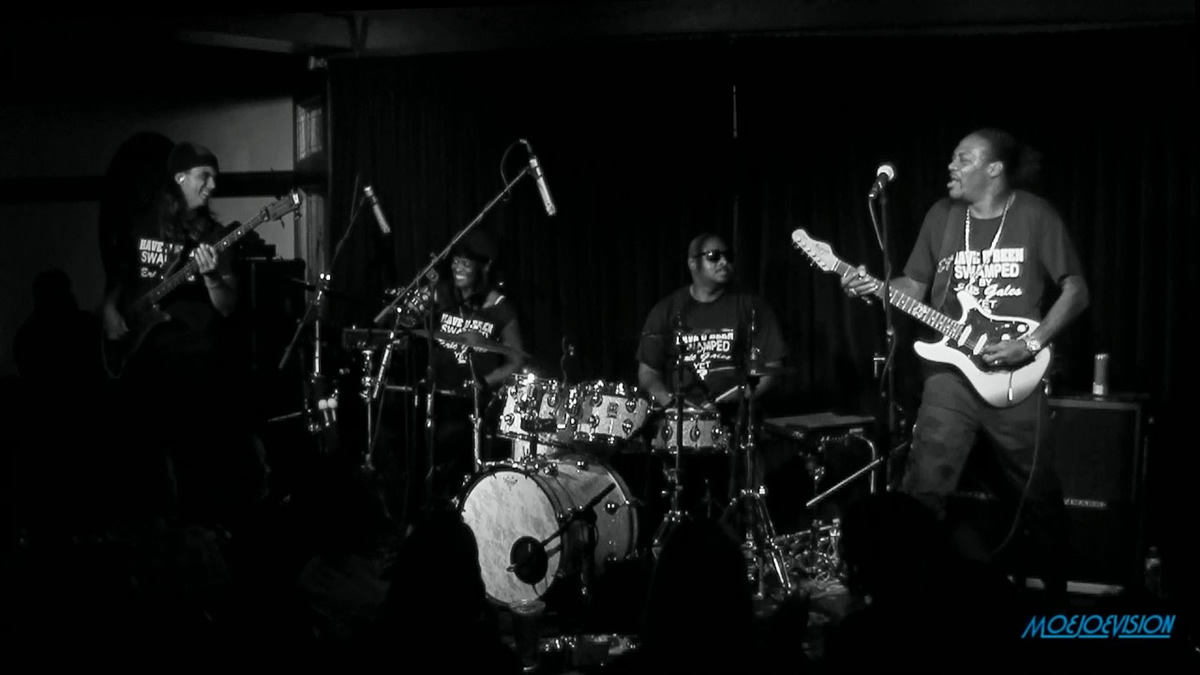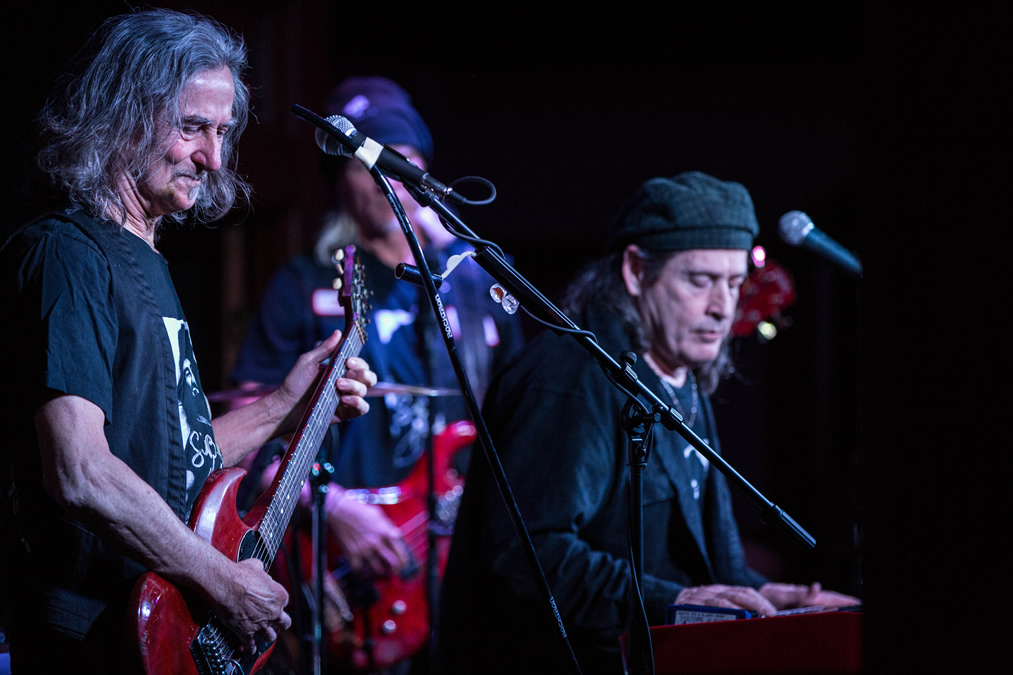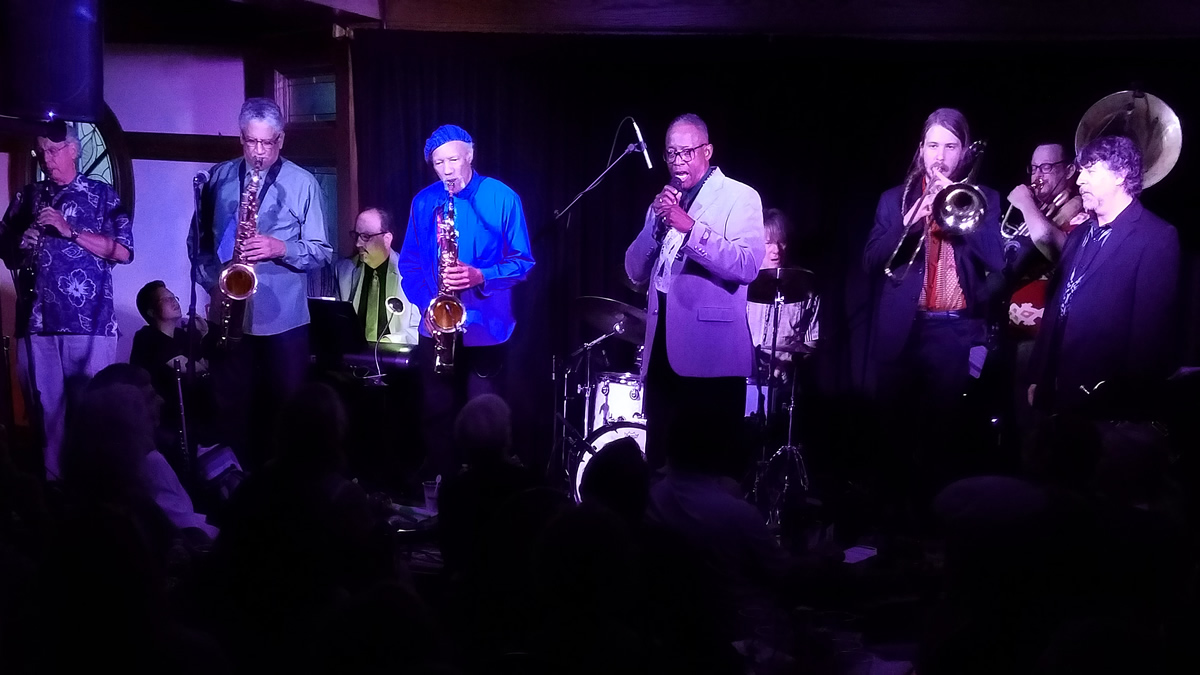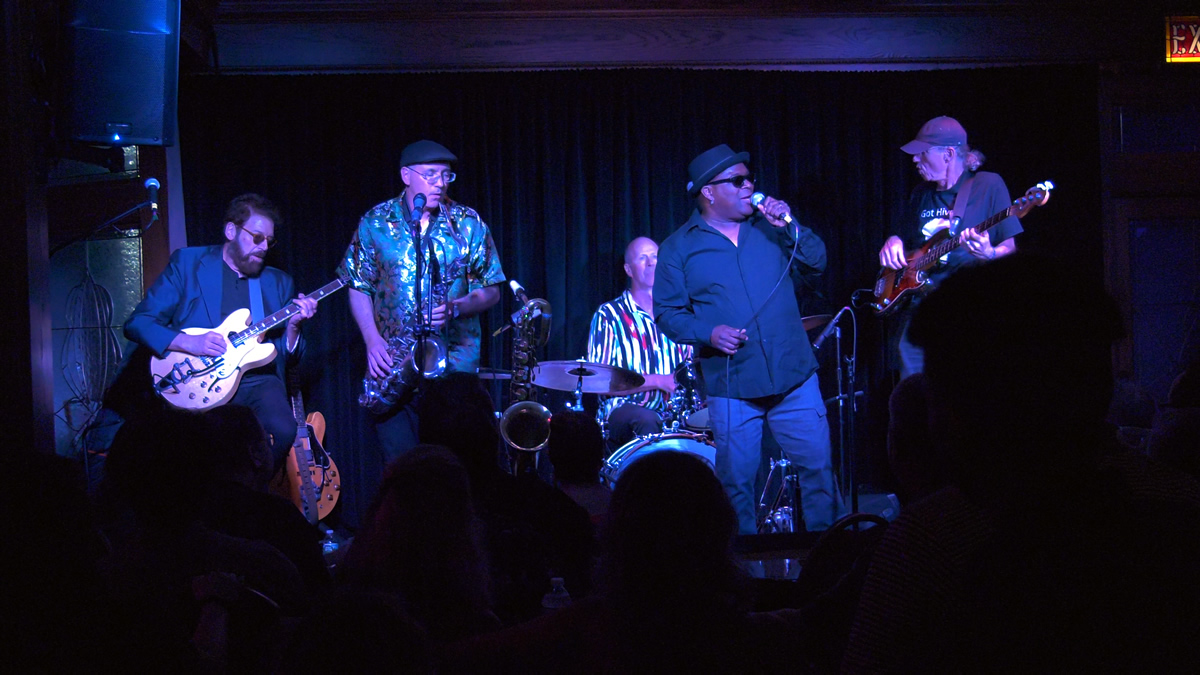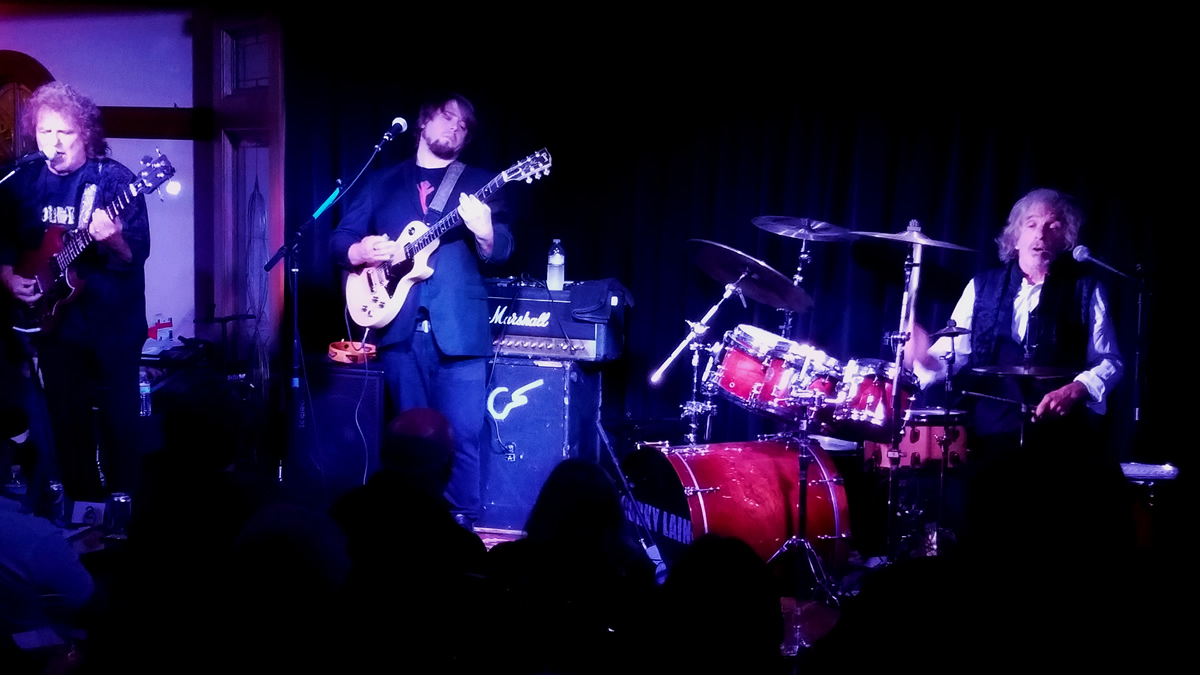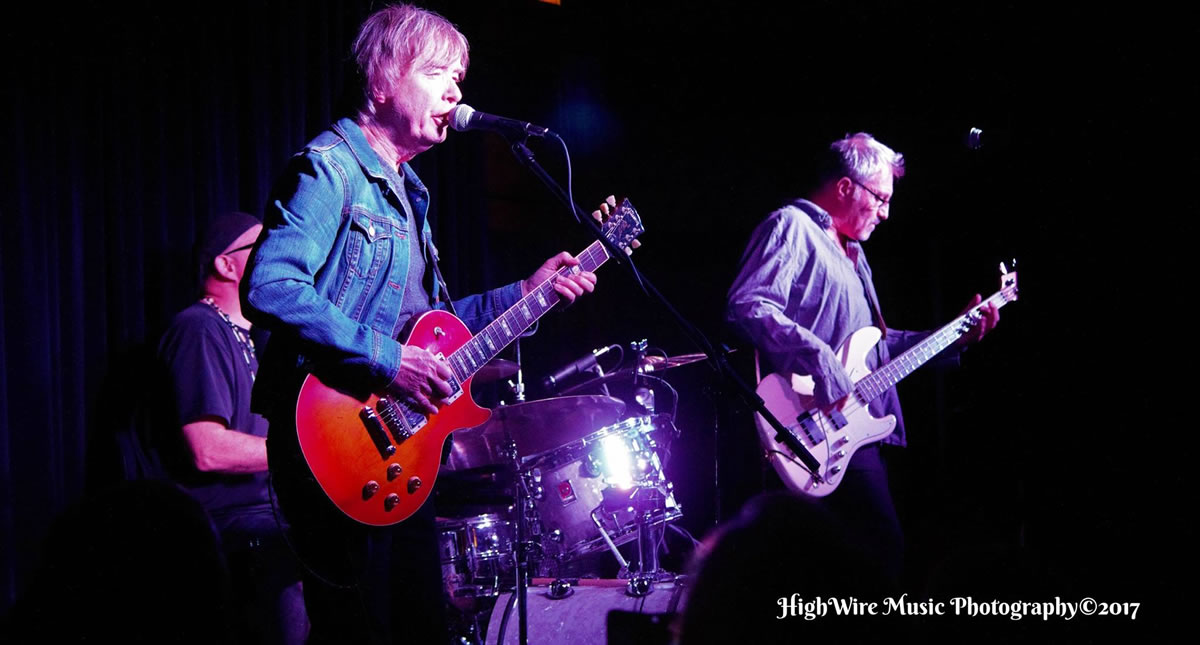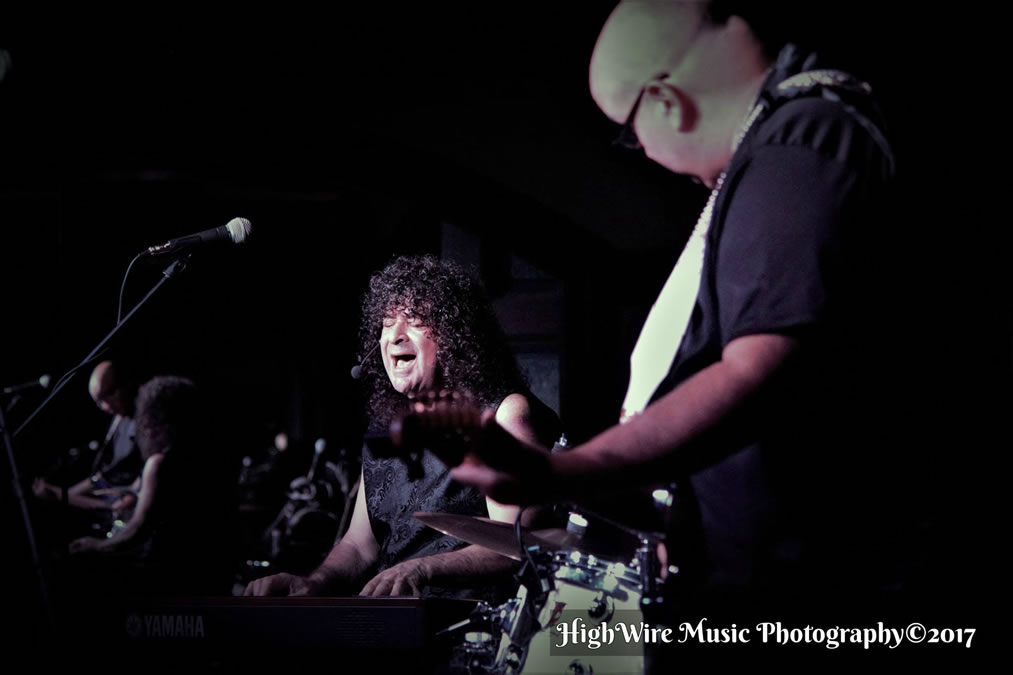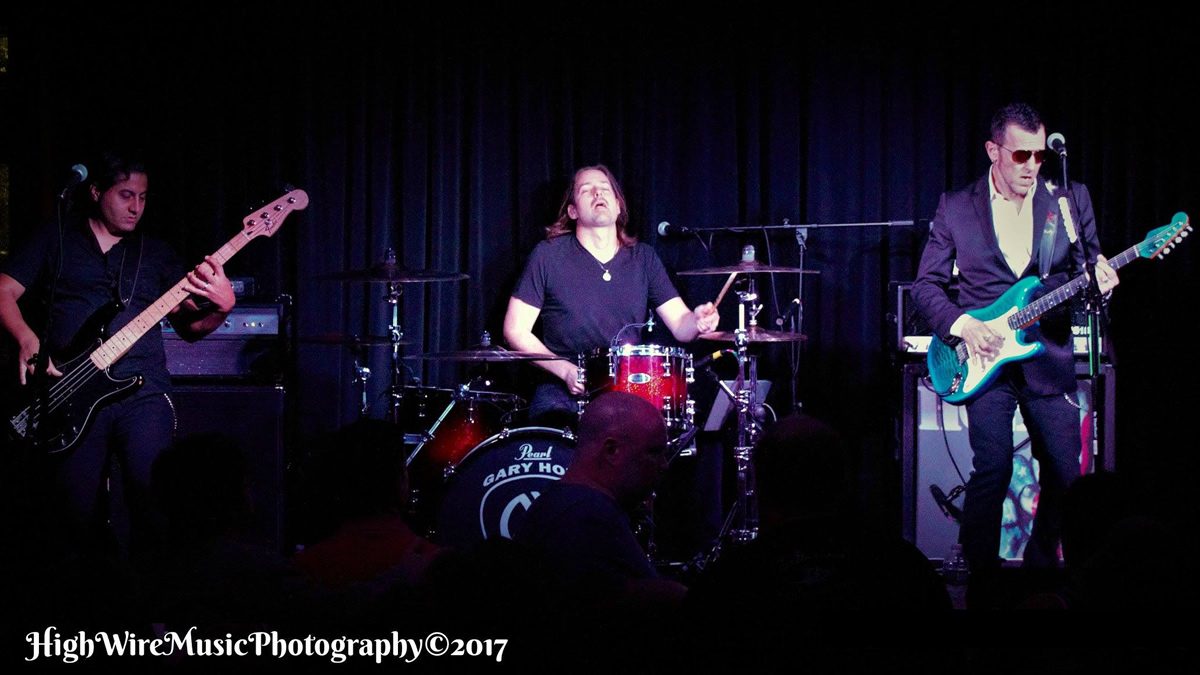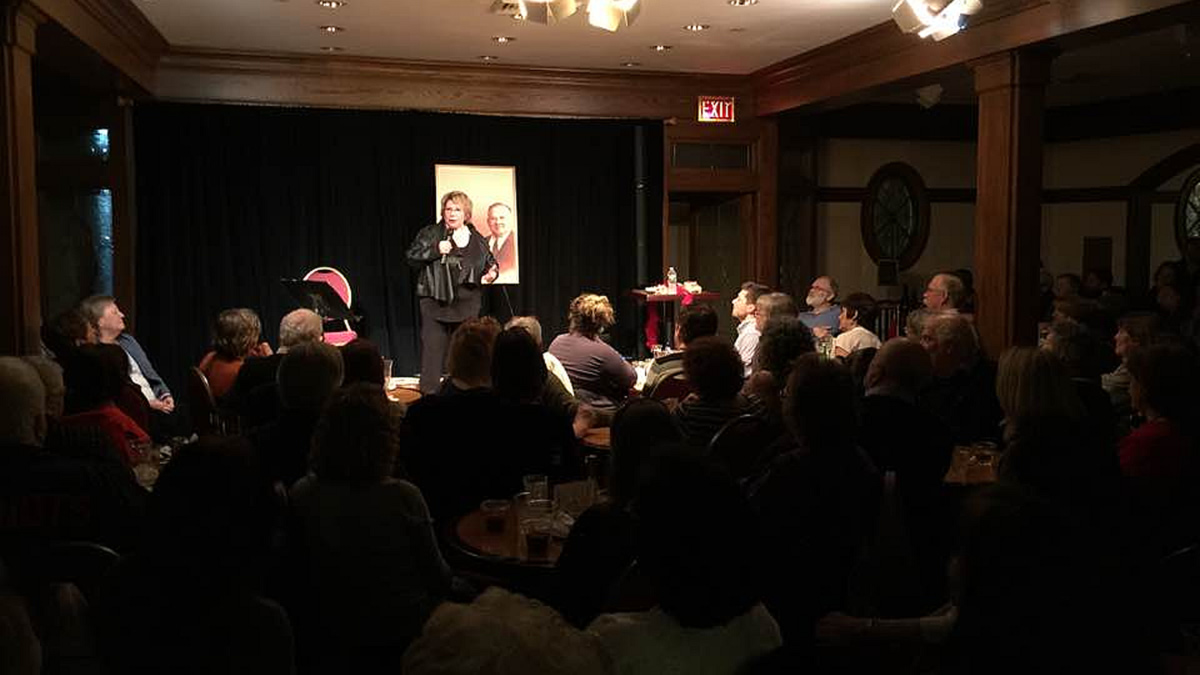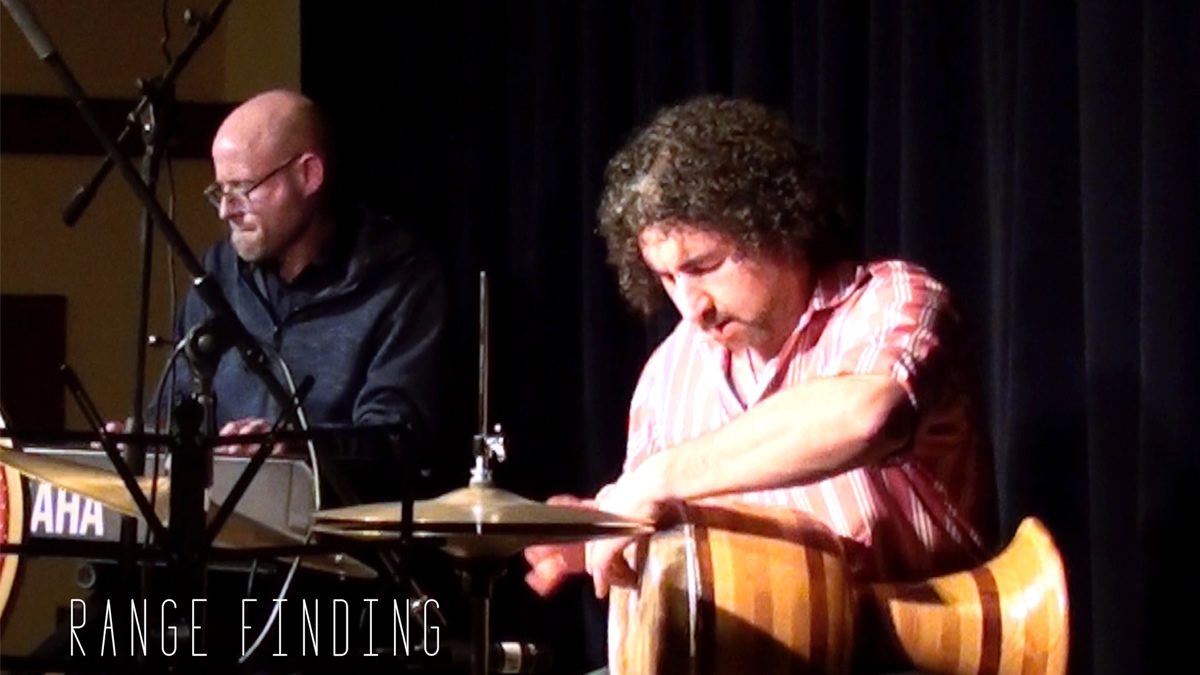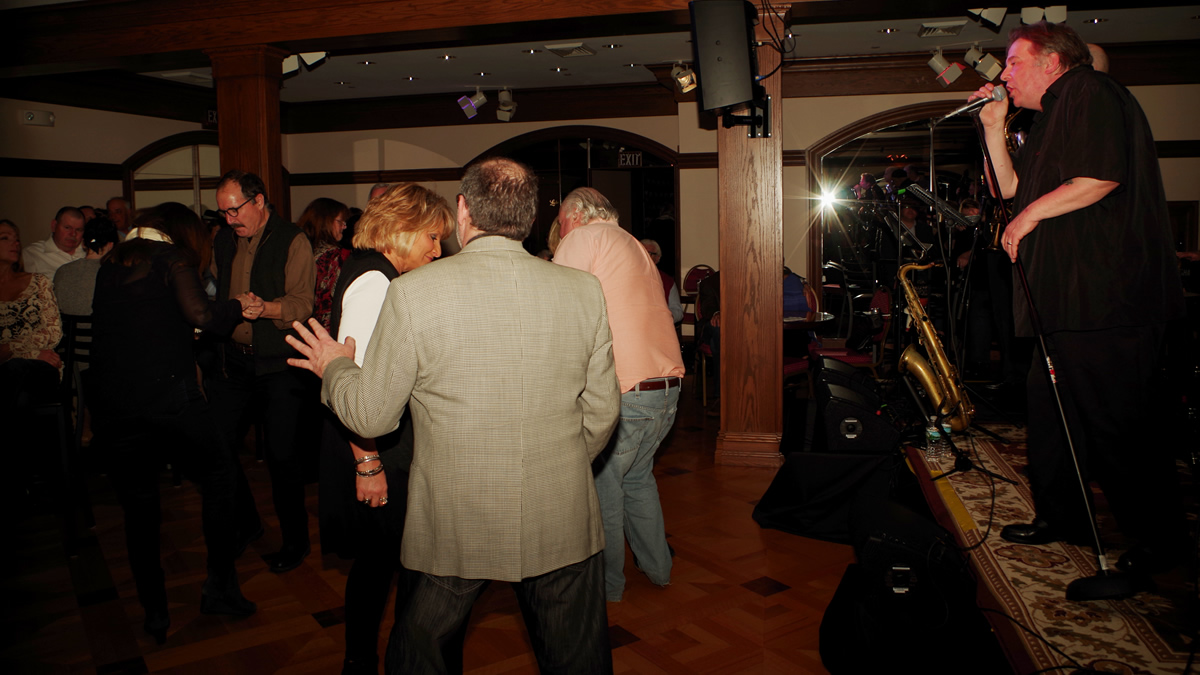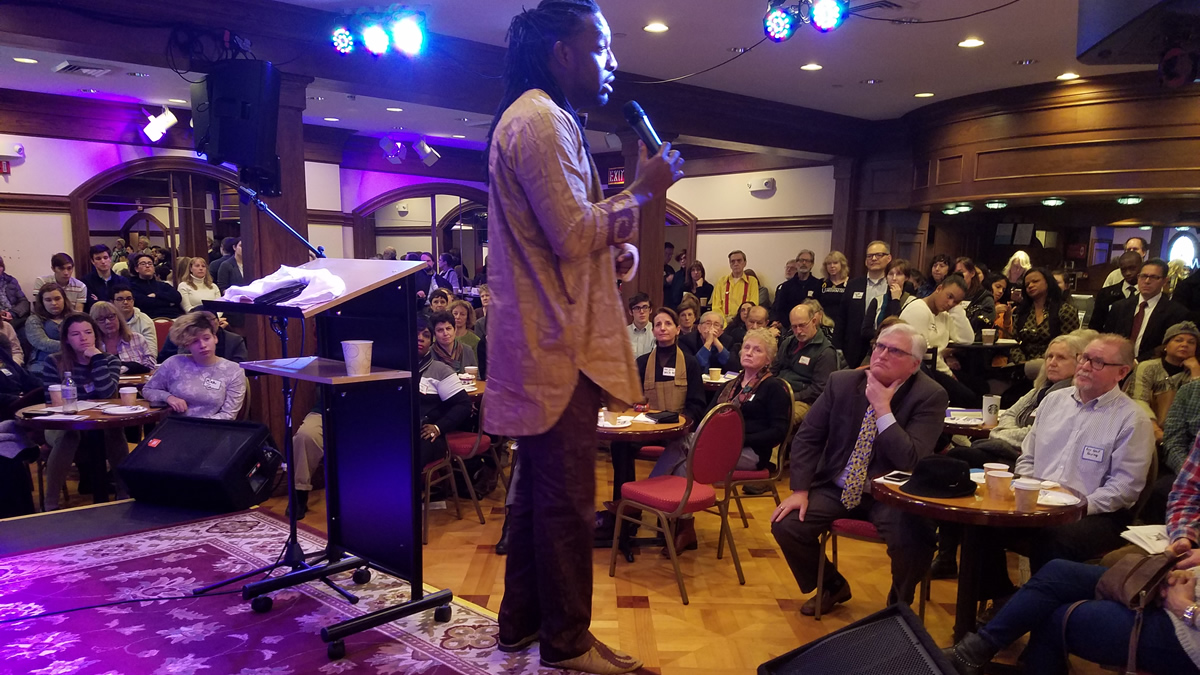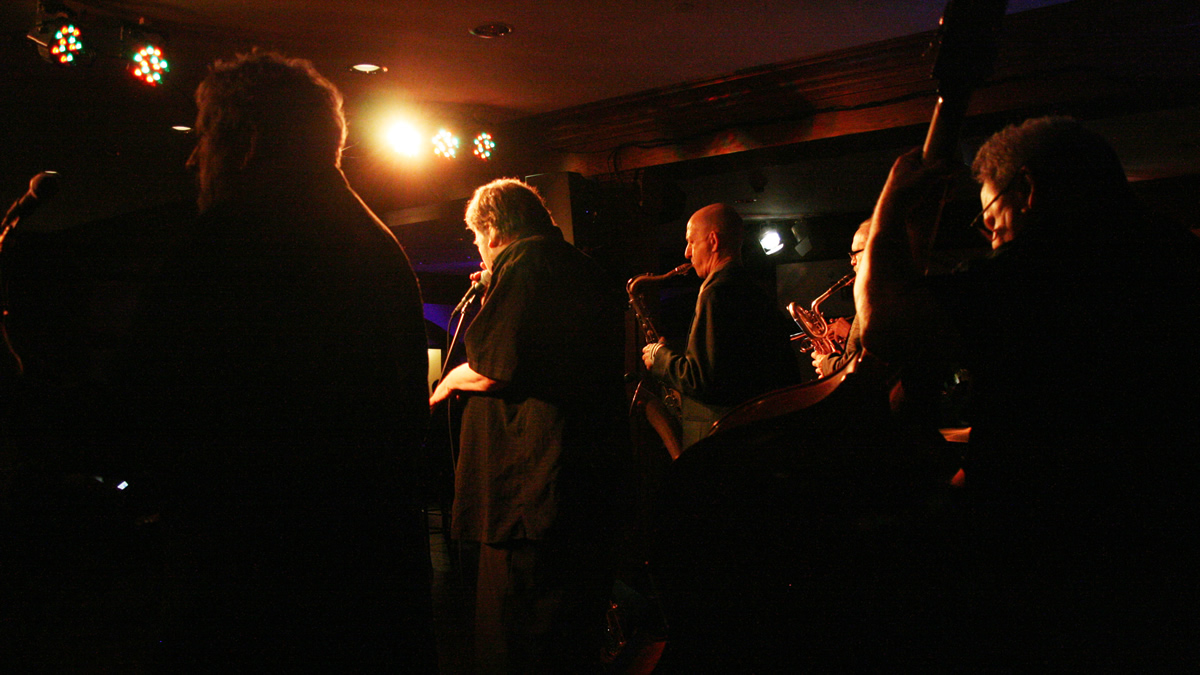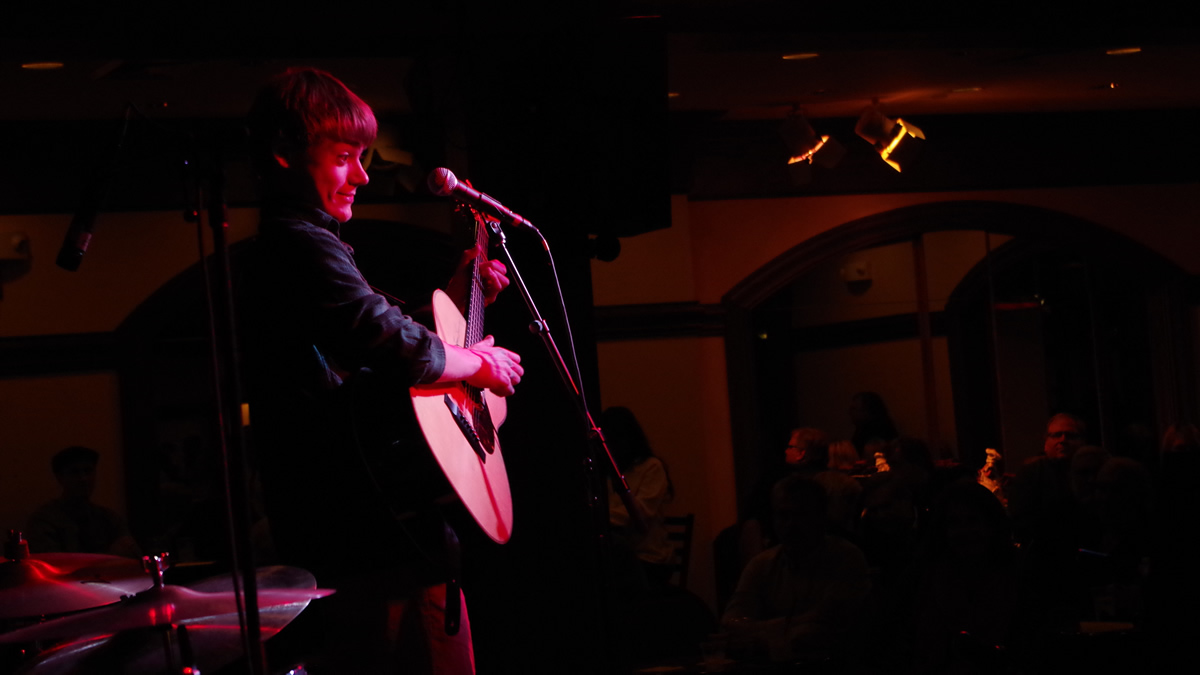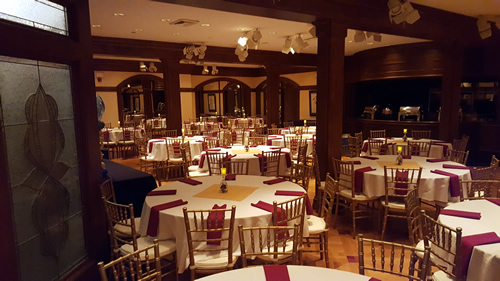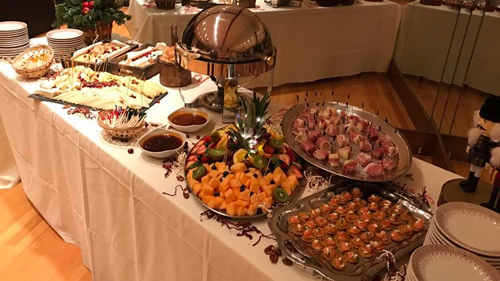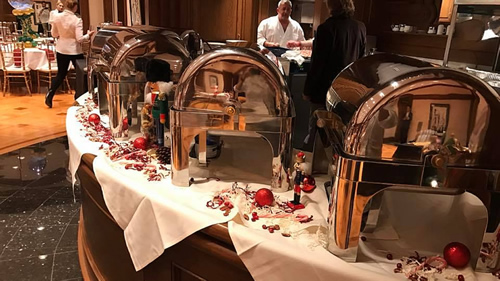 About 25 miles north of Boston, 9 Wallis is a gorgeous, fully restored, historic location conveniently situated in the heart of Downtown Beverly's Arts District at 9 Wallis Street, right next to the Larcom Theatre -- less than half a mile from the Beverly Depot rail station and 3 miles from Route 128, with plenty of free parking (see map).
After presenting over a hundred award-winning concerts at Beverly's Larcom Theatre since 2013, we transformed 9 Wallis into Beverly's most intimate, elegant, fully air conditioned listening room with comfortable seating at tables, plus food & beverage service featuring fine wines, local craft beers, specialty cocktails and top-shelf spirits.
This beautifully restored, tremendously flexible space is also available for private parties and corporate events. We can book world-class entertainment, including national touring artists, for your event. Our stage, with state-of-the-art sound and lighting plus Ultra-High-Definition (UHD) 4K Video, can accommodate any performance or presentation. Click here if you'd like someone to contact you about booking a party or corporate event.
Plenty of new shows will be announced soon. Click here to join our mailing list to get special deals and prime seats before tickets go on sale to the general public.
There is plenty of FREE parking (see map) at SEVEN municipal lots from 150 feet away to 3 blocks away. You do not have to feed the meters after 5pm or on Sundays.
Want us to produce a concert or festival to raise money for your organization? Click here
Want to sponsor one of our shows? Click here