Critically Acclaimed Shows ... Up Close & Personal
BARRENCE WHITFIELD
with his Favorite Boston Rockers
DATE
Friday, July 13, 2018
TIME
8:00PM

(Doors 7:00PM)

VENUE

9 Wallis Street

AIR CONDITIONED

Venue Details
TICKETS
ALL AGES RESERVED SEATS

$20.00, $25.00
SPECIAL HOMECOMING SHOW
Multiple award-winning soul singer Barrence Whitfield brings it home with former Savages Milt Reder, Ducky Carlisle and Brother Cleave along with Timo Shanko and special guests for a rare homecoming show!
Don't miss your only chance to catch the legendary Barrence Whitfield with former Savages and special guests up close and personal -- right in your own backyard!
ABOUT BARRENCE WHITFIELD
Winner of 7 Boston Music Awards, Barrence Whitfield is a full-throttle soul screamer in the spirit of Little Richard, Wilson Pickett, Solomon Burke and James Brown. He has been described as the owner of one incredible pair of lungs, with limitless energy and unmatched enthusiasm for his music and his audience. Barrence is a rarity in this business–one of a few black, rock n roll singer/entertainers who Spin Magazine says maintains a "frenzied" performance.
Whitfield is a performer so consumed with satisfying his audiences that he has been called 'crazed, frenetic and completely unhinged.' Barrence, the singer made up of equal parts Arthur Alexander, Nolan Porter and James Carr this mofo burns.
After college, Barrence, like many organic music lovers, found himself working in a Kenmore Square record shop called Nuggets. There, he was discovered by guitarist Peter Greenberg, of the legendary Boston bands DMZ and The Lyres. Through this introduction, Barrence got his first taste of the rock 'n roll life and Boston's music scene. Boston reciprocated in kind with 7 Boston Music Awards, including Best all Around Male Vocalist, Best R&B Vocalist and Best R&B Band.
Barrence was not just well-received in Boston but throughout North America as well as achieving stardom on a much larger scale throughout Europe. A BBC journalist and well-known disc jockey, Andy Kershaw, fell in love with Barrence after hearing a live recording of him and his band, The Savages. According to Andy,
going to a Barrence Whitfield show is always a full-body experience because you can't sit down from wanting to continually shake your body and dance!
Before long, Barrence was opening for, and playing with performers like Bo Diddley, Tina Turner, George Thorogood, Robert Cray, the Reverend Solomon Burke, Los Lobos, Taj Mahal, Richard Thompson, Etta James, Buddy Guy, and many, many, more. Barrence has received critical acclaim on two country-soul albums he did with renowned singer/songwriter, Tom Russell, including the Merle Haggard Tribute Album.
ABOUT 9 WALLIS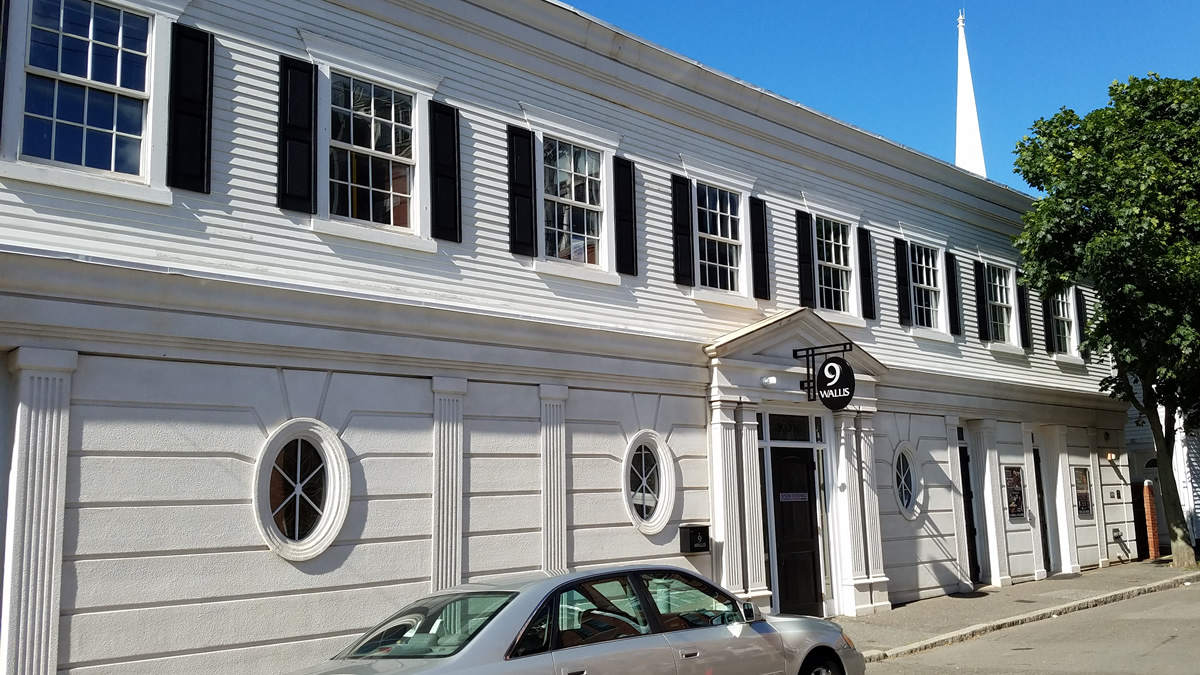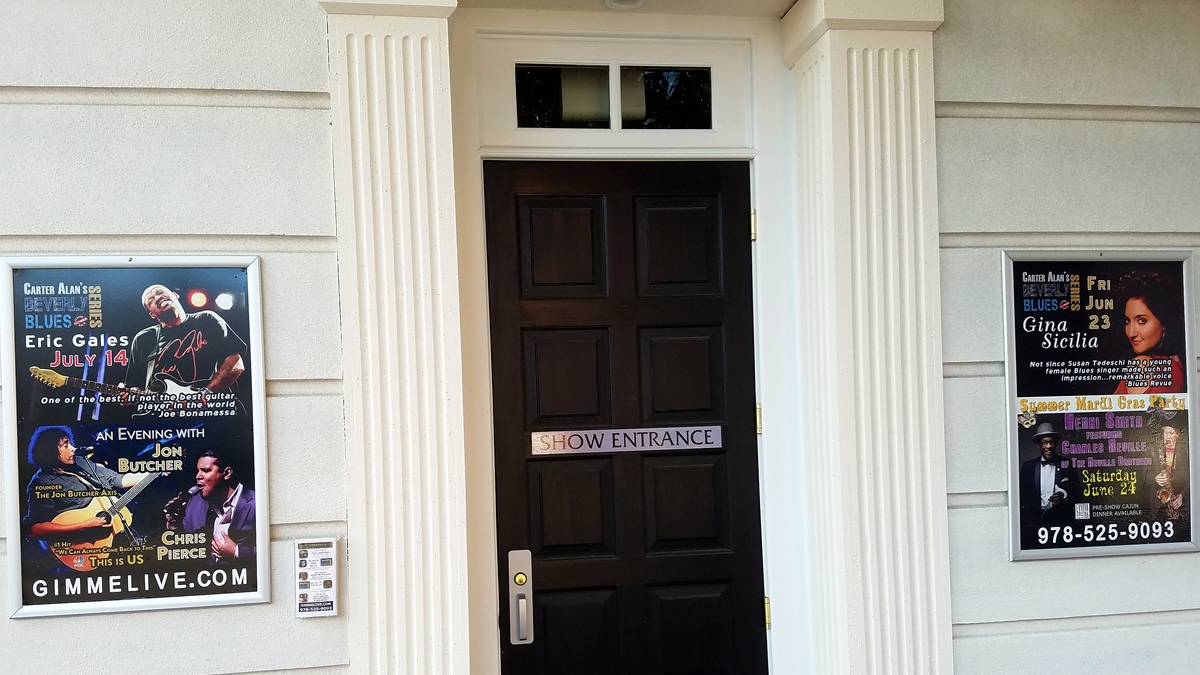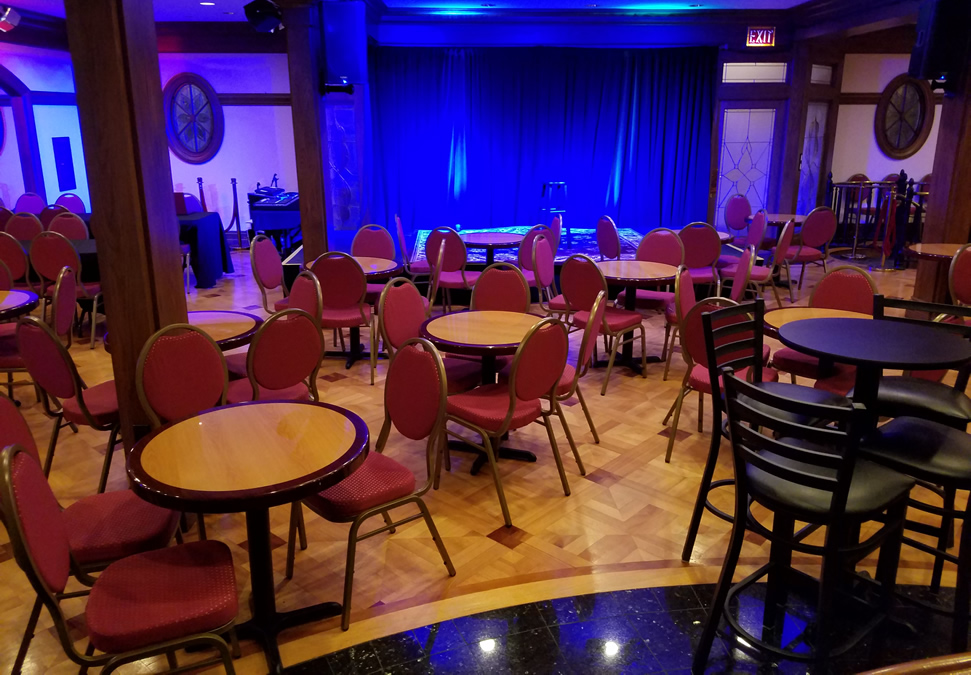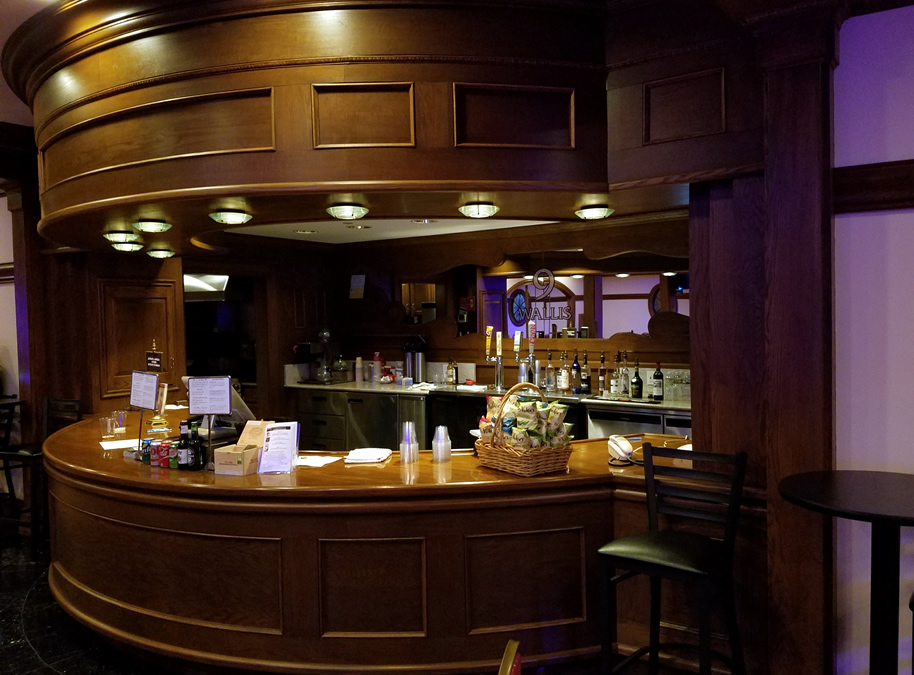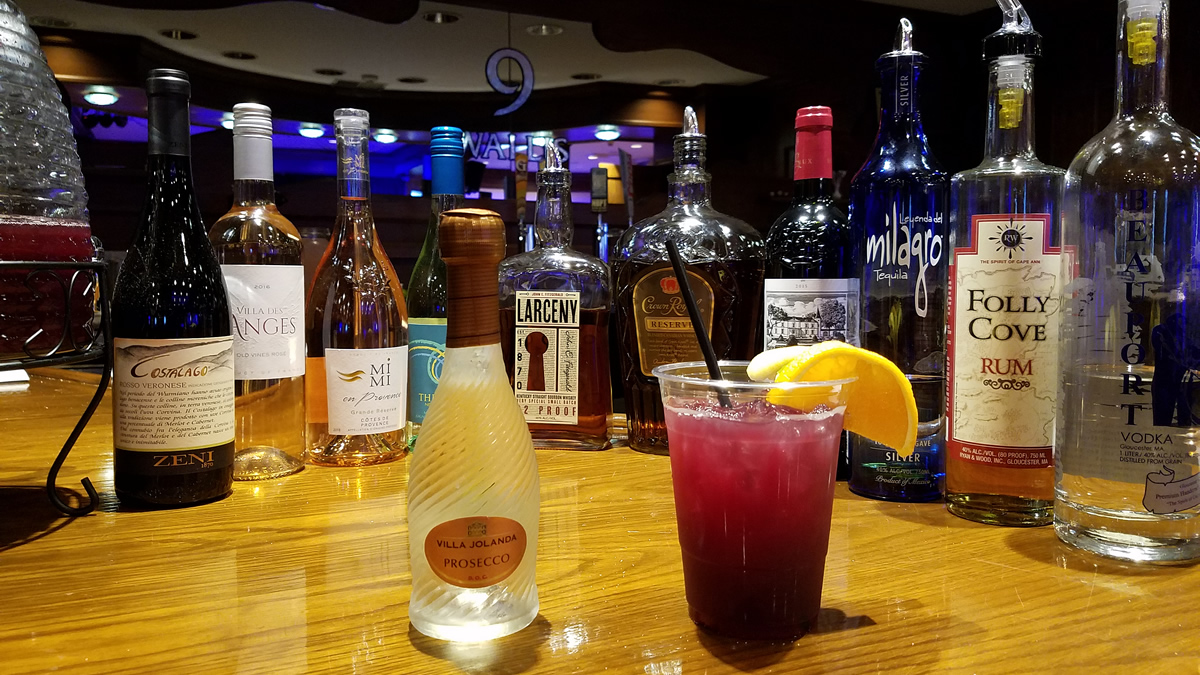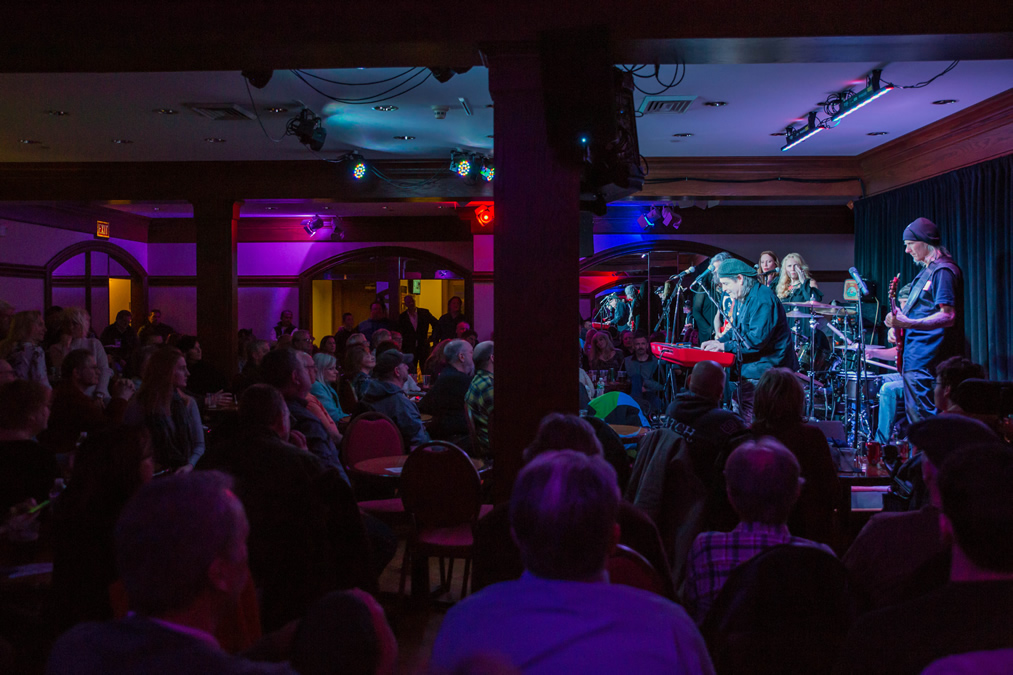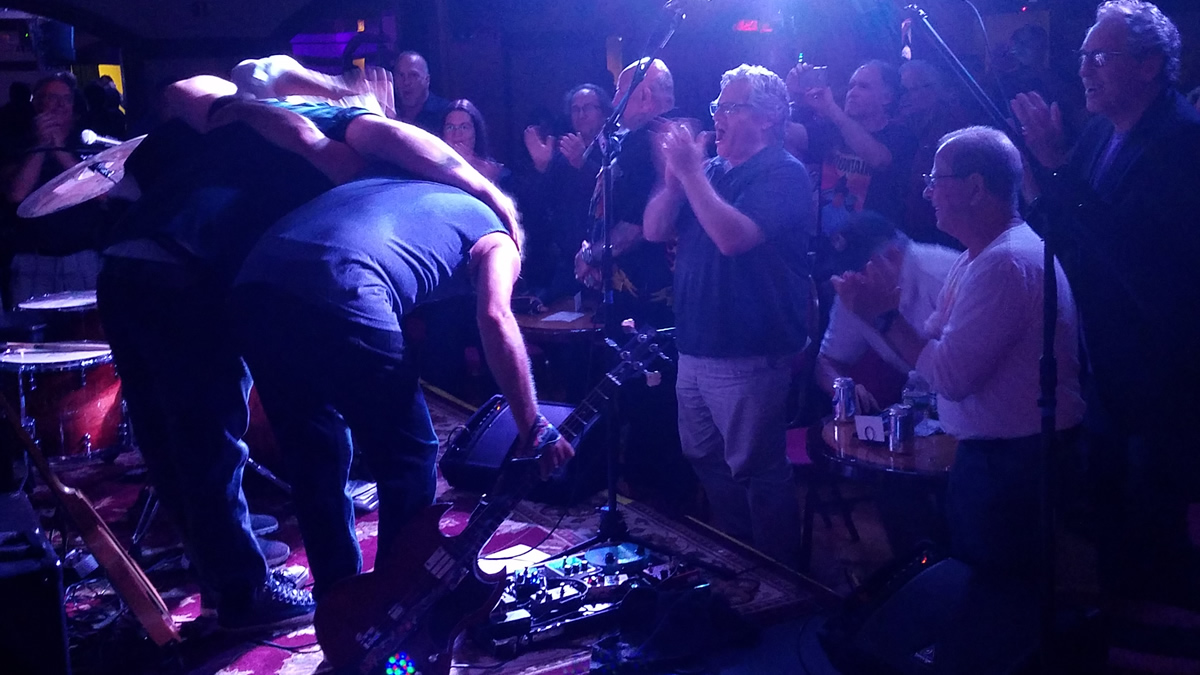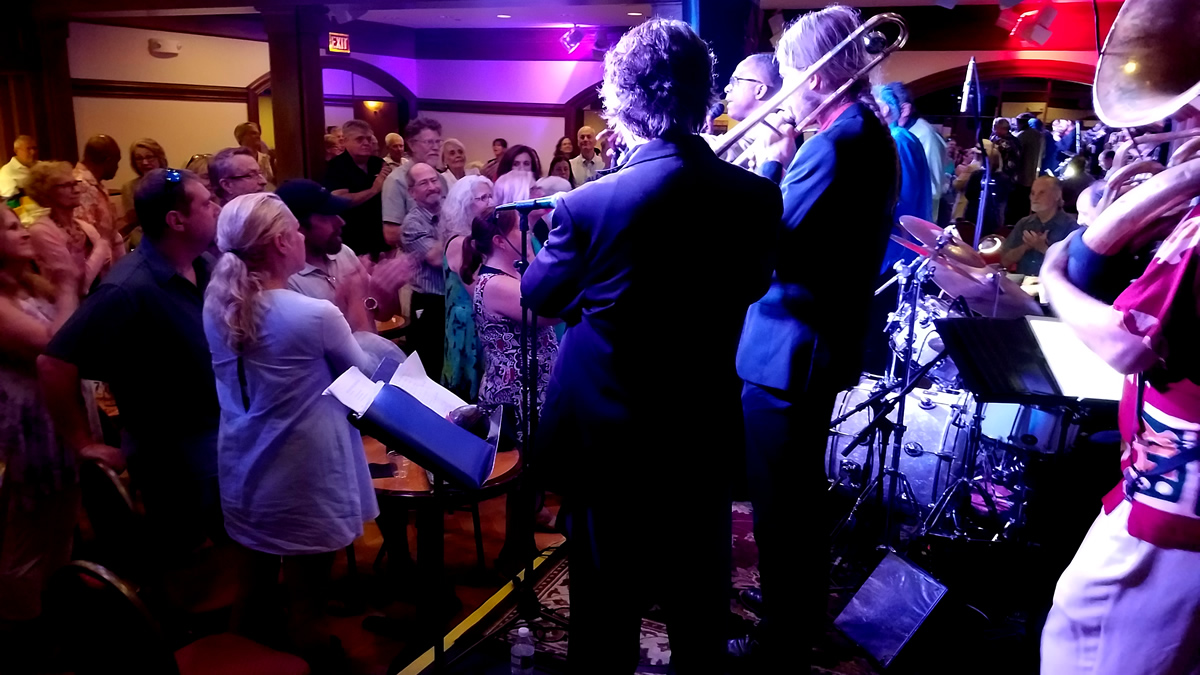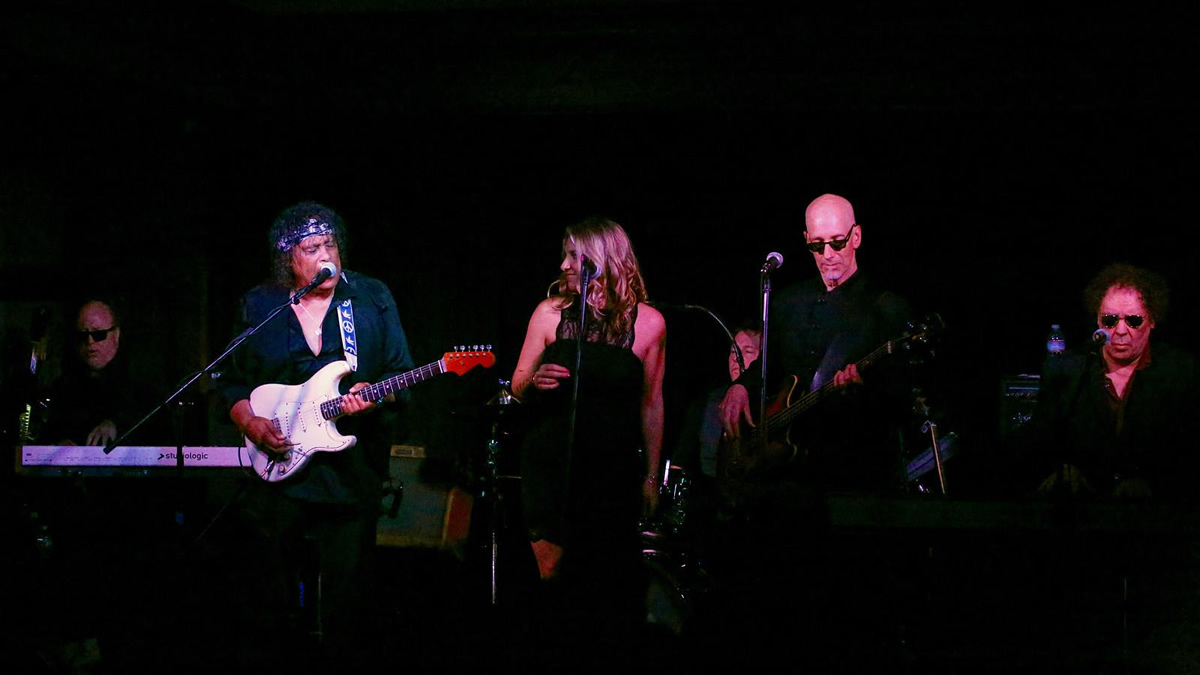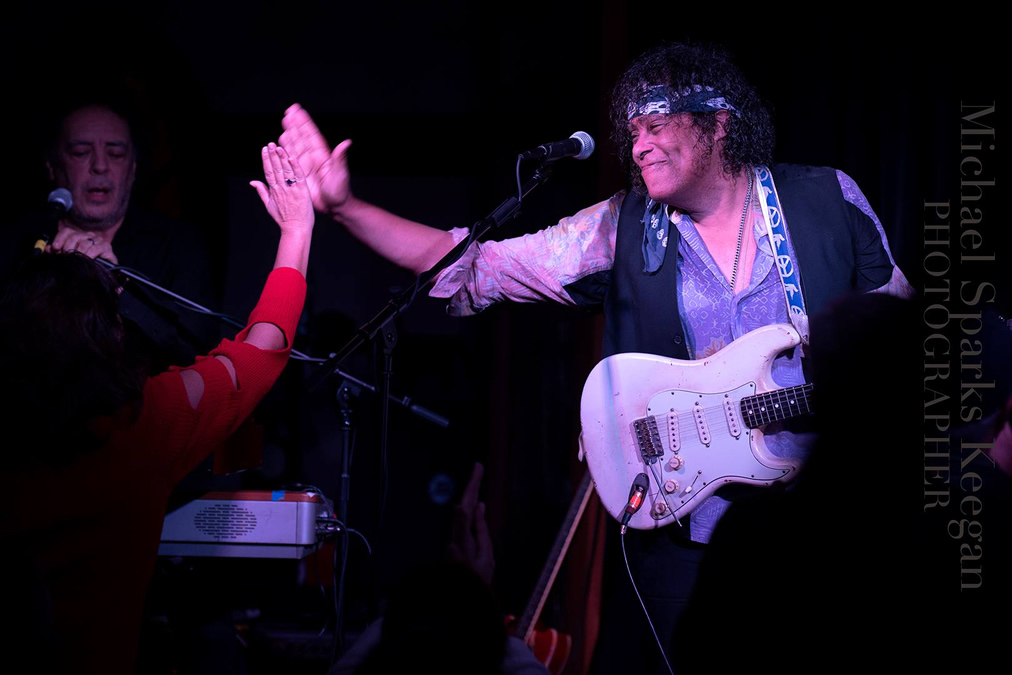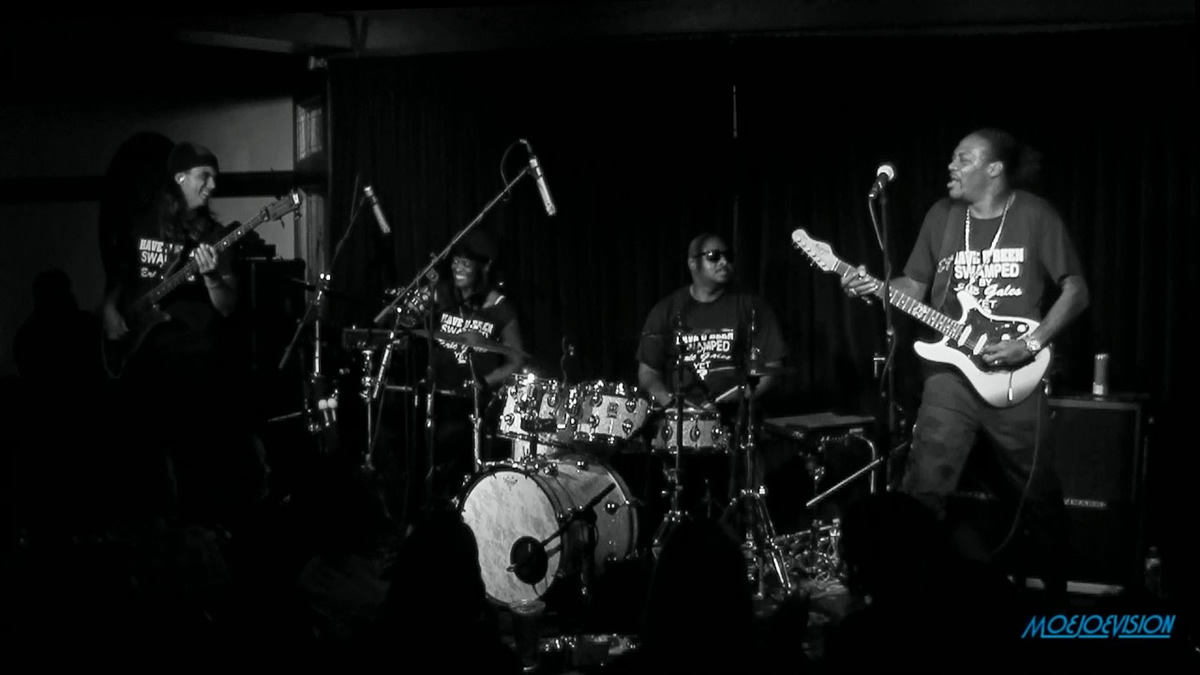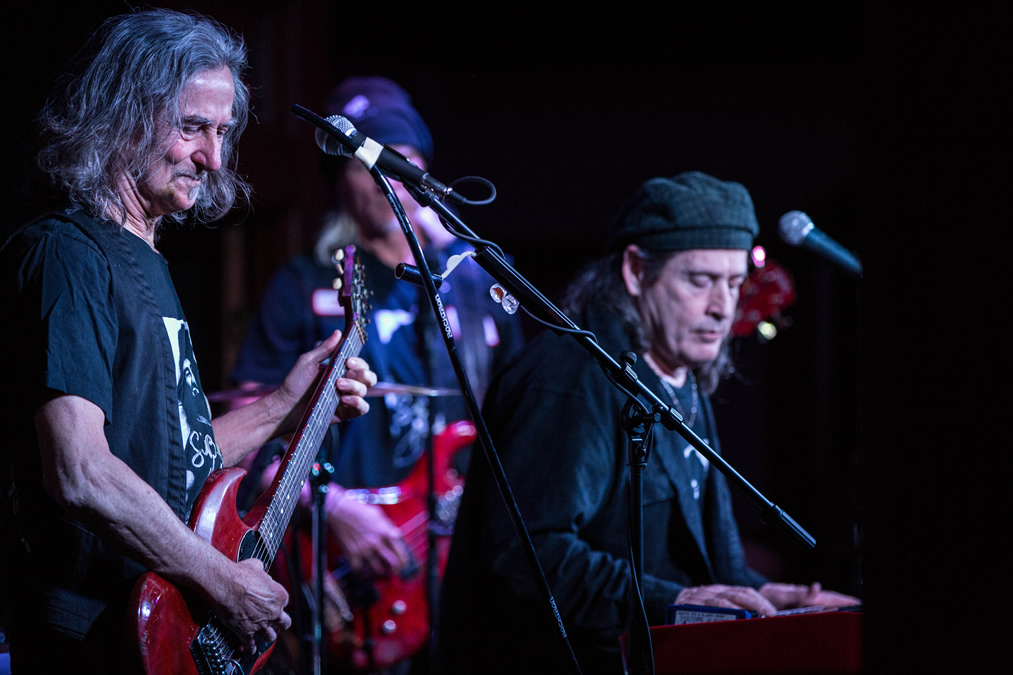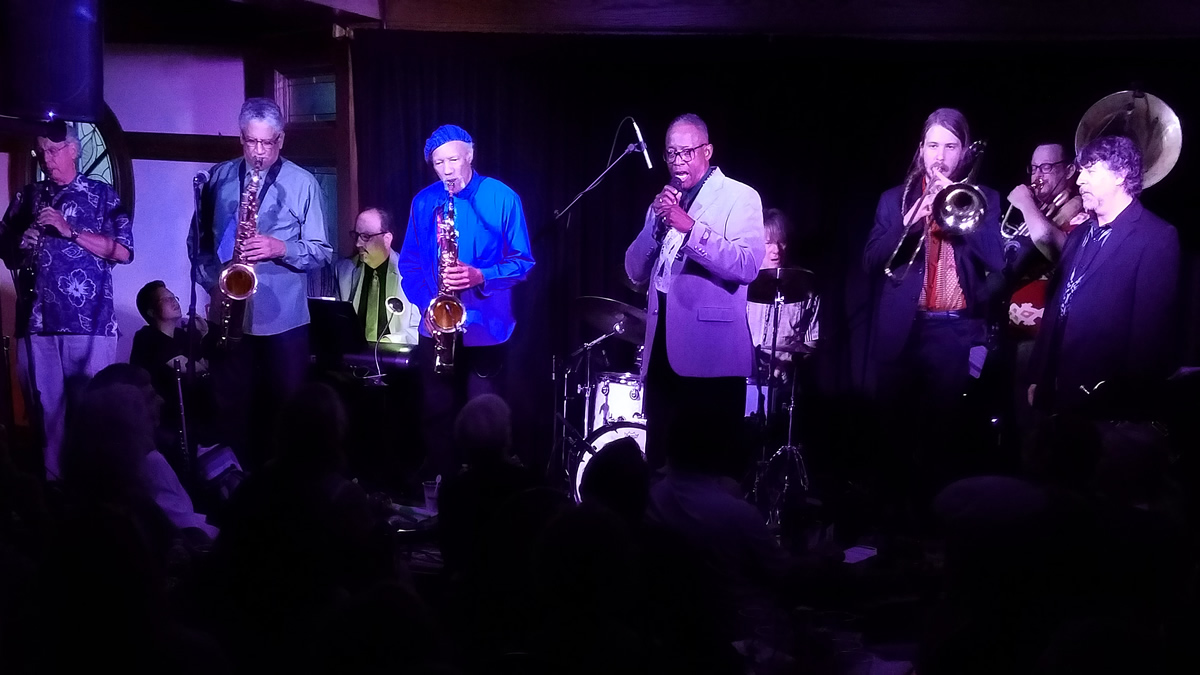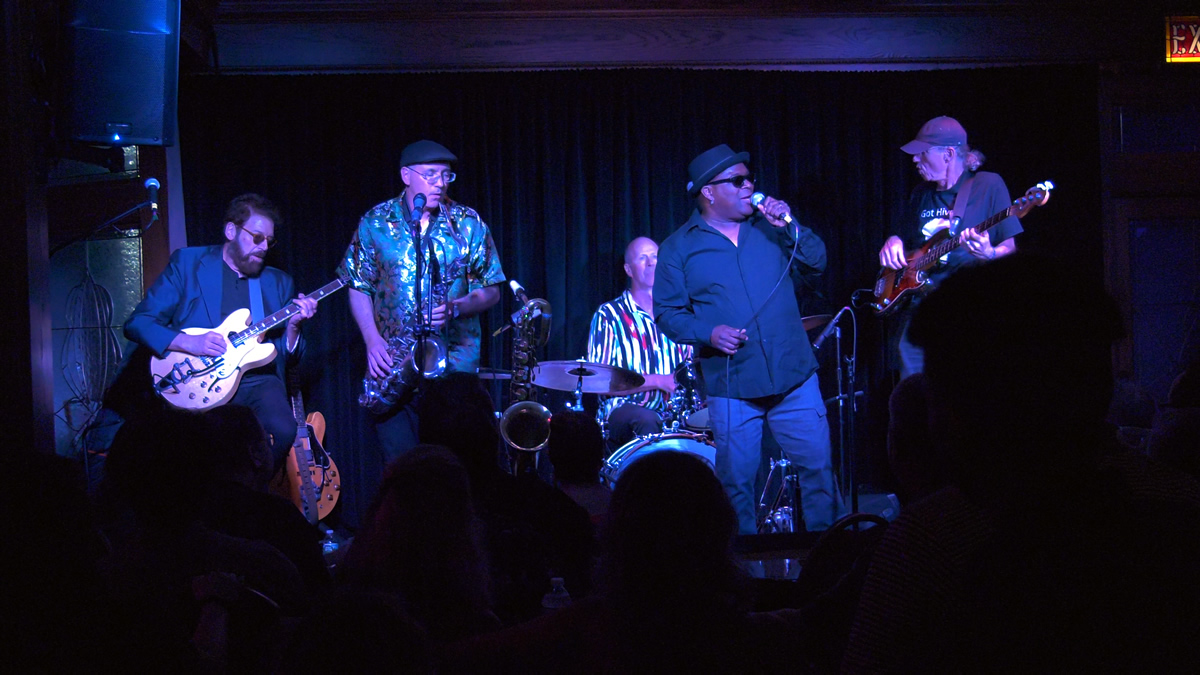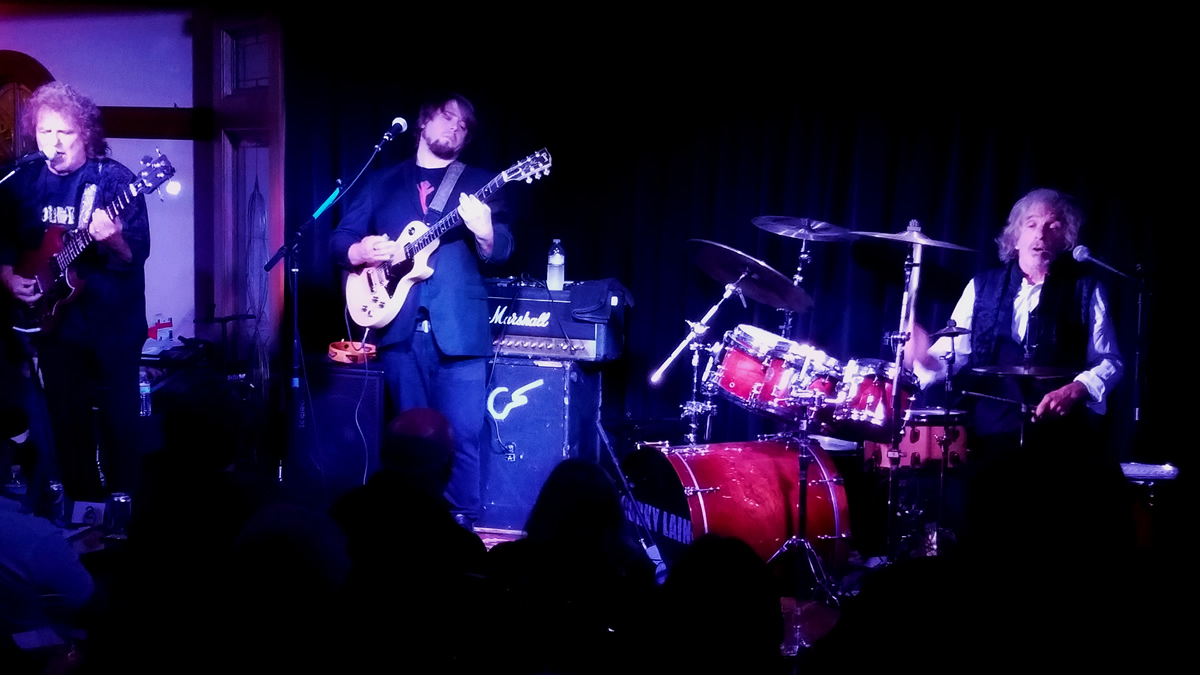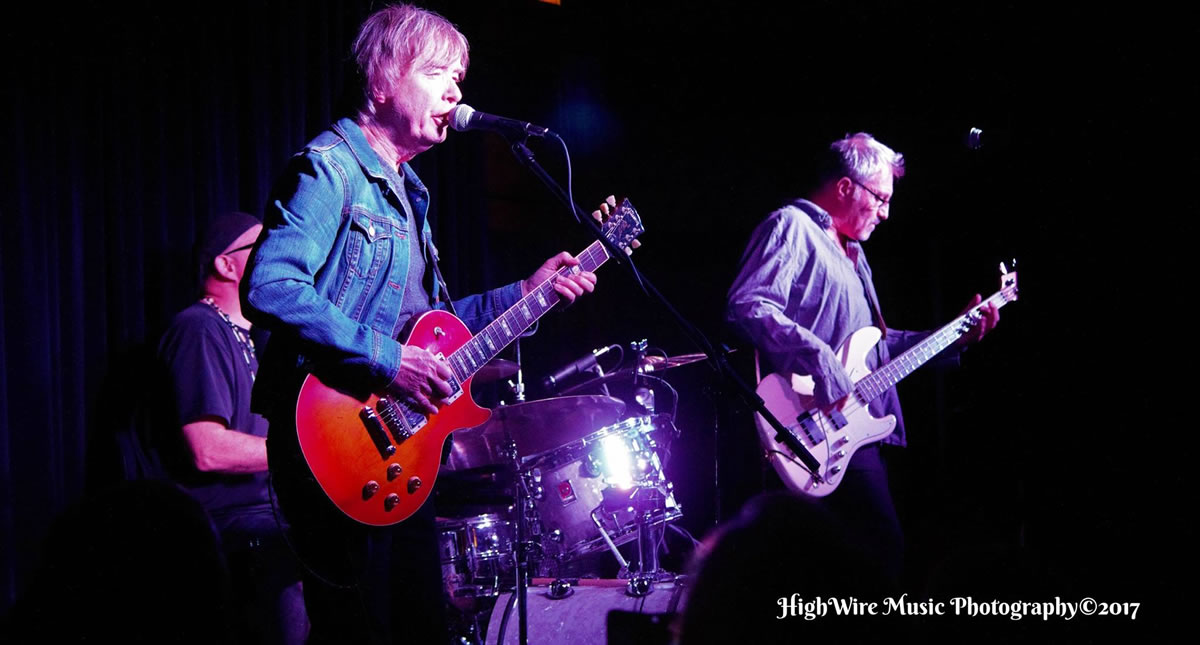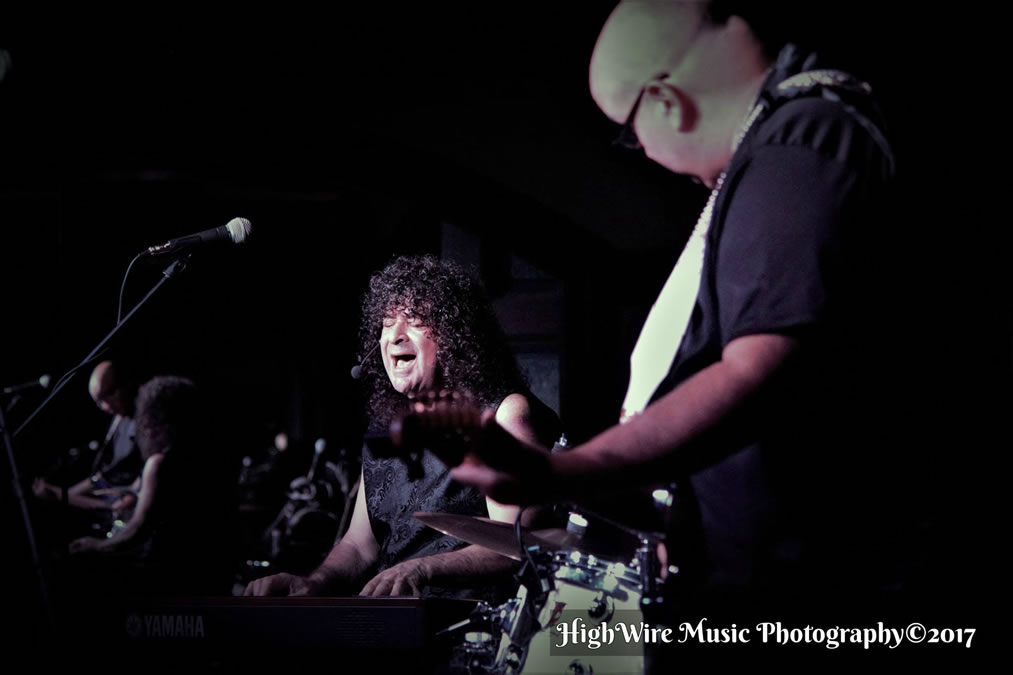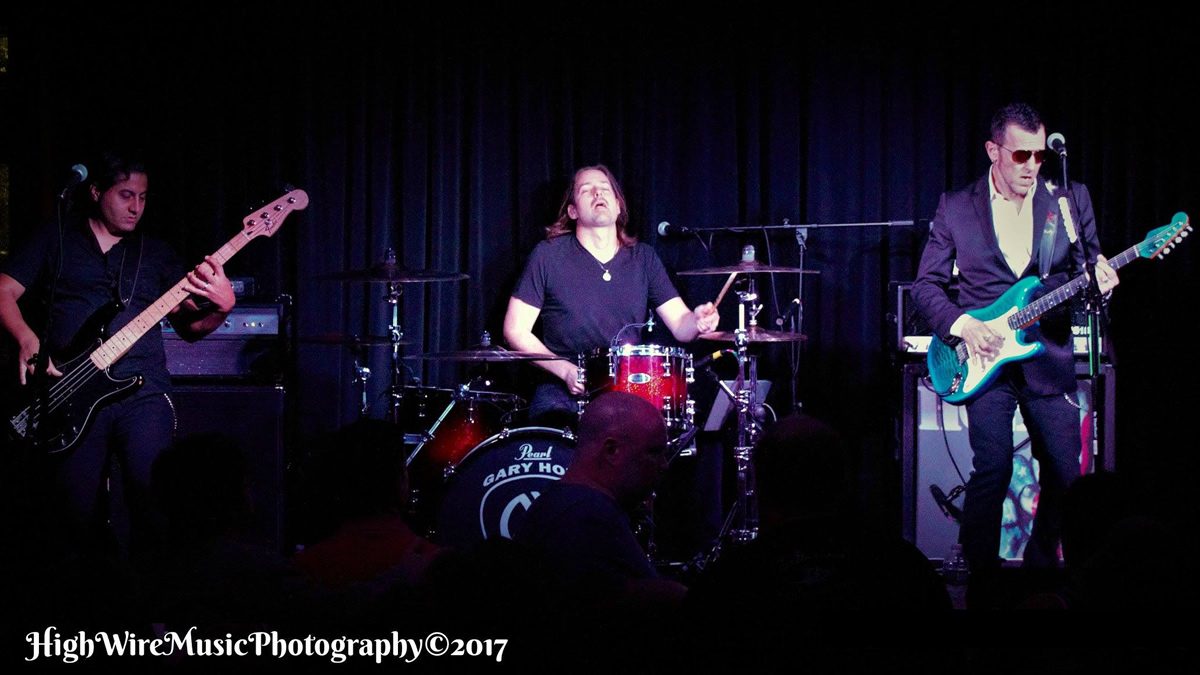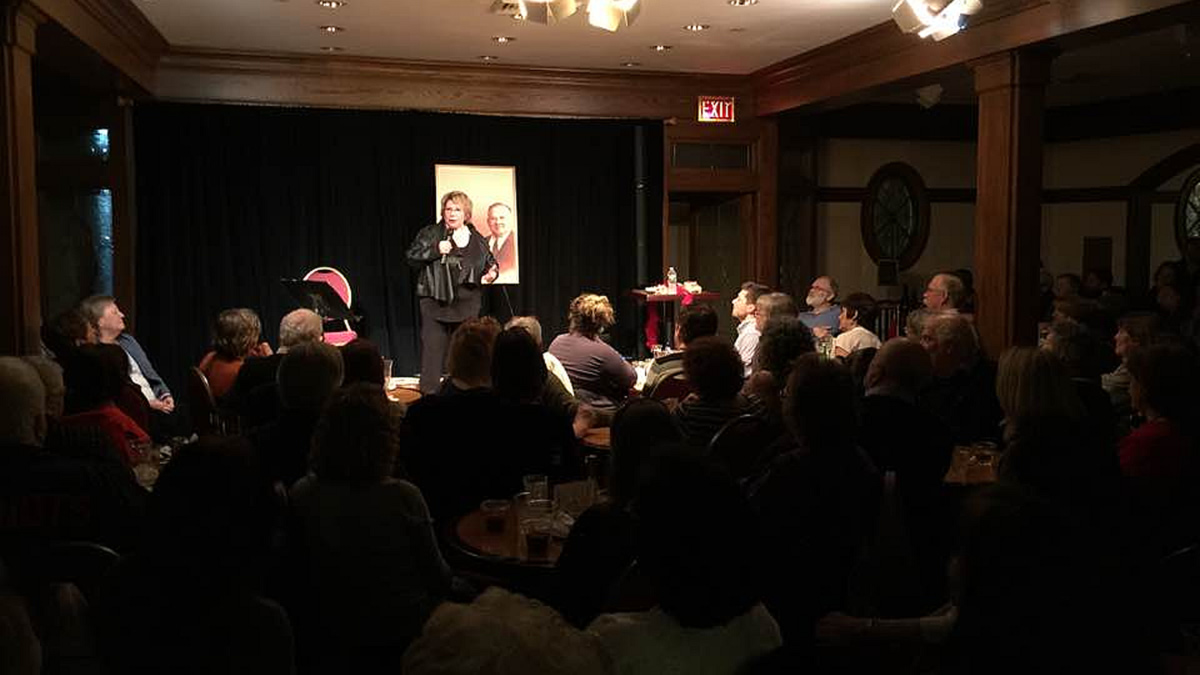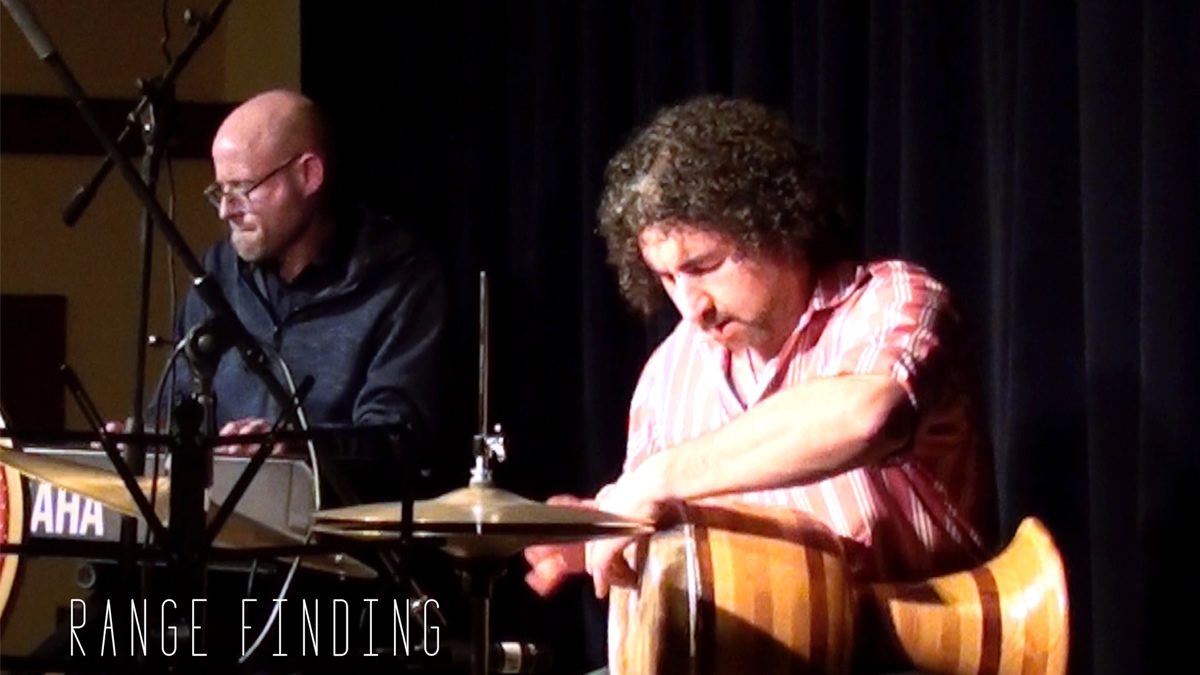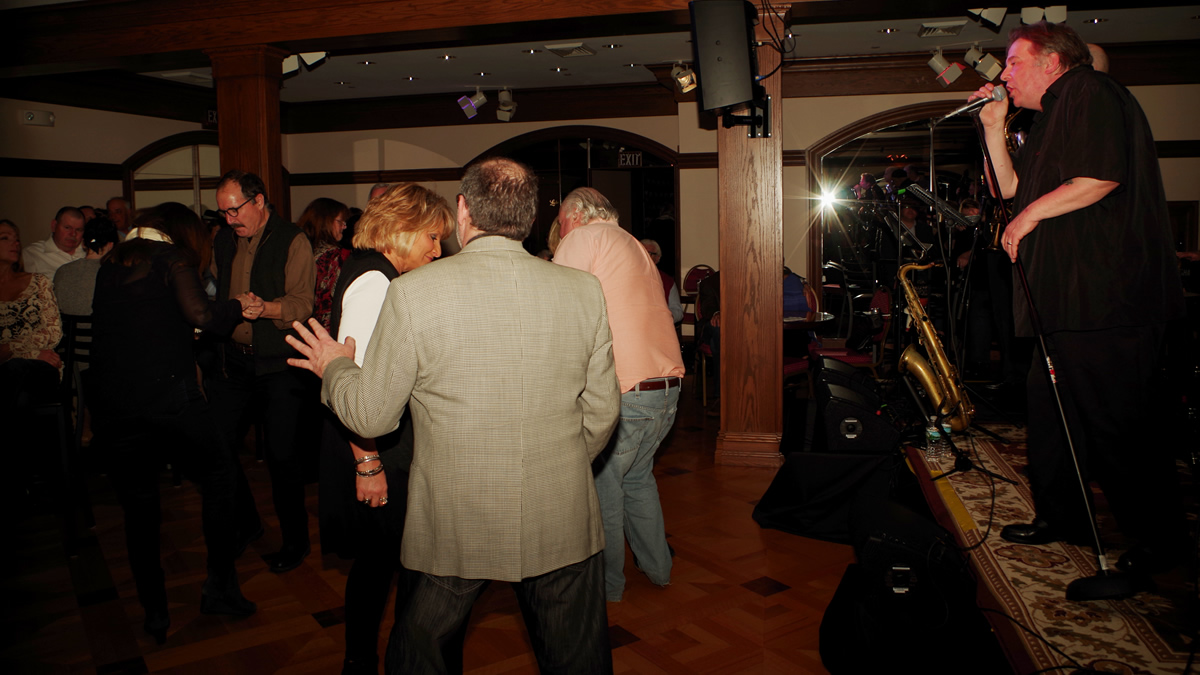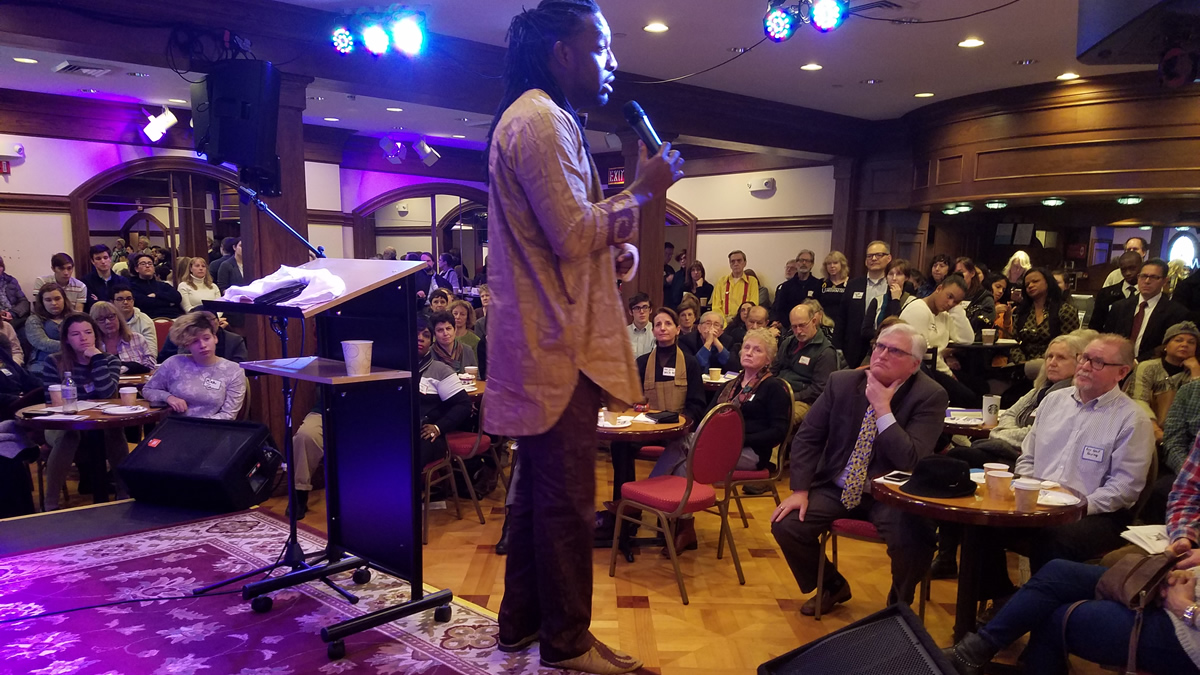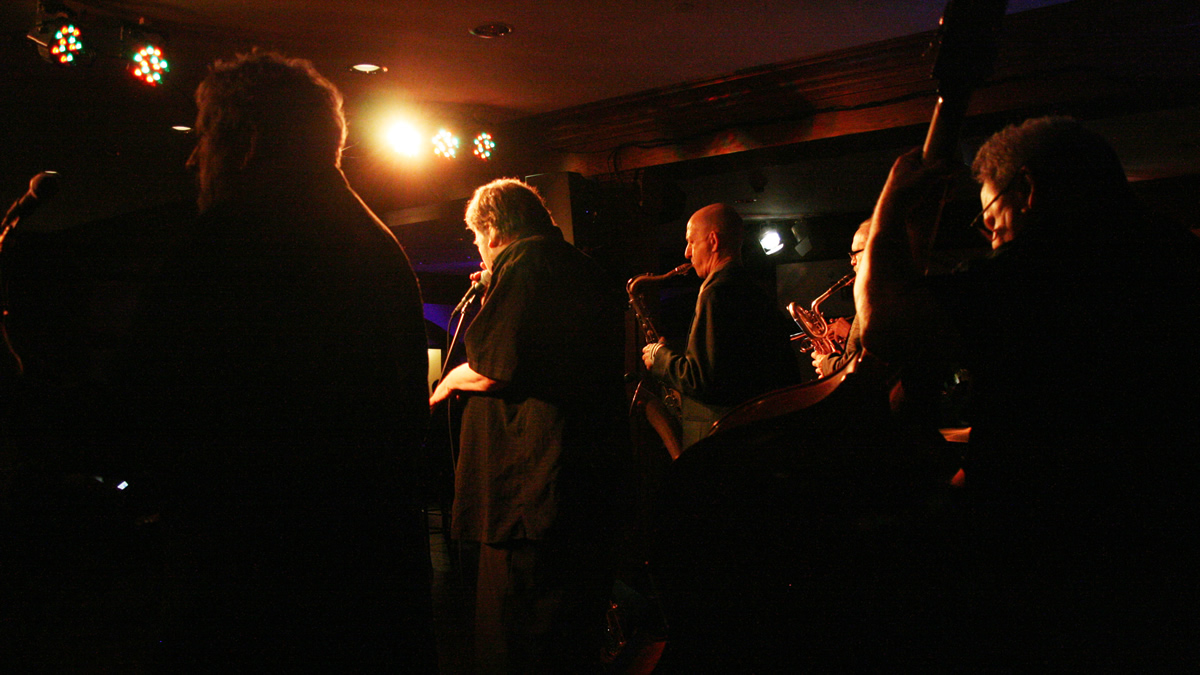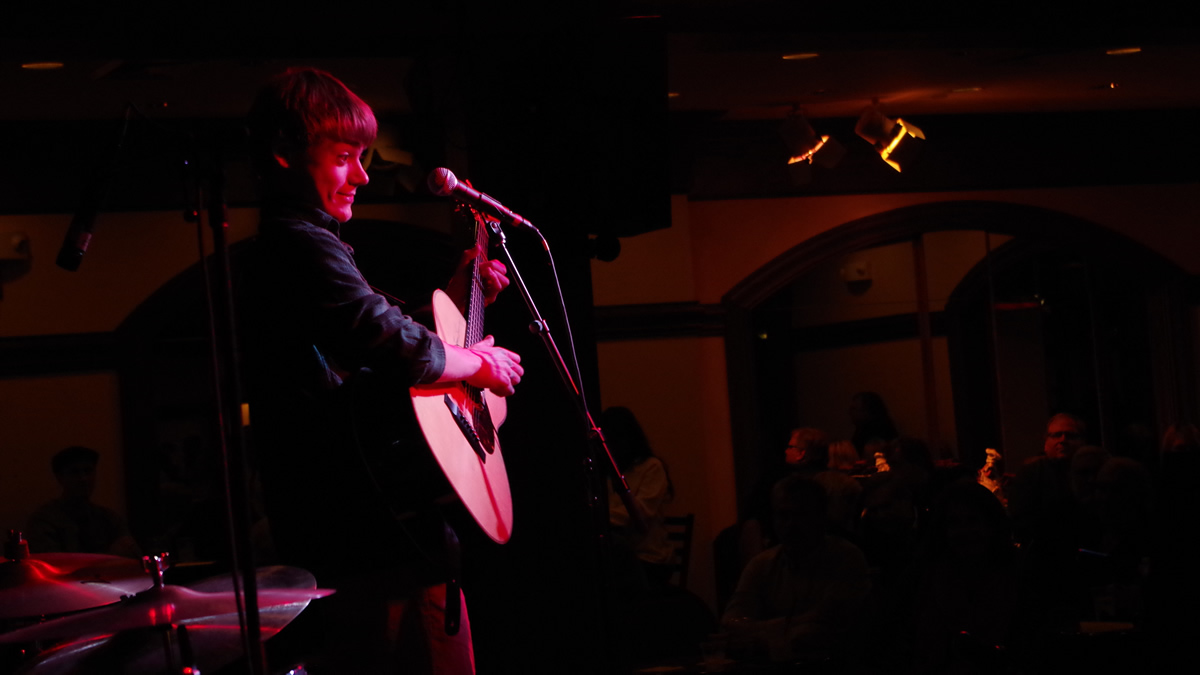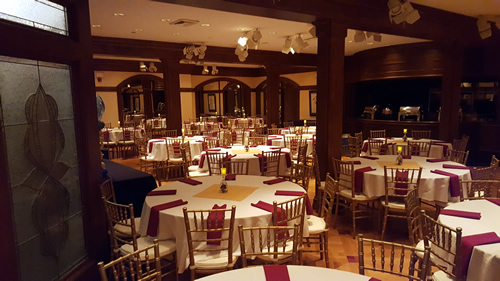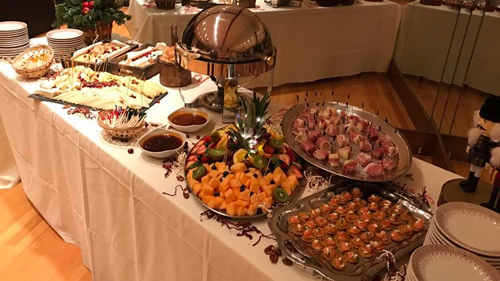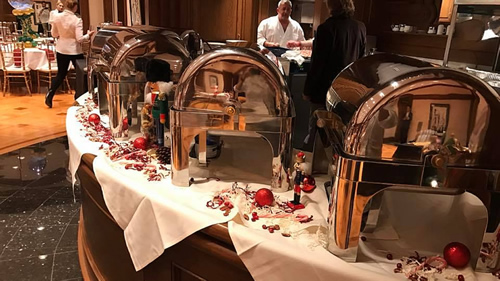 About 25 miles north of Boston, 9 Wallis is a gorgeous, fully restored, historic location conveniently situated in the heart of Downtown Beverly's Arts District at 9 Wallis Street, right next to the Larcom Theatre -- less than half a mile from the Beverly Depot rail station and 3 miles from Route 128, with plenty of free parking (see map).
After presenting over a hundred award-winning concerts at Beverly's Larcom Theatre since 2013, we transformed 9 Wallis into Beverly's most intimate, elegant, fully air conditioned listening room with comfortable seating at tables, plus food & beverage service featuring fine wines, local craft beers, specialty cocktails and top-shelf spirits.
This beautifully restored, tremendously flexible space is also available for private parties and corporate events. We can book world-class entertainment, including national touring artists, for your event. Our stage, with state-of-the-art sound and lighting plus Ultra-High-Definition (UHD) 4K Video, can accommodate any performance or presentation. Click here if you'd like someone to contact you about booking a party or corporate event.
Plenty of new shows will be announced soon. Click here to join our mailing list to get special deals and prime seats before tickets go on sale to the general public.
There is plenty of FREE parking (see map) at SEVEN municipal lots from 150 feet away to 3 blocks away. You do not have to feed the meters after 5pm or on Sundays.
Want us to produce a concert or festival to raise money for your organization? Click here
Want to sponsor one of our shows? Click here