Critically Acclaimed Shows ... Up Close & Personal
DATE
Saturday, October 7, 2017
TIME
8:00PM

(Doors 7:00PM)

VENUE

9 Wallis Street

Venue Details
OPENER
Quentin Callewaert
TICKETS
ALL AGES RESERVED SEATS

$27.50, $34.50

(All Seats $40 @ door)
World renowned rock guitarist Gary Hoey (listed as one of the top 100 guitarists of all time) comes to Beverly for one night only!
"It's great to hear Gary sing and play the blues with his trademark intensity, feel and authenticity."
Young rising star, Quentin Callewaert opens.
Don't miss your chance to see Gary Hoey in the most intimate, elegant listening room north of Boston!

Special Pop-Up Rasta Pasta Pizzeria will sell their Fresh Made Pizza, whole-wheat wraps (Grilled Veggies, Chicken Salad, Italian Cold Cuts) and Canoli during this show starting at 7:00pm.
GARY HOEY
World renowned rock guitarist Gary Hoey's first break came in 1987 when Ozzy Osbourne liked Hoey's tape enough to fly him to LA for an audition. Although Zakk Wylde wound up with the gig, Ozzy recommended Hoey move to LA where he was certain he would get noticed. So he did - thanks Ozzy - and it paid off. In 1992 Gary's cover of "Hocus Pocus" rocketed into the Billboard's Top 5 Rock Tracks
With a collection of 19 albums it's no wonder Gary Hoey is listed as one of the top 100 guitarists of all time. In 1994 Hoey scored the successful "Endless Summer II" soundtrack for New Line Cinema. In 2012, he produced and co-wrote The Queen Of Metal, Lita Ford's latest release "Living Like Runaway" for SPV records to rave reviews. As Music Director for Rock n Roll Fantasy Camp, he's worked with legends like Joe Perry, Roger Daltrey, Yes, blues icon Johnny Winter, Robben Ford, Leslie West, and KISS drummer, Peter Criss. And he has toured and traded licks with the likes of Jeff Beck, Brian May of Queen, Ted Nugent, Joe Satriani, Steve Vai, Peter Frampton, and Dick Dale.
Hoey has explored many styles in his career, from hard rock to rock to surf to prog, and with 2013's "Deja Blues" he came home to the blues. His latest, 2016's "Dust & Bones," is an exuberant fusion of blues and rock. But whatever style he plays, one thing is certain, Gary Hoey is a fiery, charismatic player who connects with the crowd. Whether he's playing scorching originals or rock classic covers, his solos are thrilling and reminiscent of Clapton or Stevie Ray in their fiery youth. One thing that remains consistent is Hoey's impassioned command of the guitar. He can attack his instrument with feral intensity and then play something very soft and achingly beautiful. This ability to mix feeling, phrasing, technique and tone is the true mark of a master guitarist.>
"It's great to hear Gary sing and play the blues with his trademark intensity, feel and authenticity. And the guitar tones! "Dust & Bones is a great sounding Blues/Rock album that's both vintage and modern at the same time." - Joe Satriani
ABOUT QUENTIN CALLEWAERT
Sixteen year old Quentin Callewaert has only been on the music scene for a few years now, but he is creating a major buzz as one of the most gifted guitarists around. Classically trained, Quentin's interest in fingerstyle acoustic guitar was inspired by Doc Watson, Merle Travis and Tommy Emmanuel. He is also a gifted singer with a refreshingly bluesy voice that compliments his blend of Americana, gospel and bluegrass.
It's been an extremely busy year for this singer/guitarist, performing full shows in venues all across the North East. In order to find out how truly versatile this young musician is, you will simply have to hear him play!
ABOUT 9 WALLIS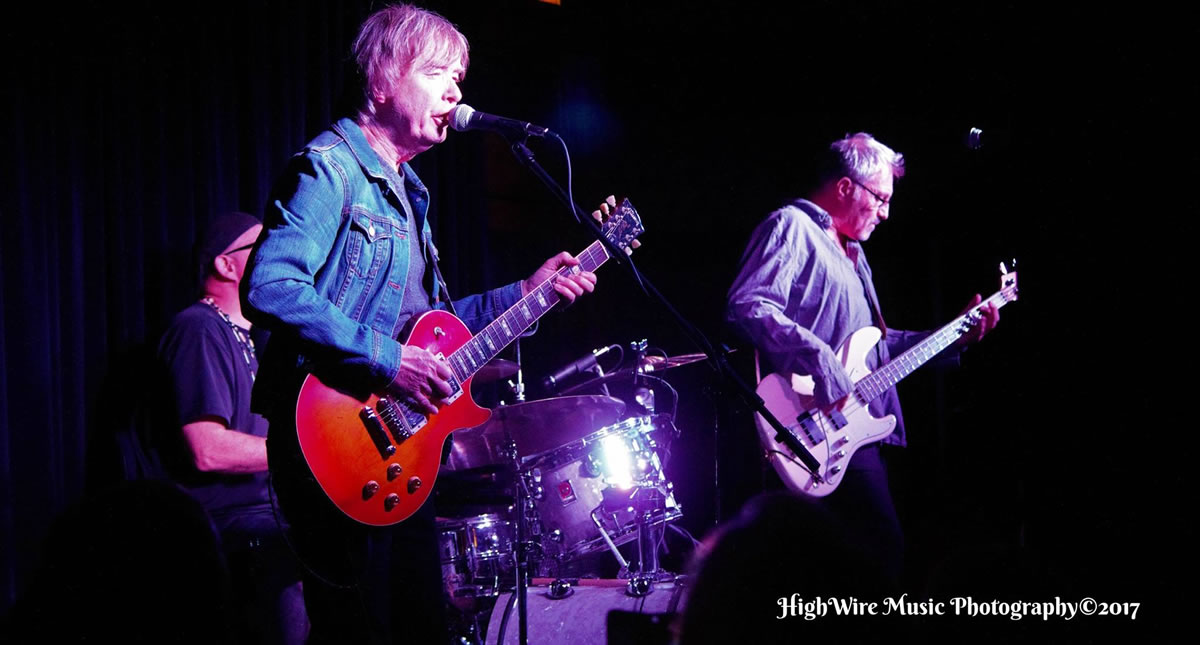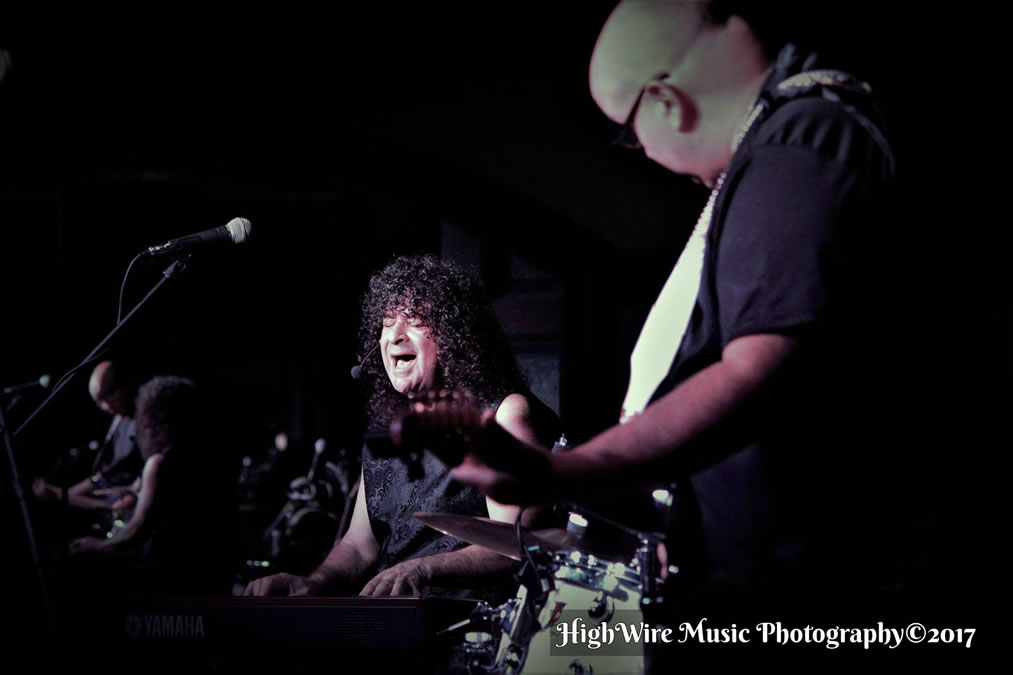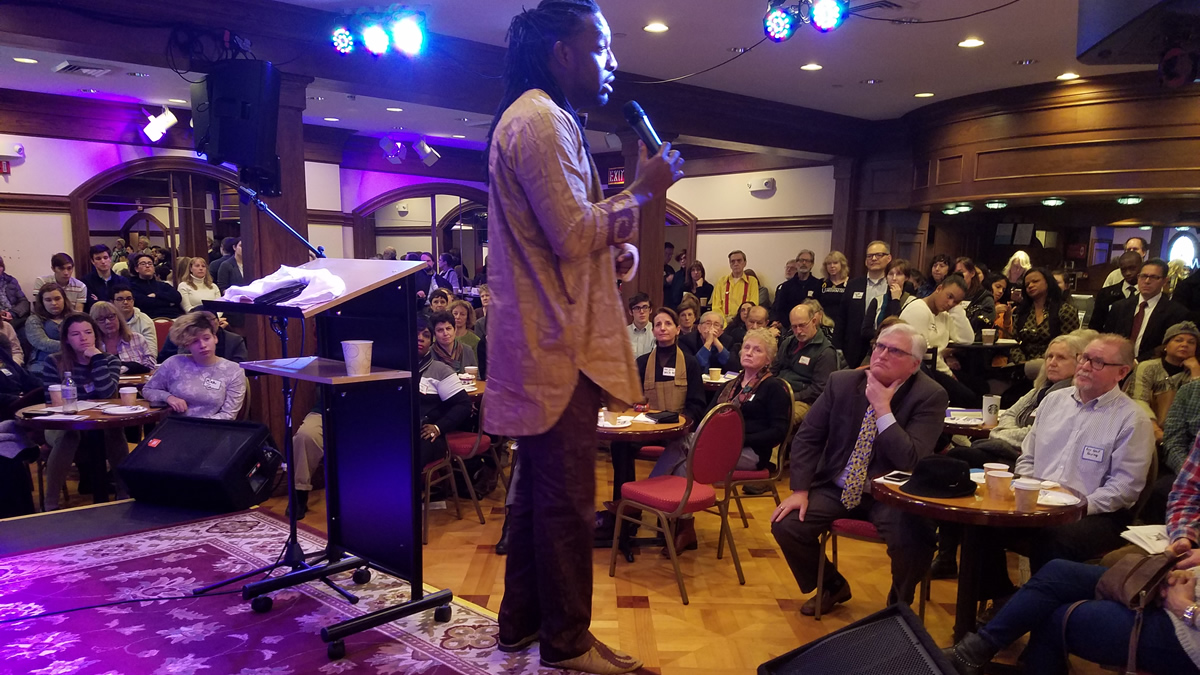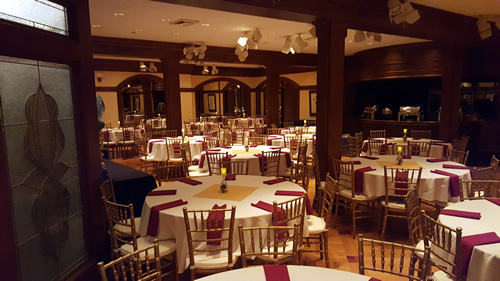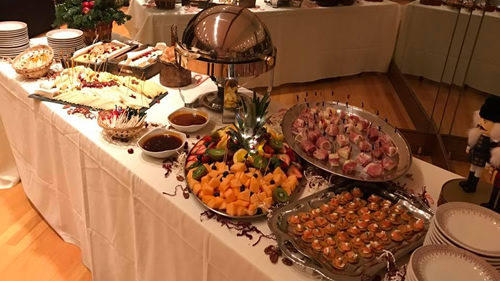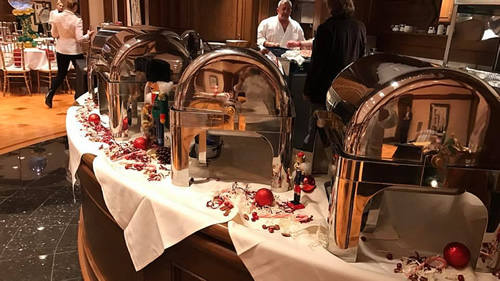 About 25 miles north of Boston, 9 Wallis is a gorgeous, fully restored, historic location conveniently situated in the heart of Downtown Beverly's Arts District at 9 Wallis Street, right next to the Larcom Theatre -- less than half a mile from the Beverly Depot rail station and 3 miles from Route 128, with plenty of free parking (see map).
After presenting over a hundred award-winning concerts at Beverly's Larcom Theatre since 2013, we transformed 9 Wallis into Beverly's most intimate, elegant listening room with comfortable seating at tables, plus food & beverage service featuring fine wines, local craft beers, specialty cocktails and top-shelf spirits.
This beautifully restored, tremendously flexible space is also available for private parties and corporate events. We can book world-class entertainment, including national touring artists, for your event. Our stage, with state-of-the-art sound and lighting plus Ultra-High-Definition (UHD) 4K Video, can accommodate any performance or presentation. Click here if you'd like someone to contact you about booking a party or corporate event.
Plenty of new shows will be announced soon. Click here to join our mailing list to get special deals and prime seats before tickets go on sale to the general public.
There is plenty of FREE parking (see map) at SEVEN municipal lots from 150 feet away to 3 blocks away. You do not have to feed the meters after 5pm or on Sundays.
Want us to produce a concert or festival to raise money for your organization? Click here
Want to sponsor one of our shows? Click here